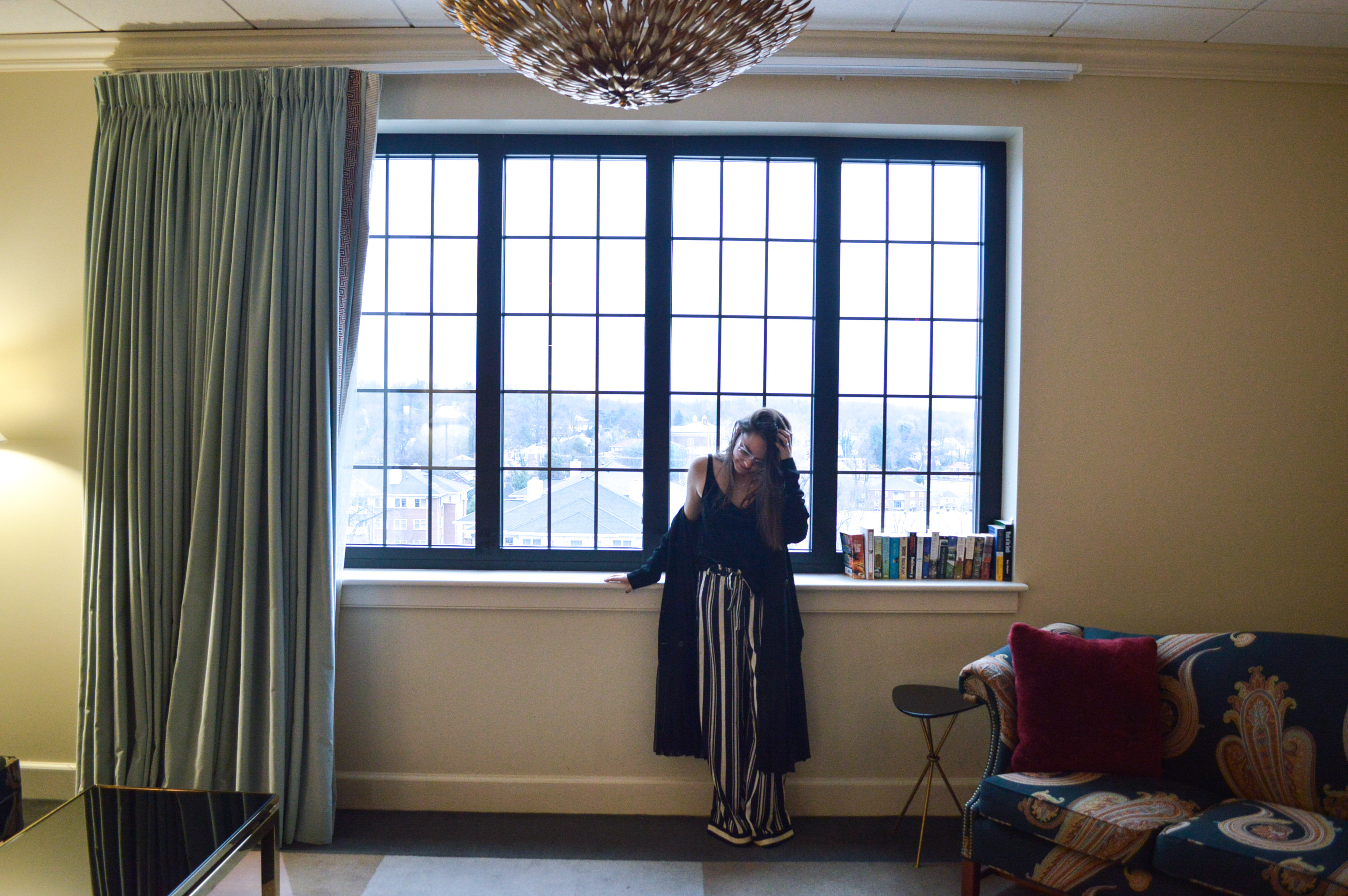 Just before Christmas, John and I traveled up to Charlotttesville for one of our favorite events of the year - the
Sons of Bill
+ Friends Christmas Party at the Jefferson Theater. It is always the perfect way to kick off the holiday weekend and truly get us into the spirit. This was John + my 3rd Christmas show together, and as many of you know we hold SOB close to our hearts. Front man, James, was the officiant at our wedding, so it is always great to be able to catch him when he's not writing, recording or teaching in Nashville.
'Twas a great show as always, and great to sing a long to all of our favorites! This year, the trip was made even better by our stay at the
Graduate Charlottesville!
We stayed at the Graduate in
Oxford, MS
this past spring, and one just opened up in Richmond as well, so we were excited to check it out.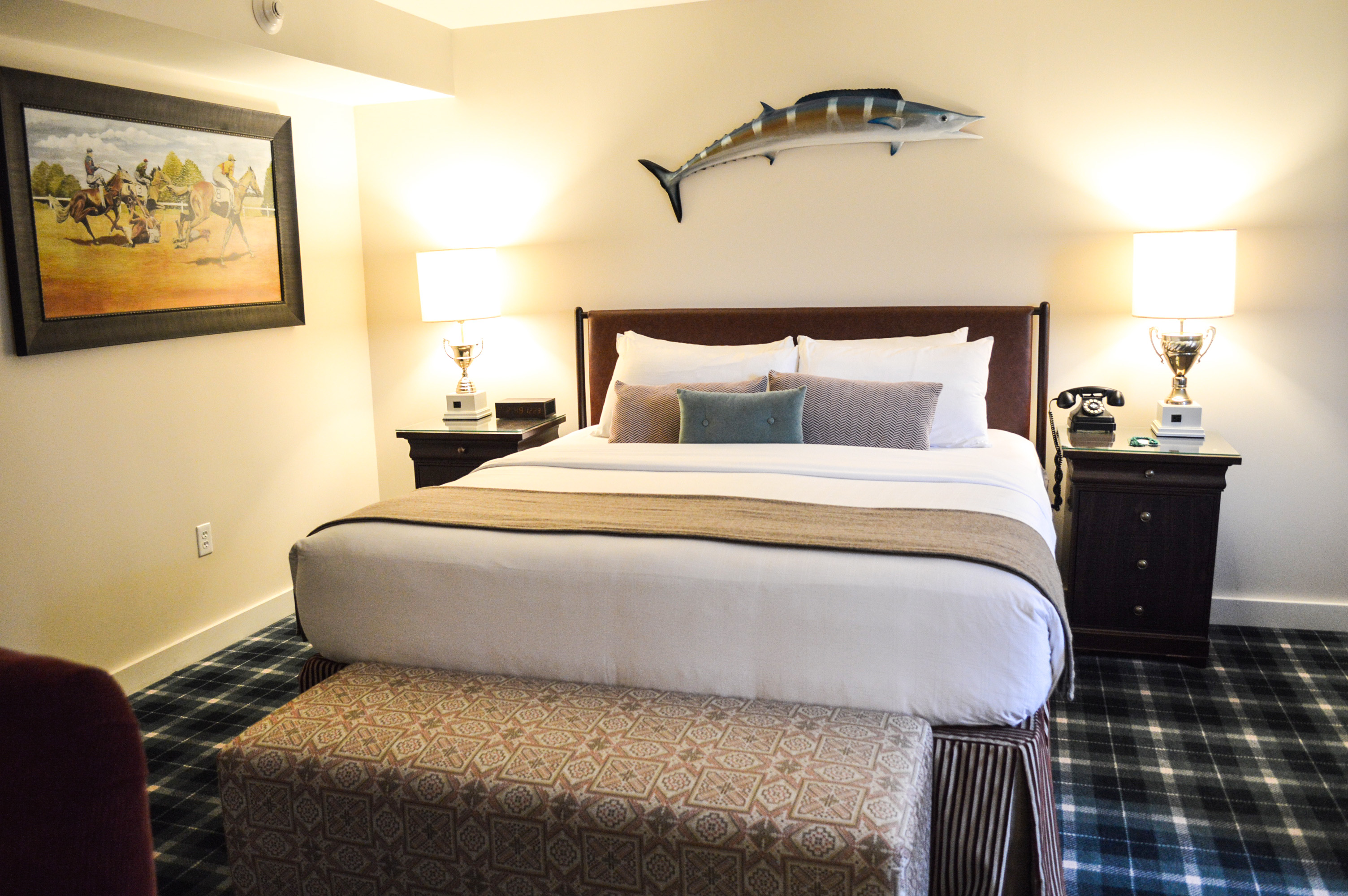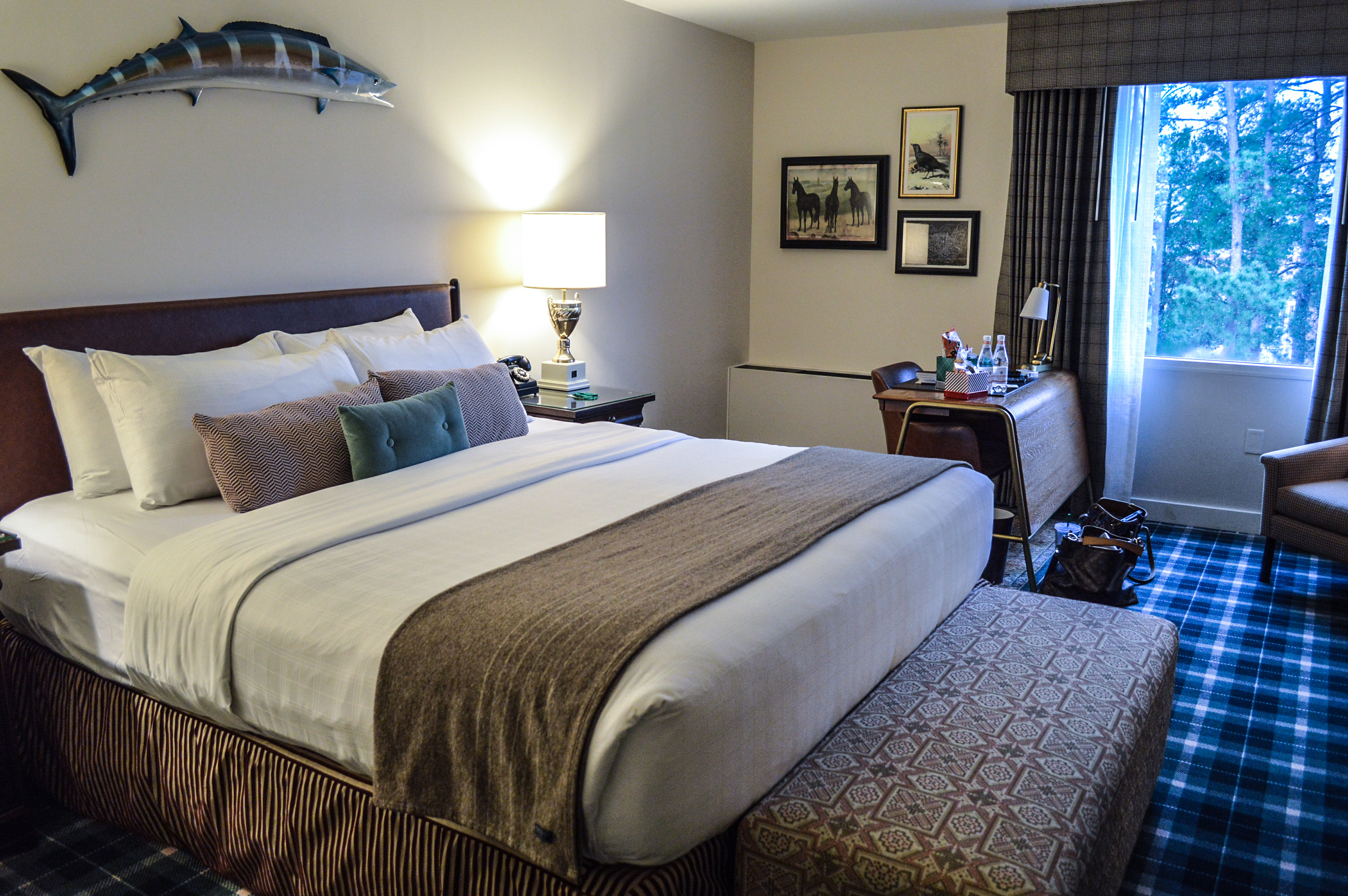 The Graduate Charlottesville is located on the Corner, just across from the University of Virginia. John and I both went to UVA so every trip to Charlottesville is always very nostalgic! We love the college theme to the Graduate Hotels, and this one was just as fun, welcoming and cozy as expected. From our spacious room, to our meal at the Heirloom Restaurant, our stay was top notch.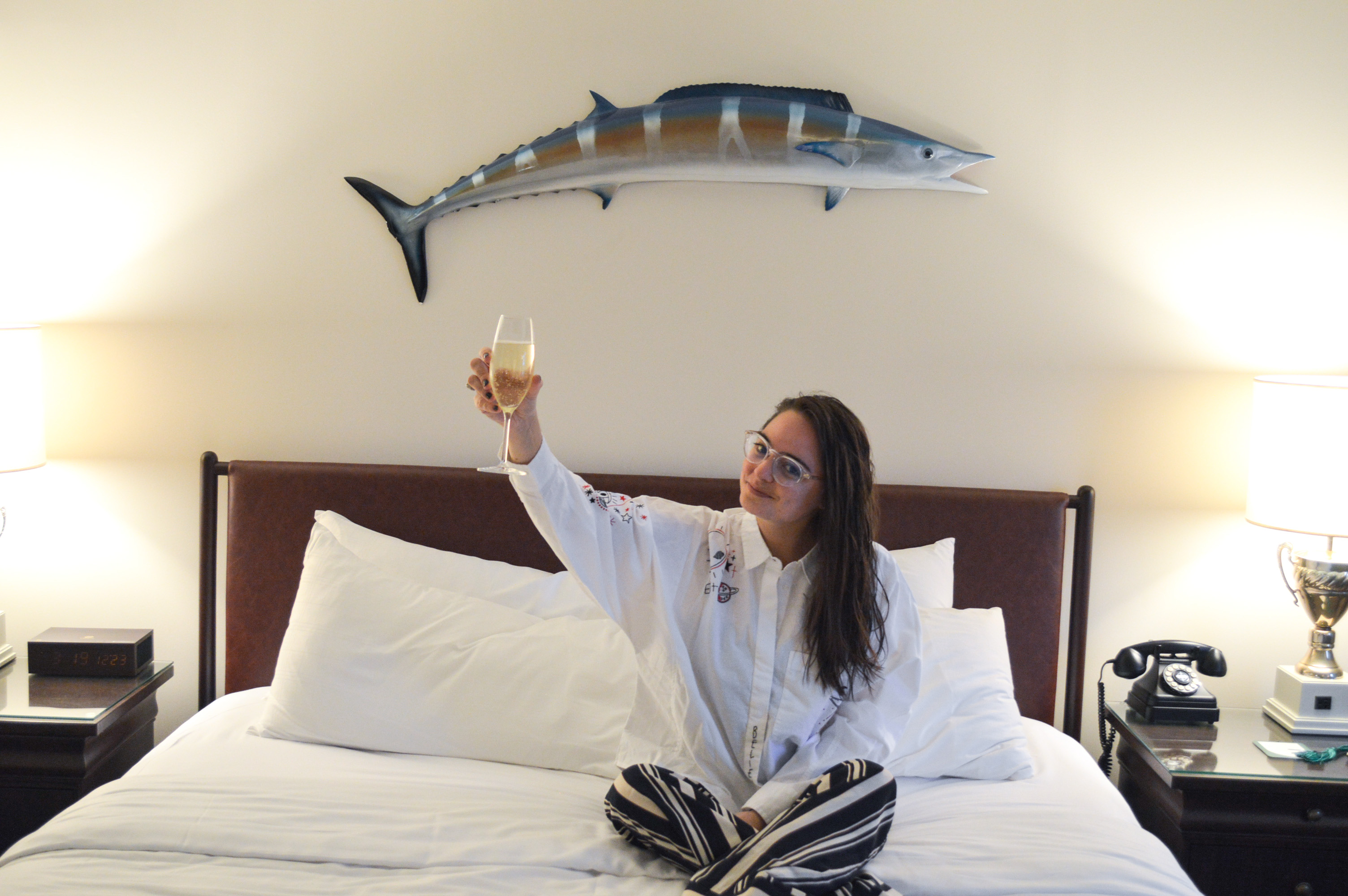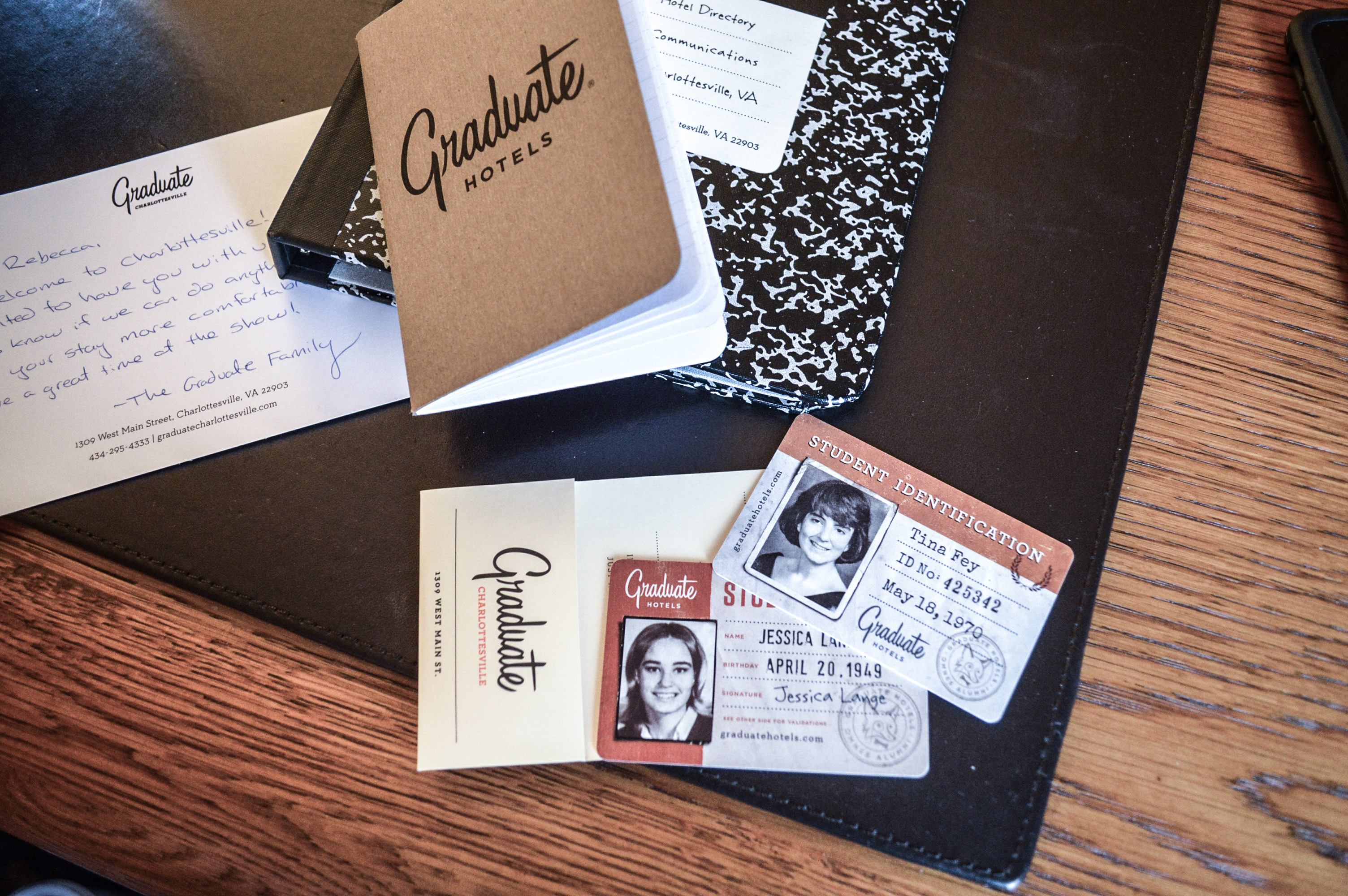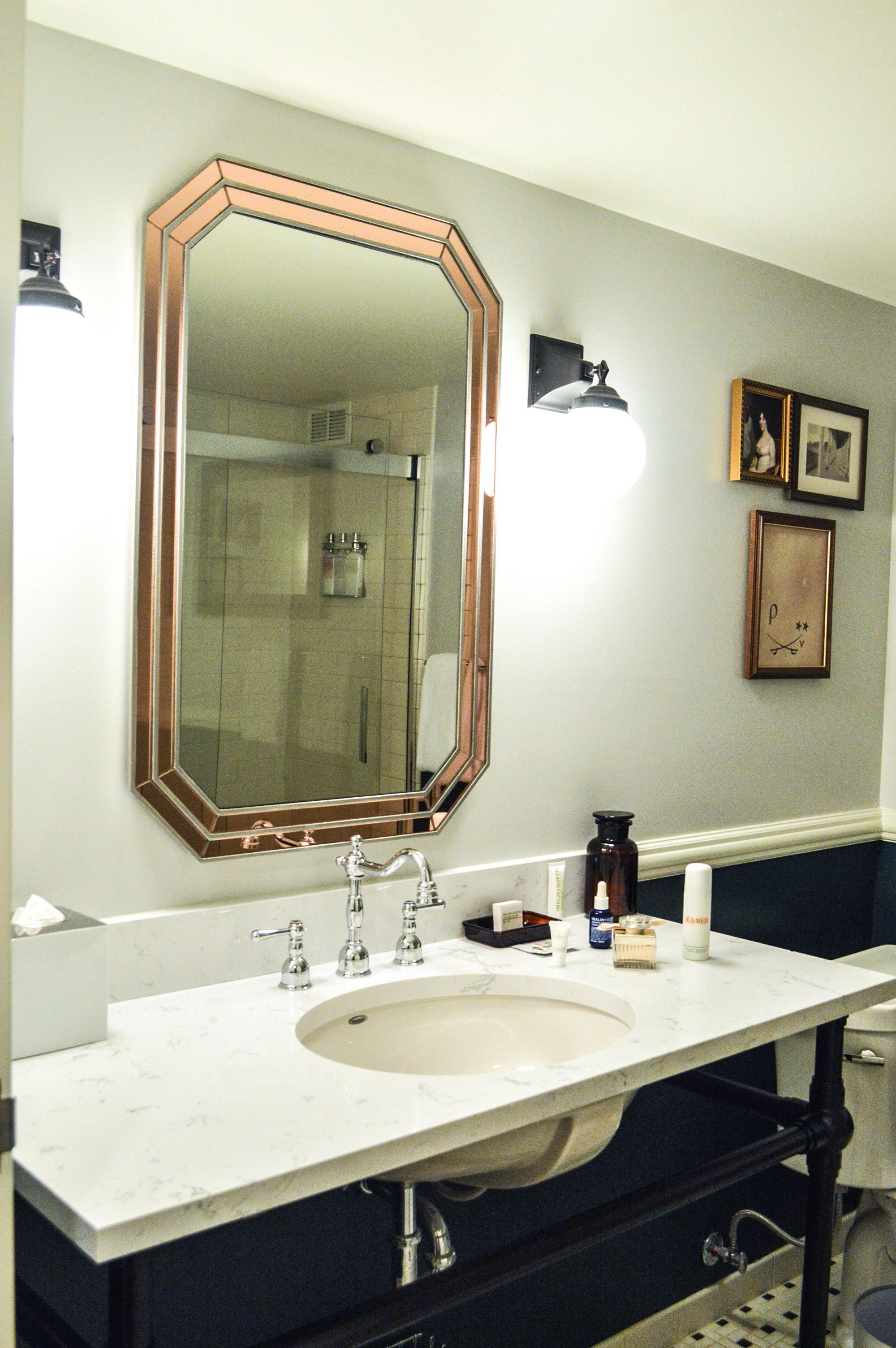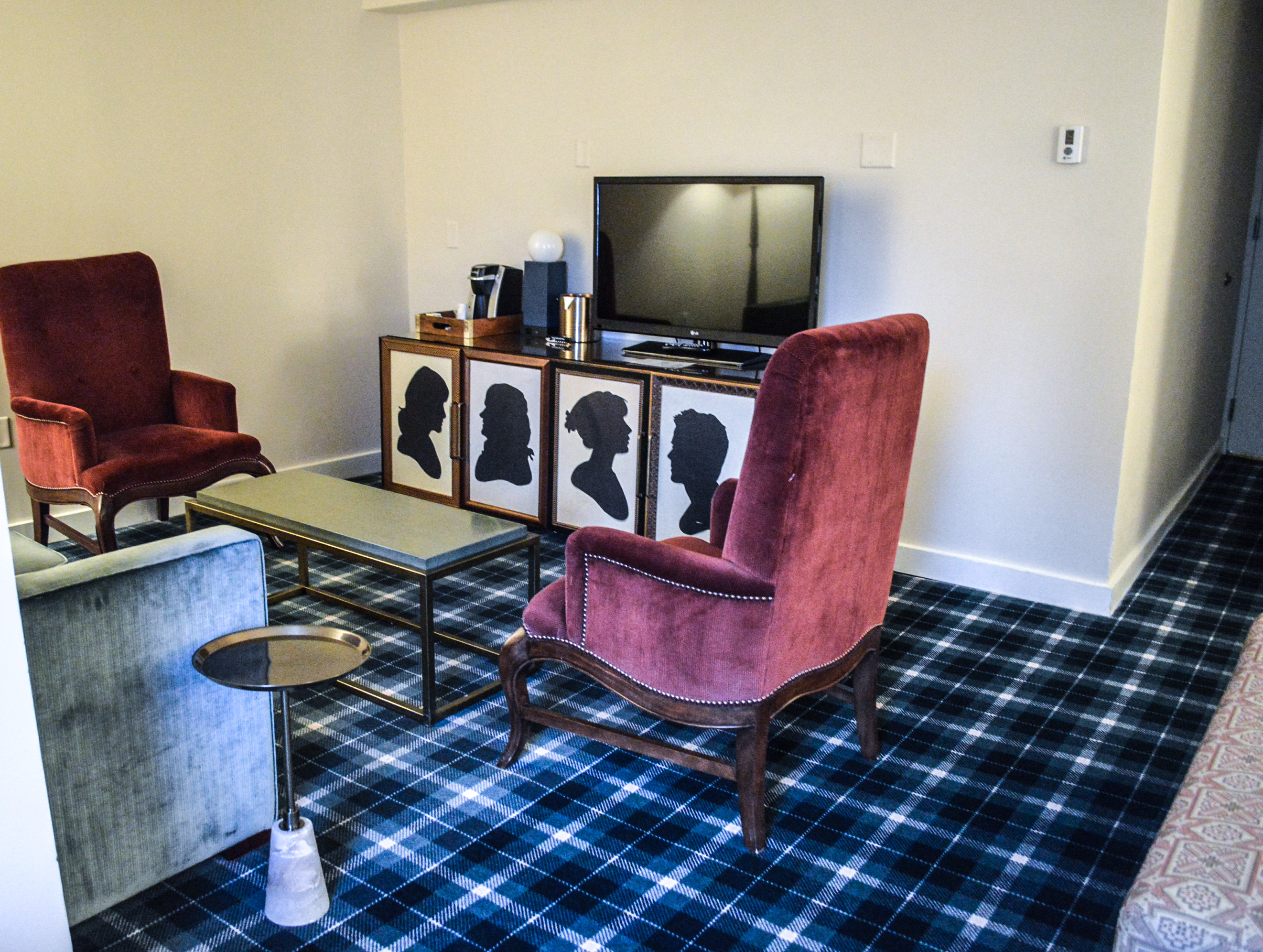 LOVE the velvet furniture + silhouette detailing!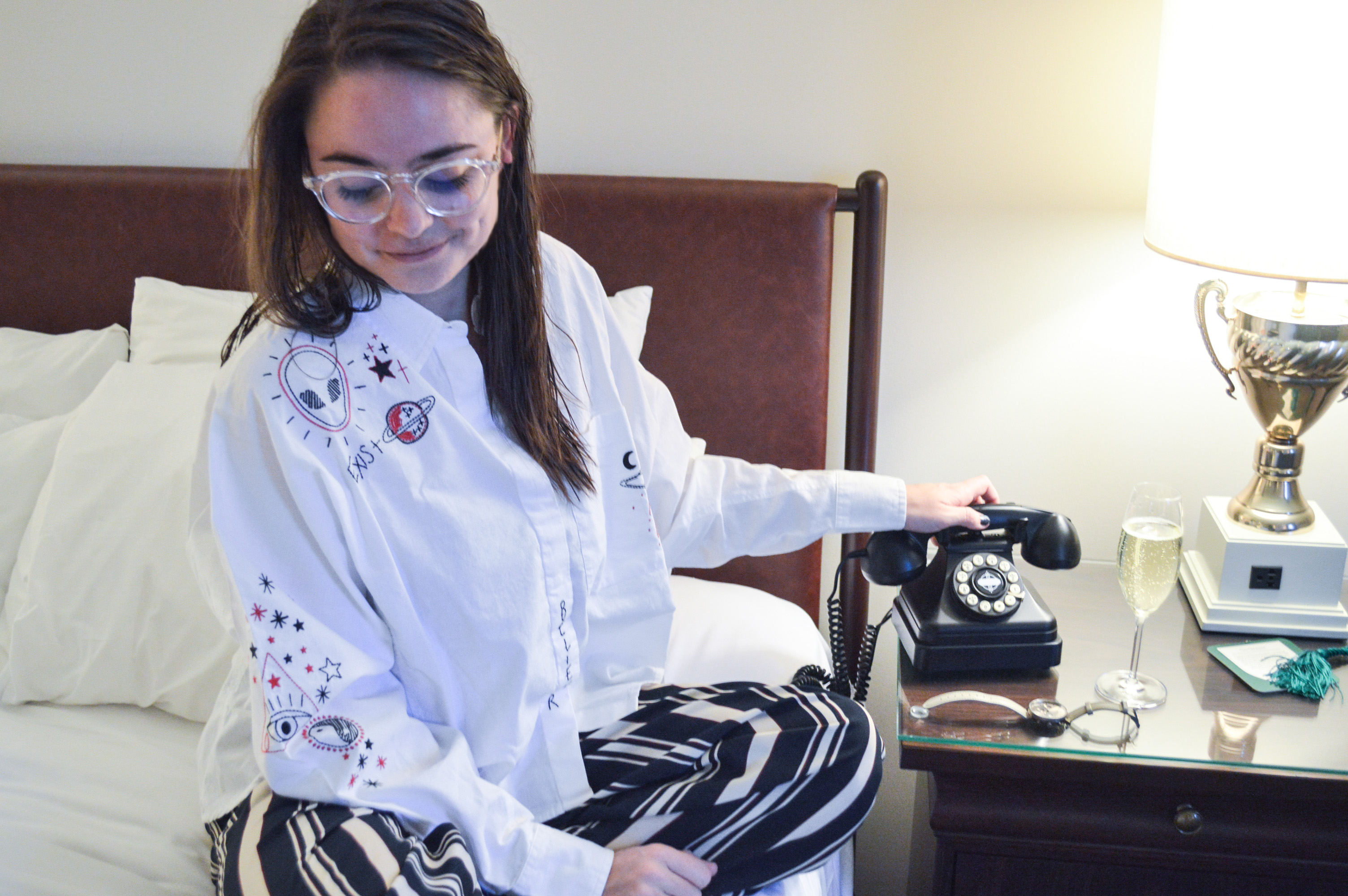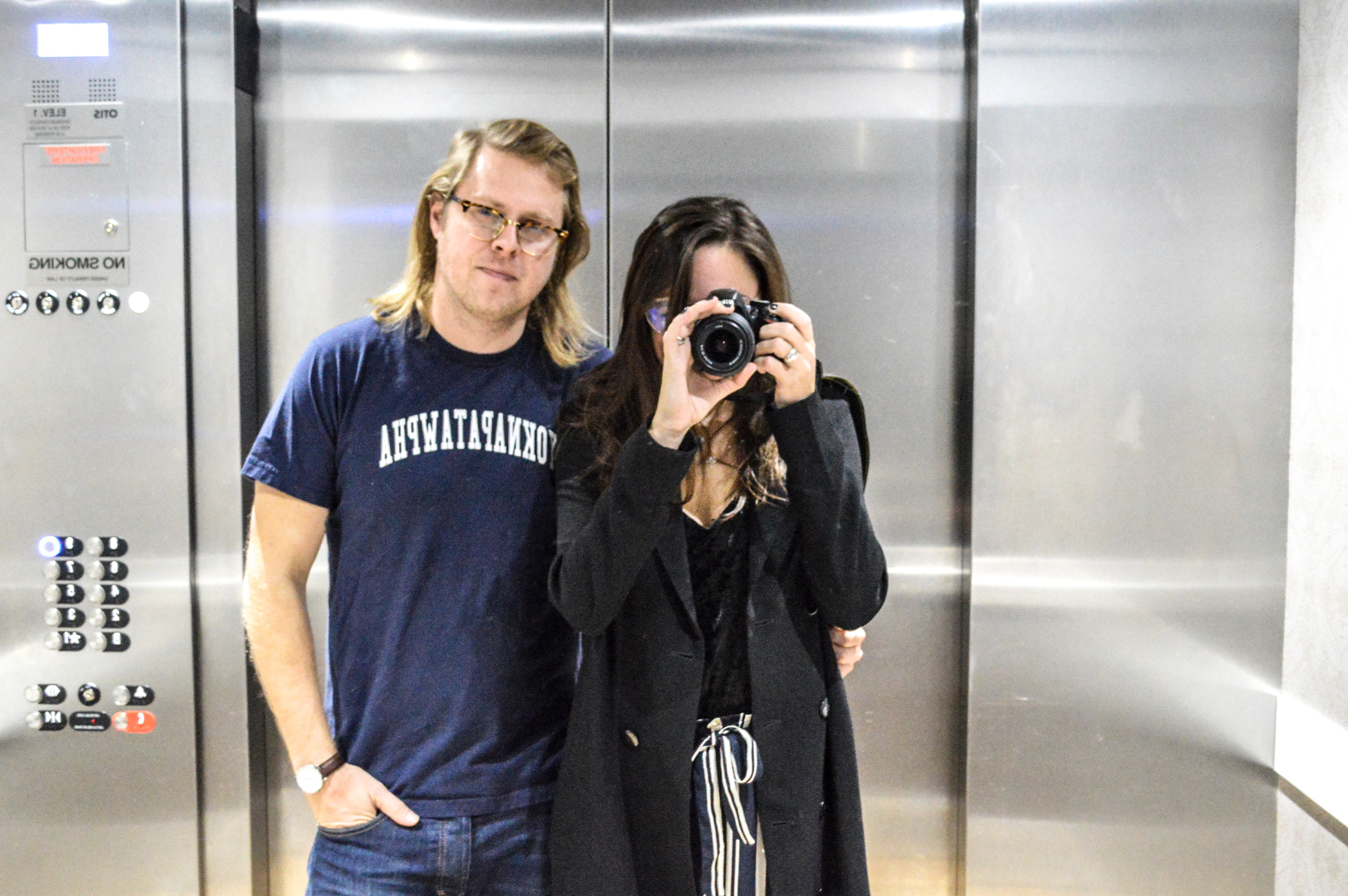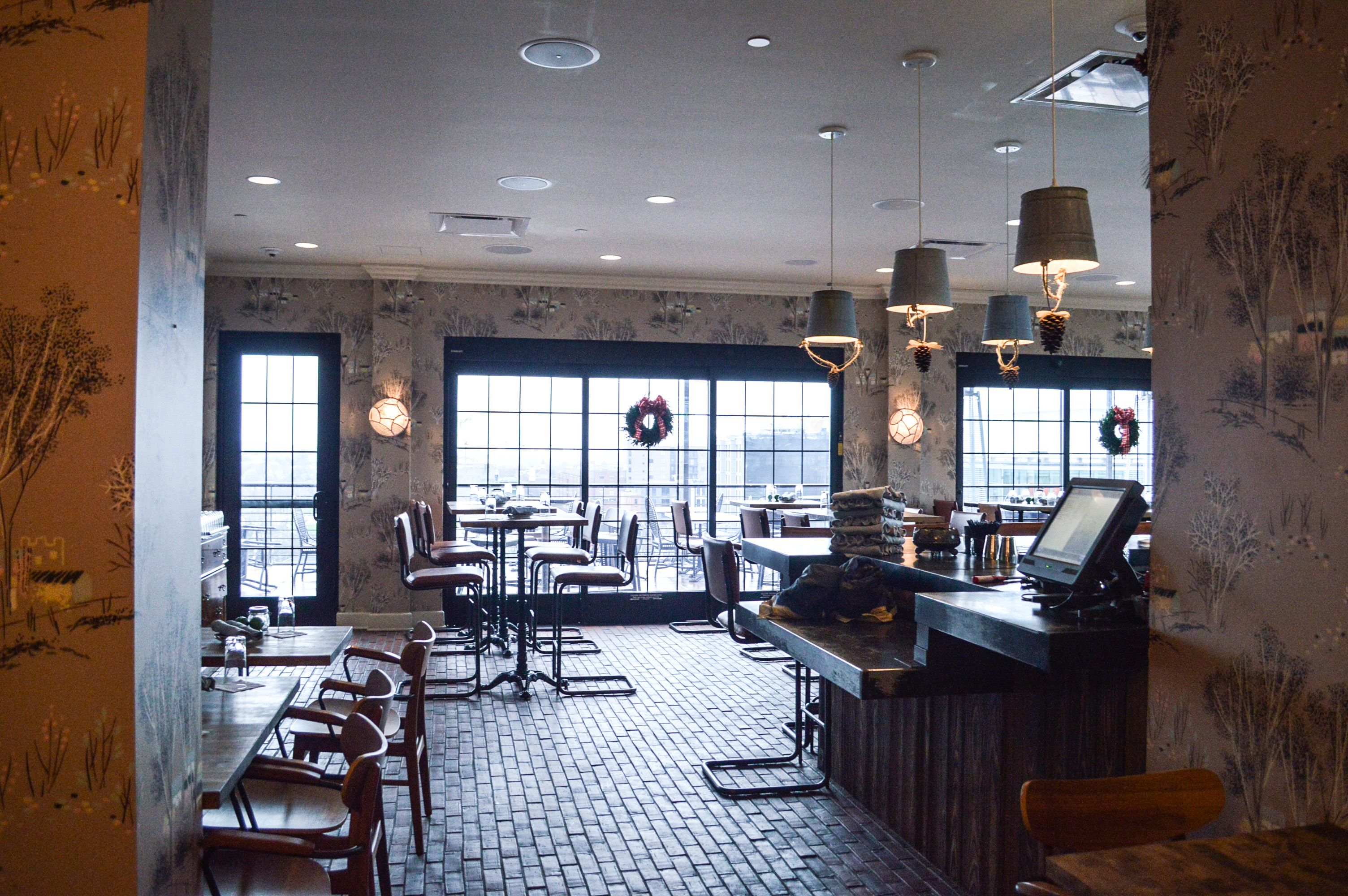 We seriously had the most delicious dinner up here at Heirloom, located on the top floor of the hotel. The restaurant is open and inviting with sunlight flowing in through the floor to ceiling windows, and we imagine it is amazing out on the rooftop deck in the spring and summer! We will definitely be back to test that out. For dinner. we started with the Brussels Sprouts + wings and just couldn't resist getting the burger! Highly recommend, whether you are staying at the hotel or just visiting Charlottesville.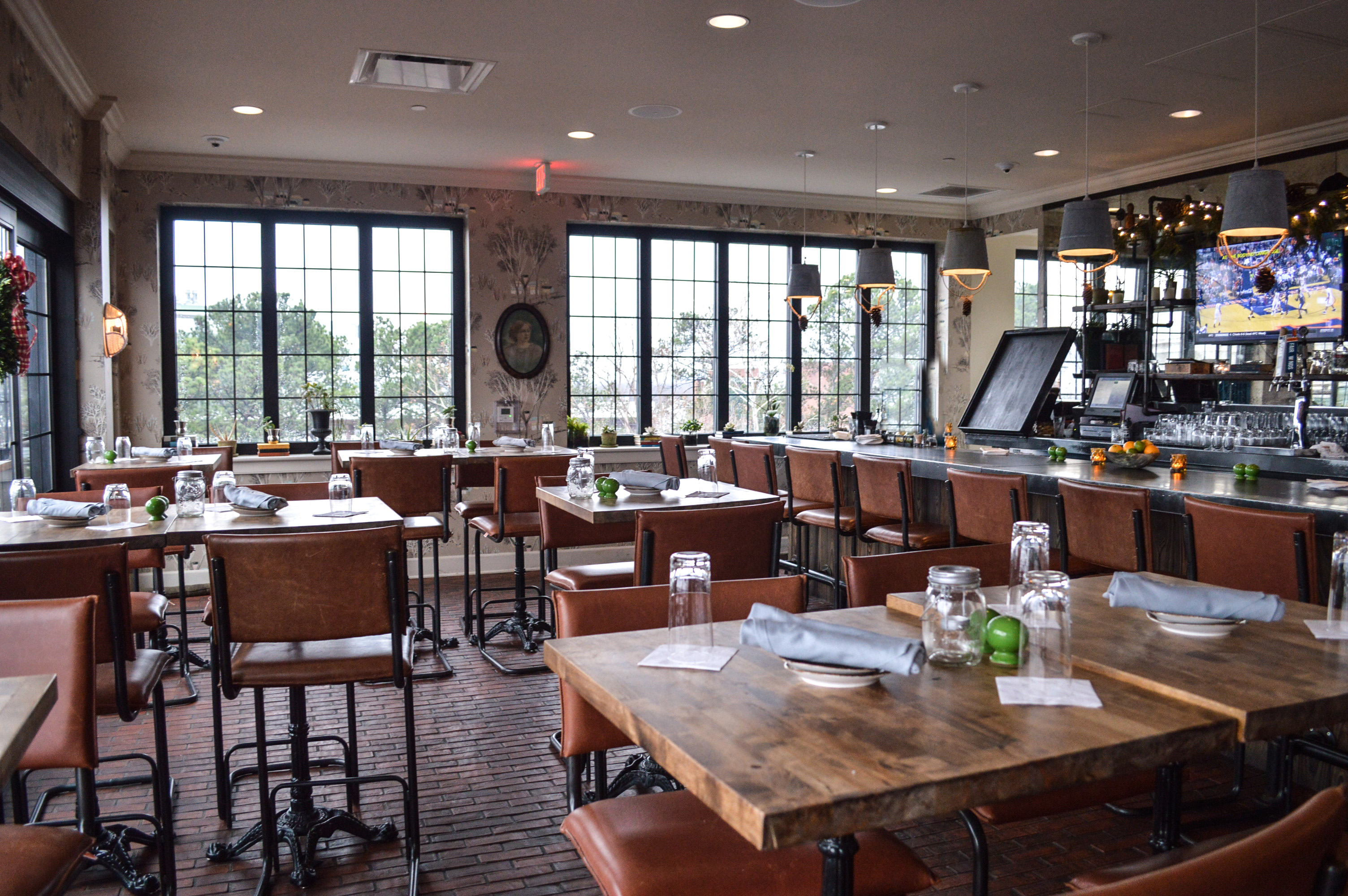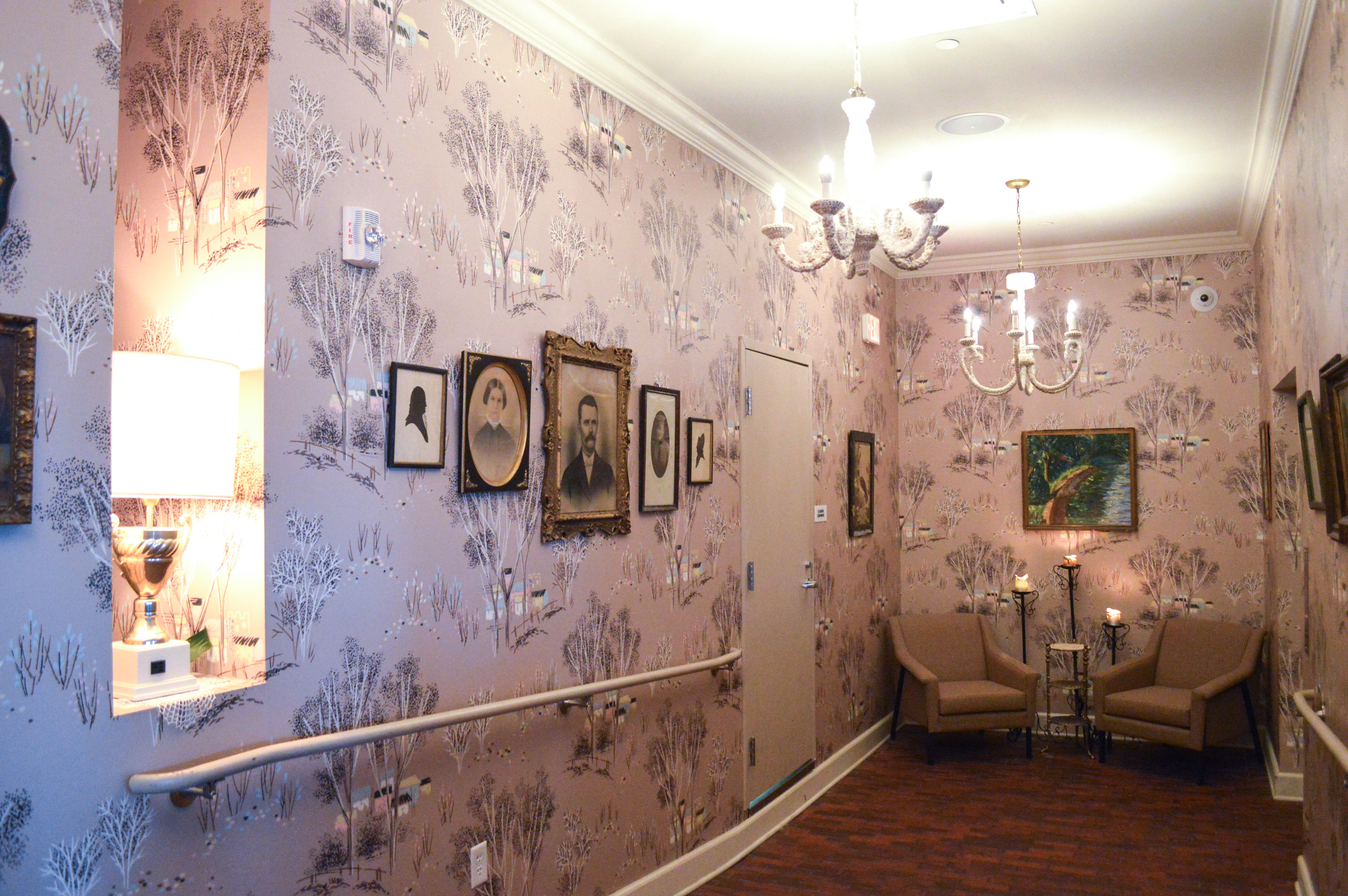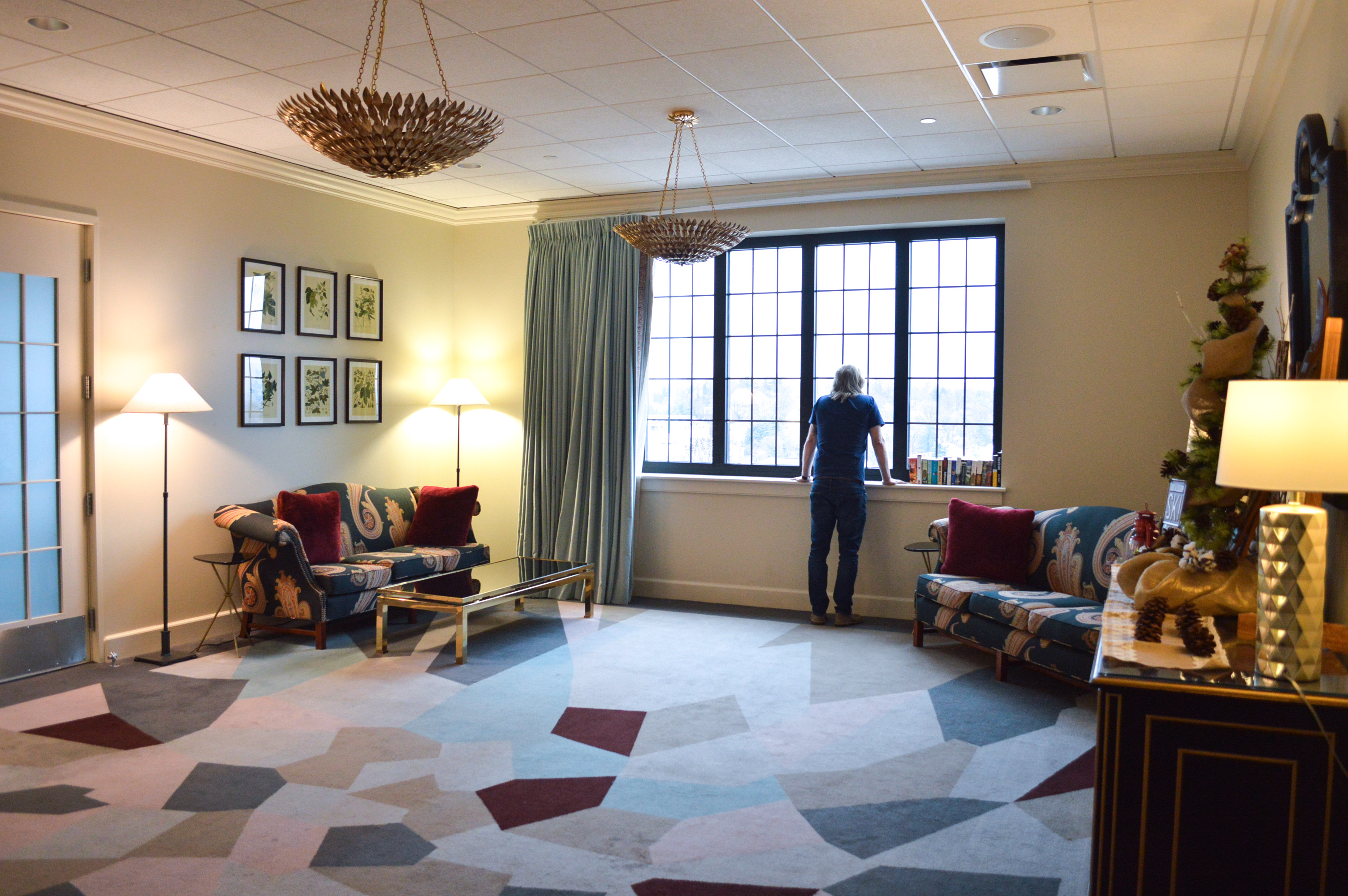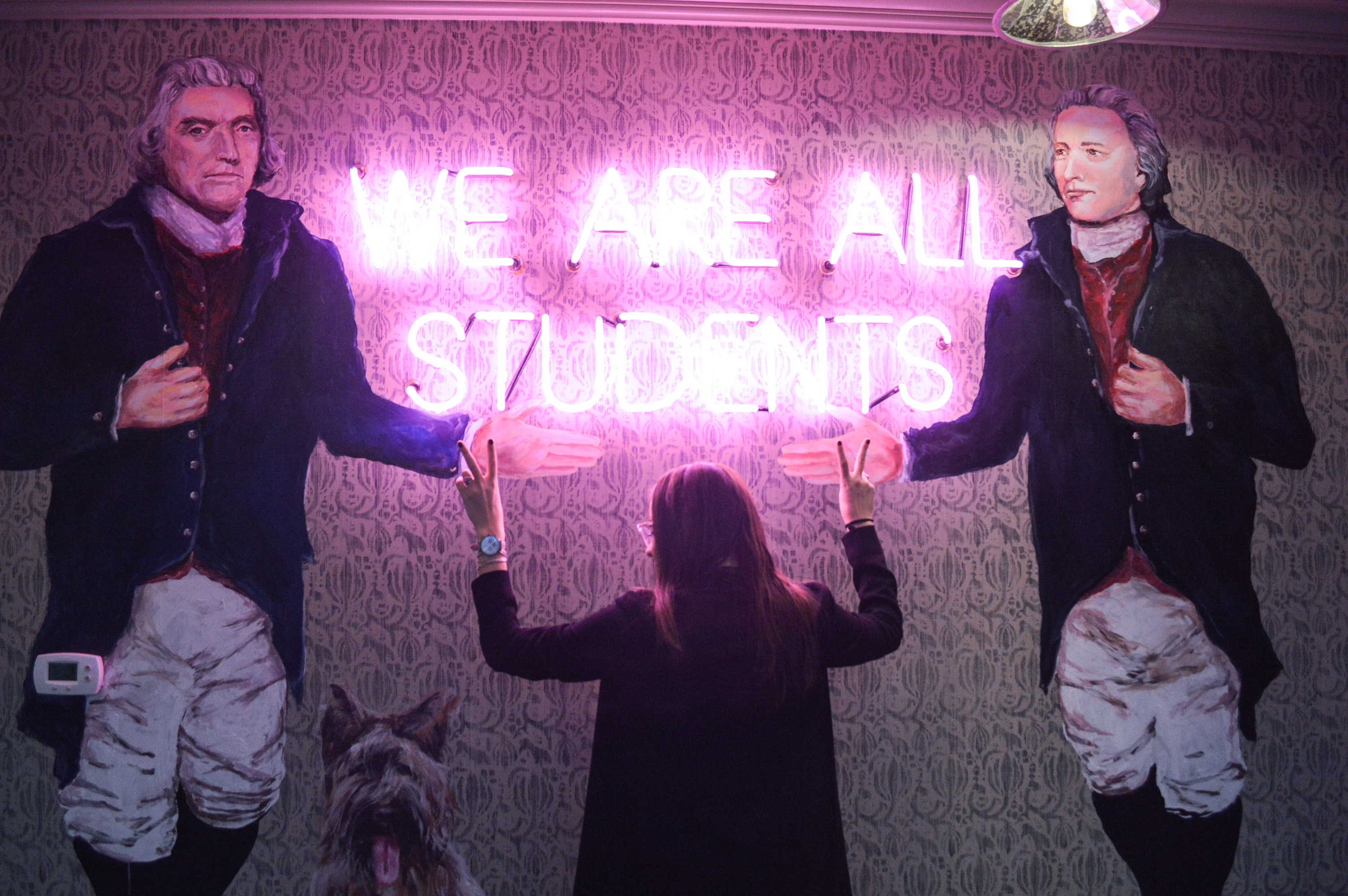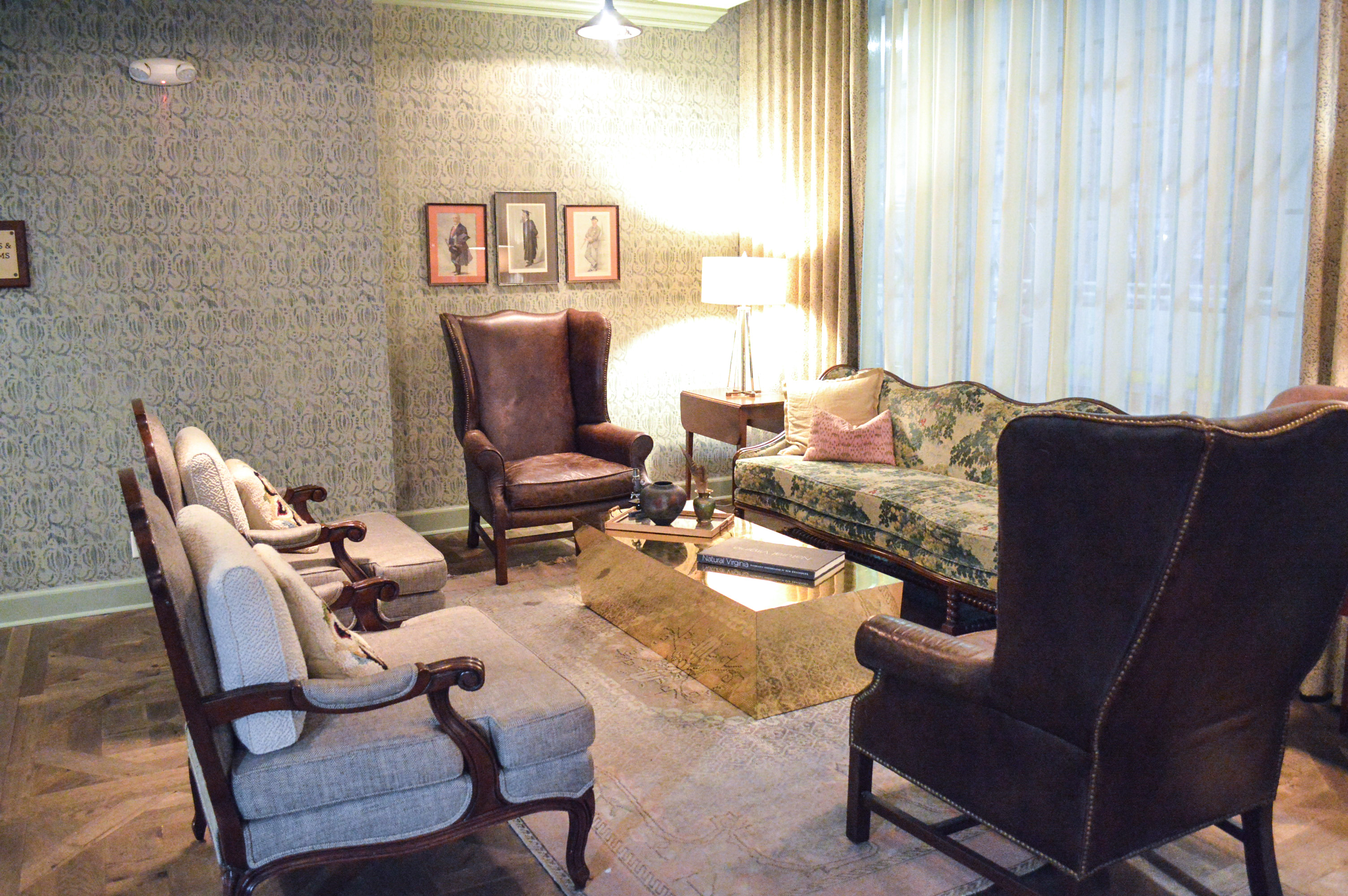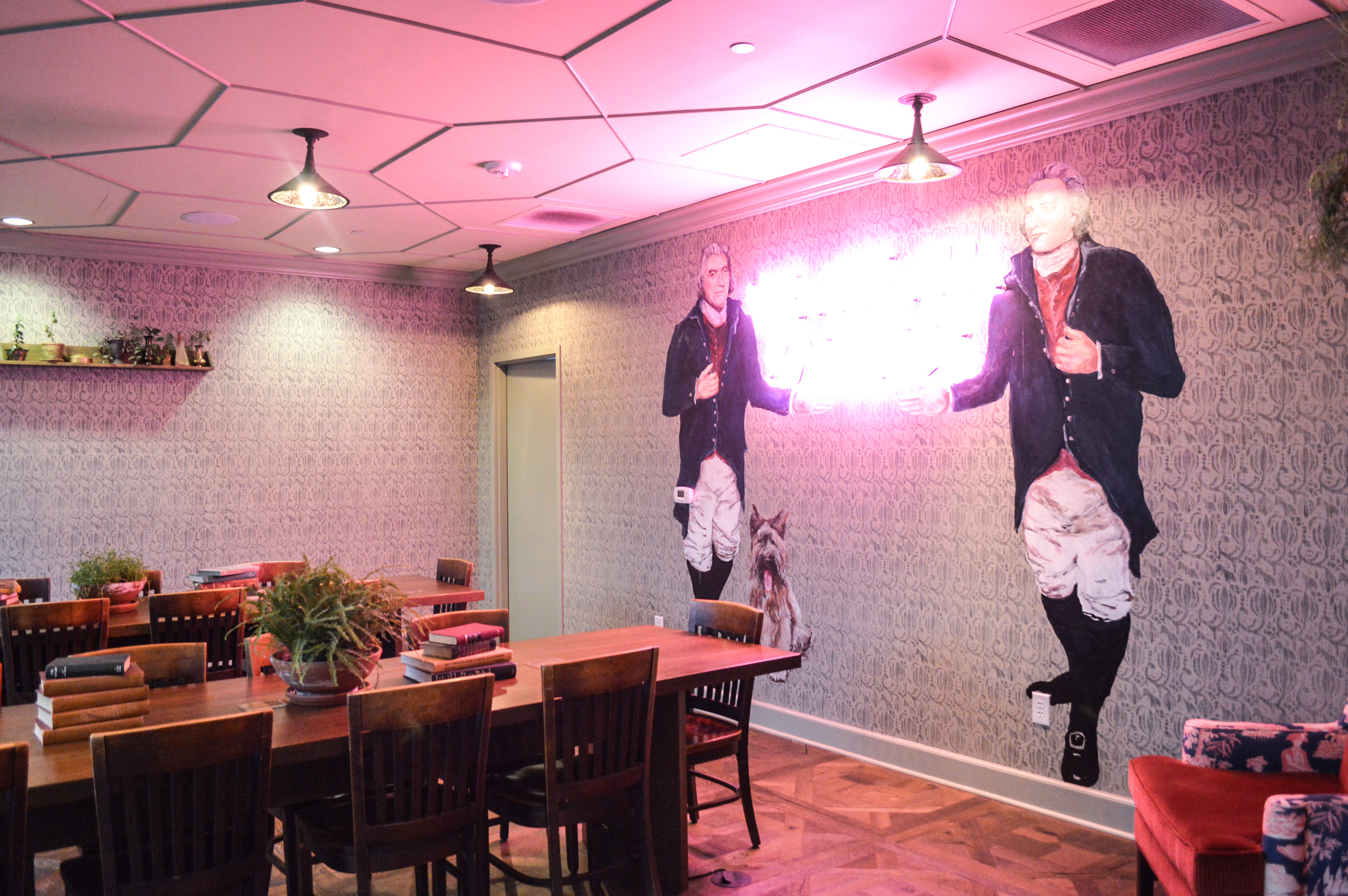 Sheepdog Cafe, located in the lobby, is the perfect place to grab a breakfast sandwhich and coffee in the morning, or a glass of wine in the evening! We didn't get a chance to try any of the lunch options, but assuming those are delicious as well. I think its safe to say that if I was back at UVA today, I would spend lots of time studying here. From the library style room adjacent to Sheepdog, to the cozy corners of the lobby and beyond, it is definitely
the
place to hang.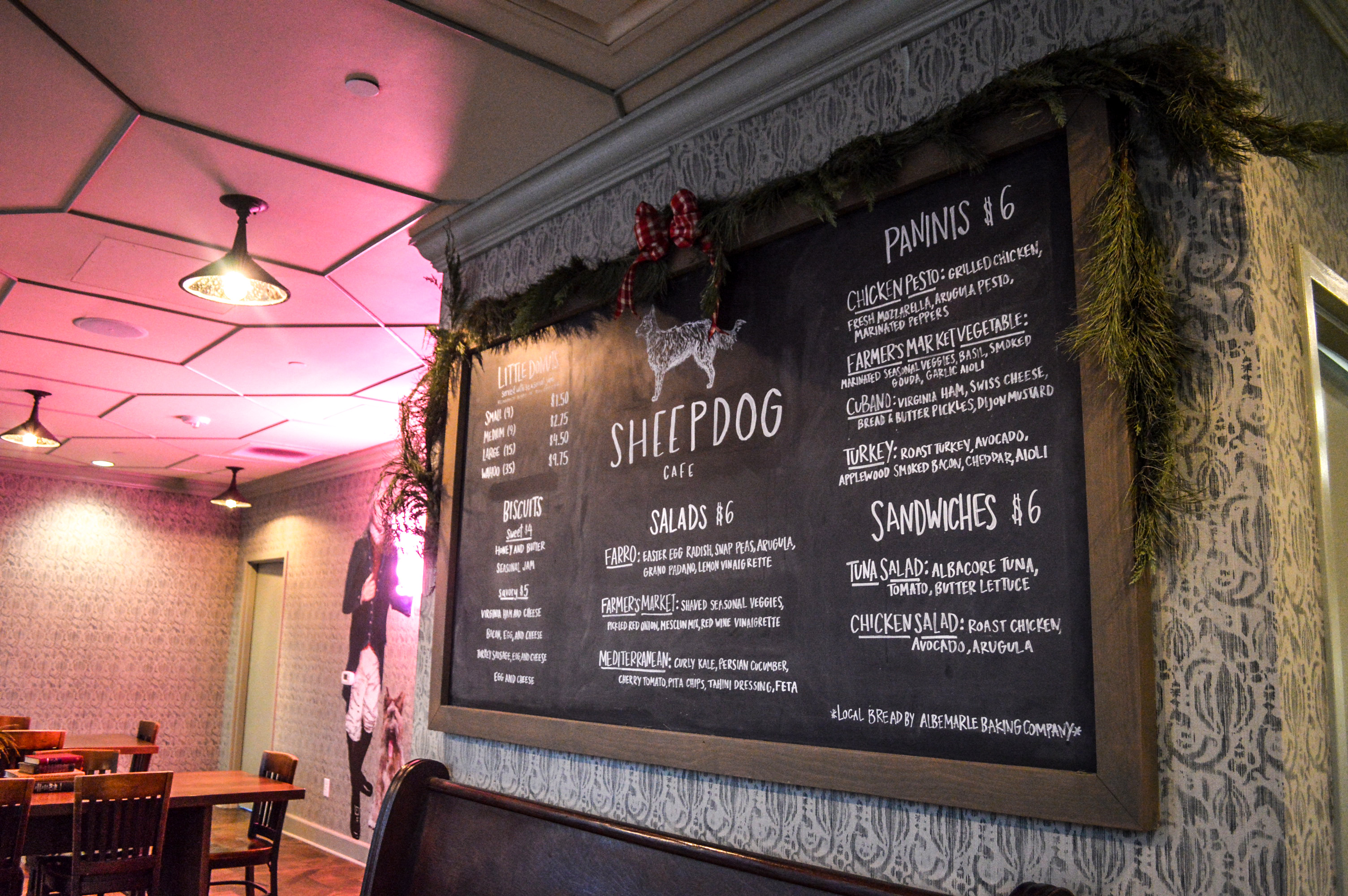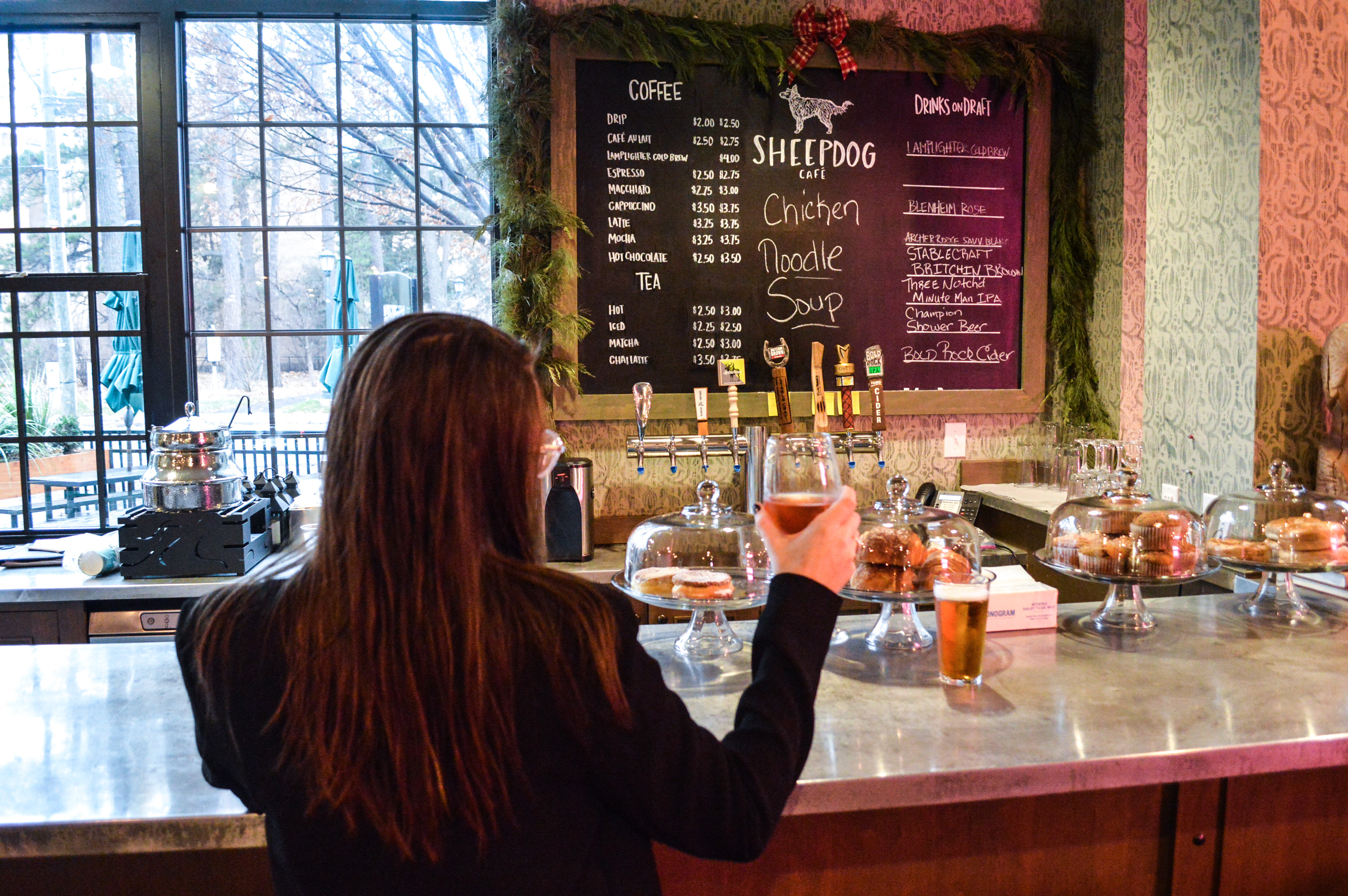 Planning a trip to Charlottesville? You better go ahead and book that room at The Graduate.