I had the pleasure of traveling with 15 high schoolers & my fiance to the beautiful country of Guatemala. We explored the streets of Antigua during Semana Santa (Holy Week), climbed in an active volcano, worked with children in the tiny lake town of Tzununa and witnessed some of the most incredible views. Because I could only take a small suitcase & we would be hiking, hauling rocks & working my wardrobe options were extremely limited. However, I think I managed to make it work. Shoutout to the Gap for the perfect basics that kept me outfitted for 10 days! I put together this photo journal with some of my favorite views & outfit highlights of the trip
Blogged while listening to Sons of Bill – Lost in the Cosmos
Antigua, Guatemala – Casa Popenoe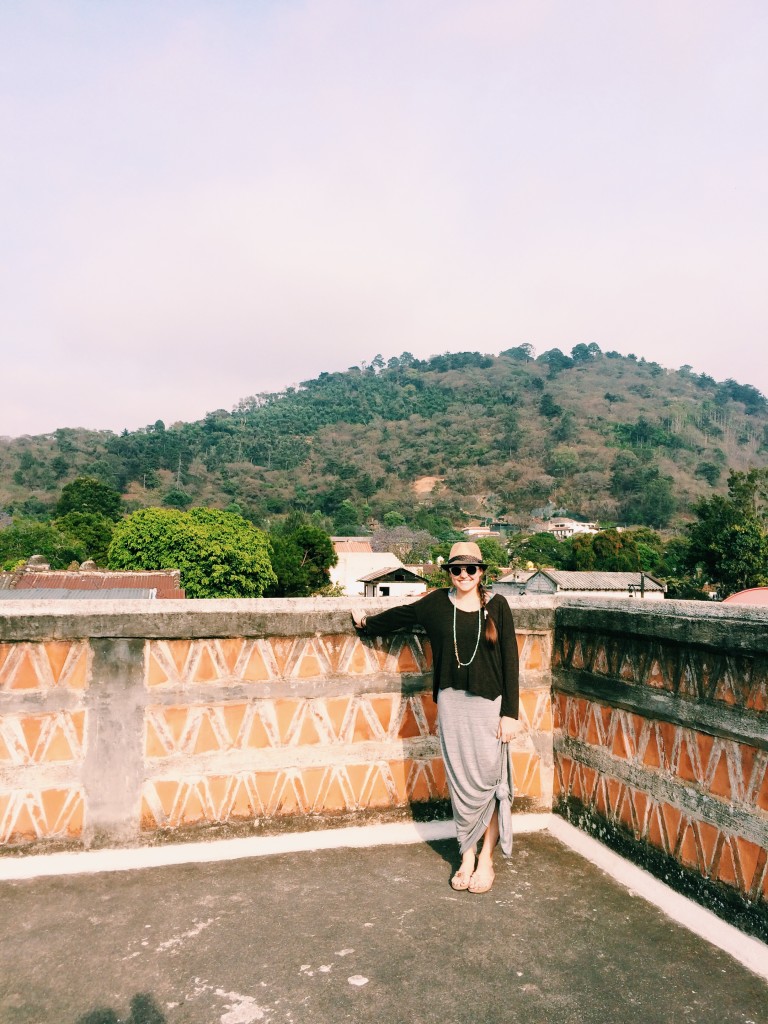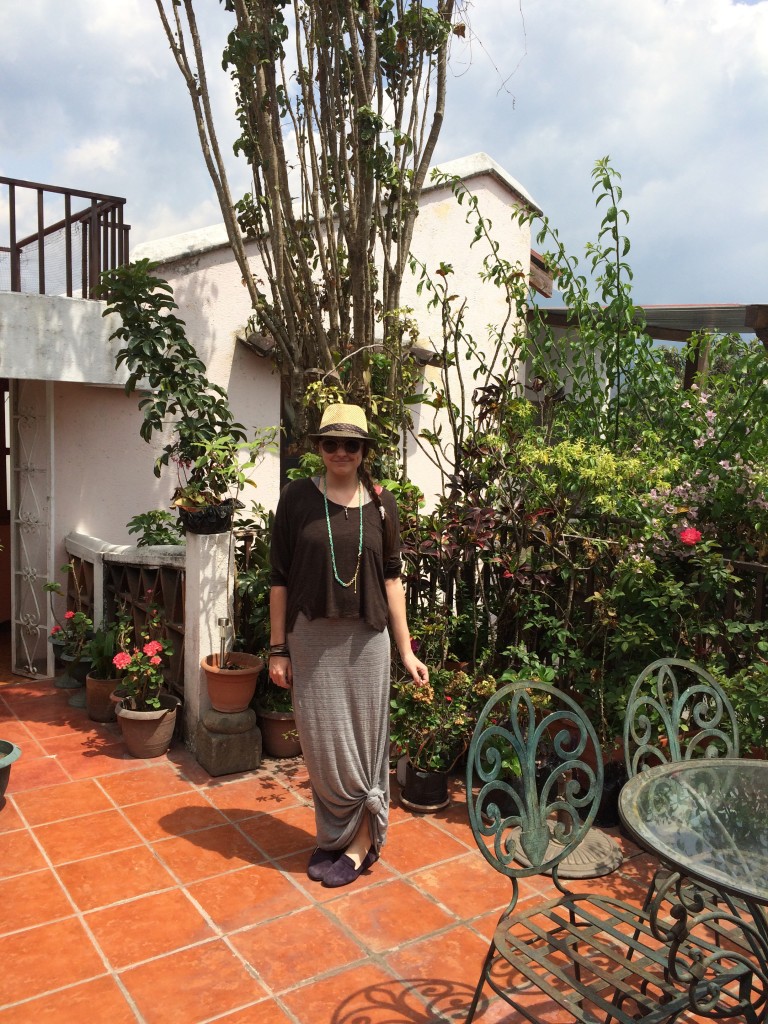 Bella Luxx Sweater Maxi Tank Dress. Madewell Long Sleeve Tee (similar here). Kenny K straw fedora (similar here). Munro Smoking Slippers (similar here).
under the avocado tree, la la la laaa
Pacaya Volcano – the most stunning thing I have seen! (thx Gap for the hiking threads)




repping a Kora Rae tee & my favorite old Rebecca Taylor skirt on the streets of Antigua.
where I go, the Free People Alana Robe goes also. Specifically the wine shop, the streets during Semana Santa and also the INCREDIBLE Hotel Casa Santo Domingo. Next time I go to Antigua, I will DEF stay there.
The coffee from Fernando's Kaffee was a staple EVERY morning! And of course we brought some home with us. Talk about nectar of the gods!
The second part of our journey started at Lomas de Tzununa. We spent the most glorious Easter day here. From the beautiful sunrise to the fresh squeezed juice to relaxing by the pool. This place was truly heaven on earth. We continued on to work with the school children of Tzununa in the days following. Stay tuned for more about the work that Maria, the proprietor of Lomas, is doing in the community there.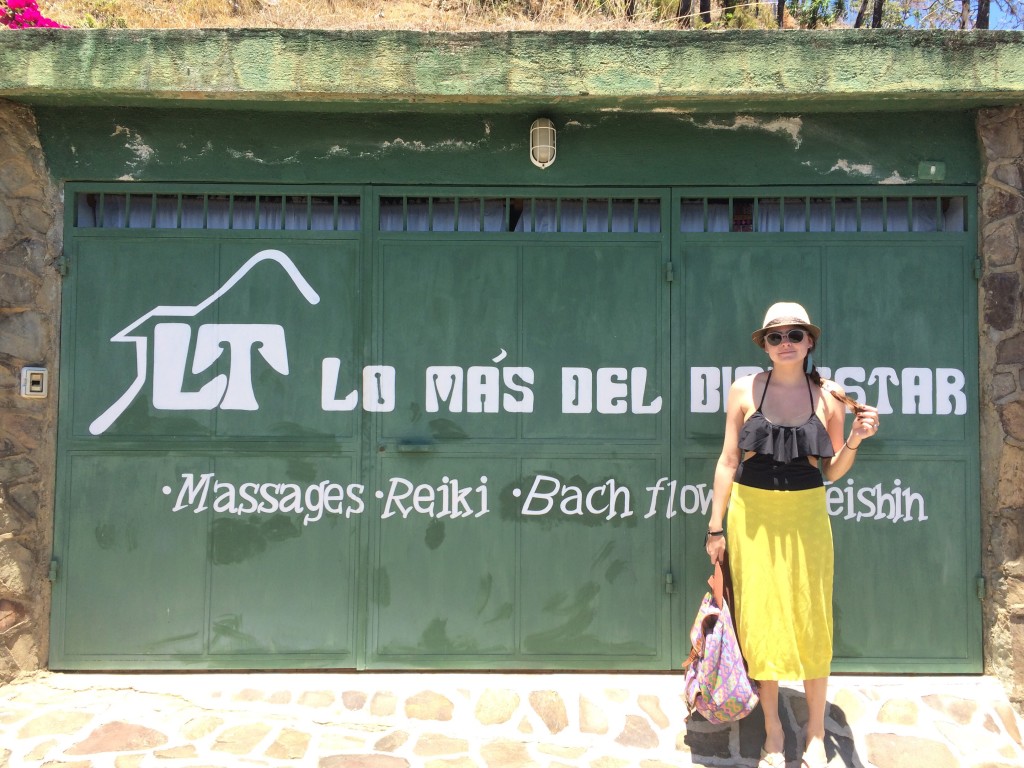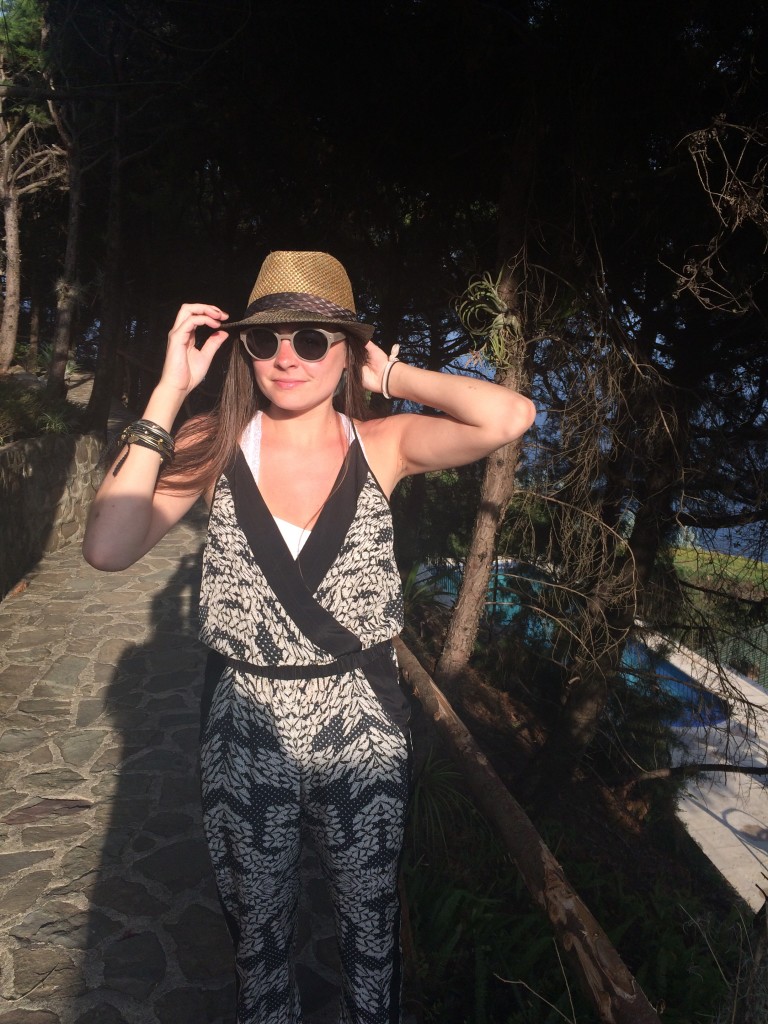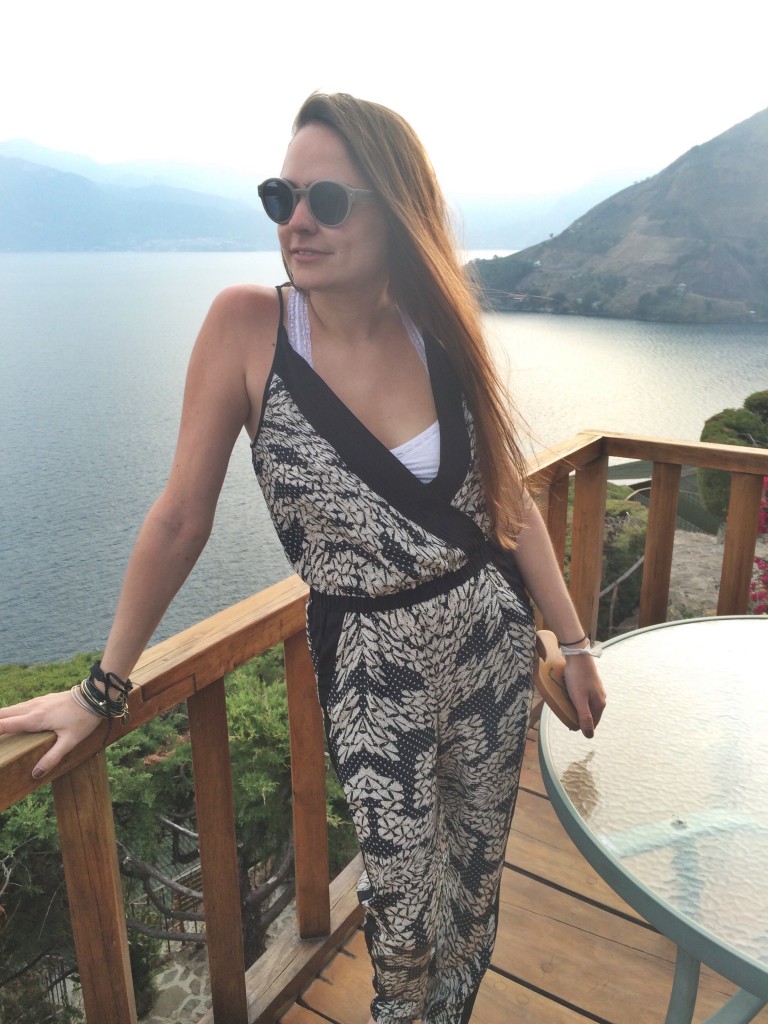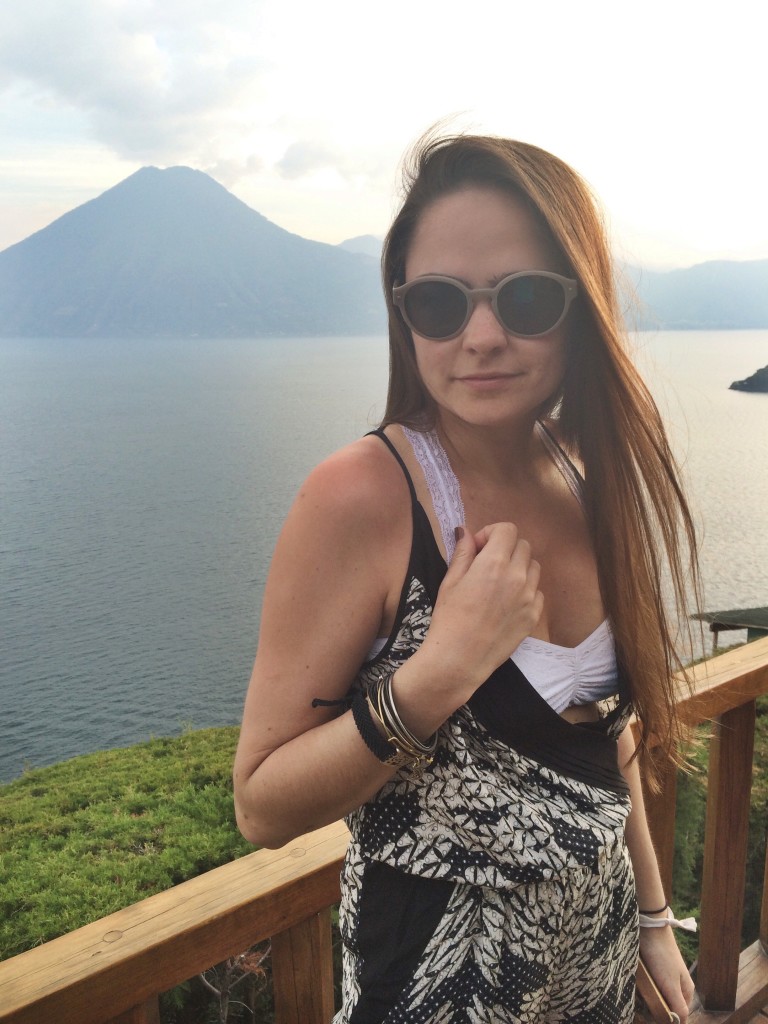 This DVF jumper & Free People bralette (similar here) were my go-to threads after a long day in the sun!

Until next time, Lomas!! (ps. that Consuela bag was the perfect travel companion).
The last place we stayed was Hotel Jardines del Lago. We definitely took advantage of the hammocks & luscious gardens during our down time. Will DEF go back here one day.

AGAIN, the Alana Robe! With French Connection Pants (similar here), Gap V-Neck Linen White Tee, Chloe Aviator Sunnies (similar here) and assorted Alex & Ani bangles.


Hit the jackpot with the handmade jewelry in panajachel!!
The terrain in Guatemala was incredibly beautiful and I cannot wait to go back. But more importantly I am looking forward to working with Maria and the group helping to build the Library for the Tzununa Community to promote education in under developed areas!
(shoutout to my amazing fiance John for taking all the photos!)