*As seen on The Crystal Press*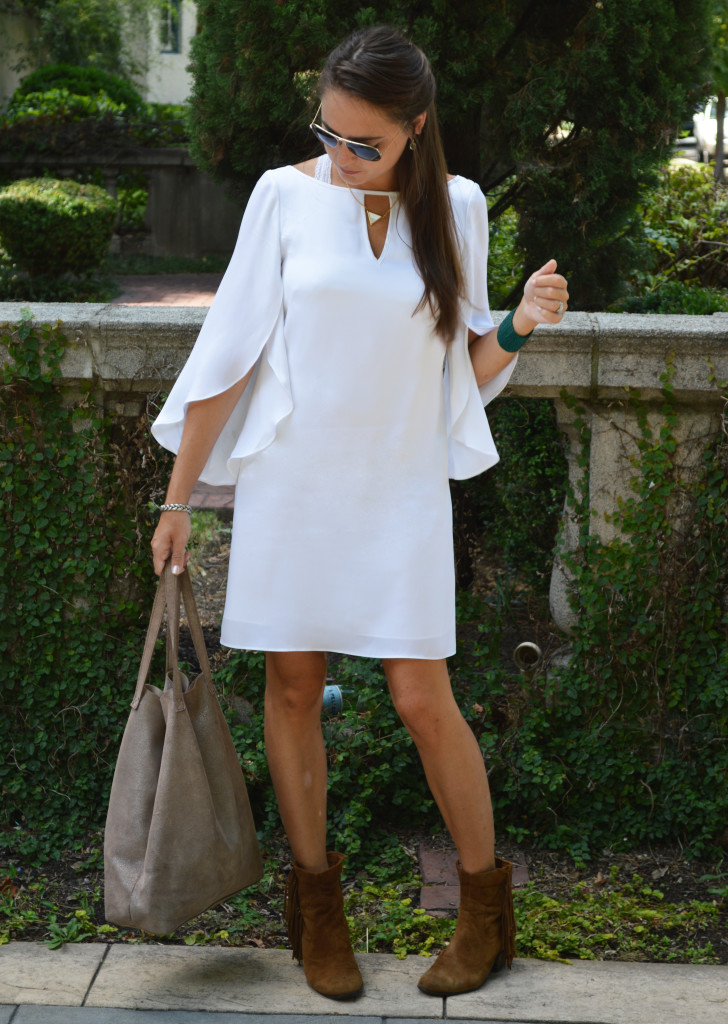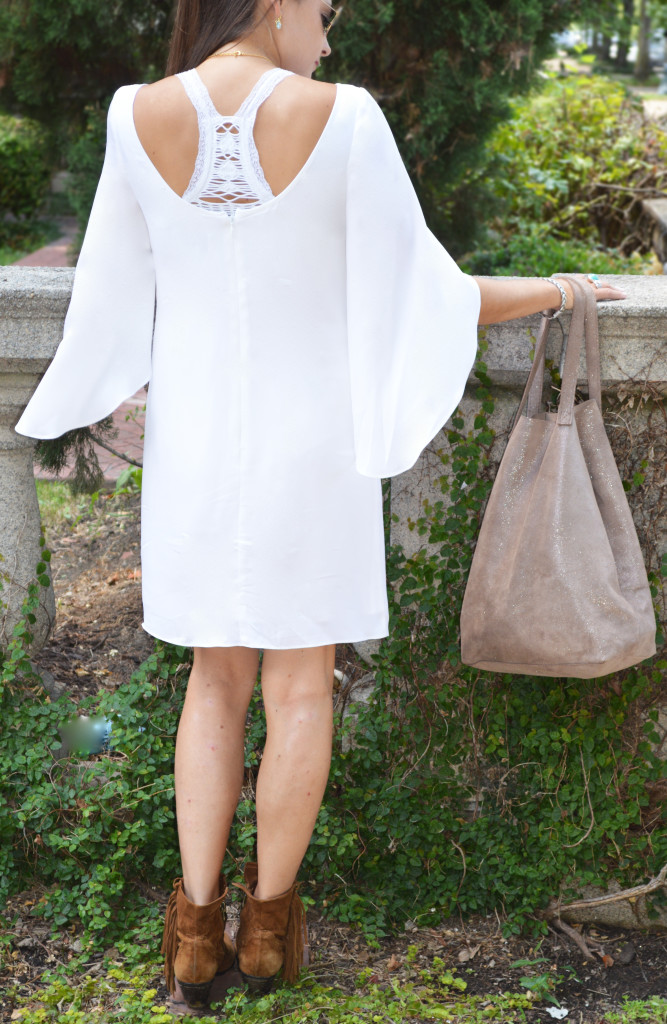 Since I got engaged last year, I have been collecting white dresses (as some of you may have noticed). From Free People to Alice & Olivia to this beautiful Milly number, I have collected quite a few and i just cant stop wearing them! This was a favorite on my honeymoon and I know it is sure to be a staple in my closet from now on – because, who says you have to stop wearing white after your wedding day? Hopefully no one.
ps. I haven't taken off this OCIE New York Trina Triangle necklace since our party last week! Make sure to check out Sarah's other beautiful pieces.