*As Seen on The Crystal Press*
It may feel a little backwards to post about my honeymoon before we share the details from the wedding, but I just couldn't wait to recap our amazing 5 days in Jamaica! We stayed at Couples Swept Away in Negril and it was the perfect all-inclusive but not rage-y beach vibe that we wanted. One of their slogans is "somewhere between isolation and vacation" and that pretty much hits the nail on the head. The variety of restaurants and bars was ideal for us as we sat on the beach all day every-day but also wanted to have upscale dining options. Okay maybe not all-day everyday, but close! We did get out on a snorkeling trip (gorgeous!) and of course couldn't miss the catamaran booze cruise. I have to admit that relaxation was goal #1 but I couldn't quiteeee turn off my blogging brain so I made sure to have John snap some of my favorite honeymoon pieces.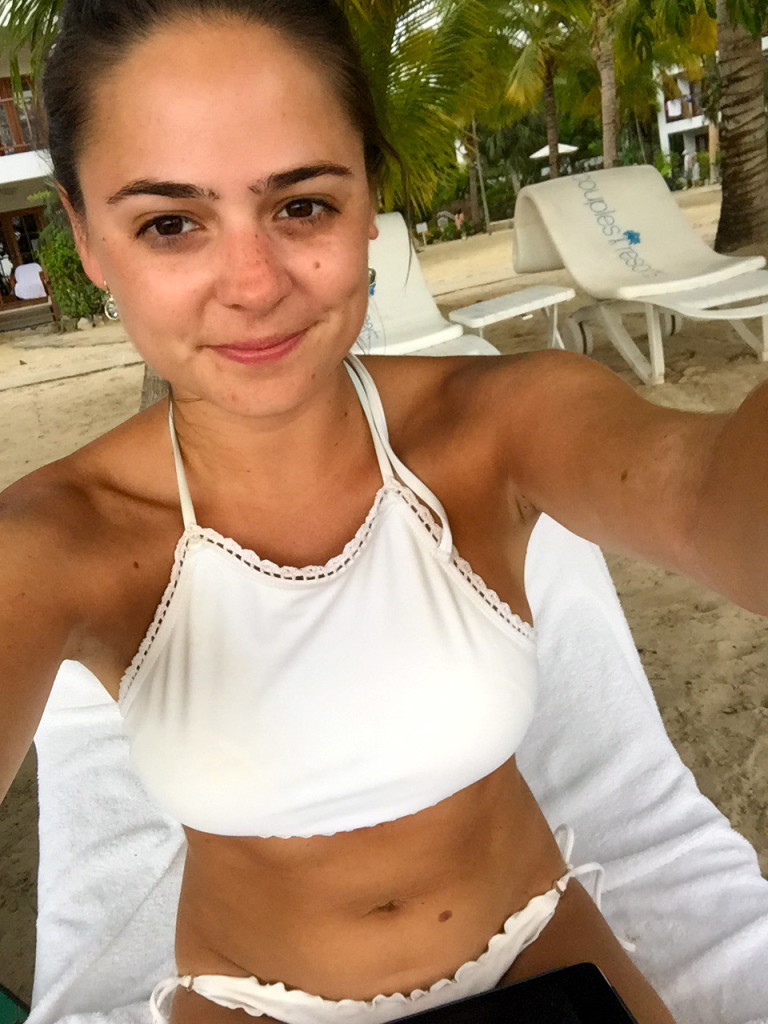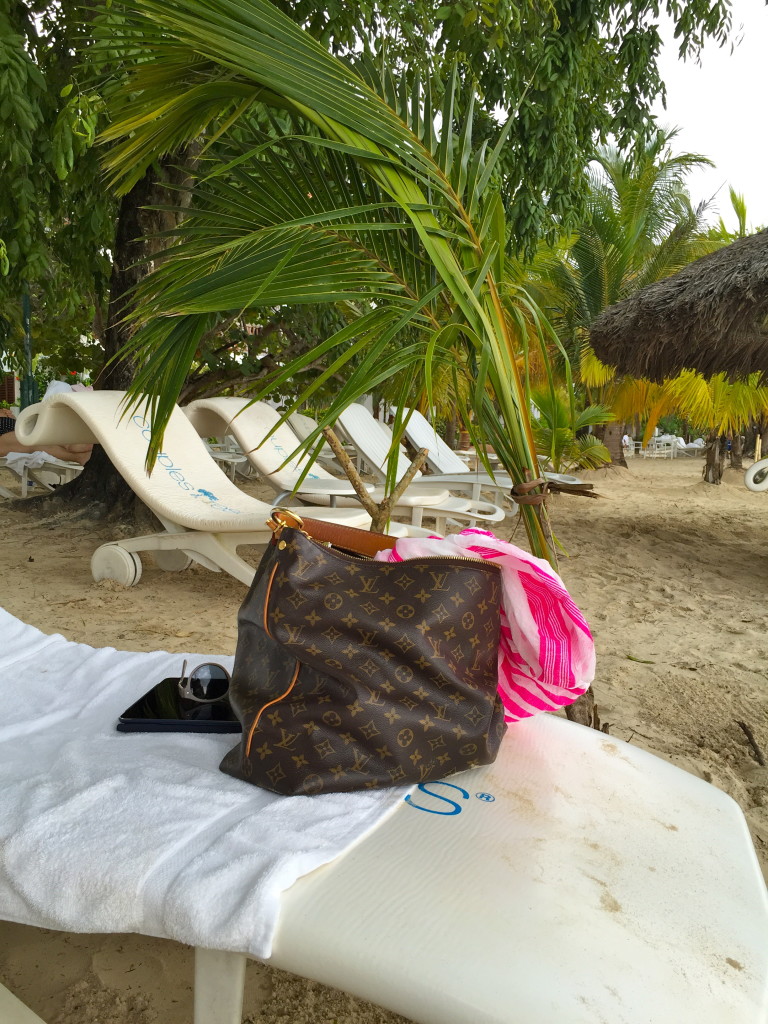 when you get to the beach & your room isn't ready, you pack your Louis with your coverup, take a few selfies and enjoy the afternoon sun.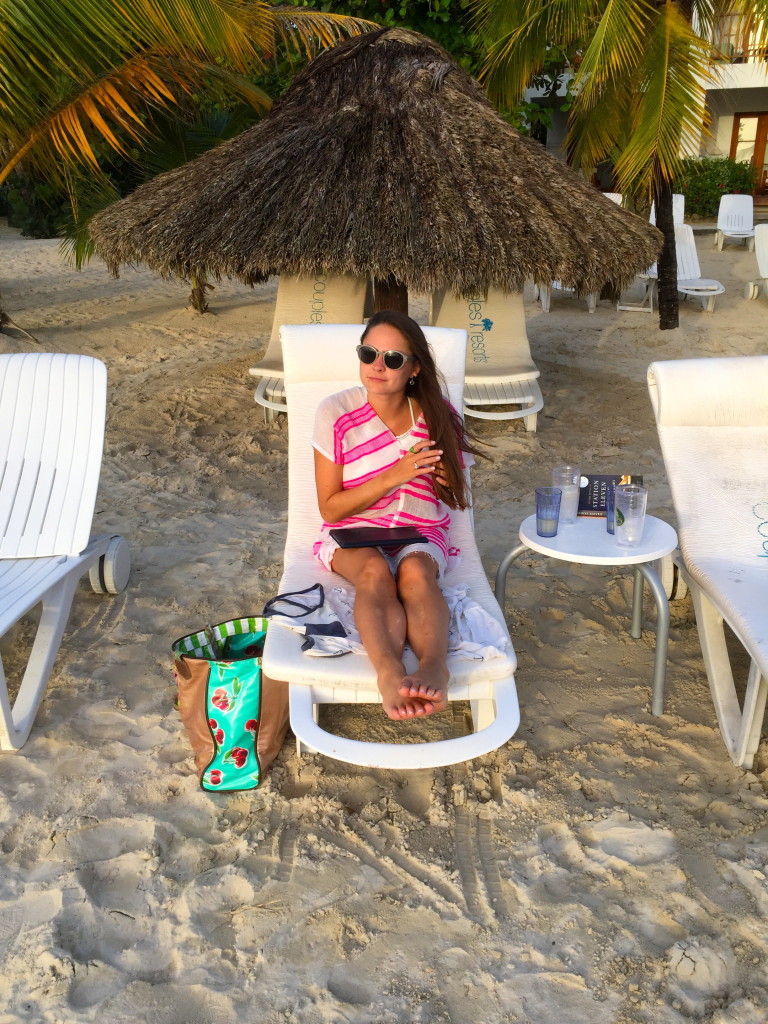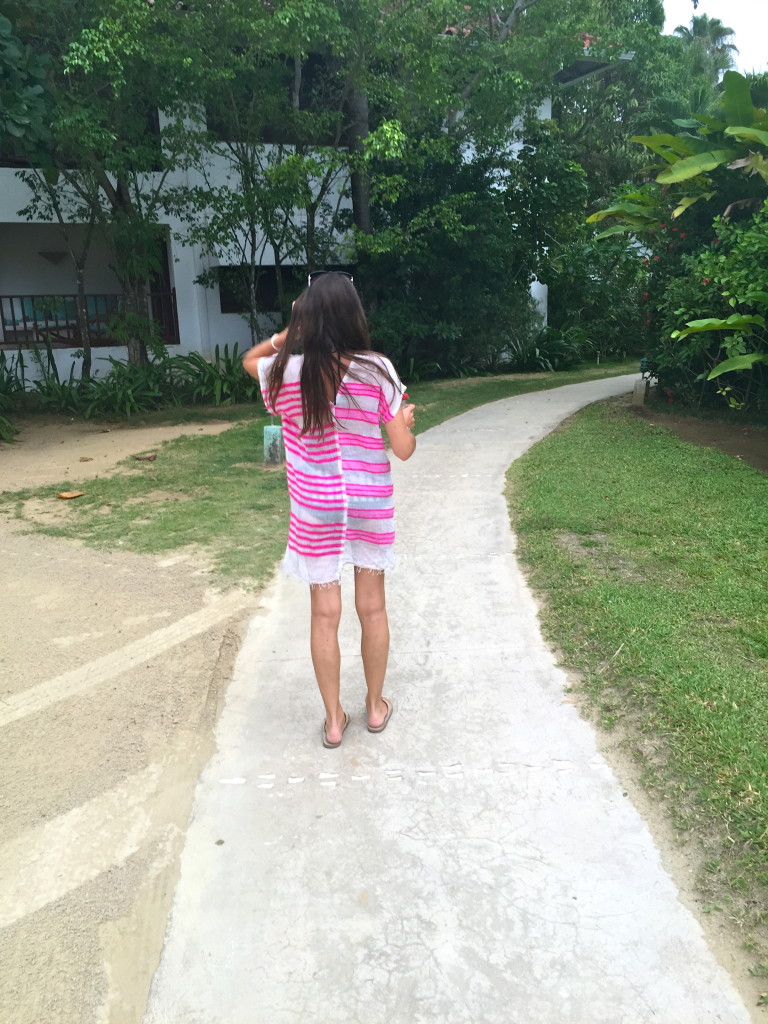 I pretty much wore this lemlem number everyday! It is literally the perfect cover-up and didn't suffocate me on the extremely hot Negril afternoons. I discovered lemlem at Roan in Richmond and love the handwoven fabrics – made in Ethiopia.
yep, we were that couple with the personalized tumblers. BUT they are seriously a game-changer because the bartenders make each drink in your own cup!
Honeymoon reads, featured throughout the post:
The Page Turner: Greg Iles, The Bone Tree
The Girly Beach Read: Elin Hilderbrand, The Matchmaker
The National Book Award Finalist: Emily St. John Mandel, Station Eleven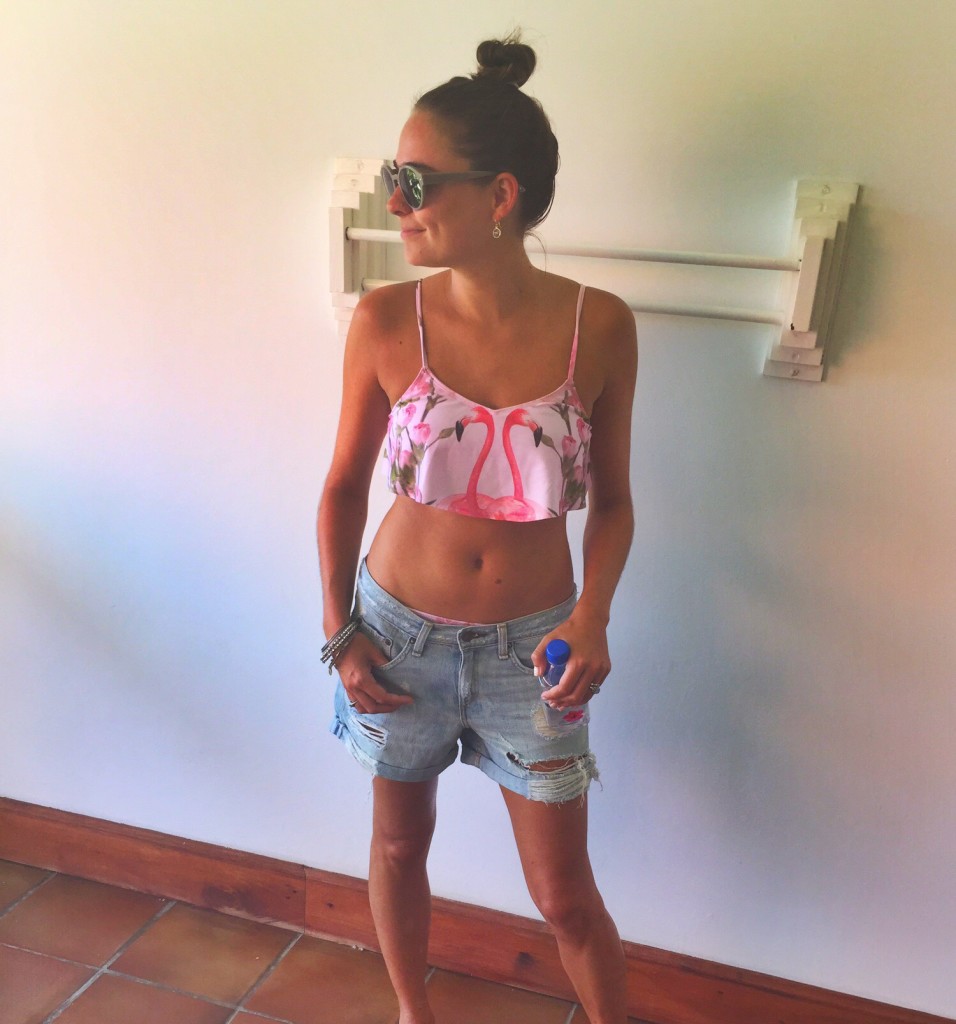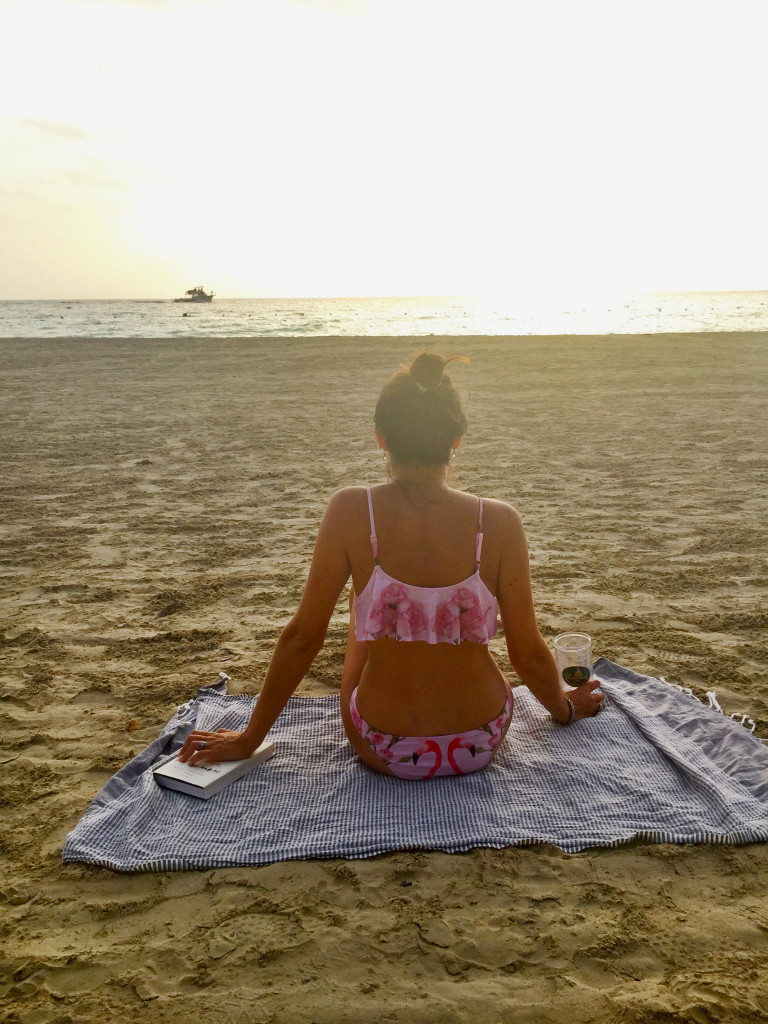 I had been eyeing this WildFox Couture suit for a while and finally took the plunge a few days before we left for Jamaica when I snagged it from Nellie George in Richmond. I based the rest of my honeymoon vibe off of it because, well, how could I not? Those Flamingos! Unfortunately, this one is sold out now but all of their swimwear is pretty much perfect so you can find one that fits your personality!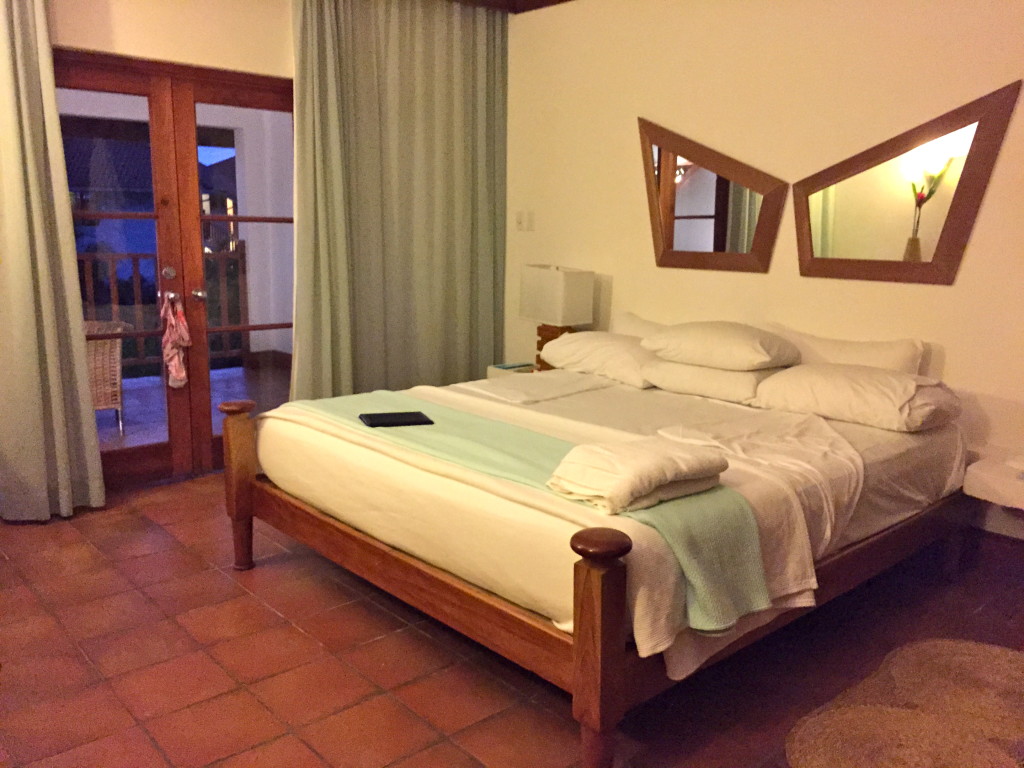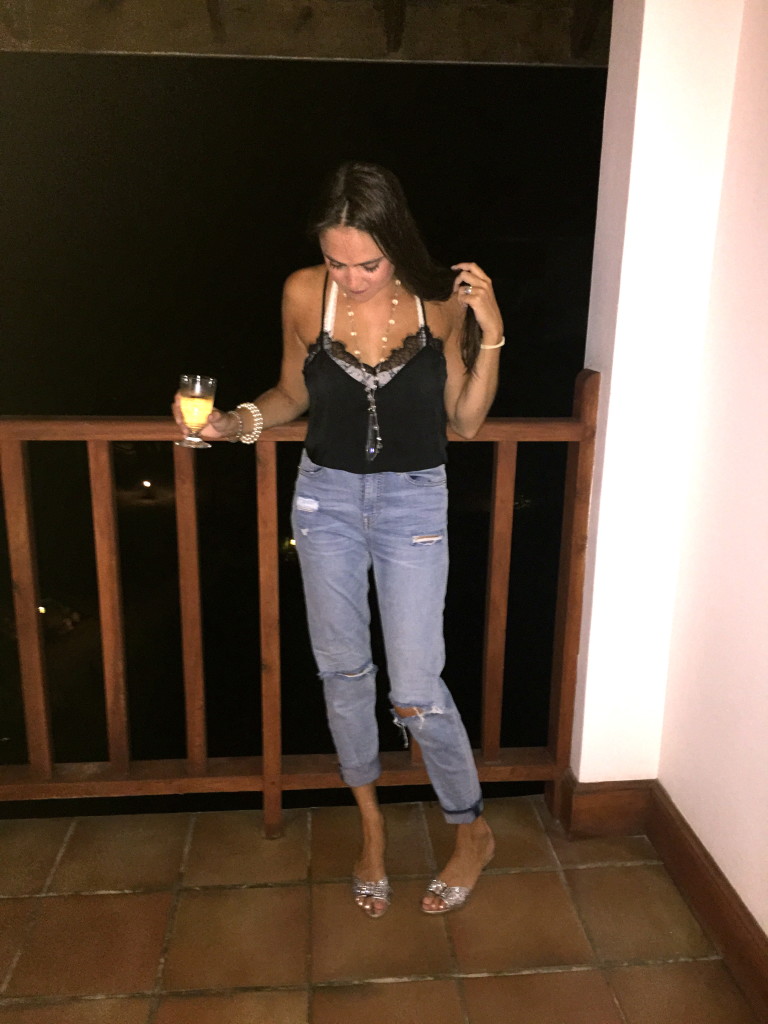 (Free People Eclipse Brami, H&M Girlfriend Jeans, Miu Miu slides)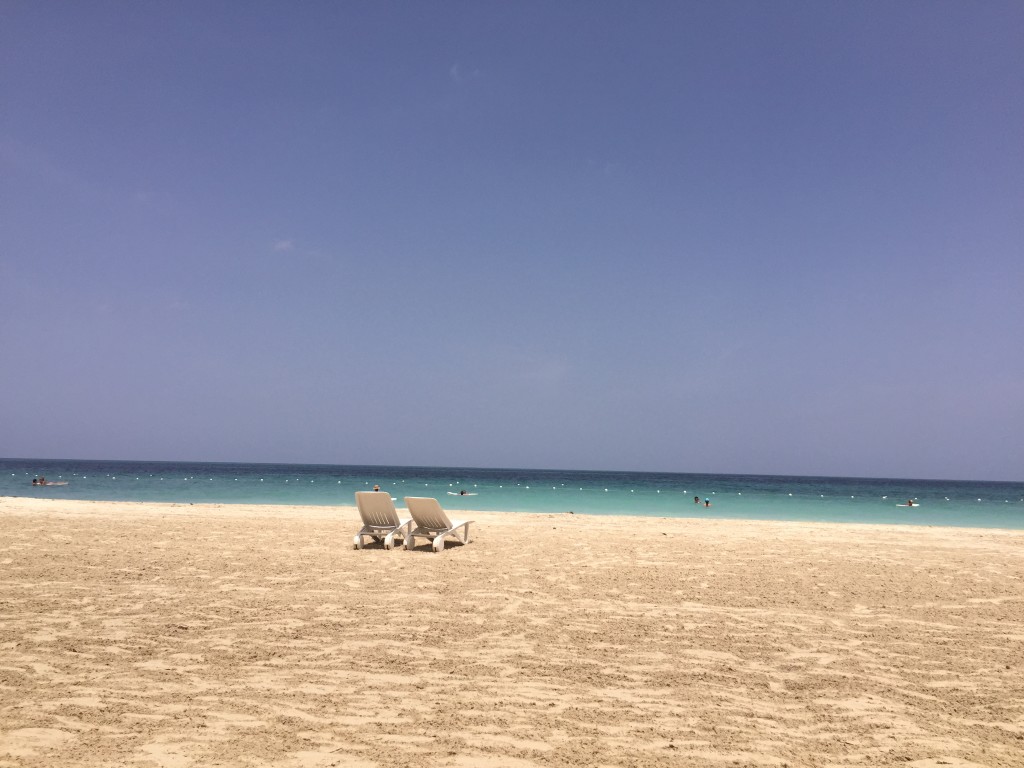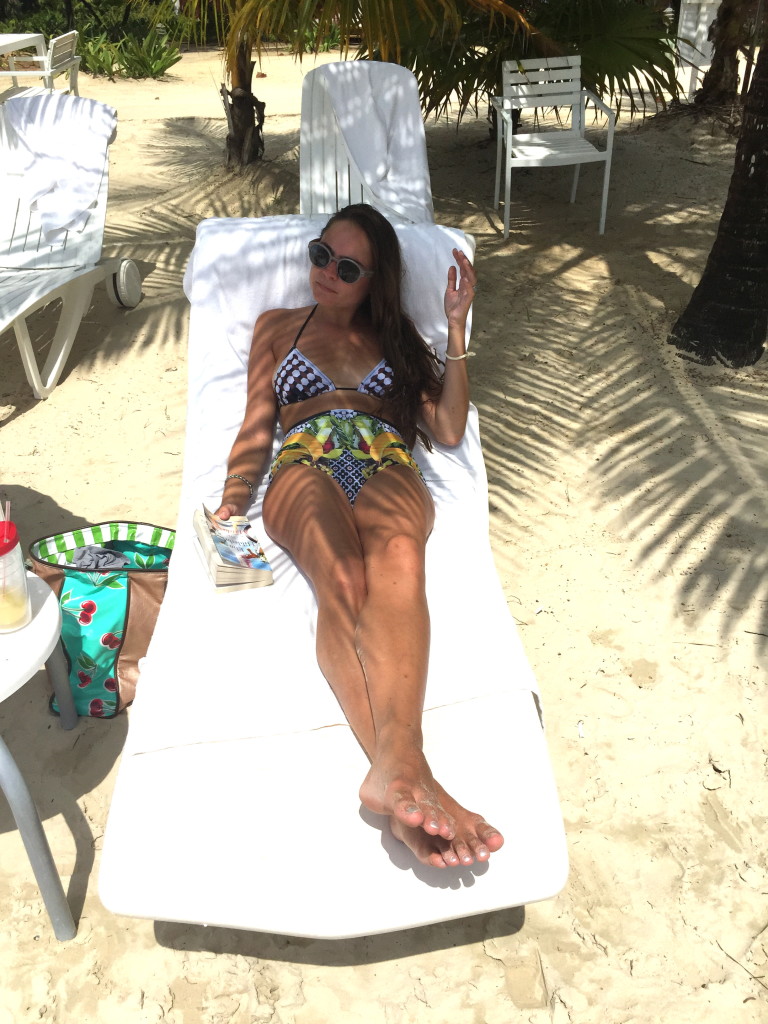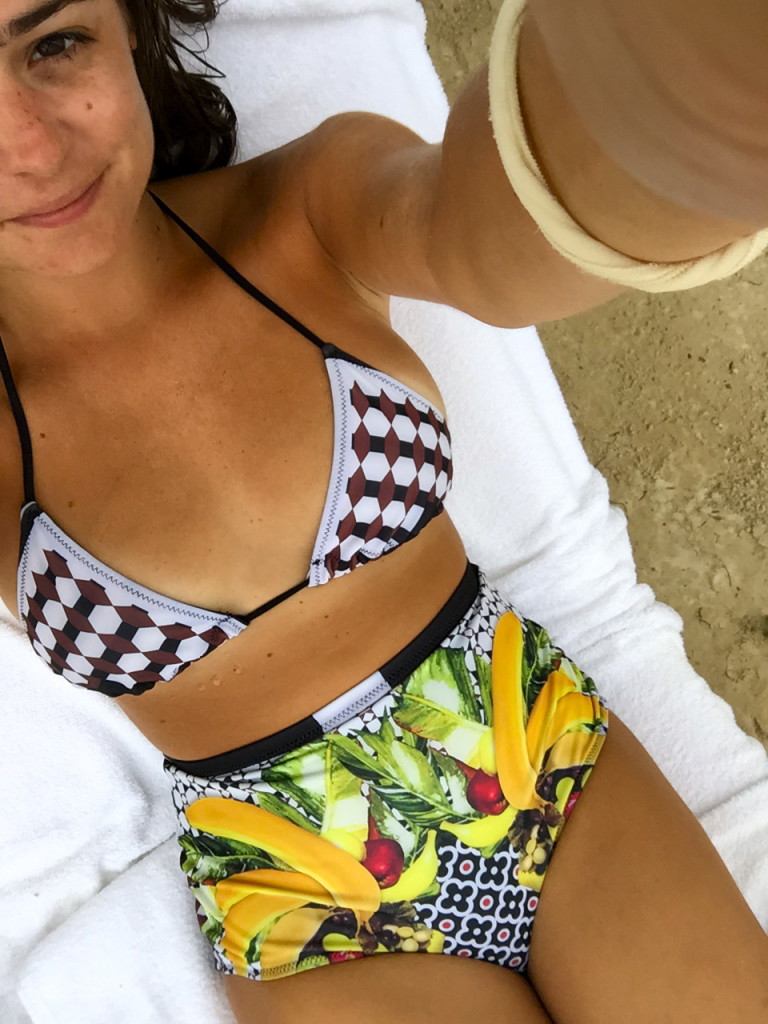 this high-waisted clover canyon suit w the teeny weeny top was a must for the trip! (& of course a selfie after your husband takes a picture that doesn't really do the suit justice)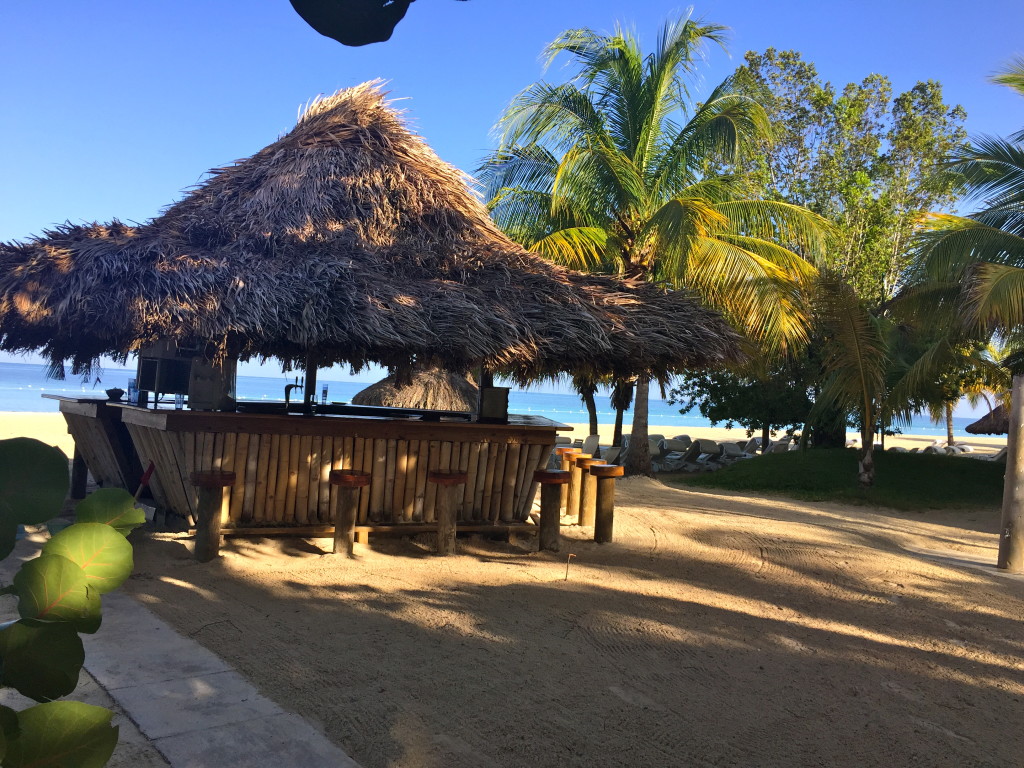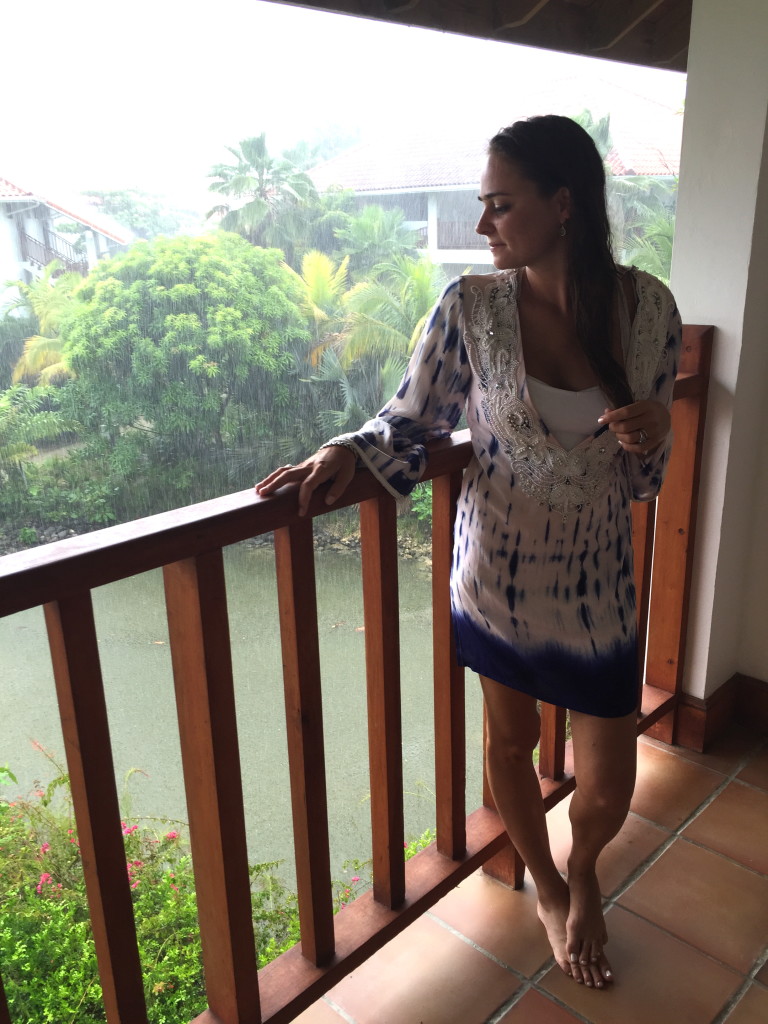 afternoon Caribbean storms call for wet hair, bare feat & wearing this Taj by Sabrina cover-up as a dress to pre-dinner cocktails.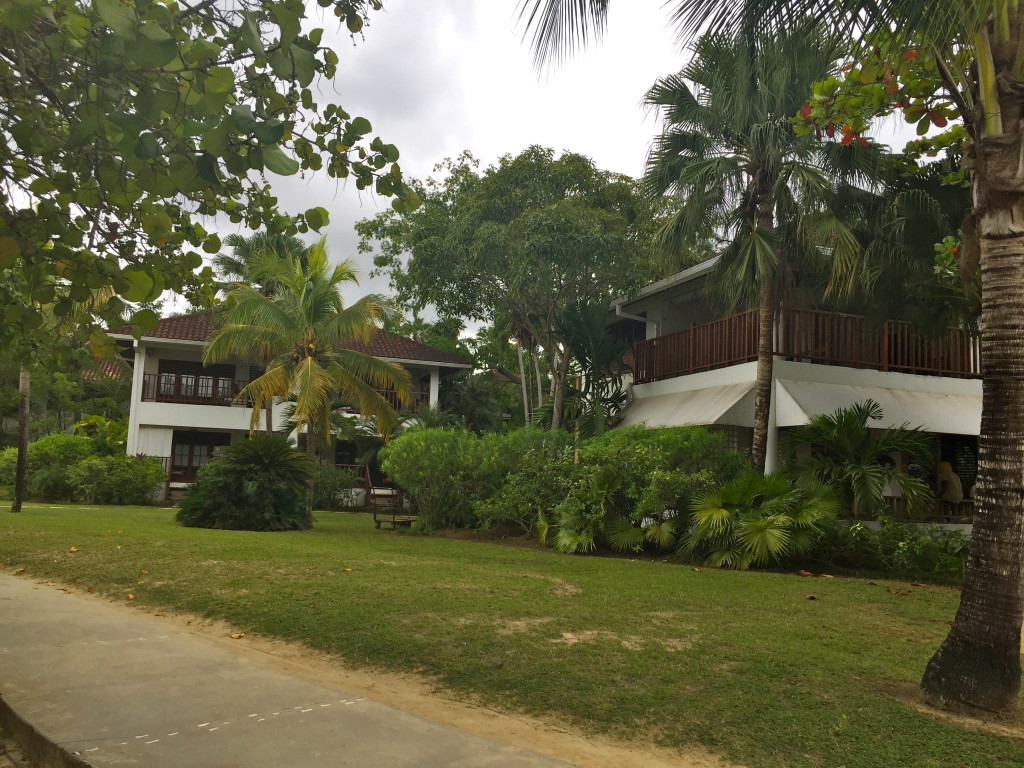 On our last night we had to splurge for the Romantic Dinner on the Beach. It was a gorgeous night, the food was to die for (lobster and beef tenderloin) and the company wasn't too bad either 🙂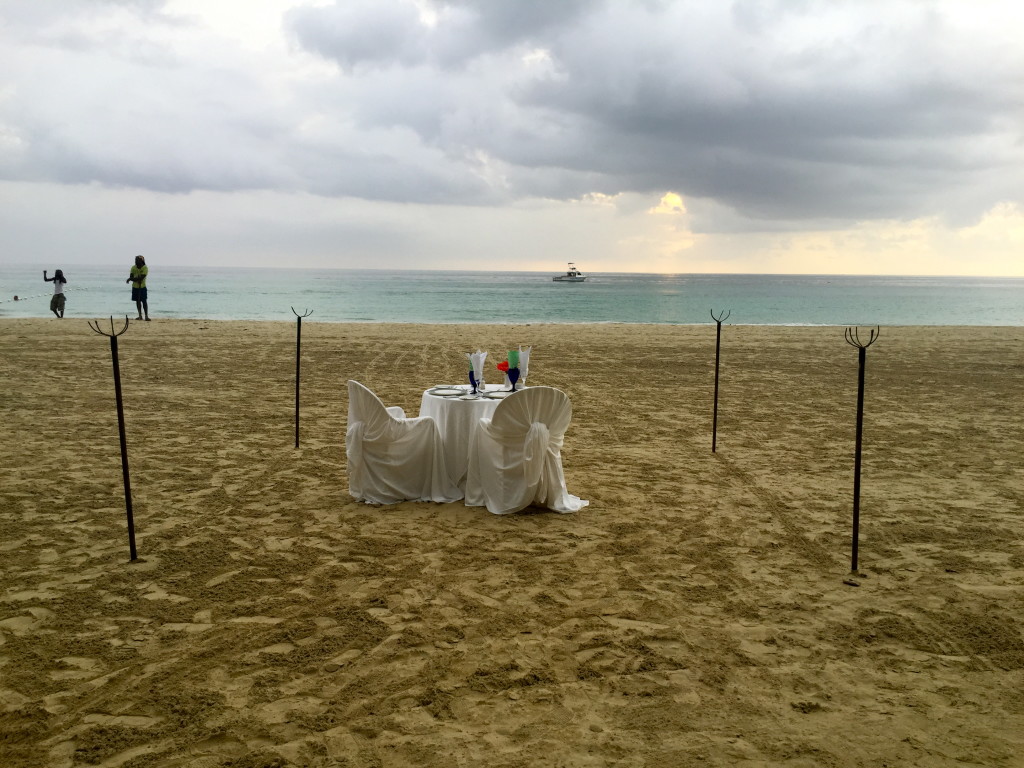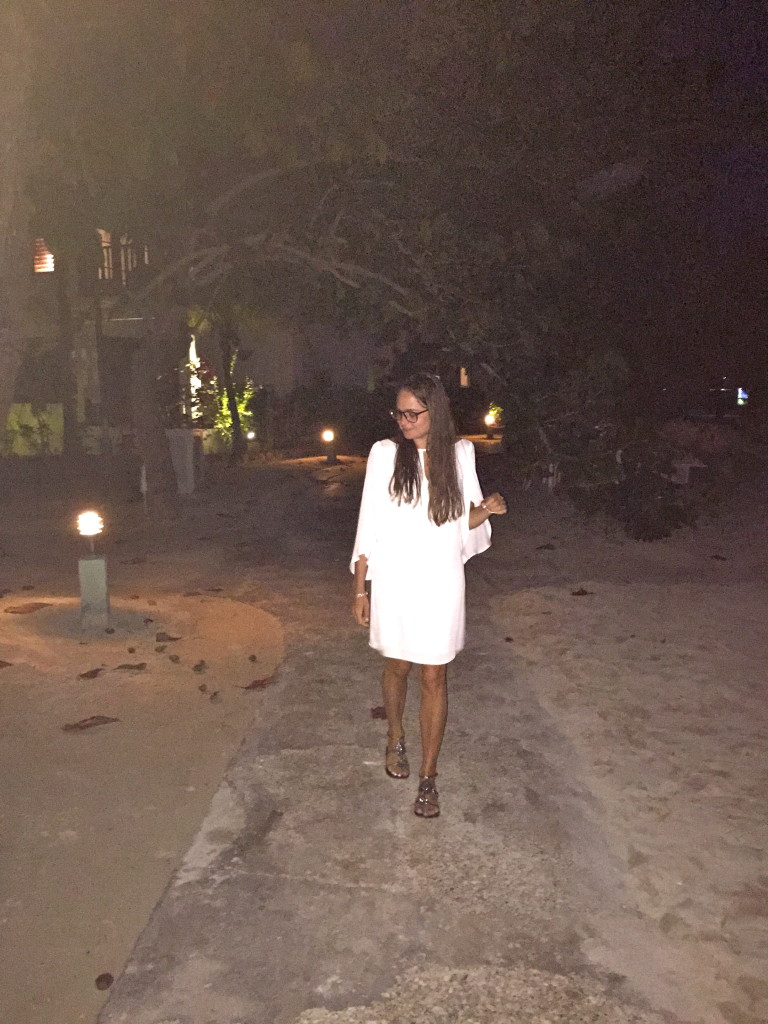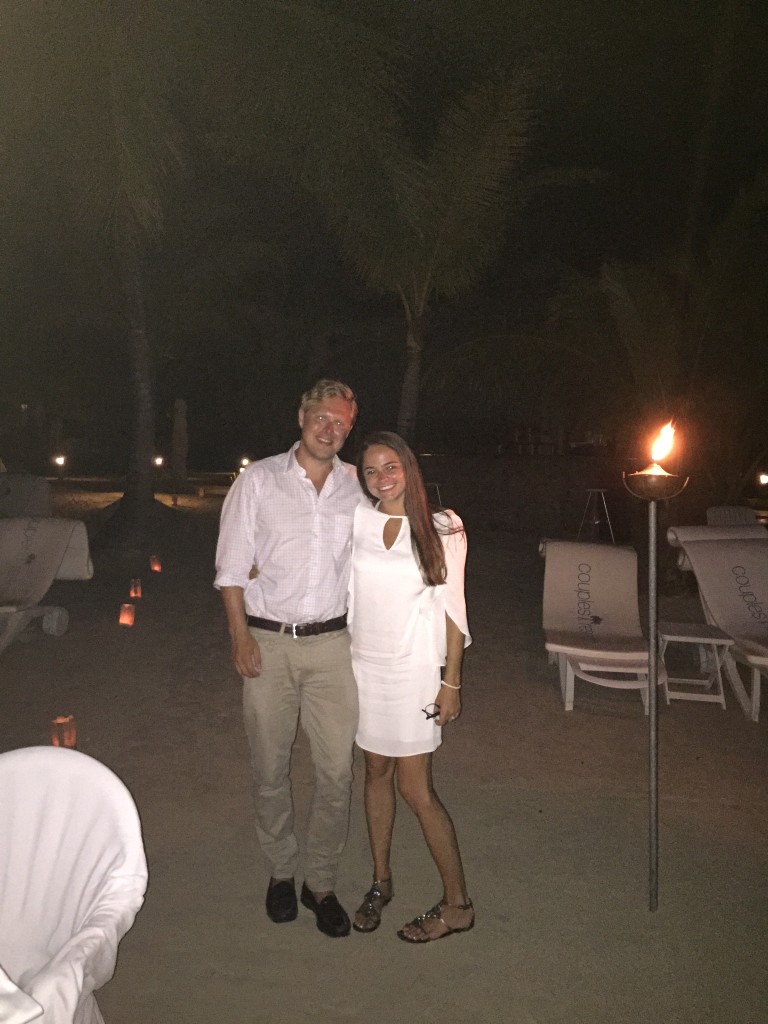 We are so happy to have Johnny (aka Mr. Crystal Press) join our little blog family!