*As seen on The Crystal Press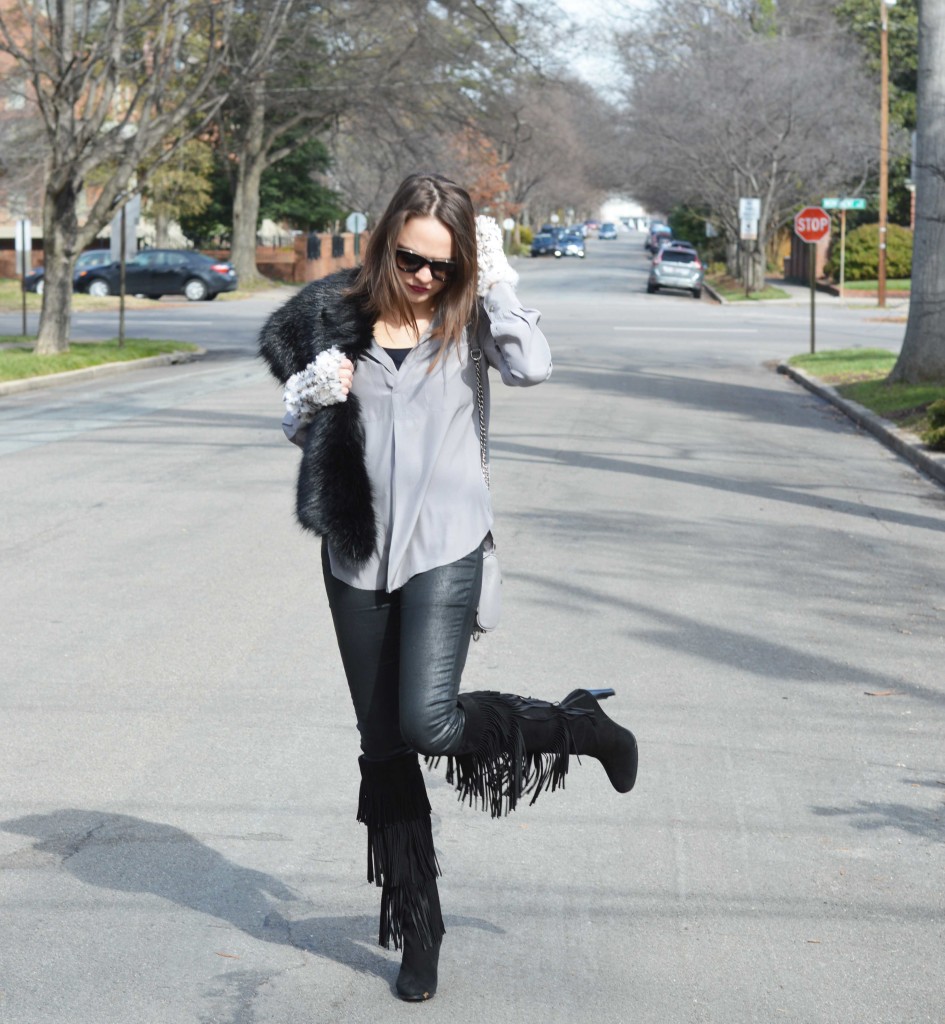 I feel like this is a good time to introduce y'all to my mom and our number one TCP supporter, manager and advice giver: Becca Ott. She worked at Saks Fifth Avenue for 10 years, works now at the Shoe Box here in RVA and has constantly been influencing my style since I came into this world. We are constantly going to her with questions, appreciating her constructive criticism and being so thankful for her undying support of our adventures. I say all of this because these bomb Stuart Weitzman fringe boots are hers and she graciously lets me borrow them on occasion. You have undoubtedly seen other pieces from her collection sprinkled throughout my posts on TCP and I guarantee this won't be the last time! It certainly won't be the last time that we are coveting something from her closet!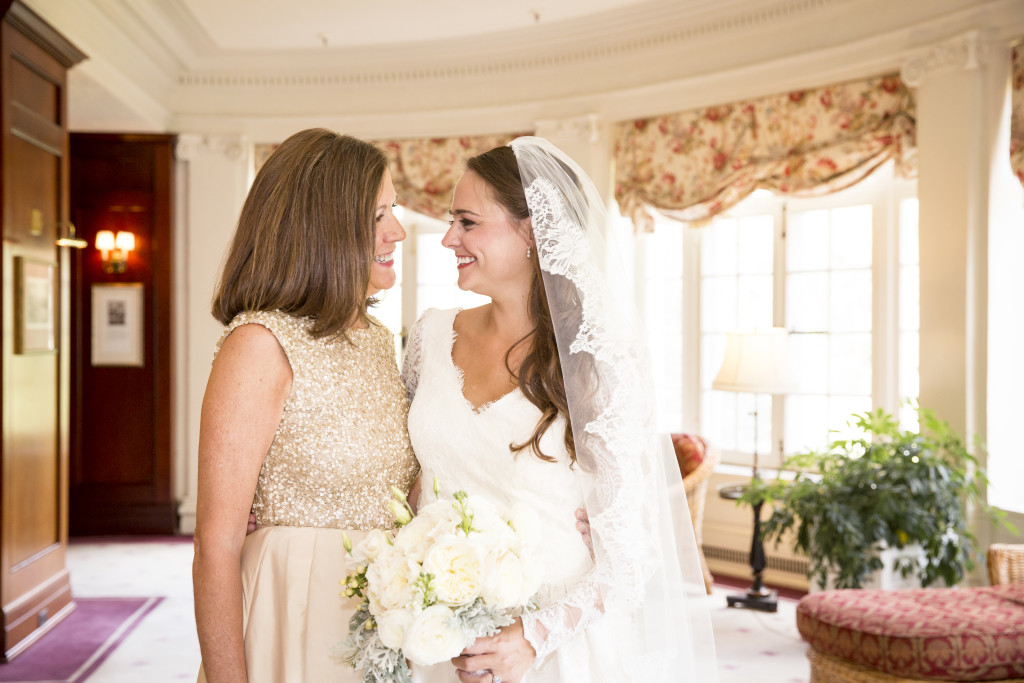 Blouse, Vince. Coated Jeans, AG. (Similar Here). Fringie Boot, Stuart Weitzman. Mini Mac Bag, Rebecca Minkoff. Faux Fur, Target. Sunnies, Celine. Bamboo Hoops, John Hardy.