* As seen on The Crystal Press
We could give you a play by play of our NYFW adventures, but we have way too many photos for that. Instead, we want to provide you guys with some NYFW hacks that we wish someone would have told us before The Crystal Press attended their first fashion show. Our advice is by no means profound but after many attempts at Google on this topic, we figured we should share what we learned at NYFW FW 2016. Click read more to see photos from our NYFW adventures and to read The Crystal Press' NYFW hacks for the newbies out there just like us!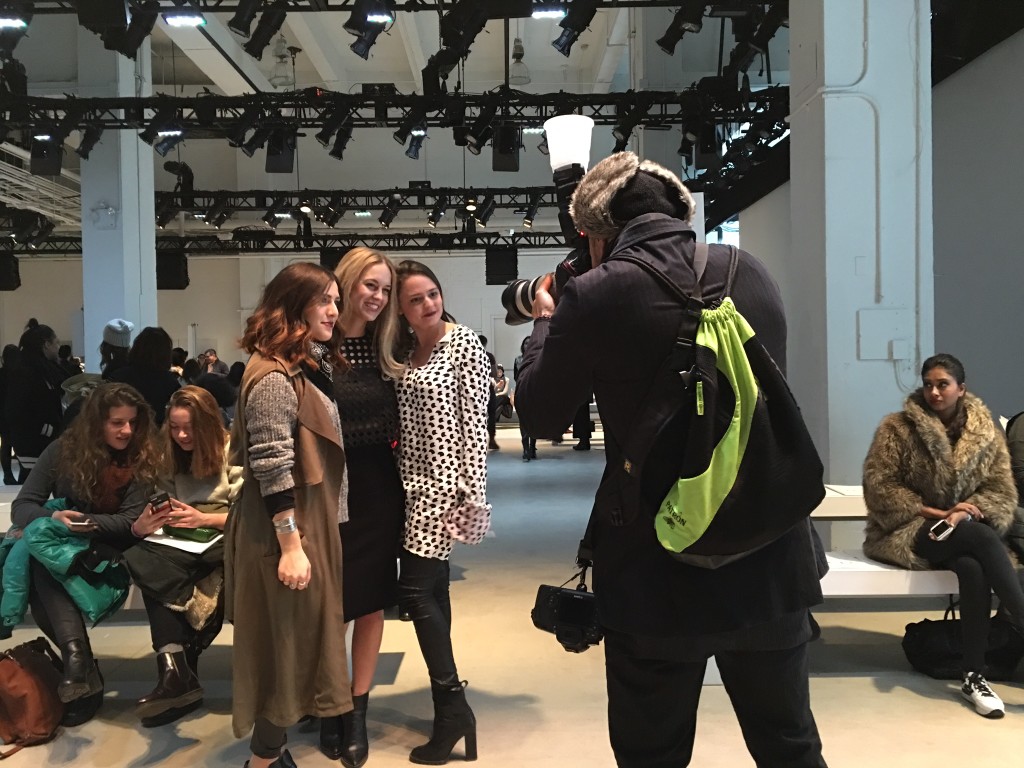 Rule number one, don't be intimidated by that fabulous girl sitting next to you. Strike up a conversation because, how do you think you are supposed to achieve your #squadgoals? Shout out to Simplee Audree Kate in this photo for making our squad goals a reality!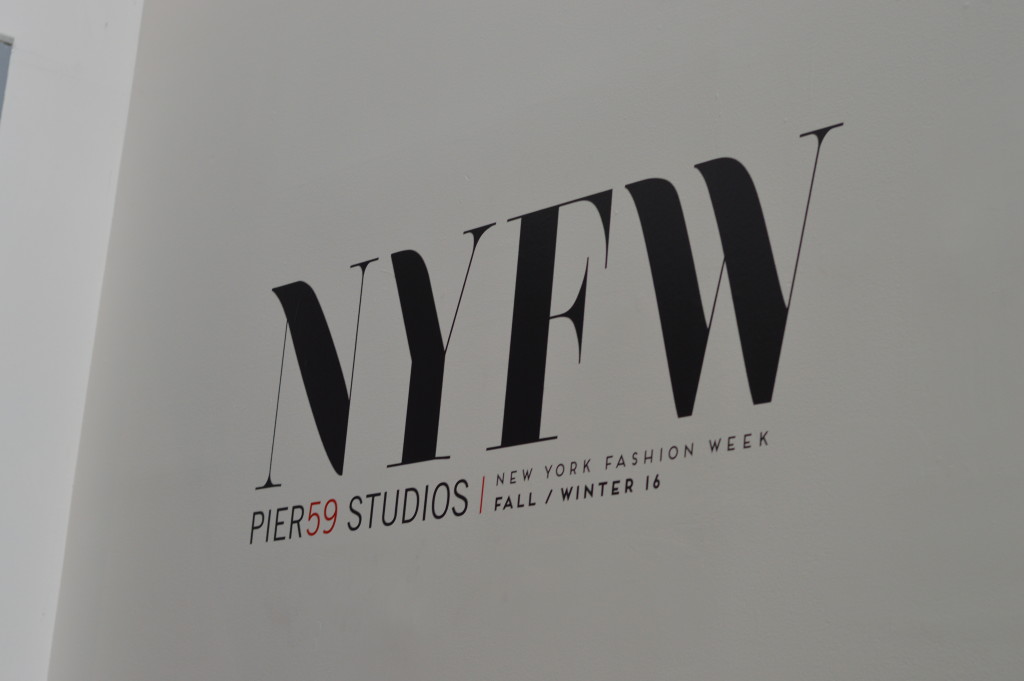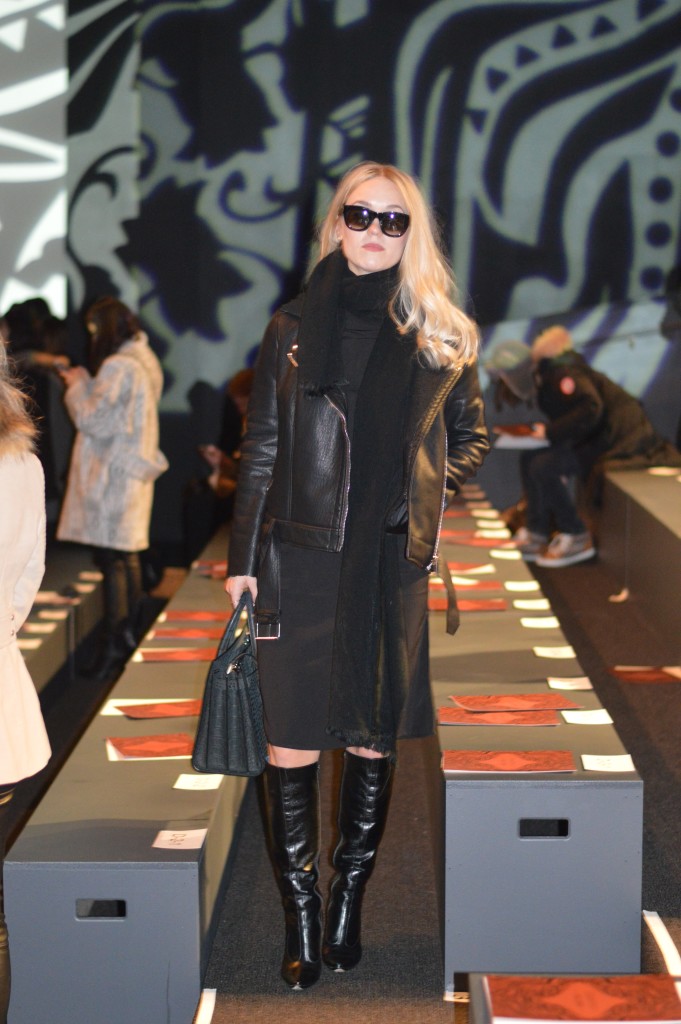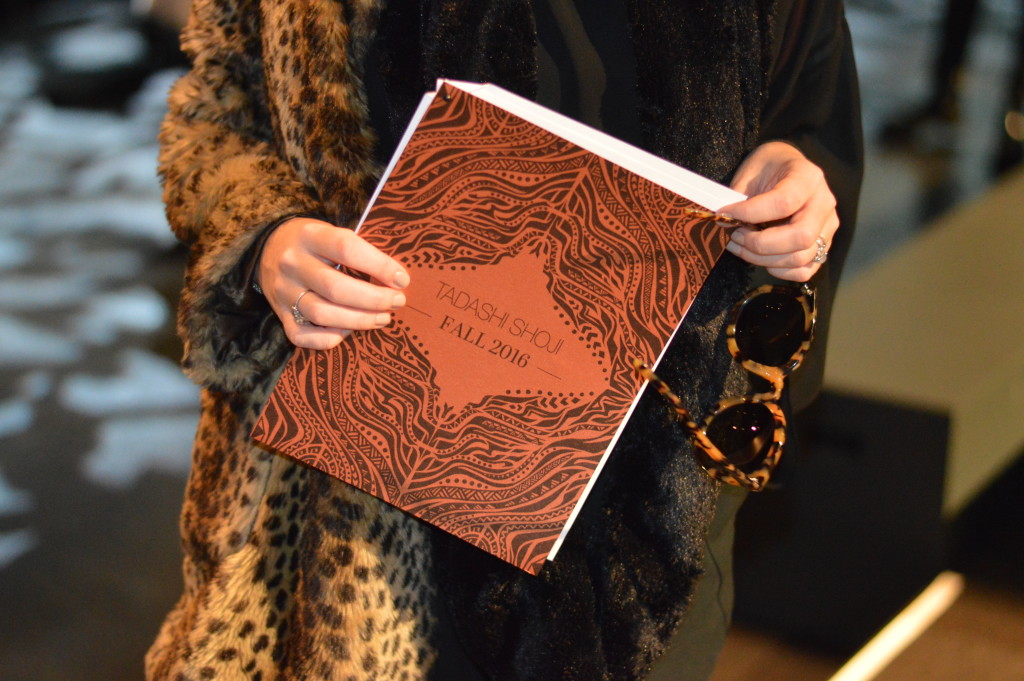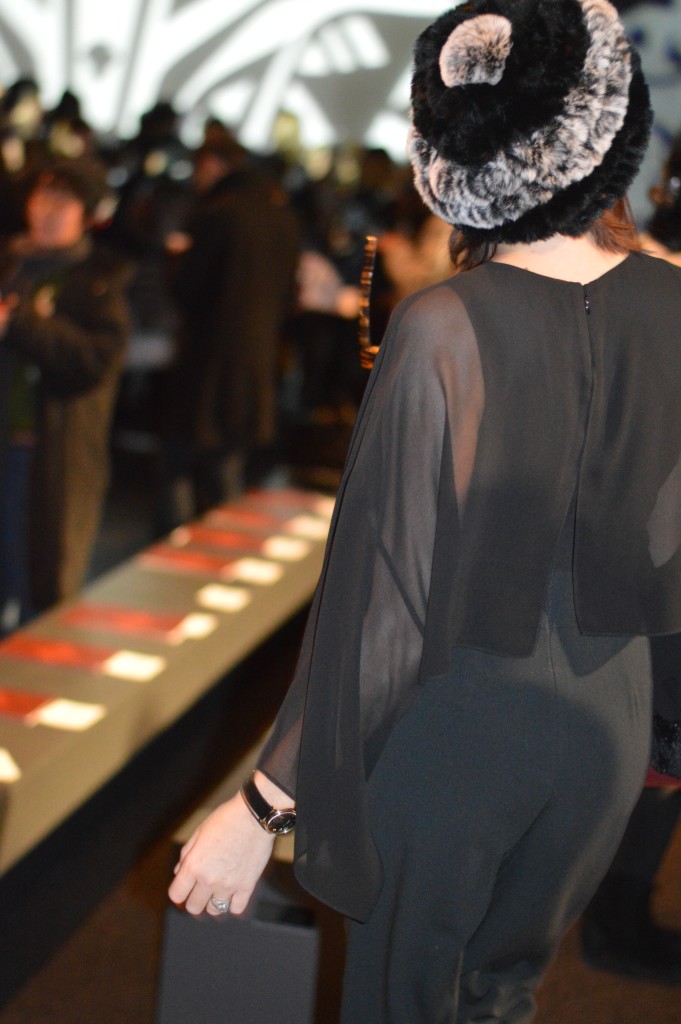 2. Shows rarely start on time aka we are convinced this is where the term fashionably late came from. If you have an assigned seat at the runway show you are attending, do not break your heel running to the show like Catherine did. We both nearly keeled over with panic attacks when we were walking into Tadashi Shoji 5 minutes late. To our pleasant surprise, the seating was still more than half empty. If you are assigned standing room at a show, arriving early/on time is beneficial to make sure you are admitted into the show. Keep this in mind when you are trekking from show to show!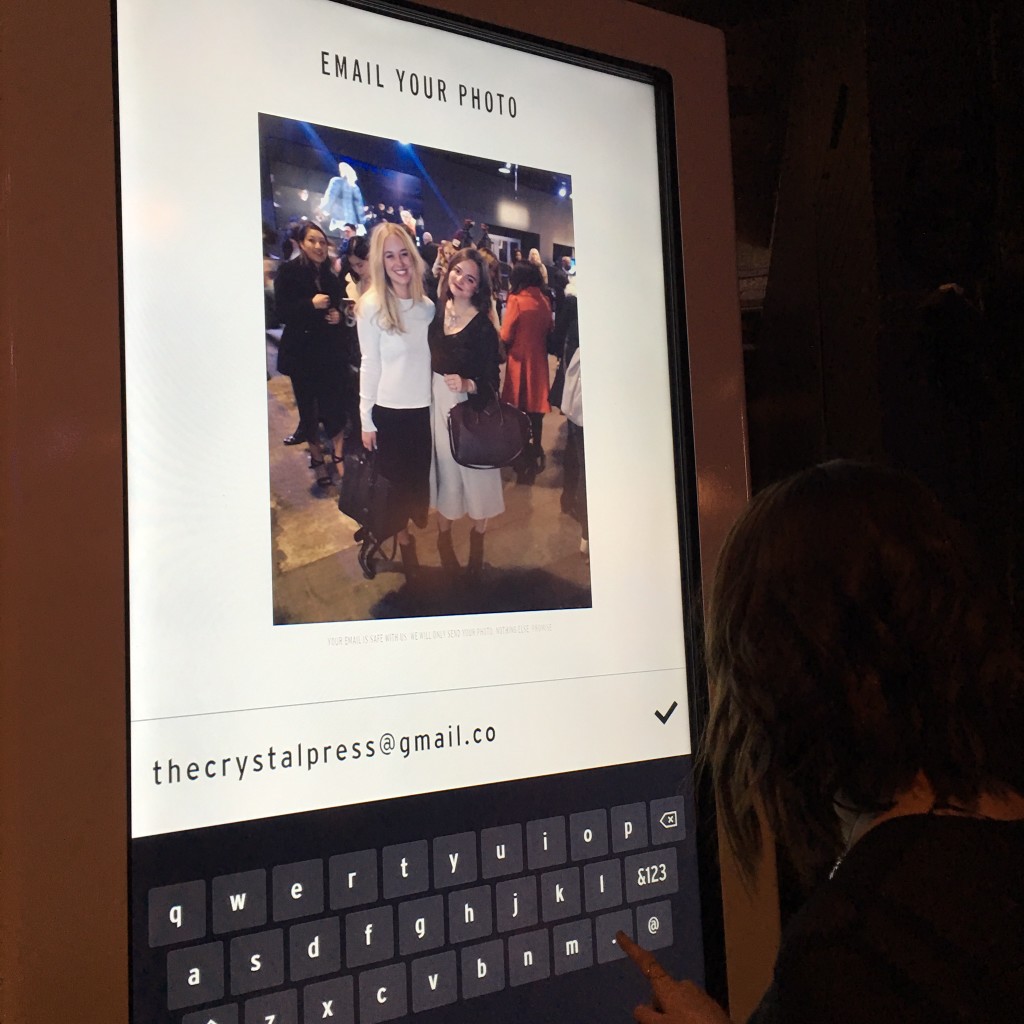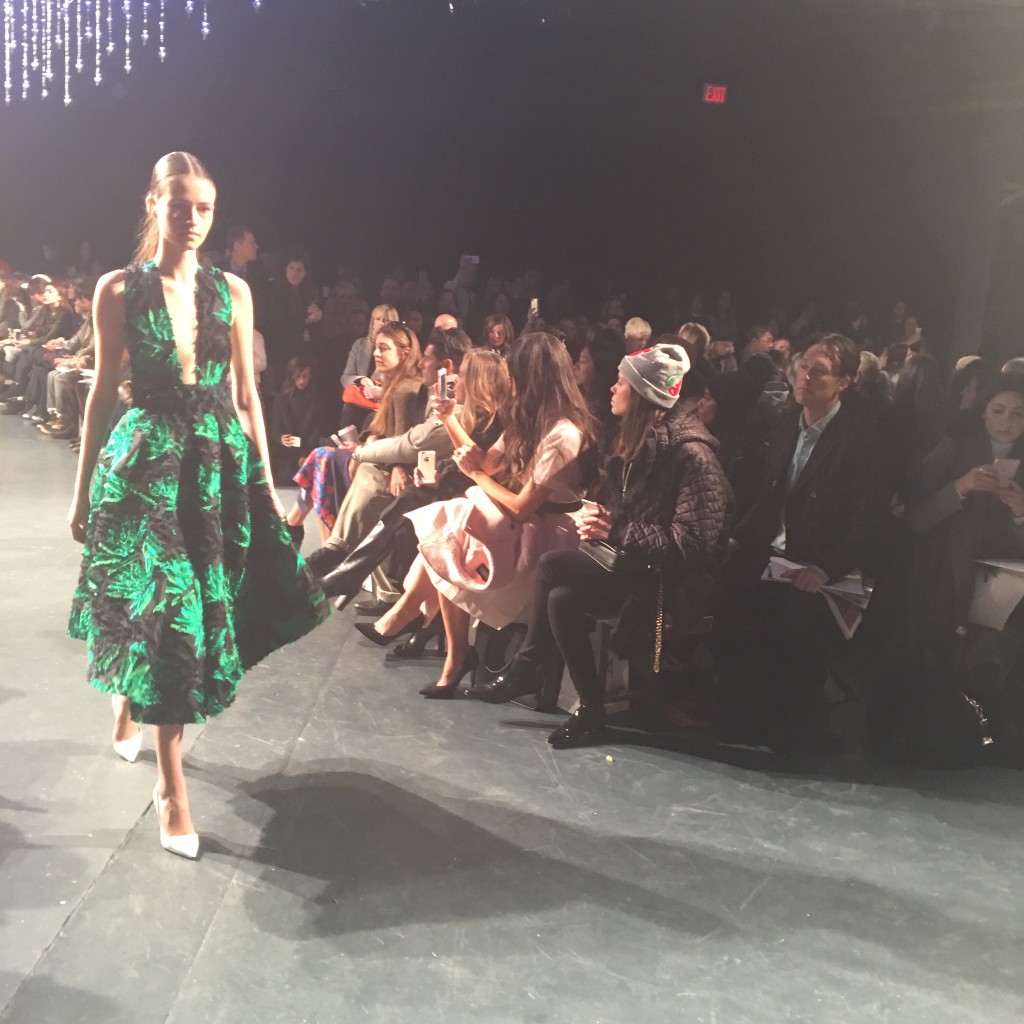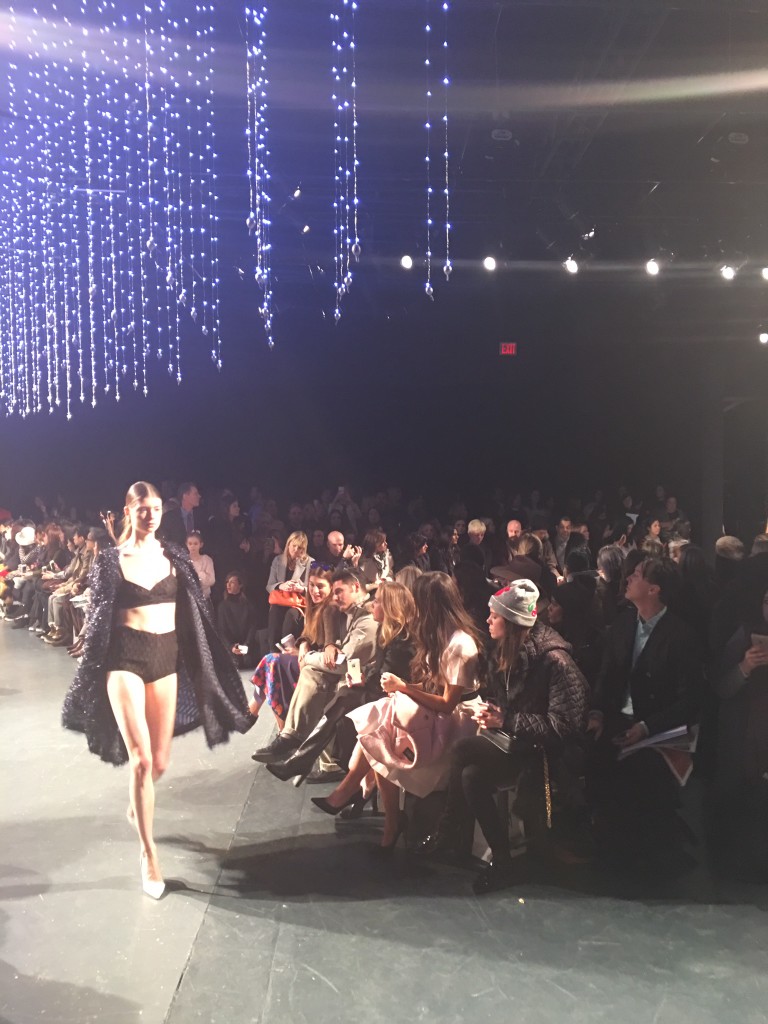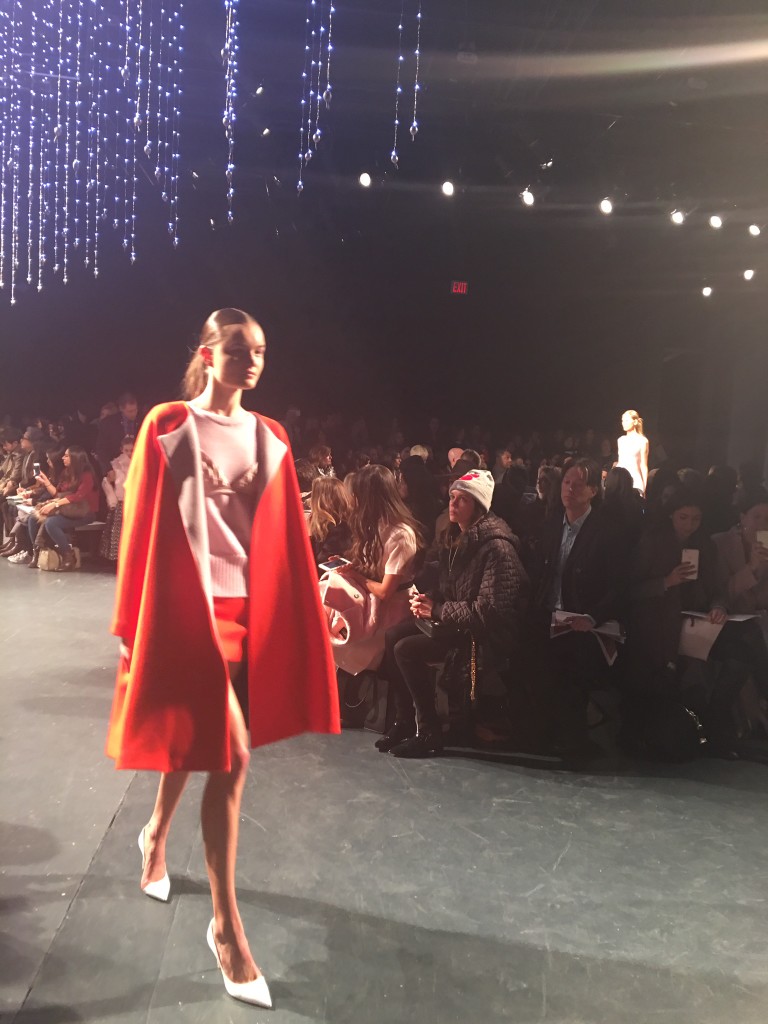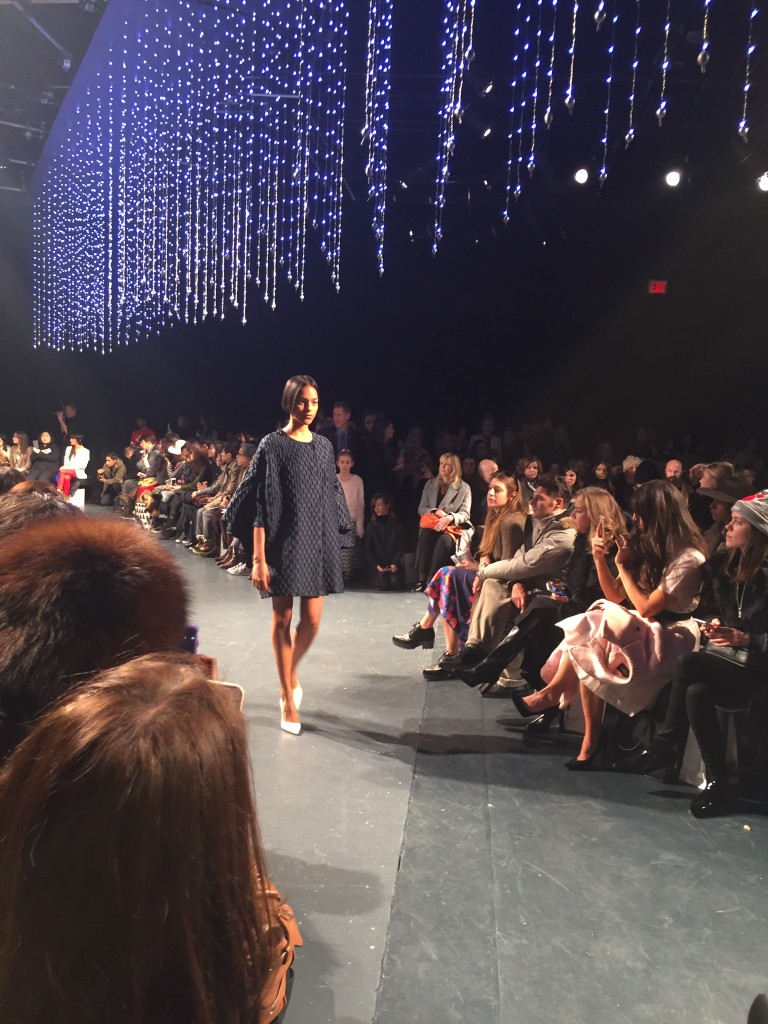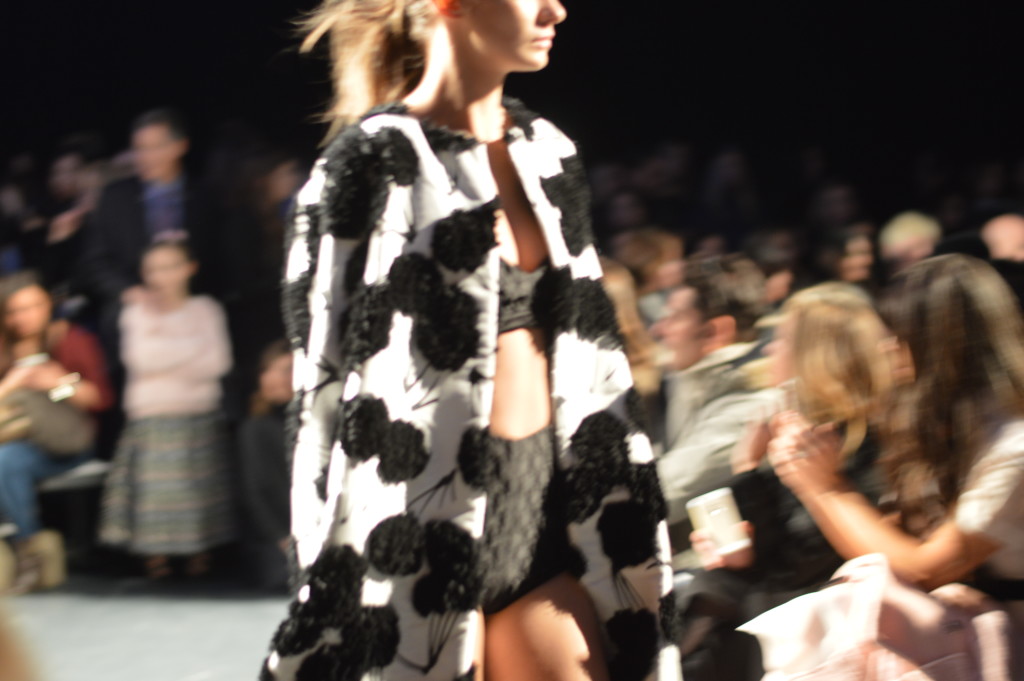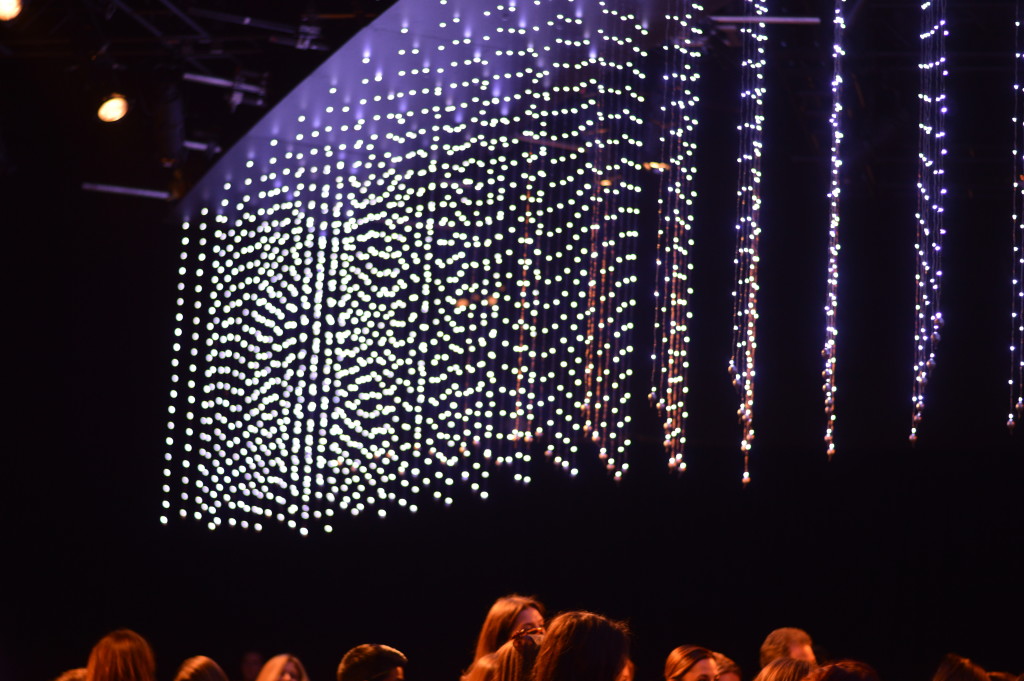 3. Rap music and runways are the best combination. We couldn't help but bust a move at the Milly F/W 2016 Show. Being next to Lennon and Maisey Stella from Nashville didn't hurt either.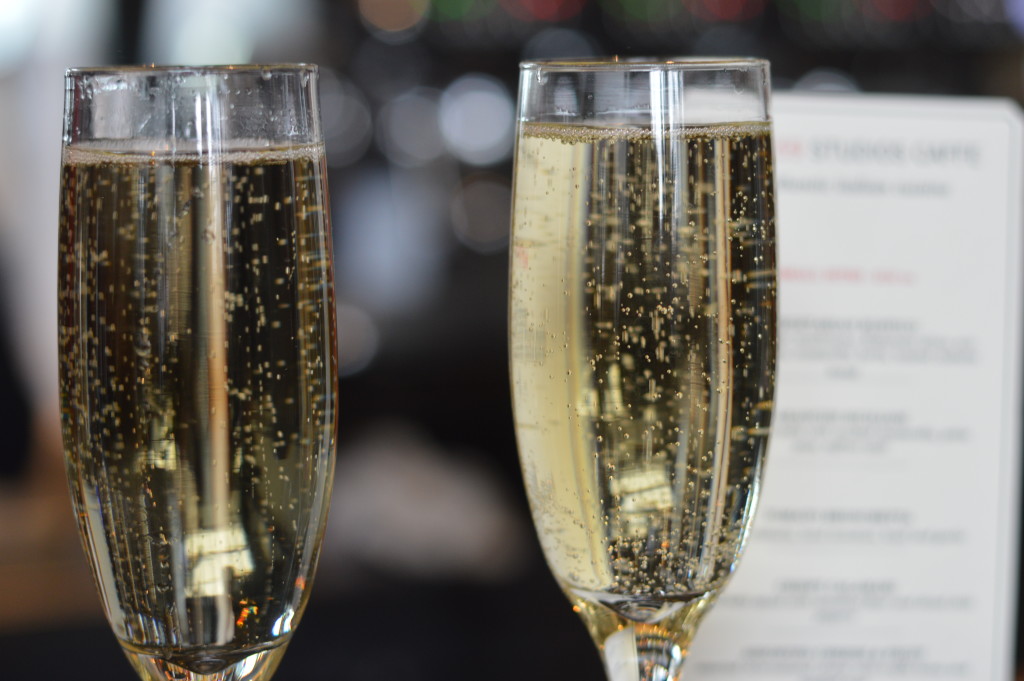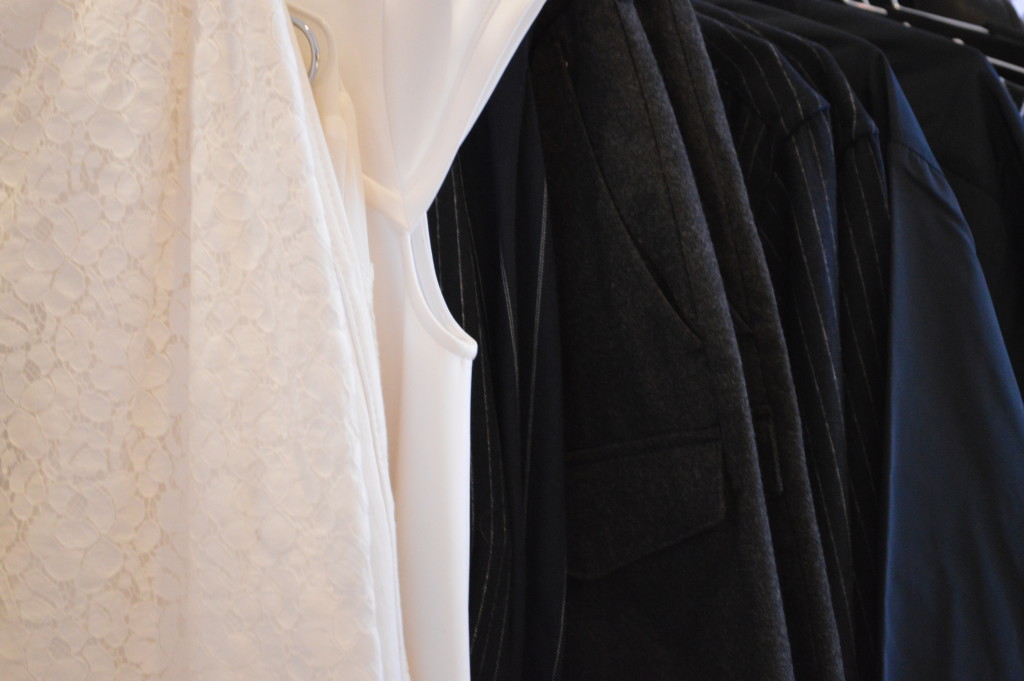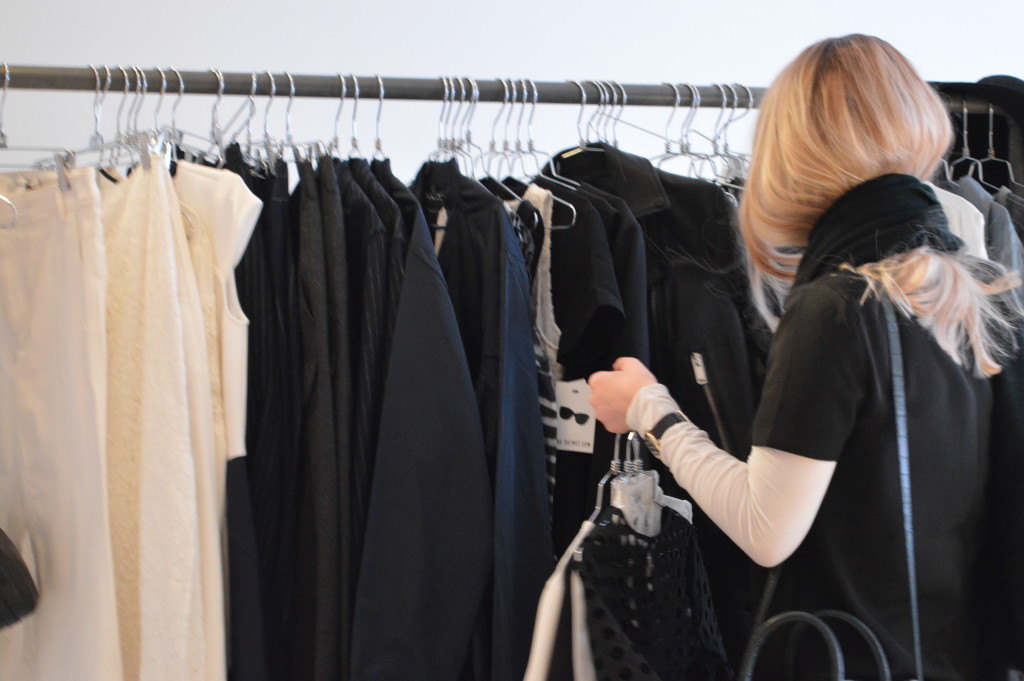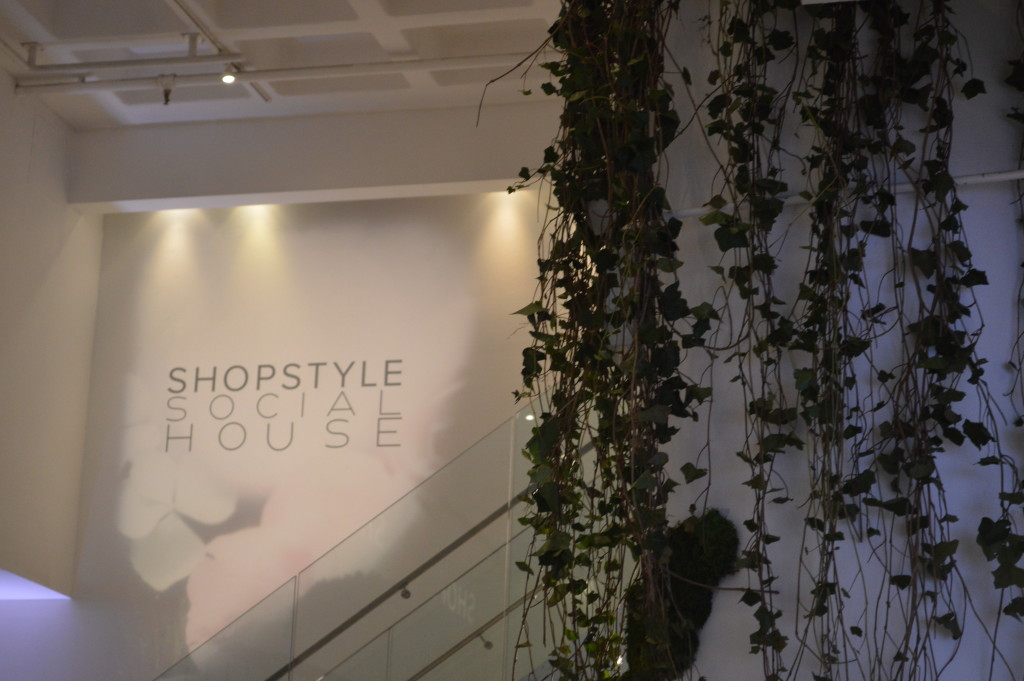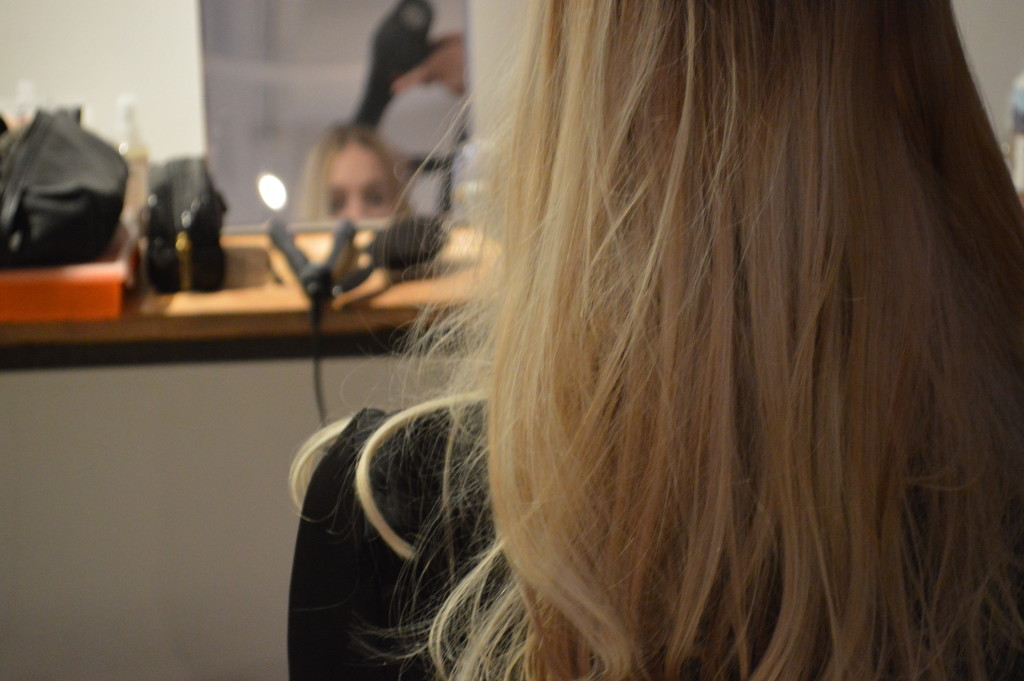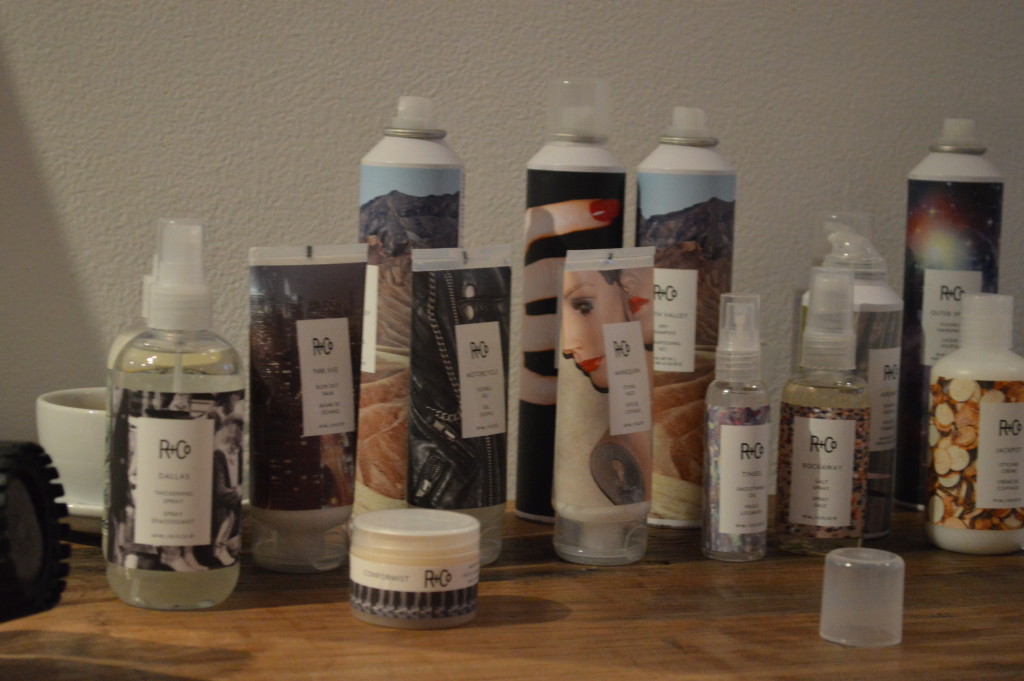 4. Everyone you see during NYFW looks phenomenal from head to toe. That being said, book a blowout and/or look at the NYFW website for salons that are sponsoring fashion week. Book the appointment in advance so that you can be sure to fit in properly into your schedule! First show usually begins at 10, so an early in the morning appointment will always fit your fashion week schedule if you are wary to commit to something during the day! Worst comes to worst, if your makeup is in desperate need of a touch-up – head to a department store to brighten up. Special thanks to our friends at Shopstyle Social House for the makeup touch-ups and blowouts!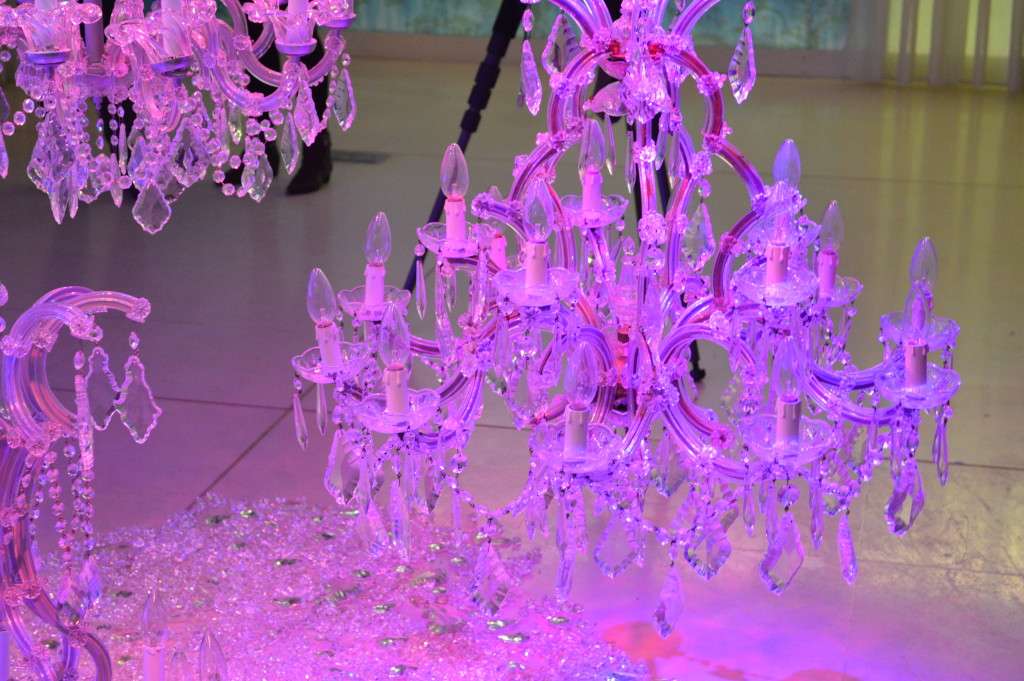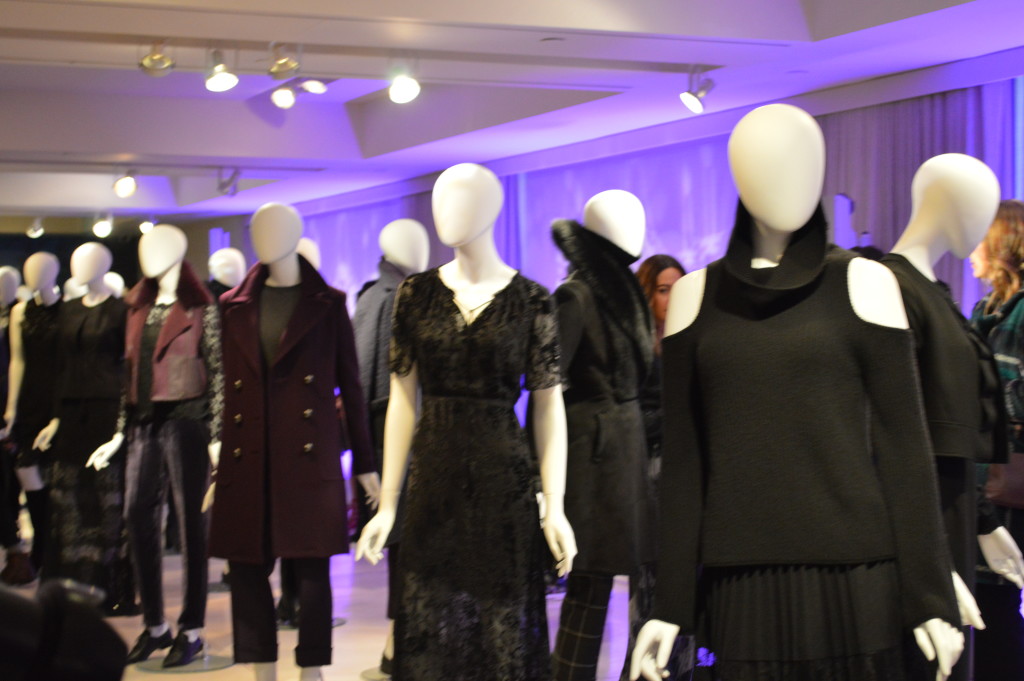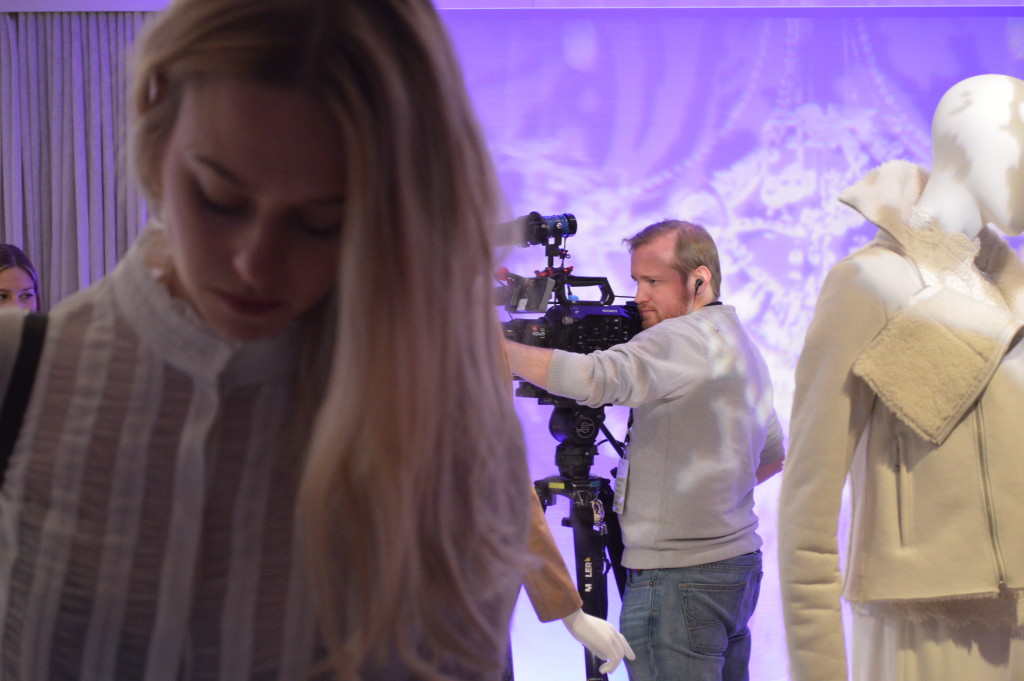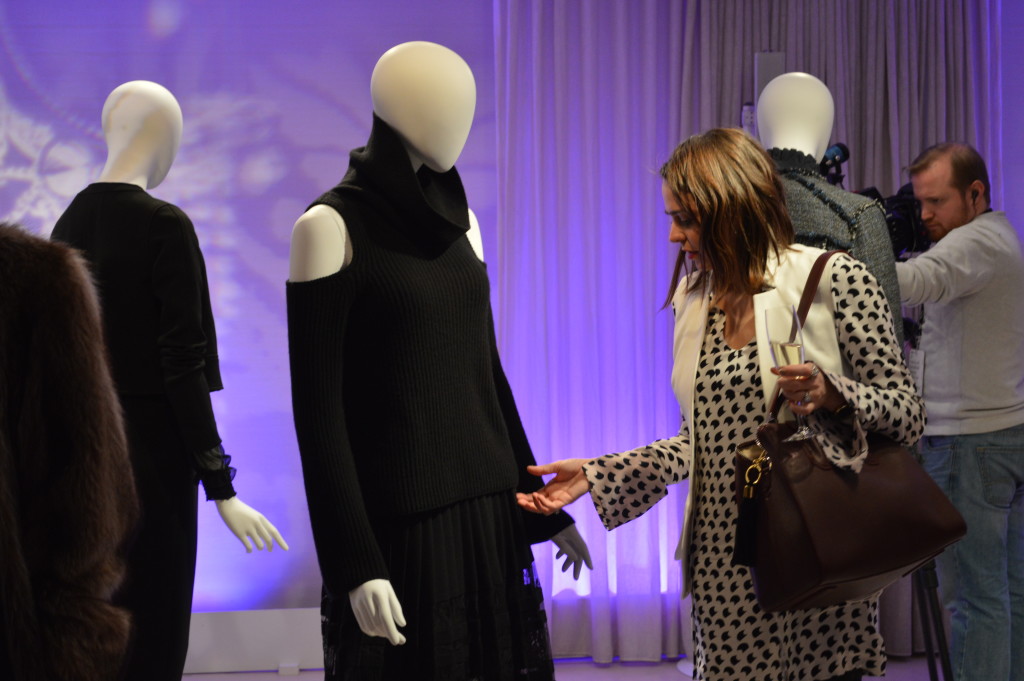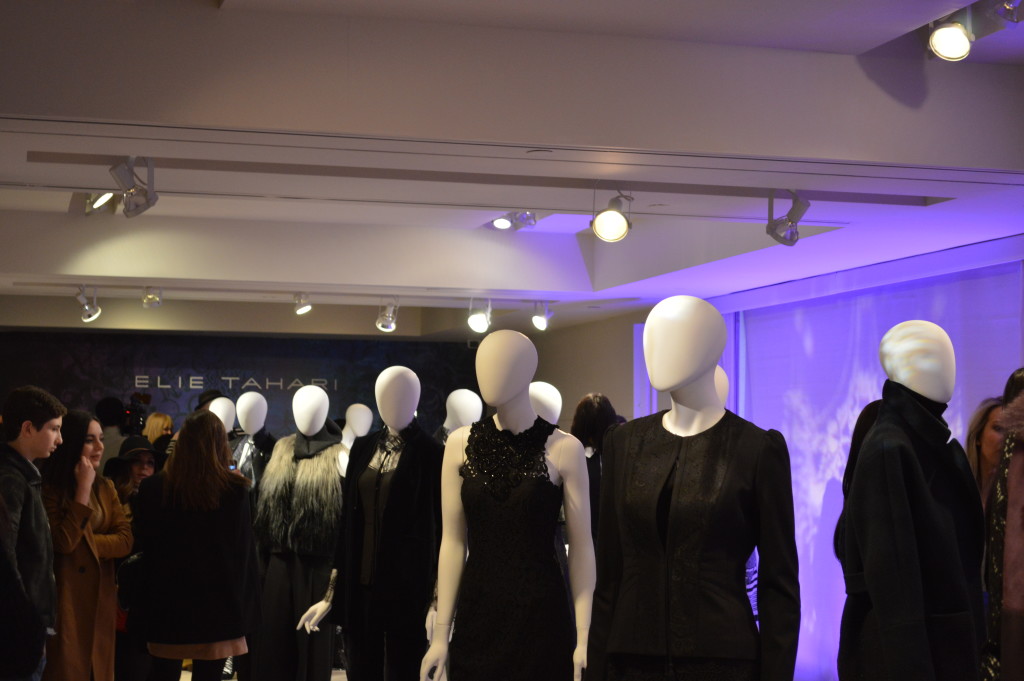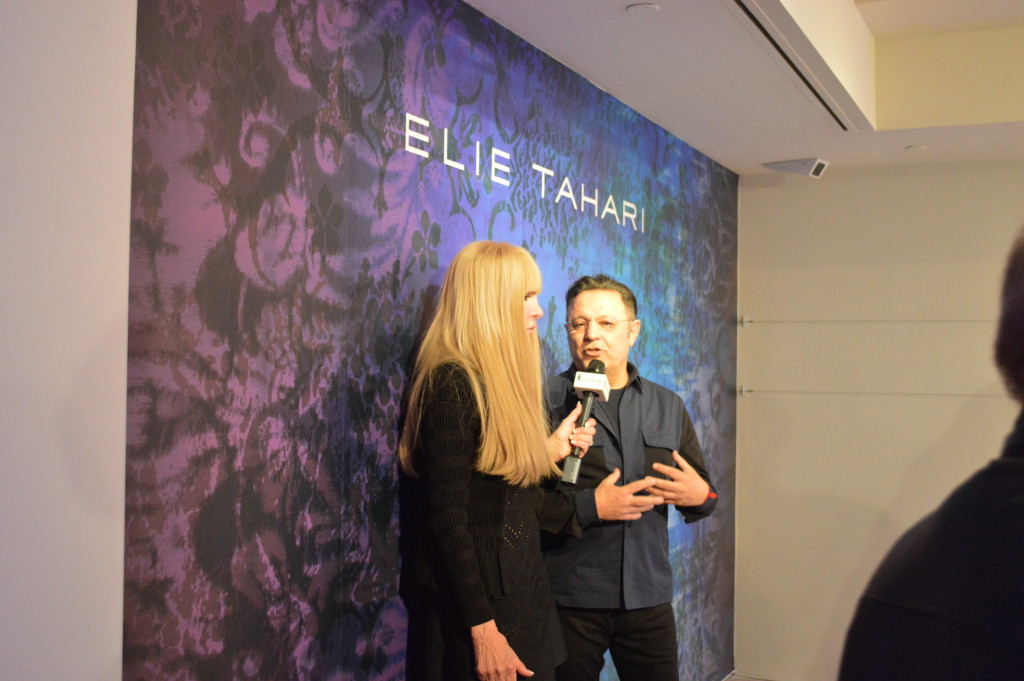 4. Lots of designers will go back and forth between putting on presentations and runway shows at fashion week. If you are double booked, keep in mind that runway shows are much shorter than presentations which usually run for about an hour!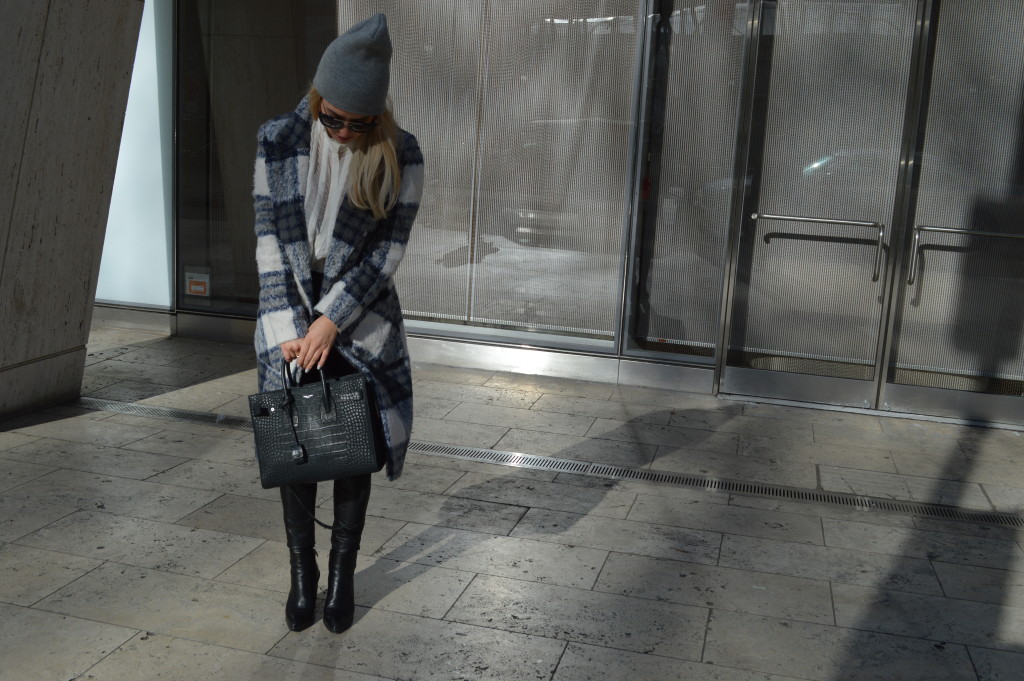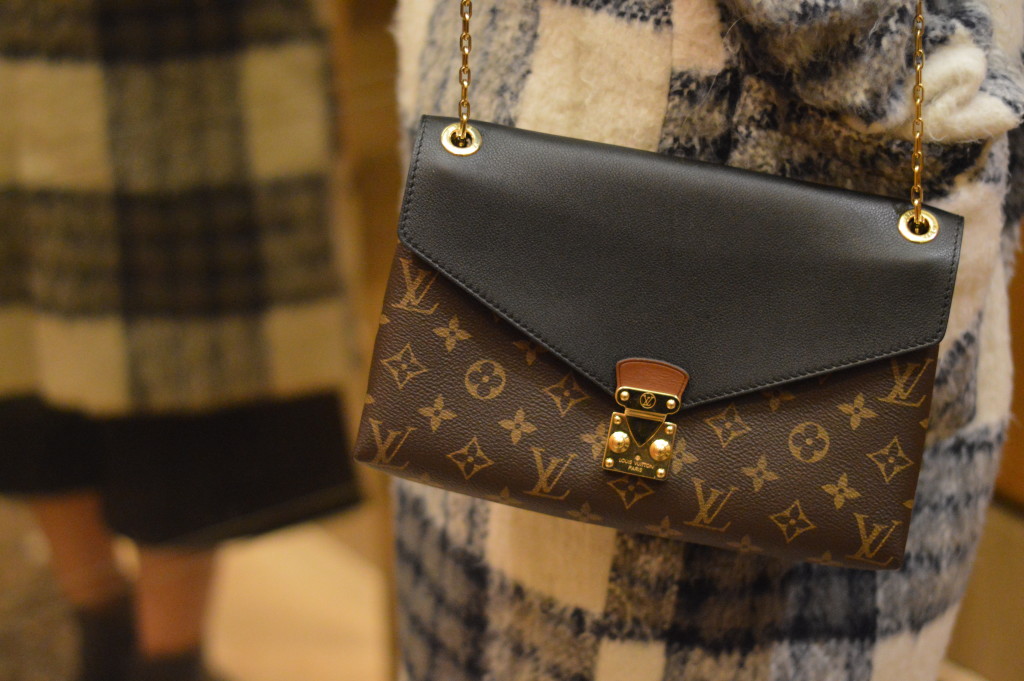 5. REMEMBER TO EAT, feed yo brain for all of those networking parties! Remembering to eat sounds like common sense now but it is easy to forget amongst fashion week craziness! Here are some of our favorite spots.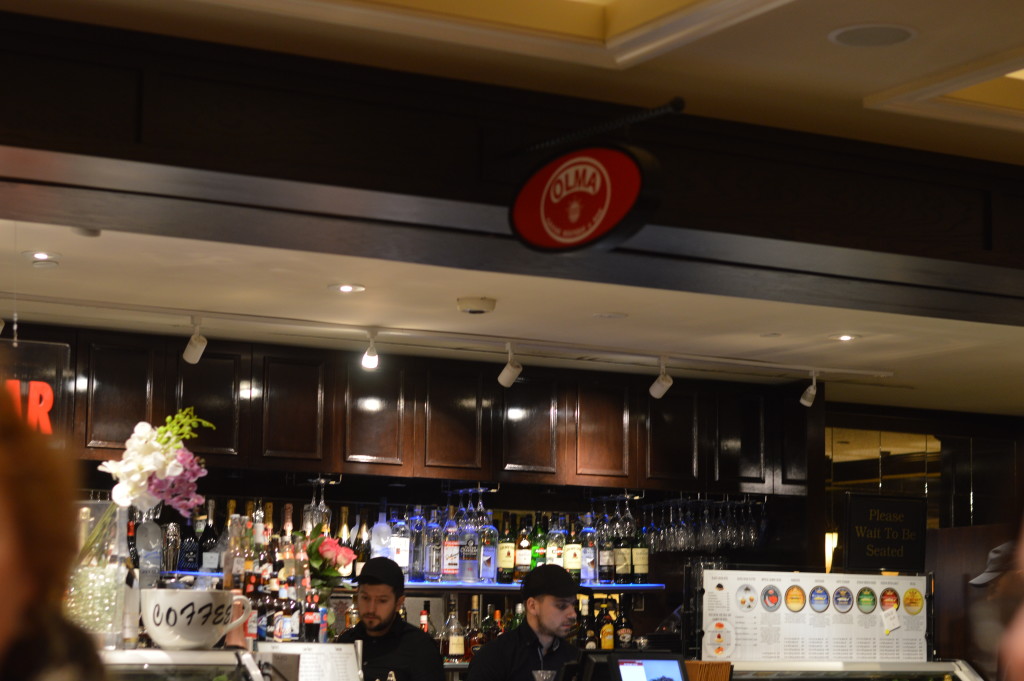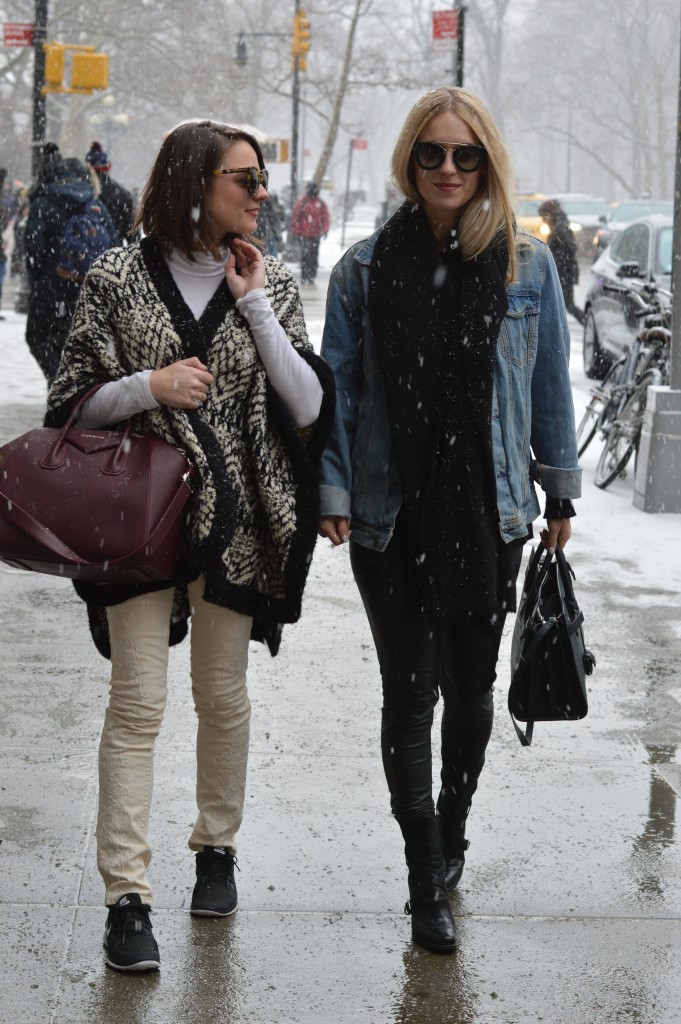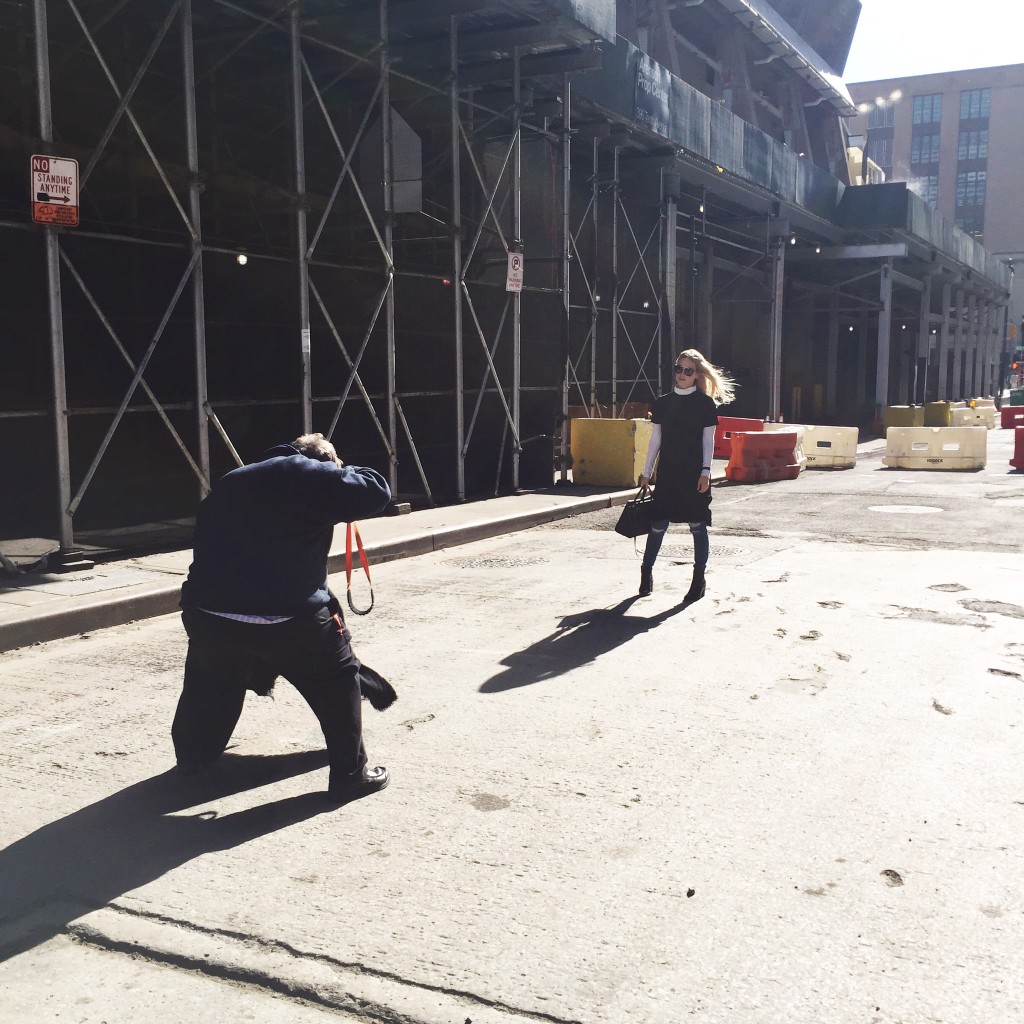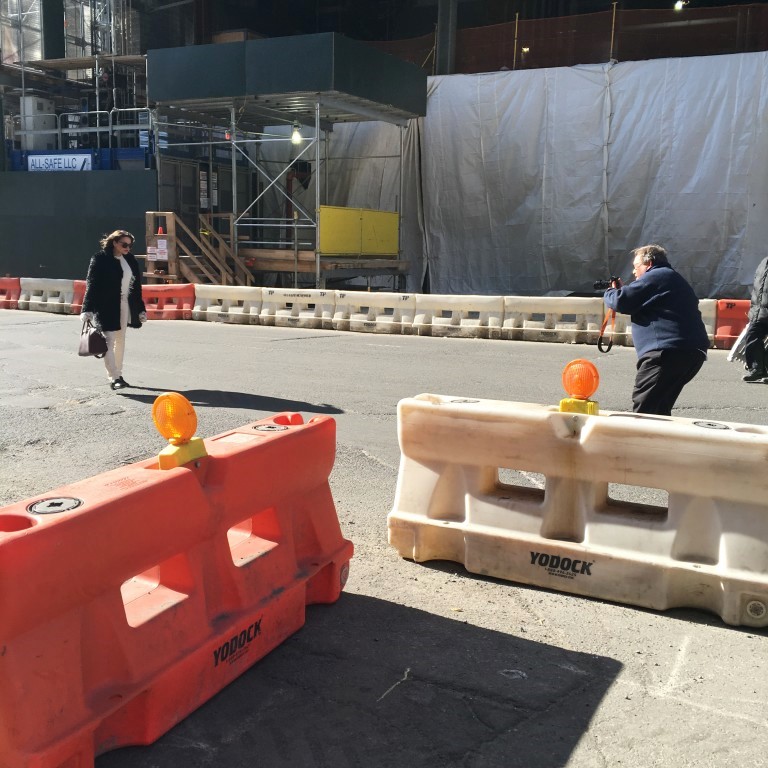 6. Expect to freeze your tush off at the FW fashion shows. Be prepared to make the choice between fashion and bundling up more than once a day. Fashion photogs are everywhere looking to get the perfect street style shot so sacrificing warmth in the name of fashion is a common thing!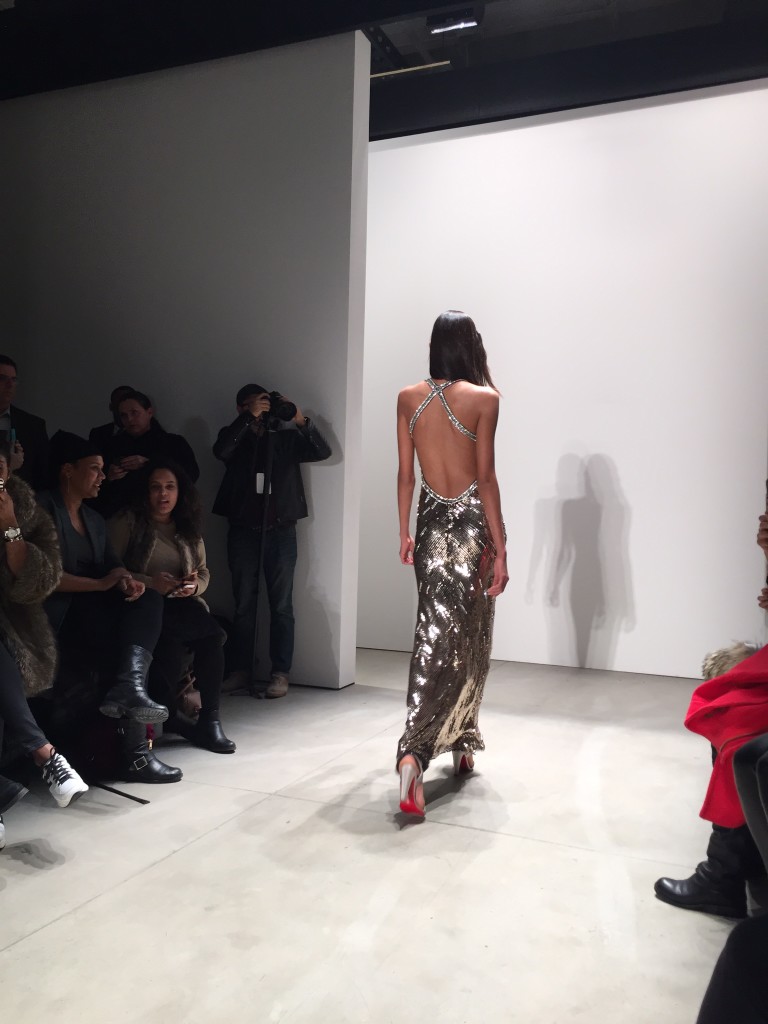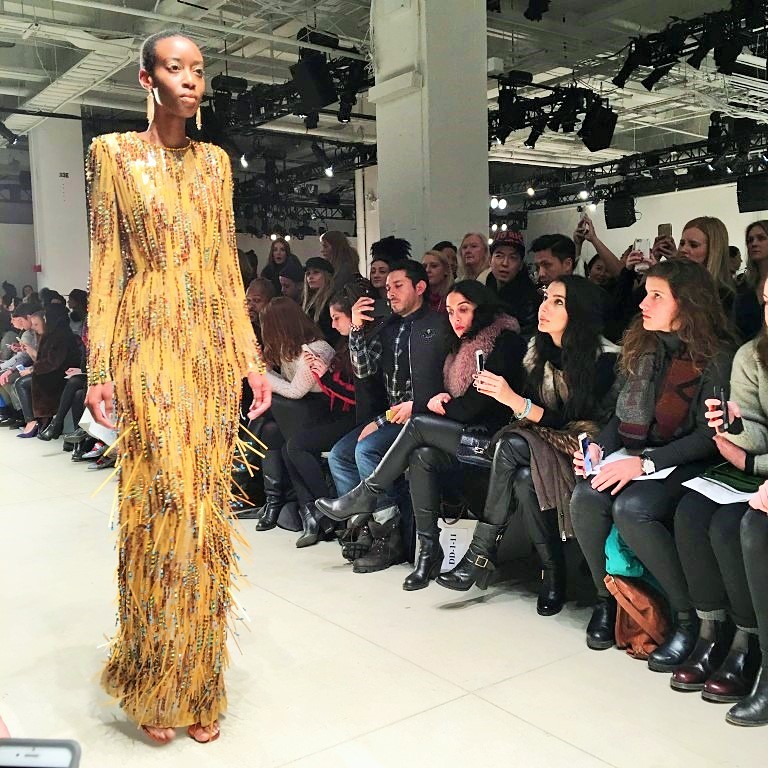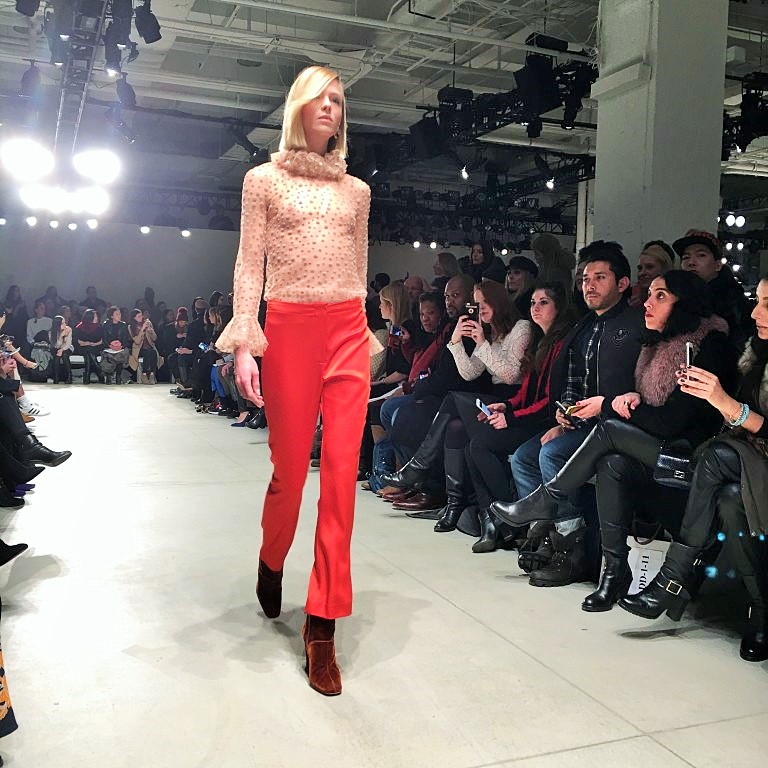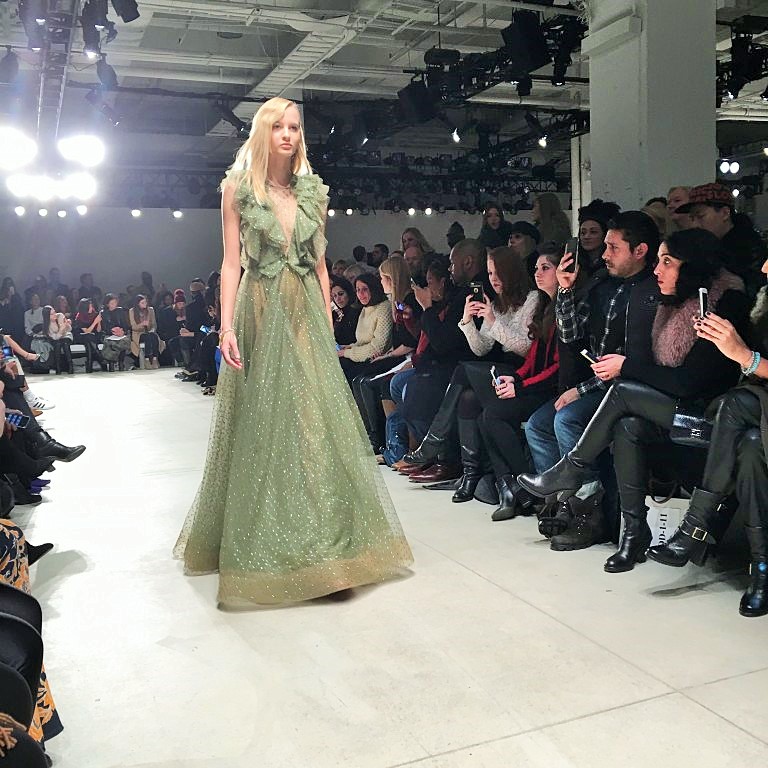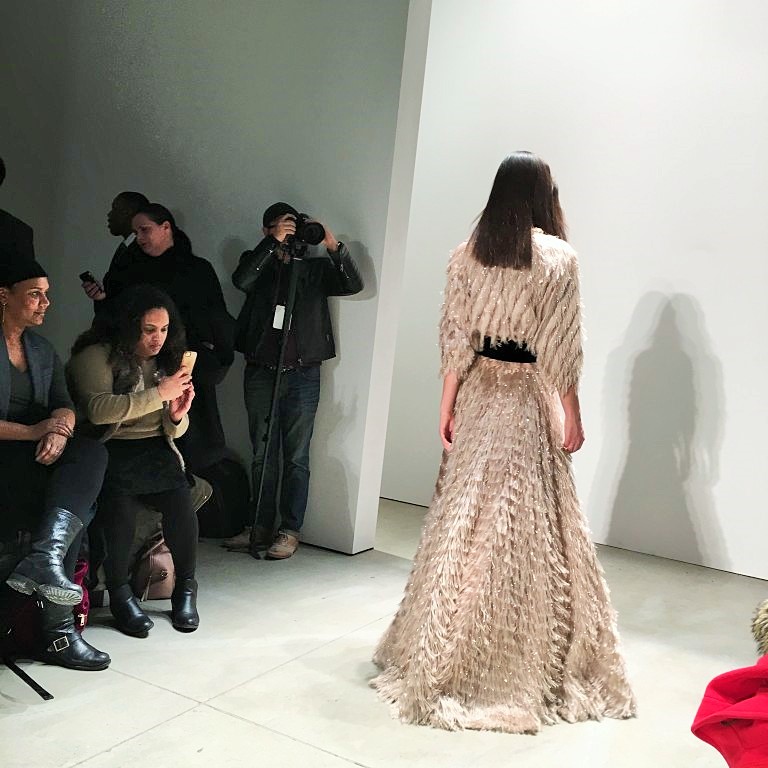 Jenny Packham FW 2016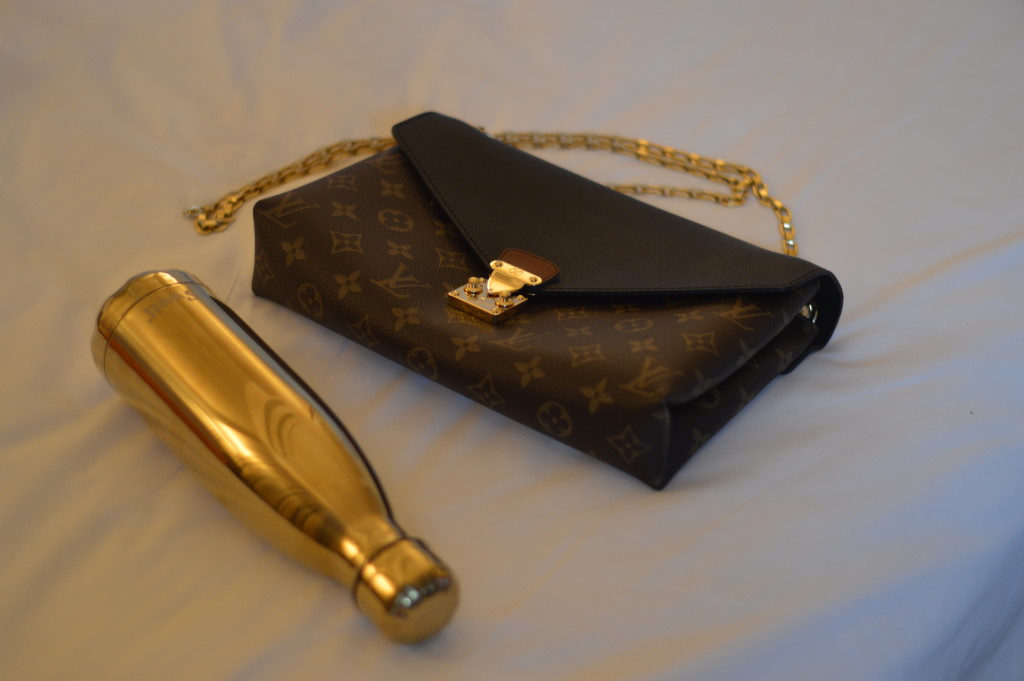 7. Last but not least, we recommend that you splurge on a hotel. When you are running around like a crazy person all day long, it is so rejuventating to come back to a comfy + clean hotel room with amenities that do all of the thinking for you. We split our time between The Westhouse NYC and The Four Seasons. Westhouse provides breakfast and happy hour daily which was absolutely crucial. The Four Seasons is a vacation in and of itself. We can't say enough nice things about The Four Seasons New York. (a full post on our partnership with them is coming up soon!)