*As seen on The Crystal Press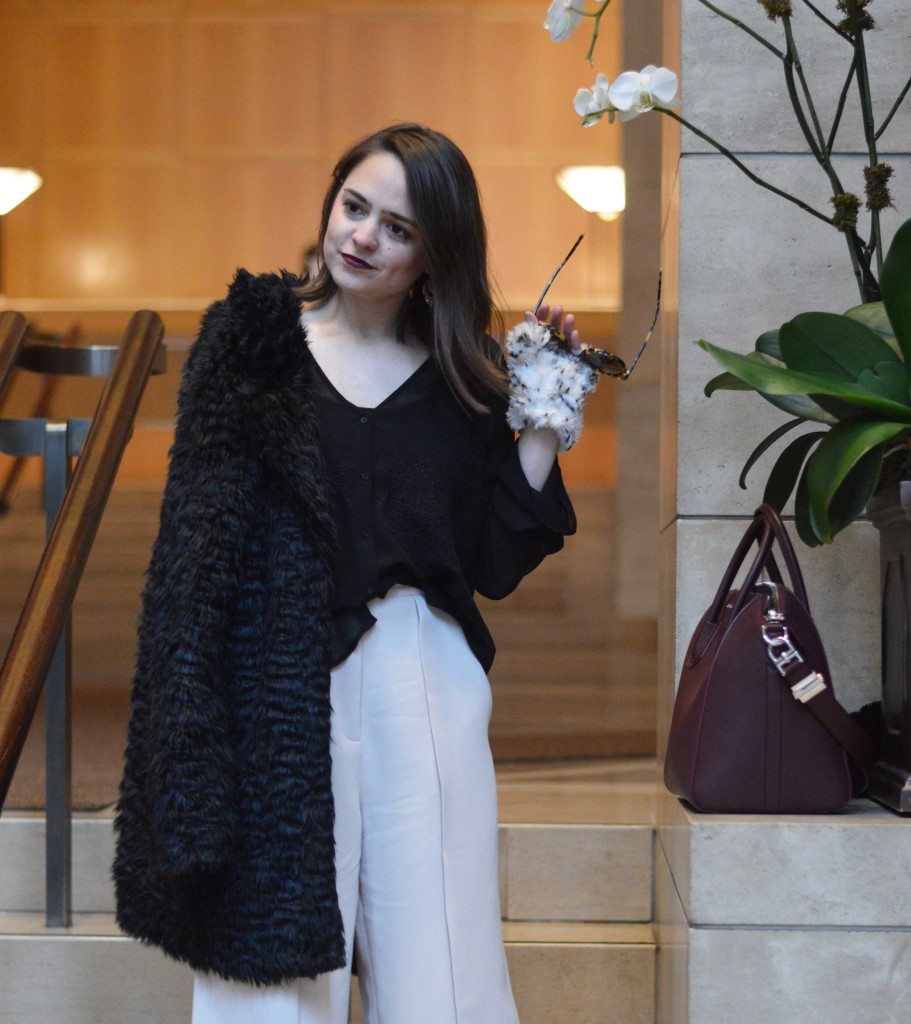 If our Snapchat during NYFW wasn't evidence enough, let me remind you that one of our favorite parts about New York Fashion Week (yes we are still talking about it) was our stay at the Four Season Hotel. You know when you just get a "feeling" about a place? Well our feeling about the Four Seasons happened before we stepped foot out of our arriving cab. Before we knew we were there, the most elegant man opened our taxi door and said "Welcome to the Four Seasons New York, ladies" and the feeling hit us like that of the best kind of love affair.
Beware when it comes to asking Catherine or I about our love affair with the Four Seasons because we will just go on and on and on. For example, we are convinced the staff at the Four Seasons in New York possess super powers. These fine people have the art of anticipation down to a t. They knew what we wanted before we even knew what we wanted. You can imagine how this talent made room service a dream. On the same note, we left flowers out of water in our room absentmindedly and returned to our room with the flowers in a vase! And the walk in closets? Amazing. Our clothes have never been happier and that is a fact.
Among the craziness and exhaustion of NYFW, we found ourselves looking forward to getting back to this blissful hotel for mental and physical relaxation (and we are looking forward to getting back to this hotel soon!) Enoy our photo journal below and if you have the opportunity to visit this hotel,The Crystal Press highly recommends it. You will fall in love immediately, just like we did.