*As seen on The Crystal Press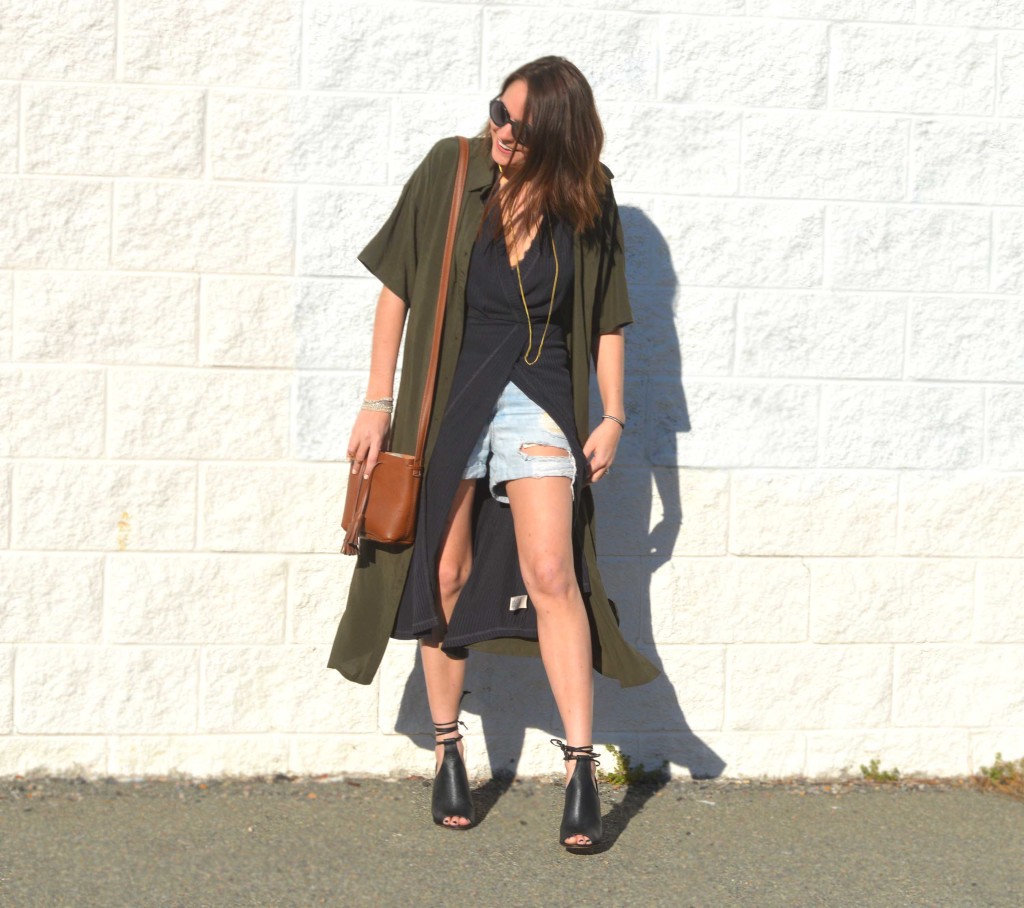 By the time you guys are reading this, I'll be back in Guatemala, on a coffee farm or in a cooking class or perhaps helping out some children on Lake Atitlan. However, as I'm writing this I'm currently procrastinating from packing – a struggle Cath and I both know all too well. I'm staring at an empty suitcase with a 5am wake-up call and know I HAVE to get started. Two of the first things I always start with are a good basic staples that I can wear over and over again (this maxi & shirtdress) and the perfect pair of sunnies. Read on to find out about DITTO!
Cath & I recently started working with Ditto because we are constantly looking to rotate our sunglasses collections. We've been known to grab a few pairs at a time from Forever 21, so Ditto is perfect for us. We get to wear each pair for as long as we want and then swap them out for whatever vibe we are feeling next. The Jason Wu Sarai are super awesome, and I have to admit I've been holding onto them for a little while 🙂 They'll travel with me to Guatemala and I'll trade the out for my next pair when I get back! Cath took an amazing pair by The Row to LA and wore them in her last post. Use our code THECRYSTALPRESS for a free month of Endless Eyewear with Ditto!
Make sure to follow along with us on insta @thecrystalpress for my adventures in Guatemala!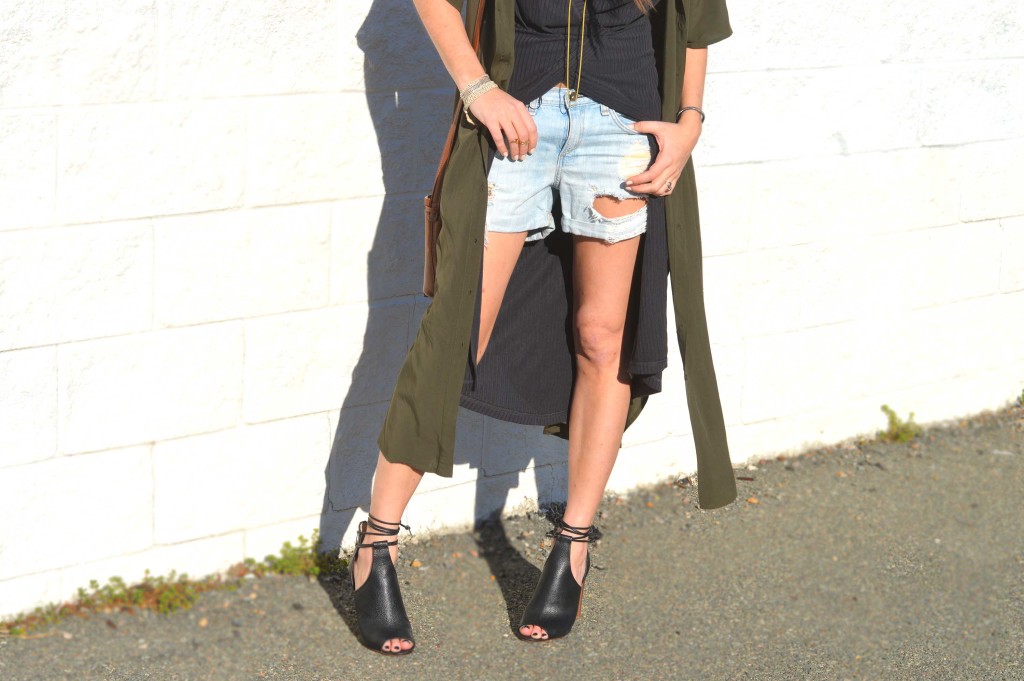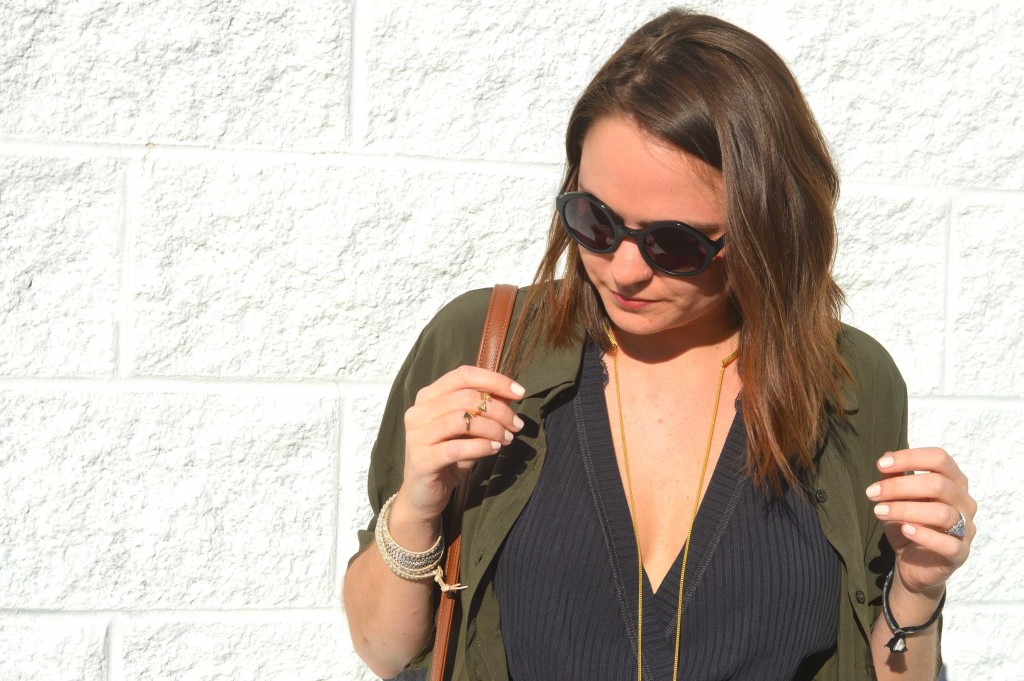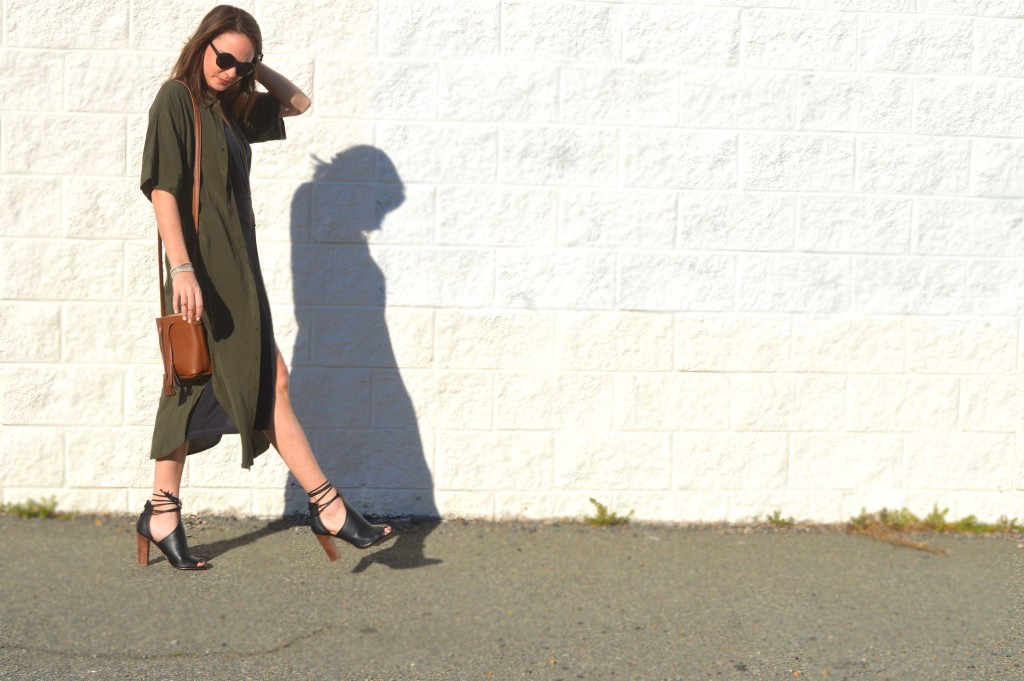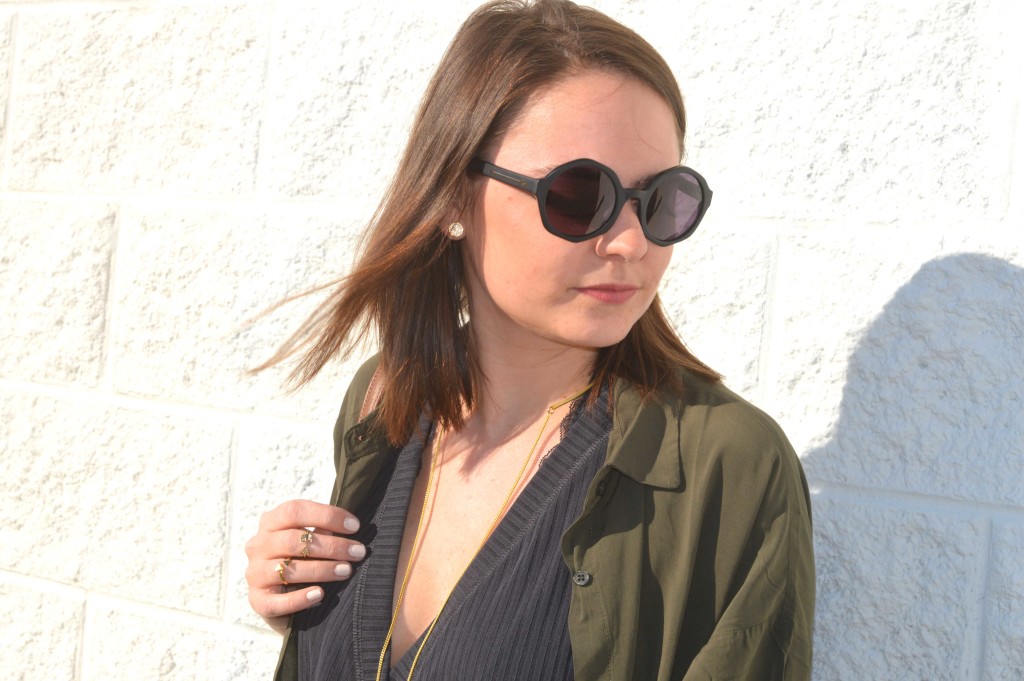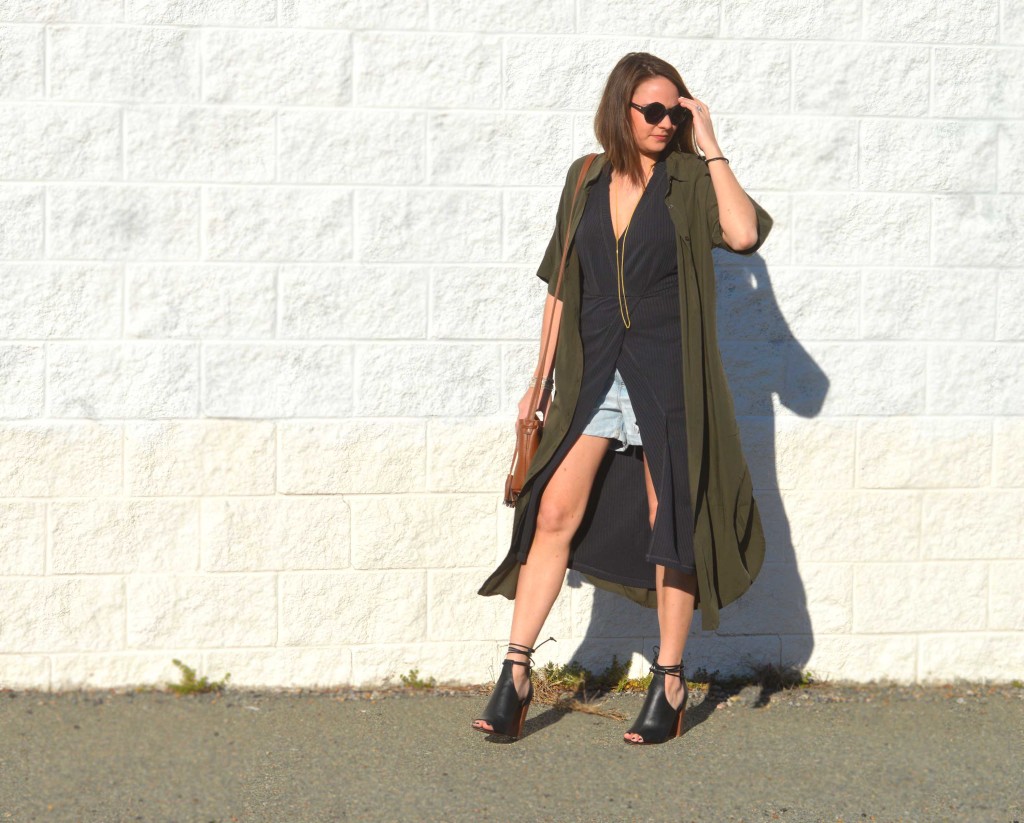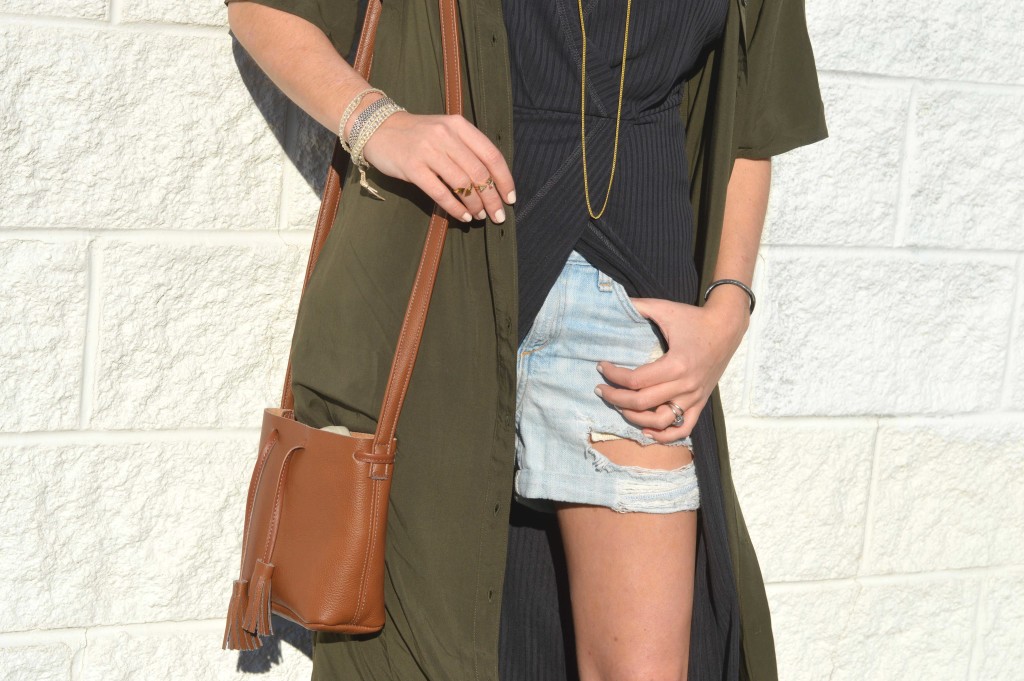 Shirtdress, Forever 21. Maxi, Free People. Cutoffs, Rag & Bone (similar). Jaylen Heels, Splendid. The Greta Bucket Bag, Shaffer La (c/o Box of Style). Sunnies, Jason Wu (c/o Ditto). Choker, Soko.