*As seen on The Crystal Press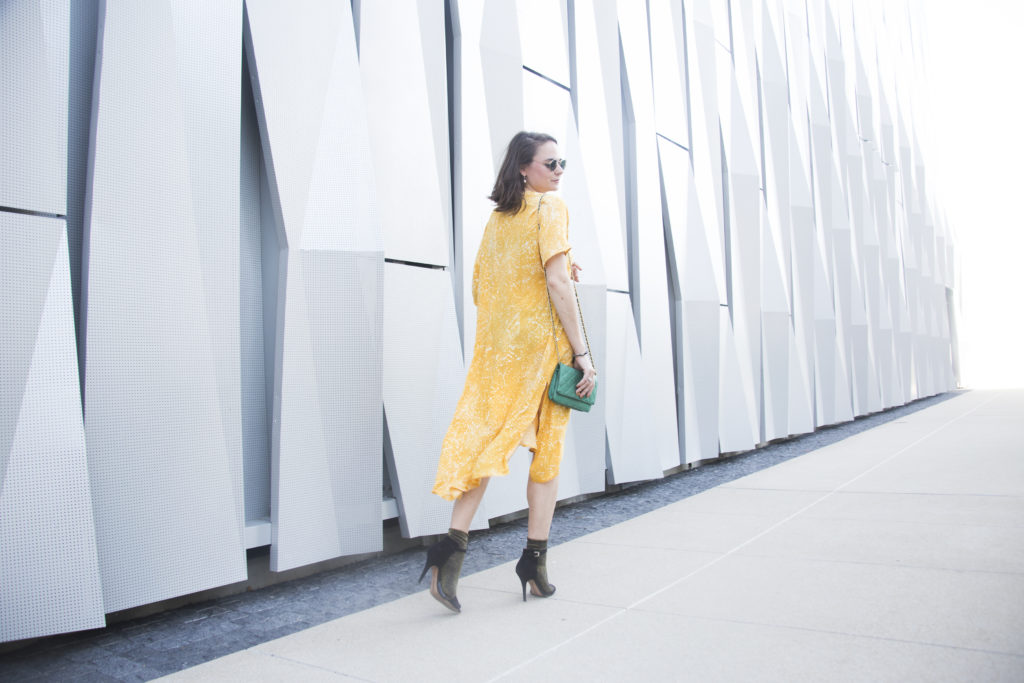 It's hard to believe that we launched The Crystal Press over a year ago, and until now I've never mentioned how I came to be a fashion blogger. A bug in my ear by a major designer led to to a brainstorm session with Cath years later, and it's a great feeling to finally be doing something that I feel so passionate about. Let me tell y'all how it all got started.

Just out of college I worked at Modelogic here in Richmond, cultivating my love for all things styling and fashion related, and I got a call from my mom telling me that Amy Smilovic, founder / designer of Tibi, was at our local Saks Fifth Avenue store. If I could, she said, I should get down there ASAP. * I remember exactly the outfit I was wearing that day – a girly blouse with boyfriend jeans, a pair of Frye wedges and probably a million bracelets * Amy told me that she loved my style and that I should look up two blogs which she thought I could gain inspiration from and that shared my same dressed-up tomboy vibes. One of these, of course, was The Man Repeller. Amy said Leandra was doing innovative things in the fashion blogging world and that I should take note — boy was that an understatement. From there, I started down a path of a series of tumblrs, and eventually Cath and I decided to take the plunge.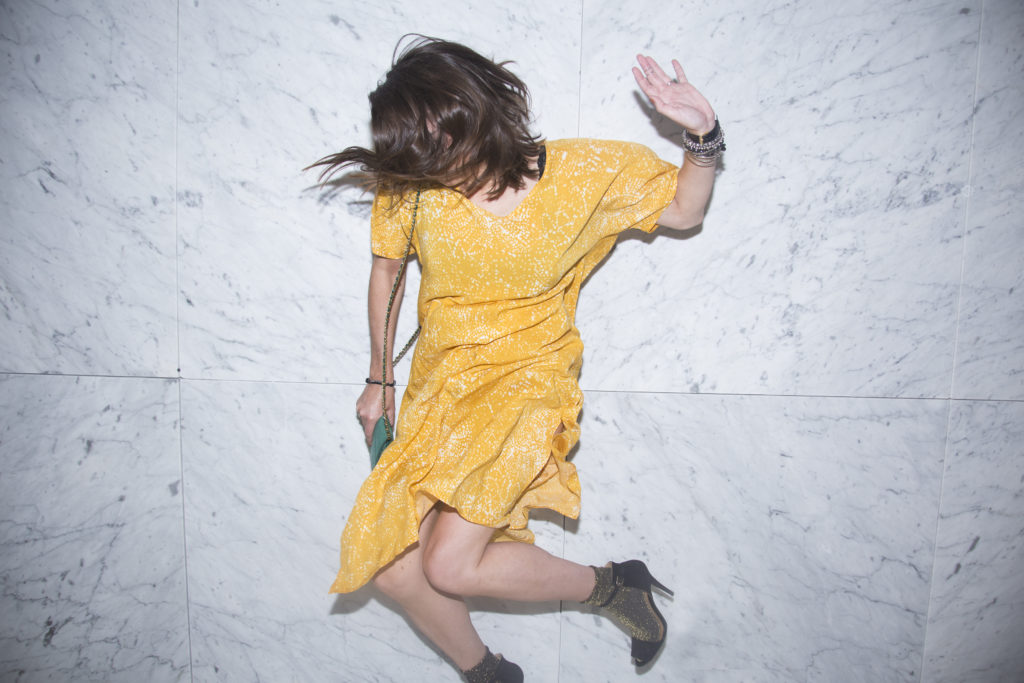 I don't tell that story to brag or to say look-at-me, but instead to say that it inspired me to always embrace my personal style no matter what and to never forget to keep dreaming. It took awhile from that day — years in fact — to get here, but that just makes me dream even bigger, and it sure as hell helps that Cath shares the same dream.
So on that note – a few things about this outfit — first off, this H&M Caftan spoke to me because of its' free-flowing and not-suffocating-my-body nature, and I've got to say, it is certain to become a staple in my wardrobe this summer. There's nothing that I love more than something I can just throw on and — voila! outfit made. (I'll probably grab it in a few other colors as well). Second of all, we all know I like to throw the fashion rulebook out the window, so these sparkly socks with suede heels (even in the middle of the summer!) were a must to keep up the feeling-like-I'm-glowing aura that came with the bright color of the dress. And you can't go wrong pairing Chanel + Ray-Bans with anything. SO, there we have it. What fashion rules will you break this summer?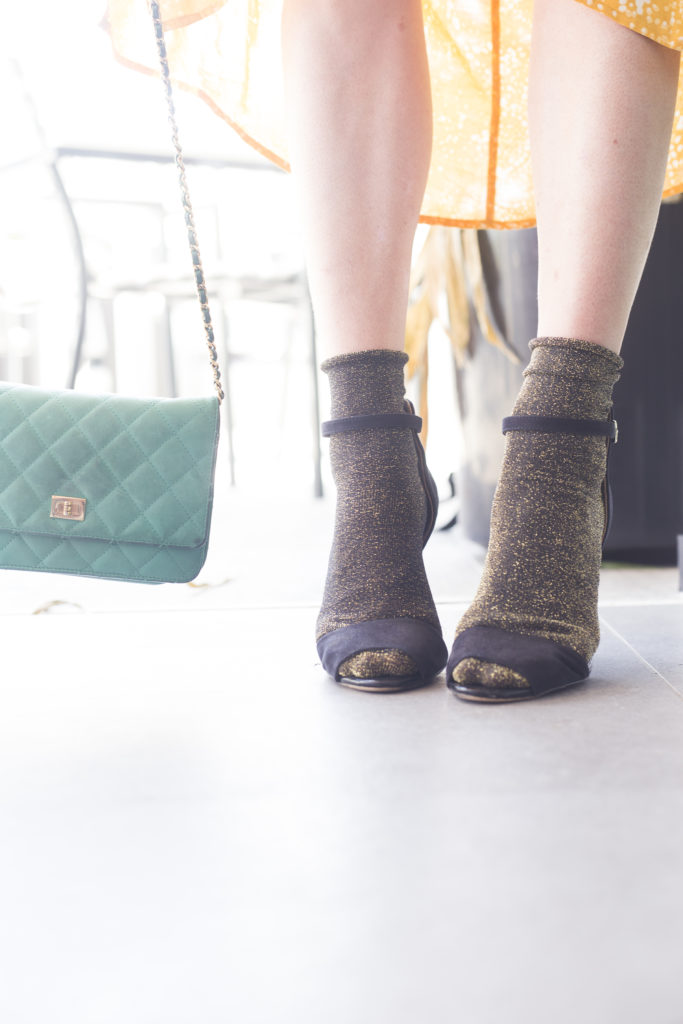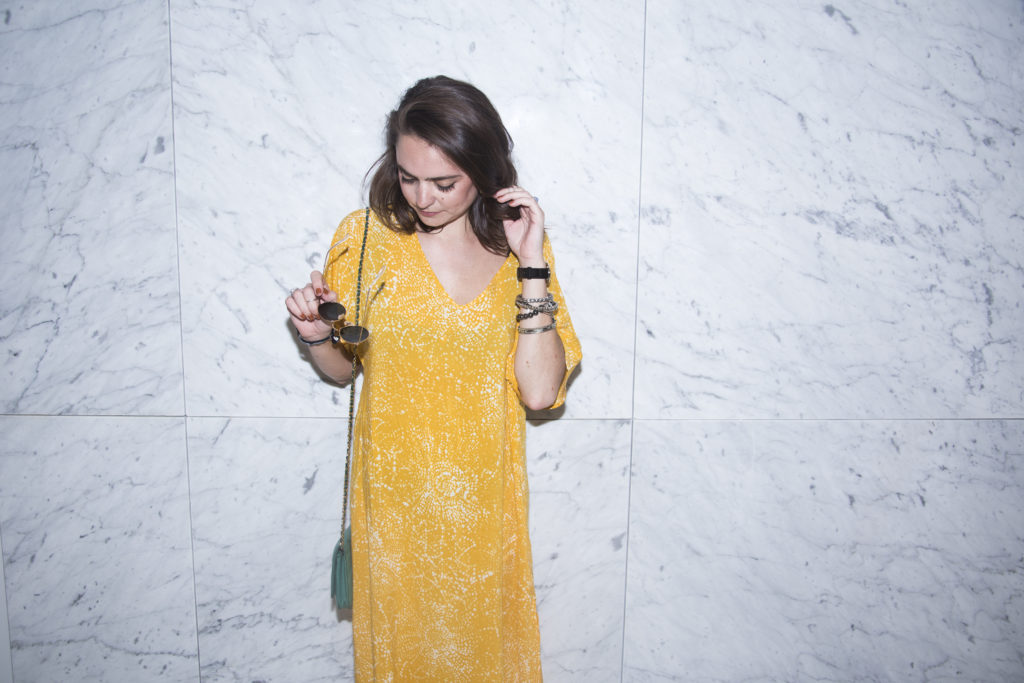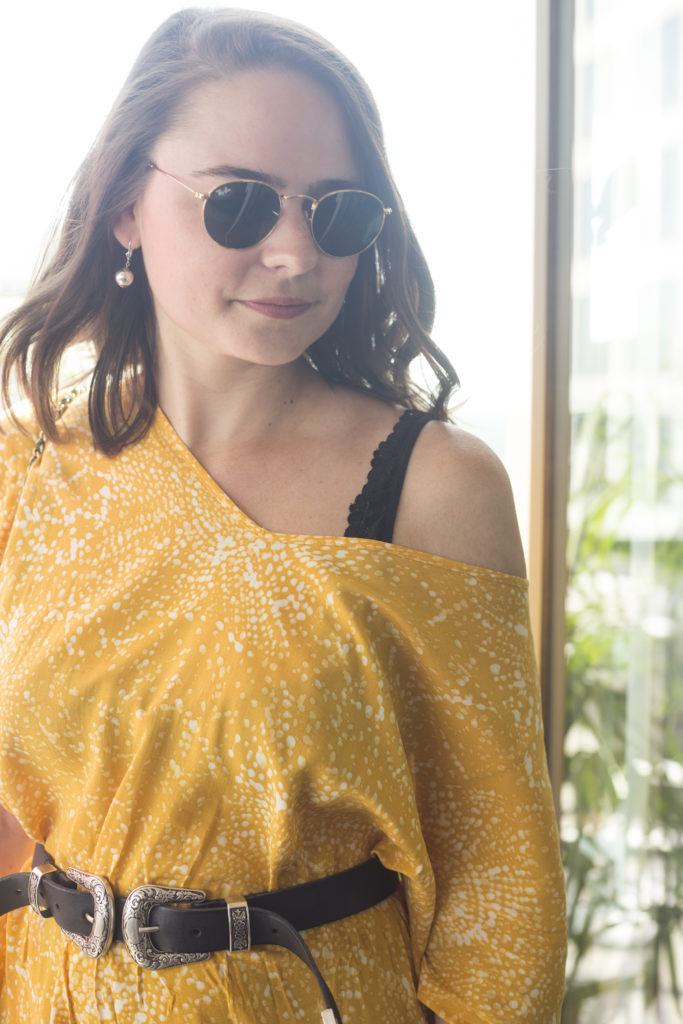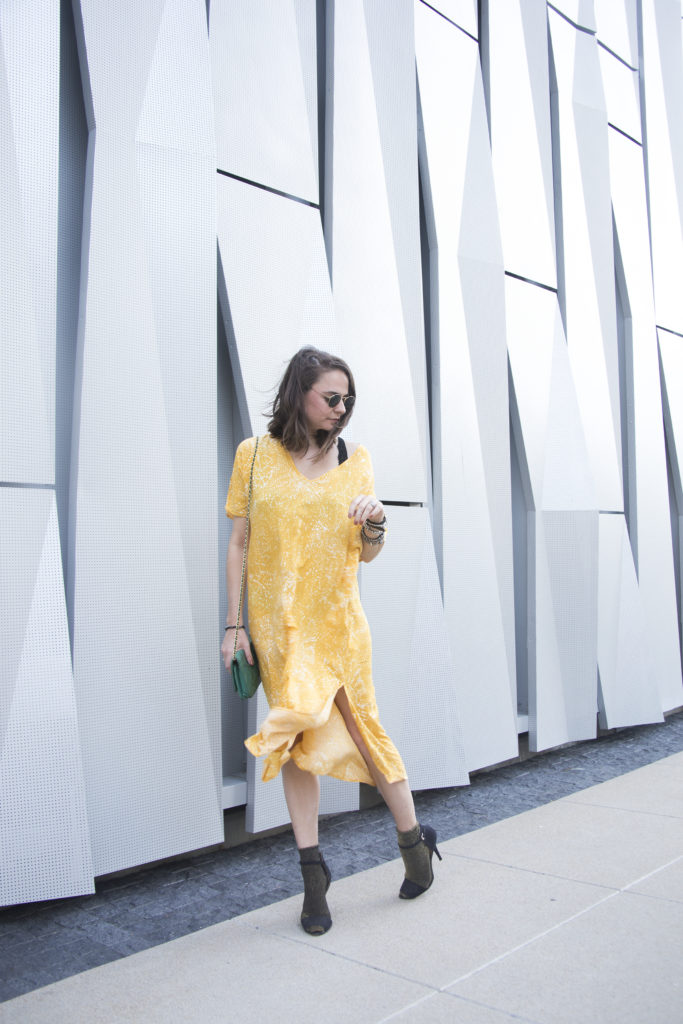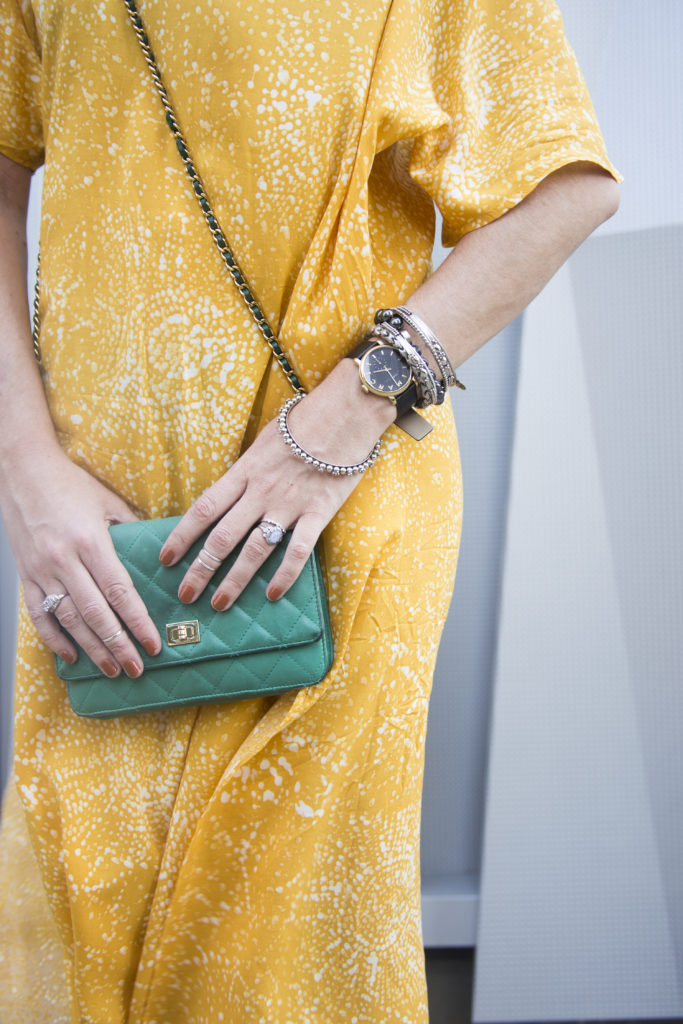 Patterned Dress, H&M // Socks, Topshop // Icons, Ray-Ban. // Heels (safe, splurge)
Arm Party: Watch // Bangles // Beads

PHOTOS: the amazing Bree El