*As Seen on The Crystal Press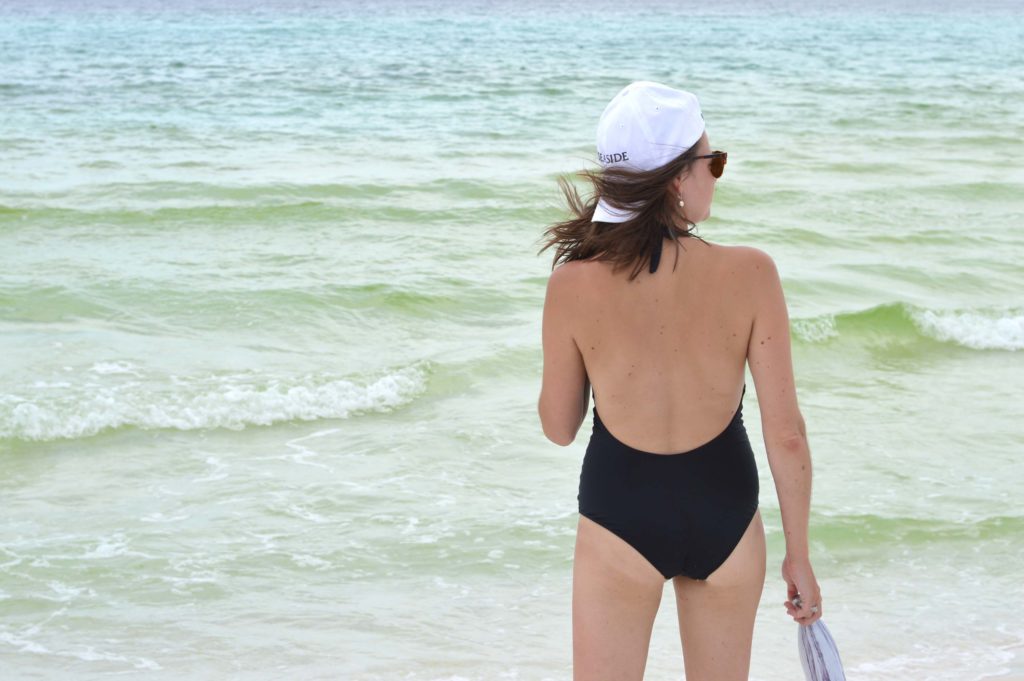 Ever since I was a little girl, we have been vacationing in the panhandle on the beautiful Gulf Coast of Florida. My grandad lived there for as long as I can remember and all of my best memories are from riding bikes in the summer, beach-ing for hours with my sister and best friend, Anna, every summer. It has been a few years since I had spent the week down there, and boy, it was just as great as I remember it. It was really awesome for our family to be able to cut out a few days of our busy schedules to have a mini-reunion of sorts. It also was a time for celebration, as my sister, Caroline, recently got engaged and we are in the throws of all of the planning! Another special part of the trip was being able to share this special place and loads of memories with my husband, John.
From gorgeous State Park Beaches, to fried Pickles in Seaside to family games of Heads Up! the week was a super success. (I am very much still in recovery mode from all the sun, sand, carefree days and of course, wine.) Here's a little photo diary courtesy of Mr. Crystal Press, with a few of my favorite beach looks, favorite places and beautiful views.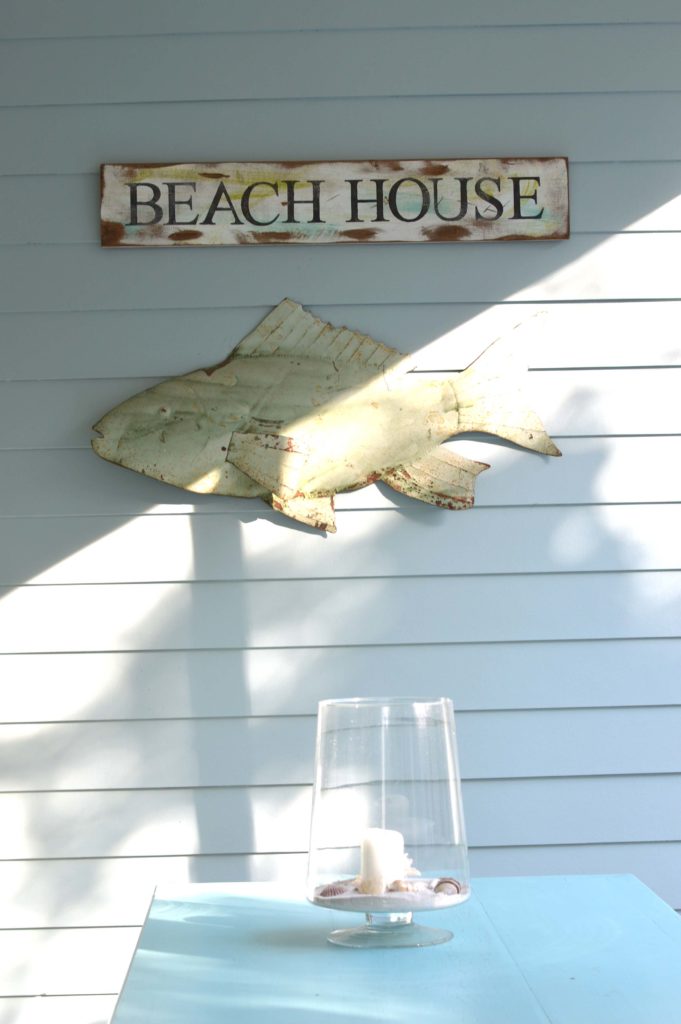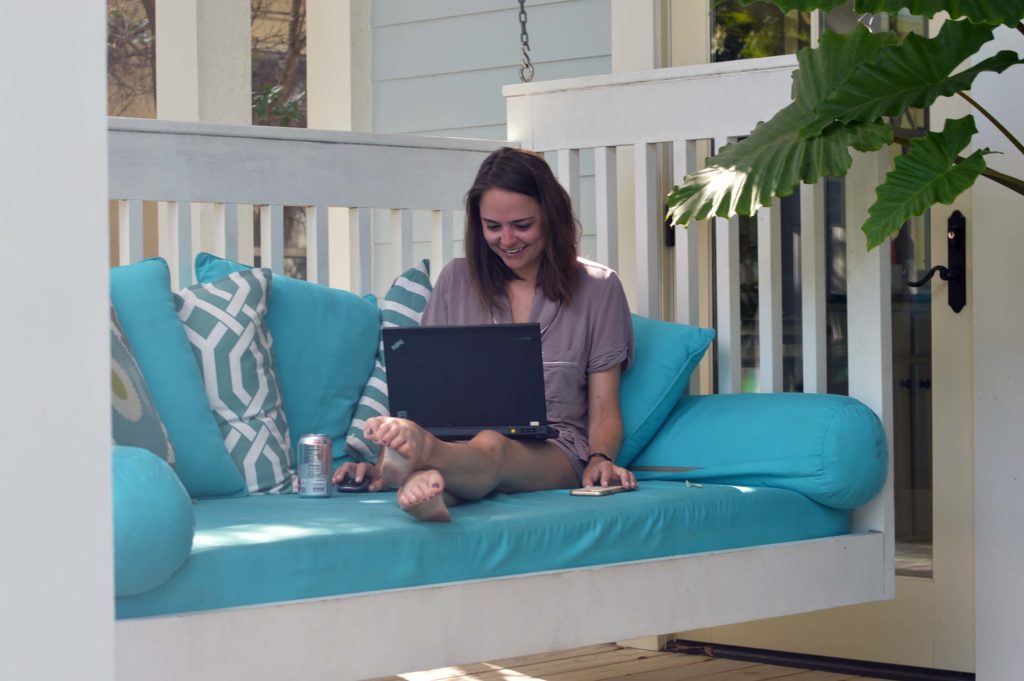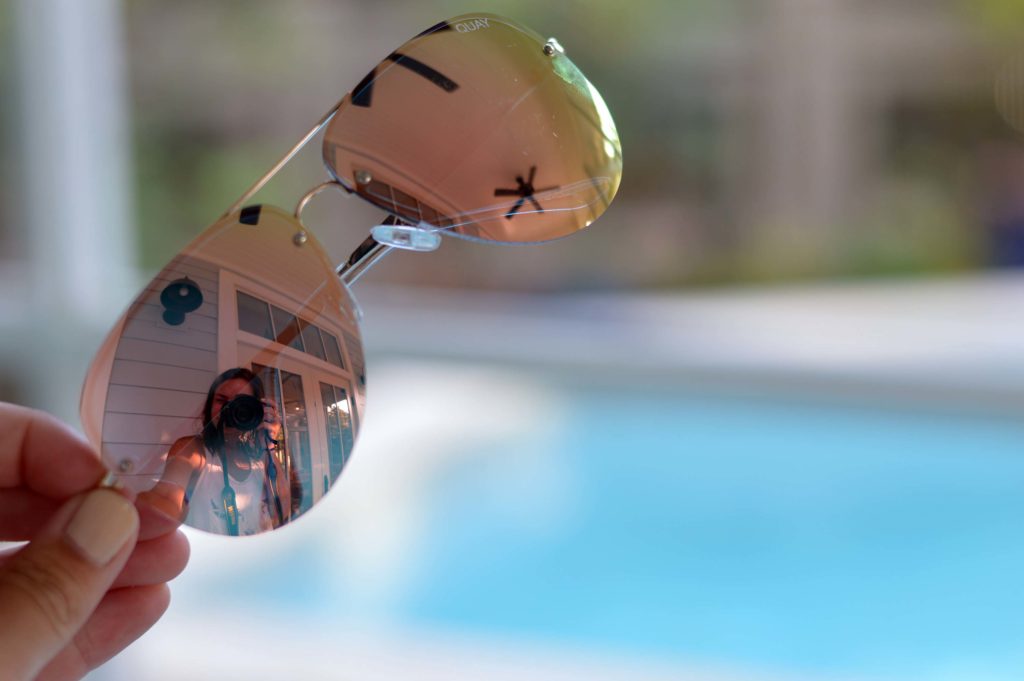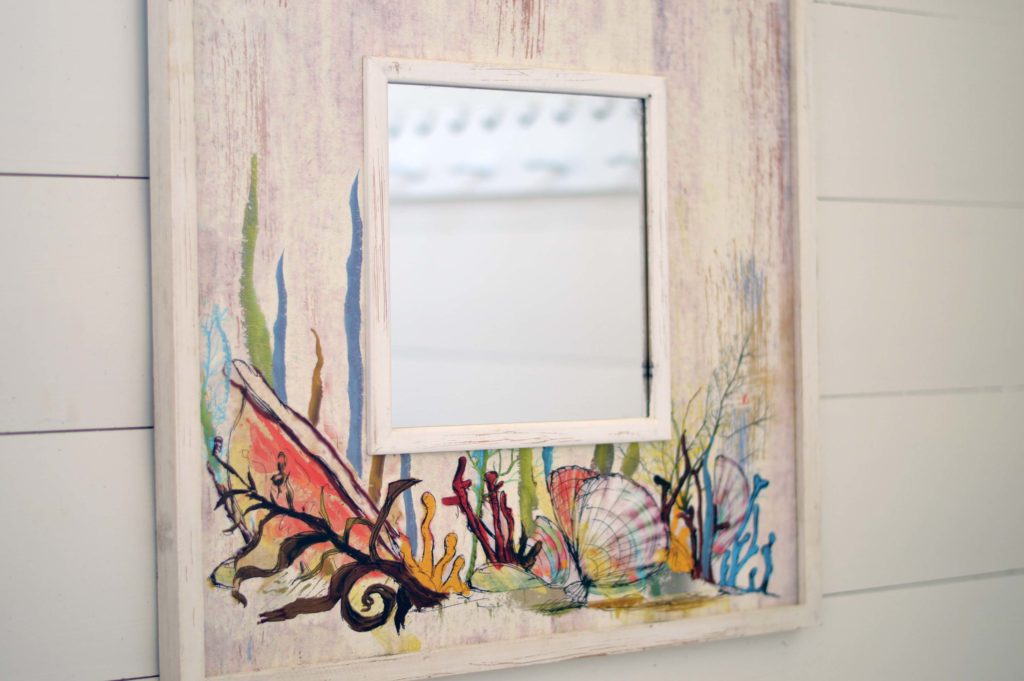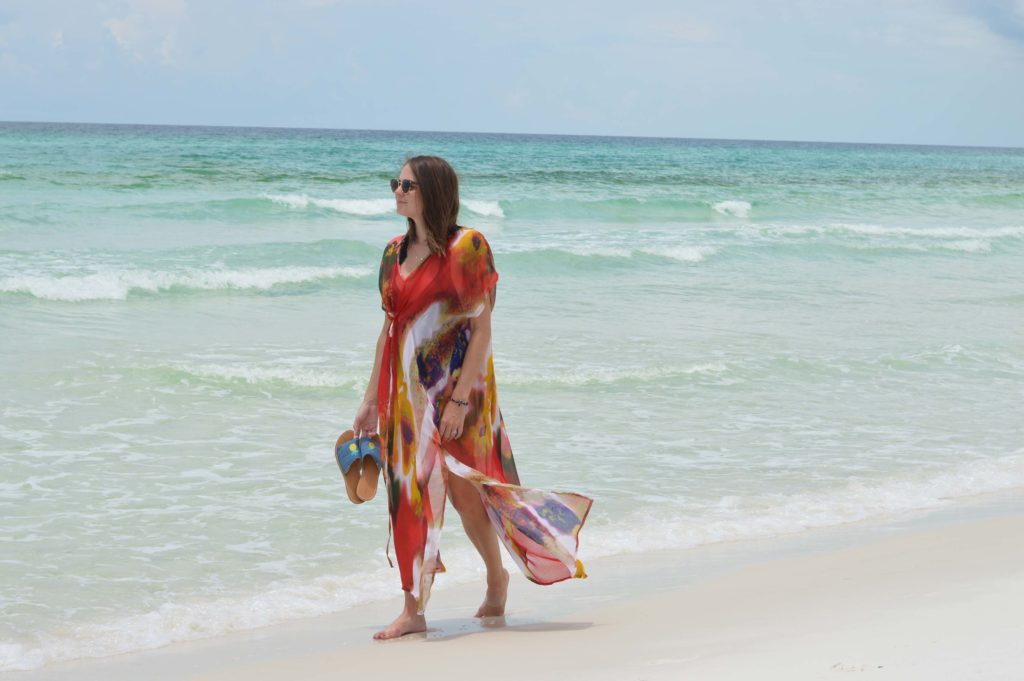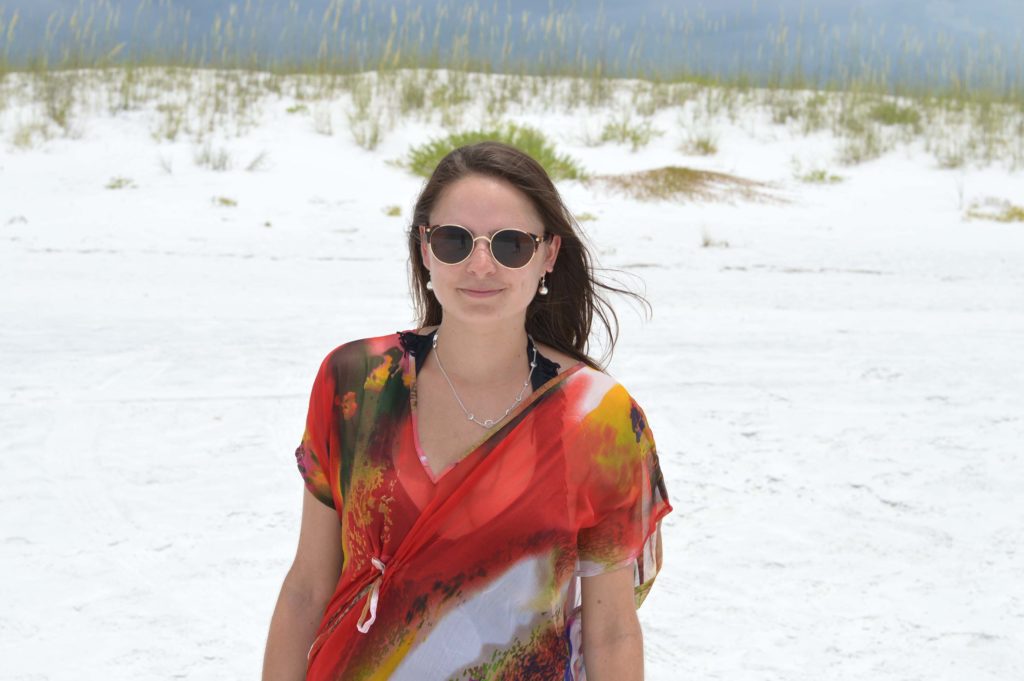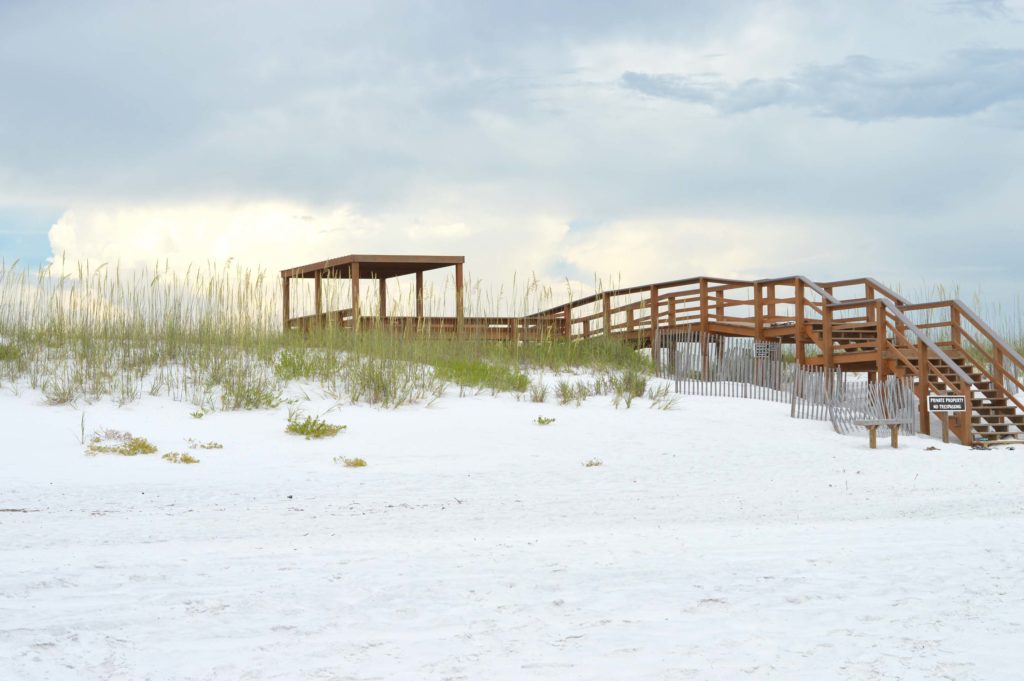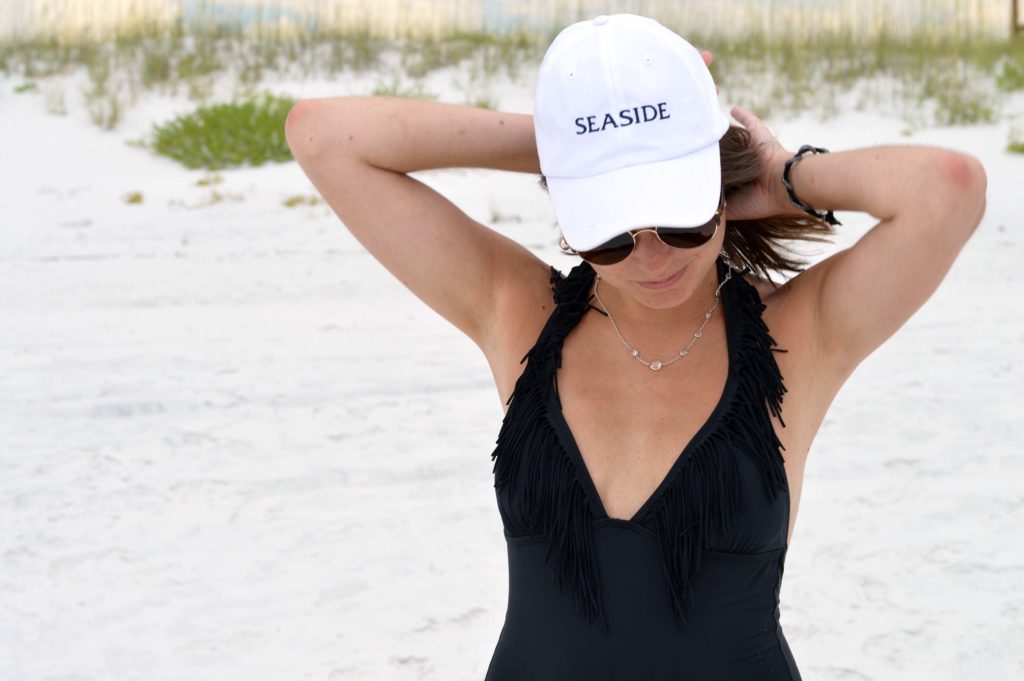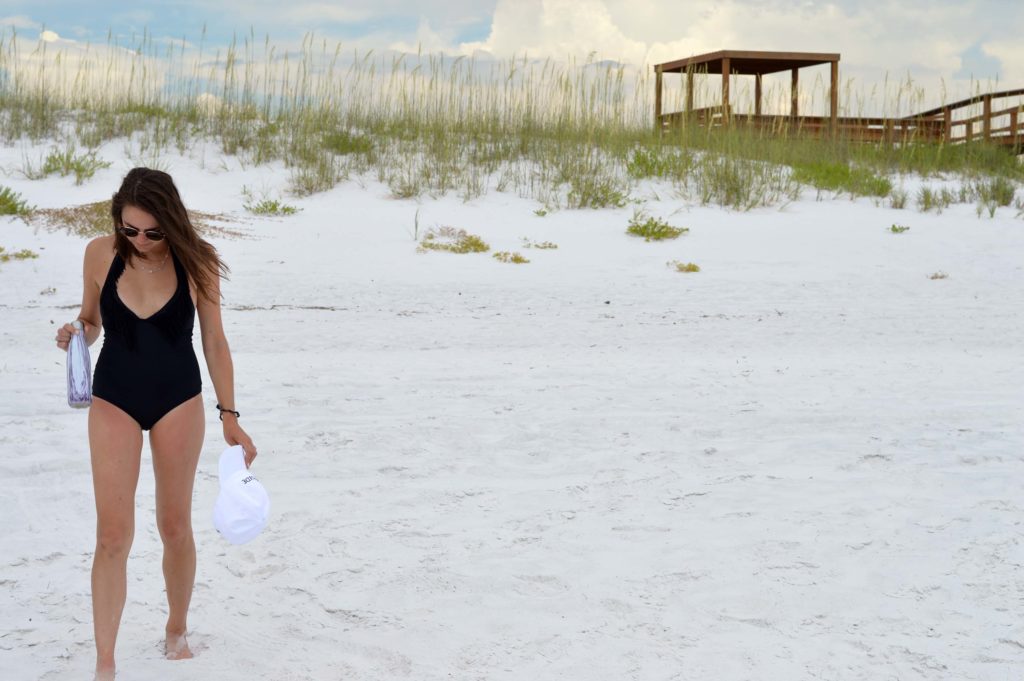 *Pictured Above* Four Mile Village, home of the squeaky white sand, is part of the Coffeen Nature Preserve and boasts 3 miles of untouched beach, acres and acres of untouched wilderness and holds a special place in my heart. My mom has always had family who have houses in this unique spot on the gulf and it is always a treat to relax on the truly peaceful beach.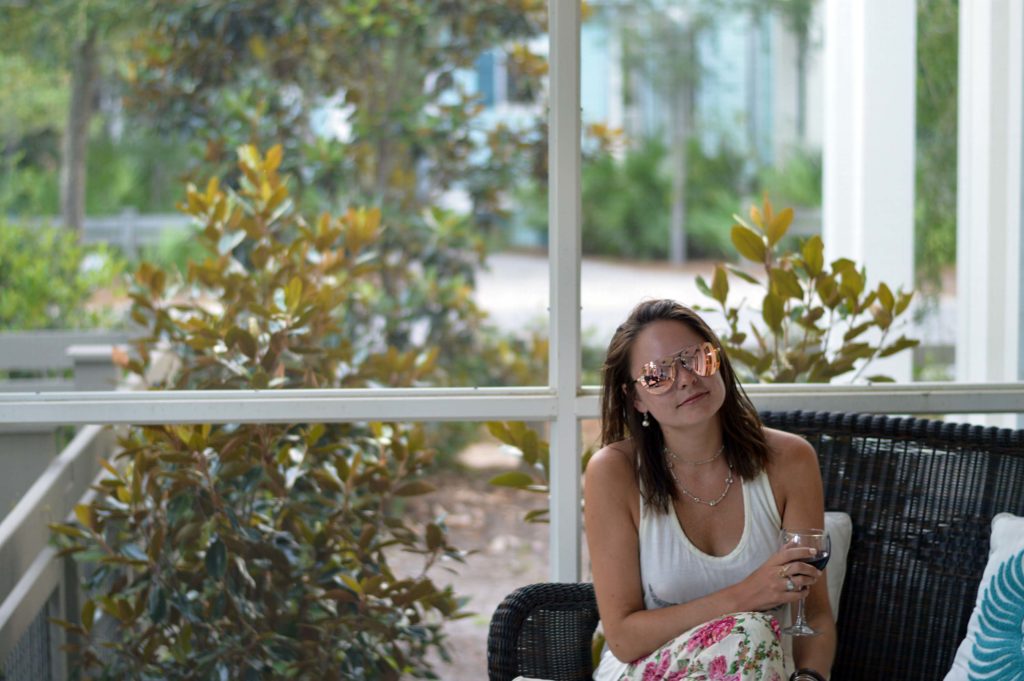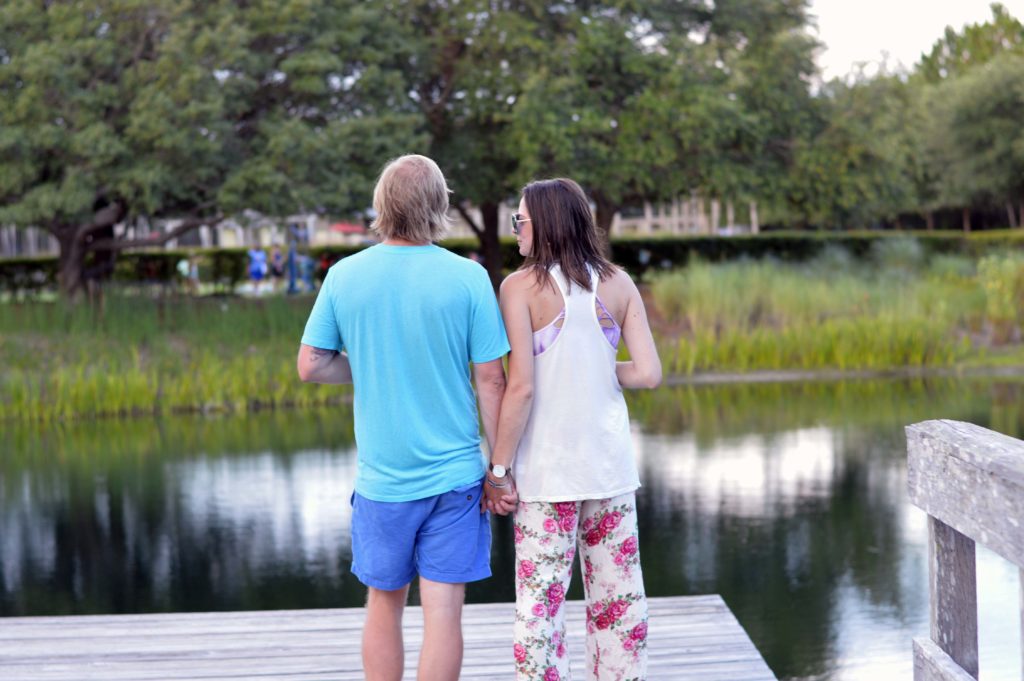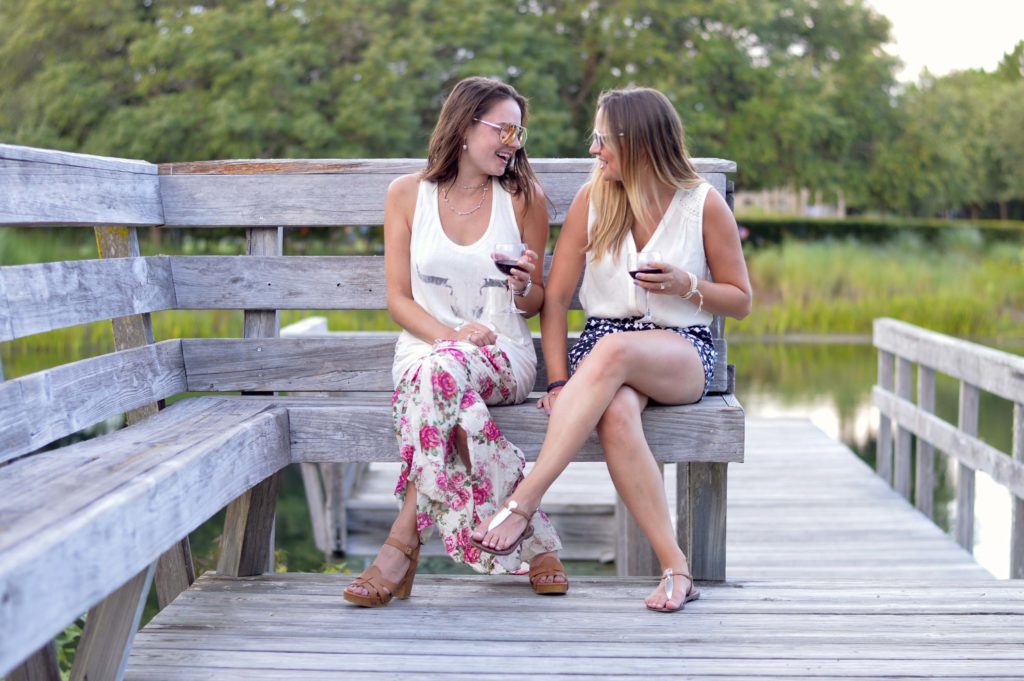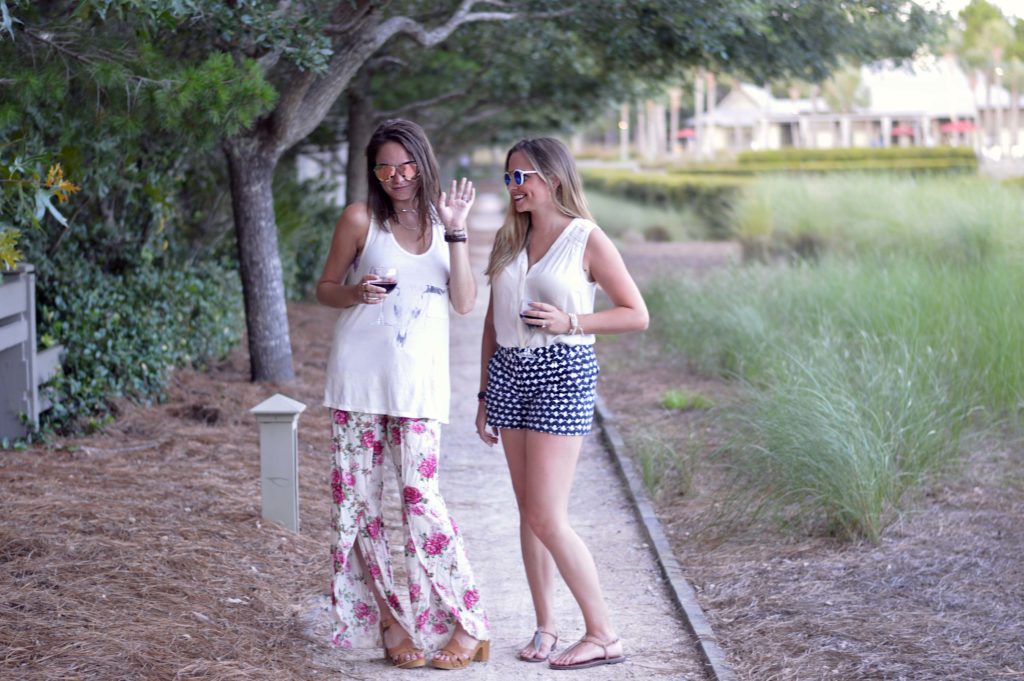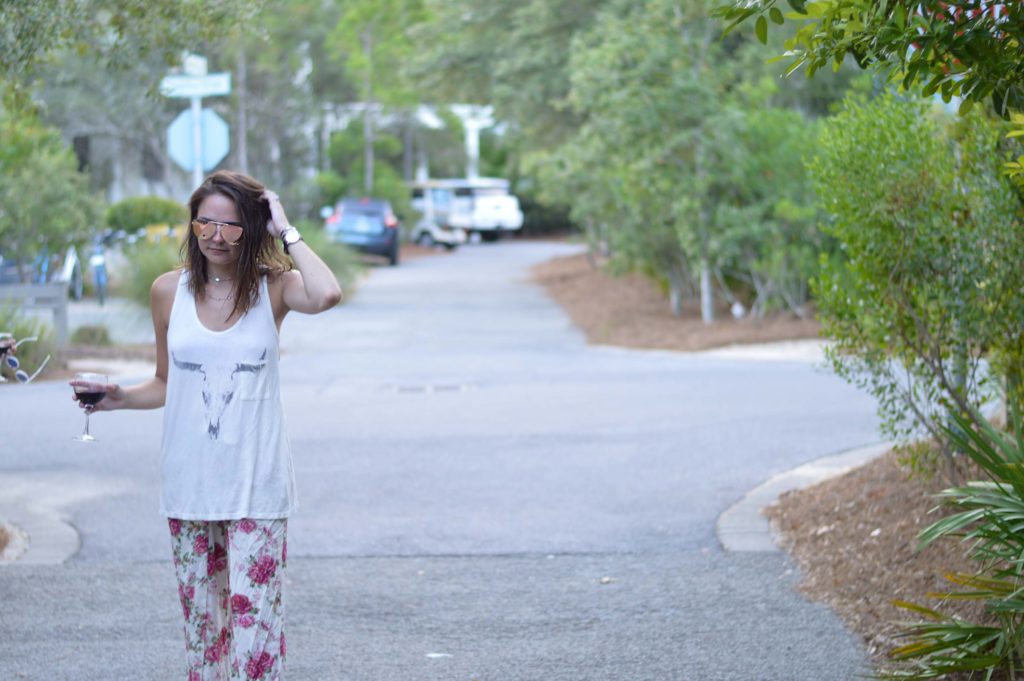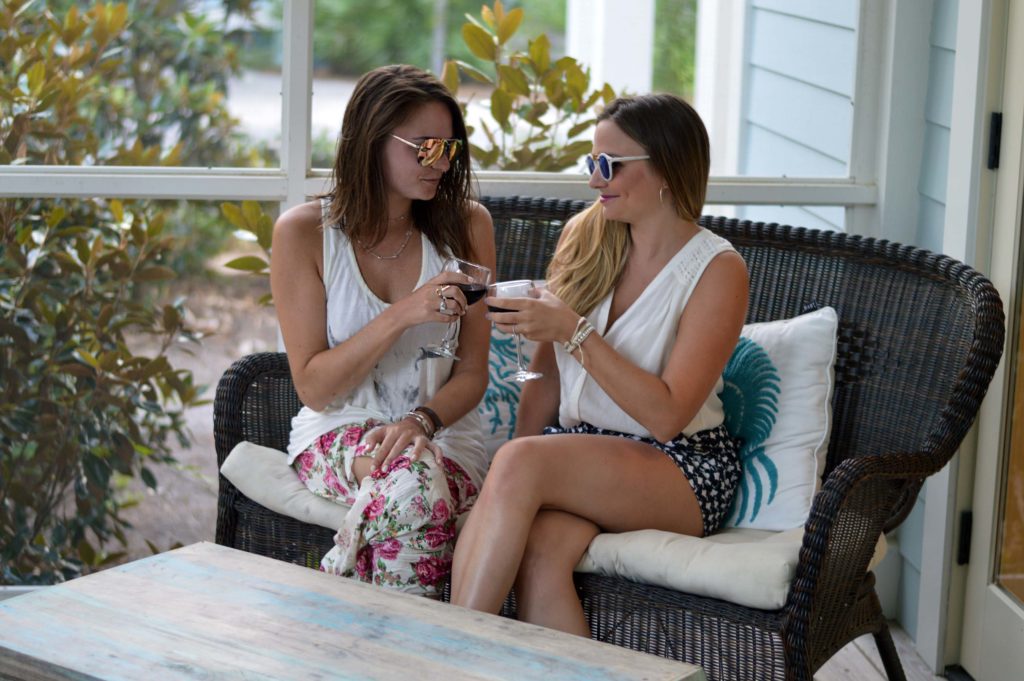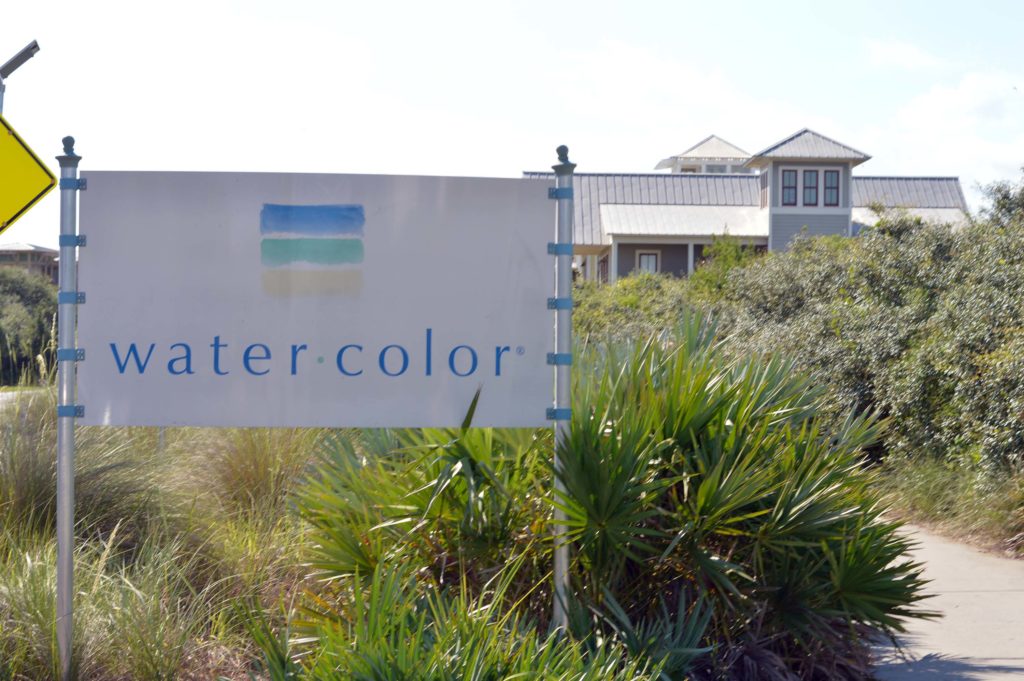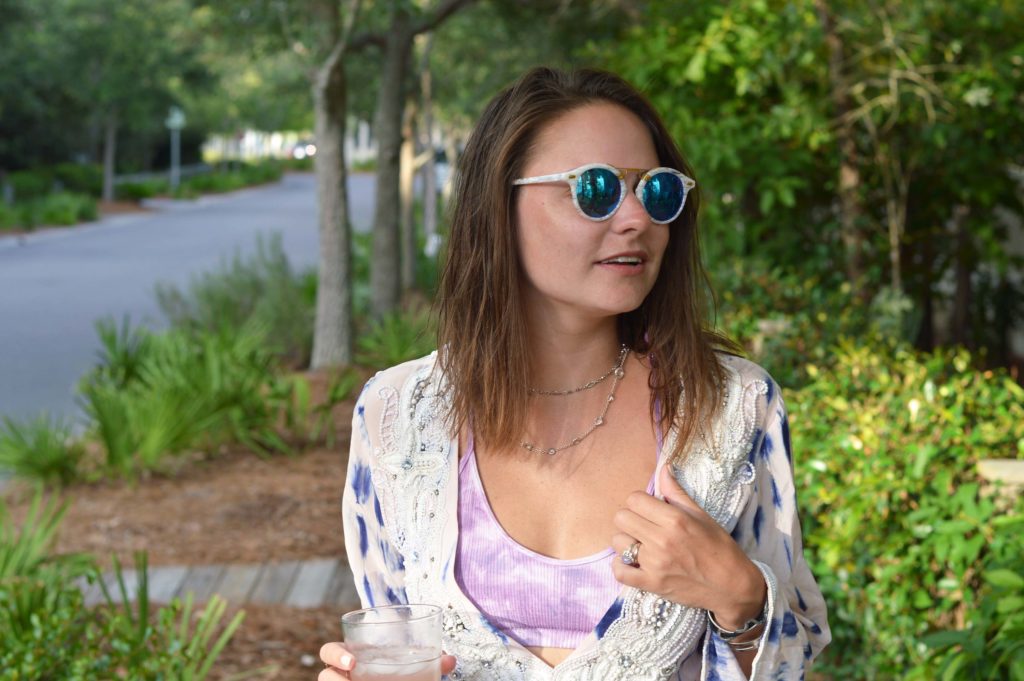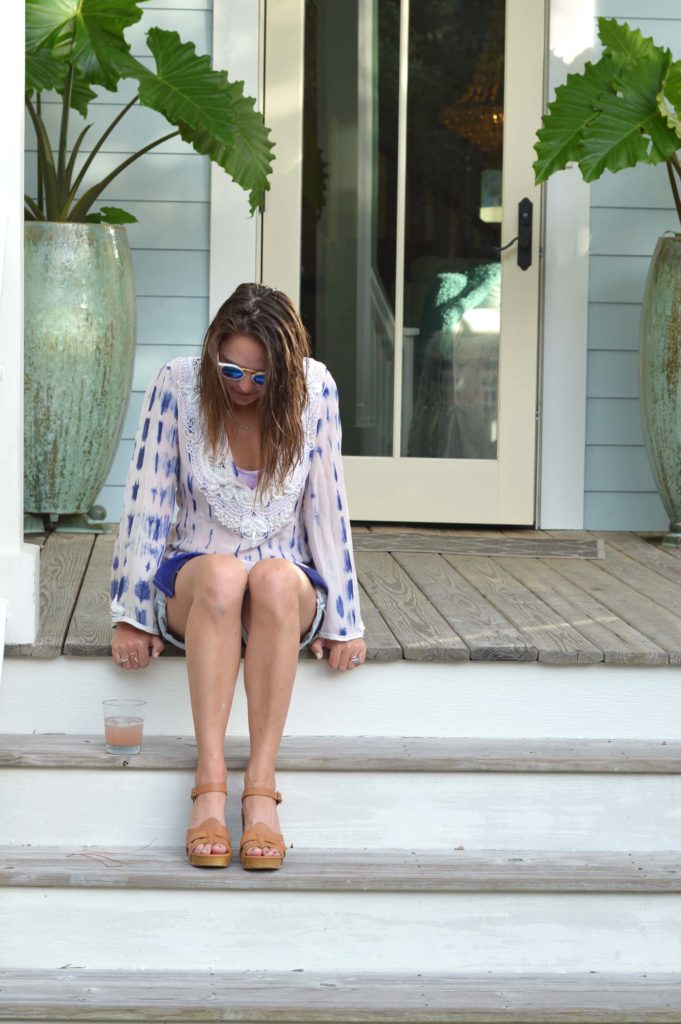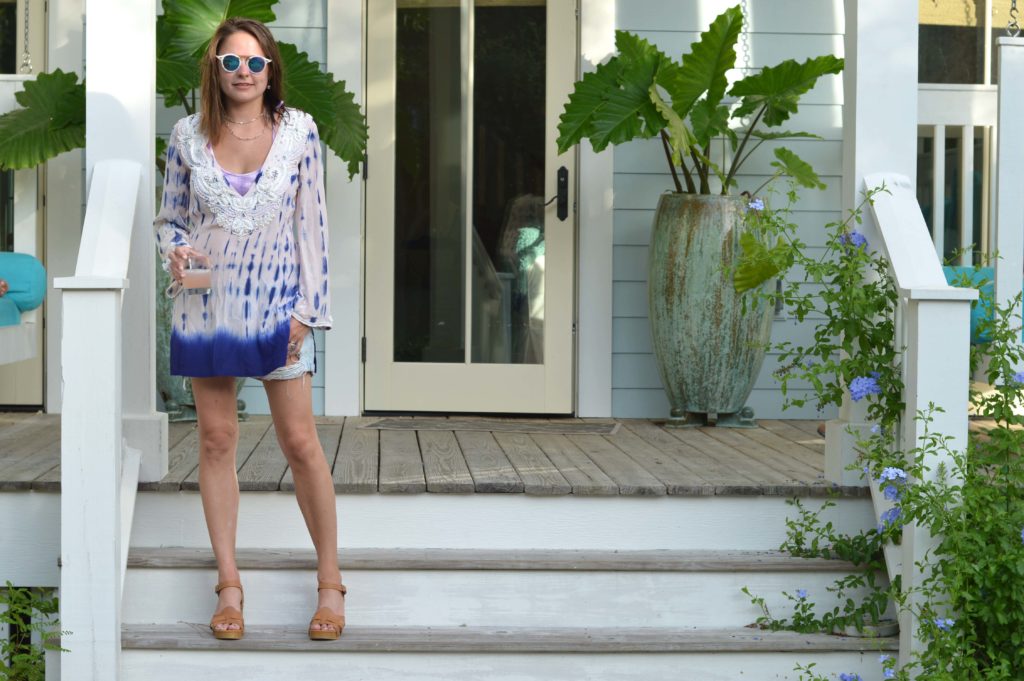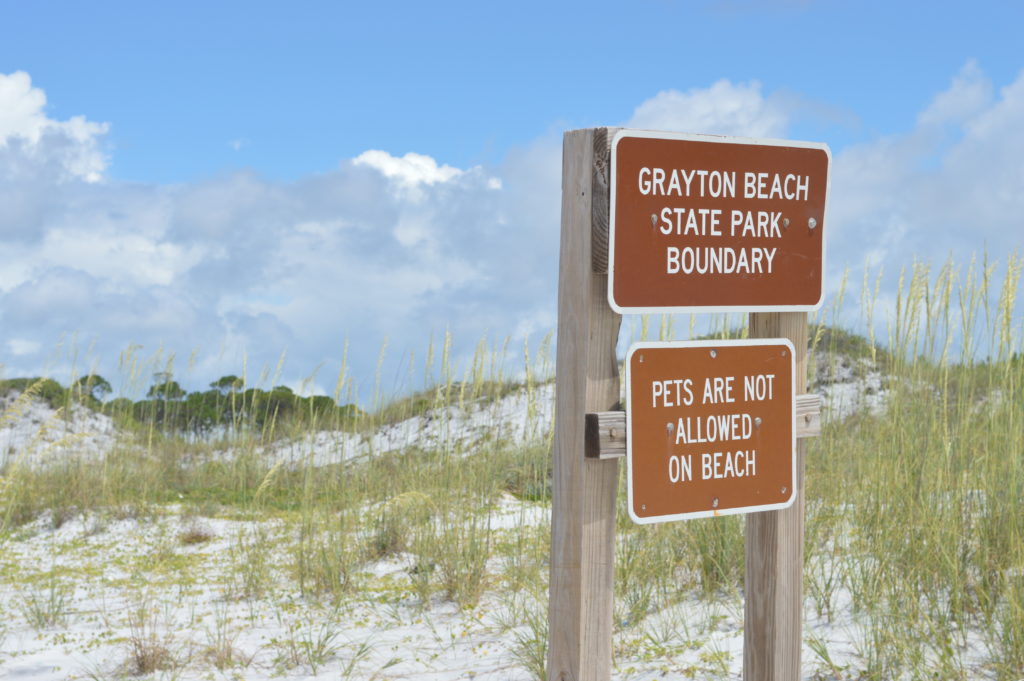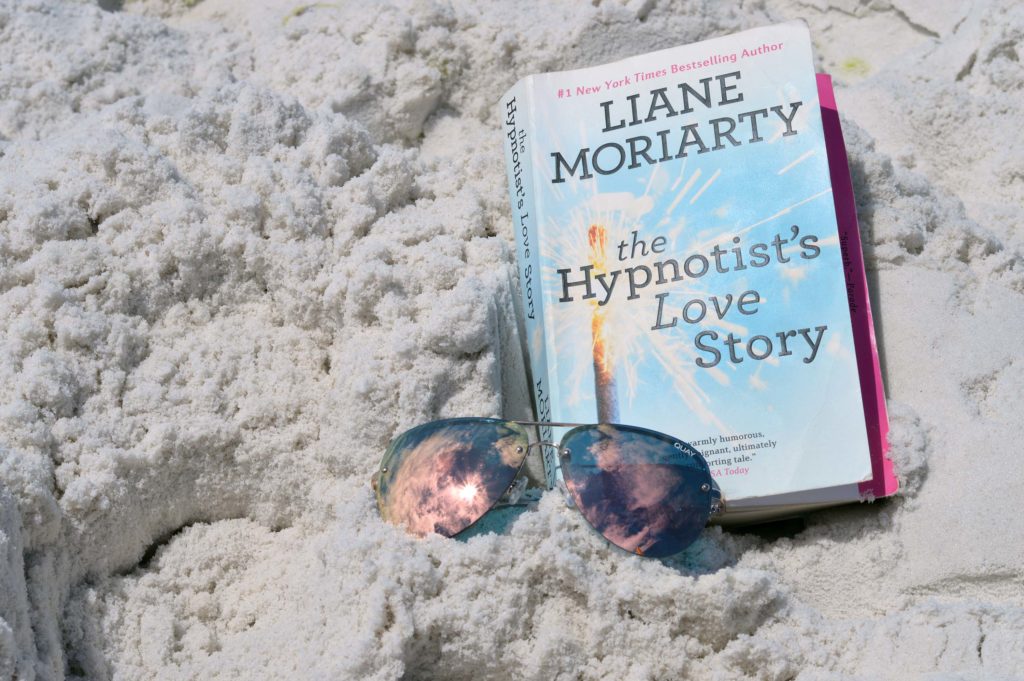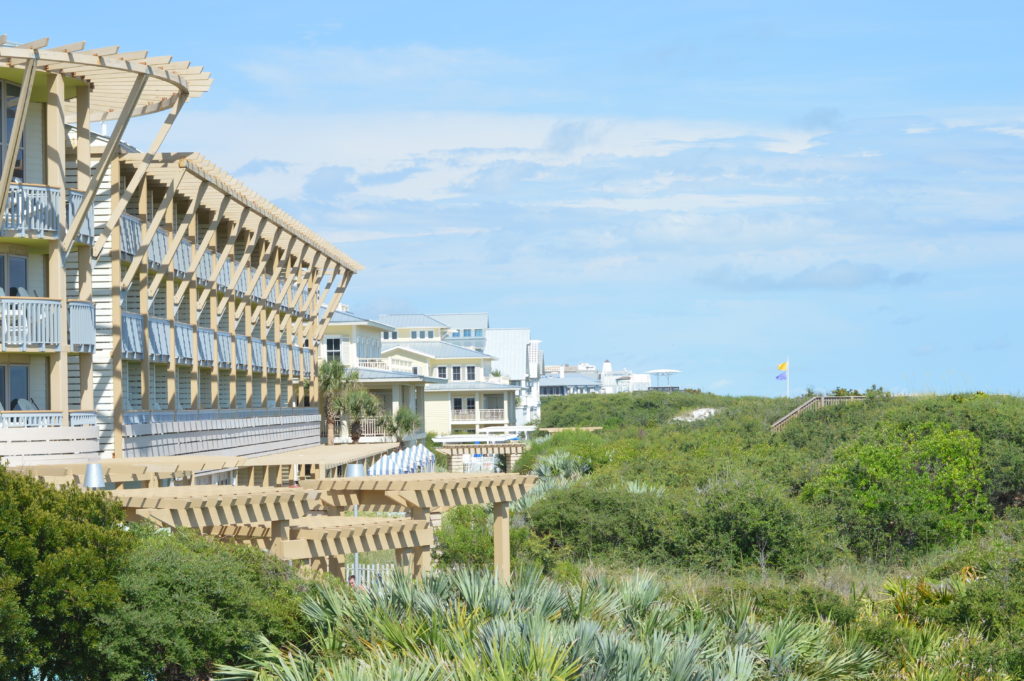 This year we stayed at a house in Watercolor, which was a new adventure for us. Though it borders Seaside and Seagrove, where we have been staying for 20 years, it was a different experience to rent a house with another family. The house was fantastic, the front porch swings were my go-to spot in the morning with a cup of coffee and a little blog work, and there was no shortage of bike exploration or beach time. So all-in-all it wasn't SO different from all of my memories growing up.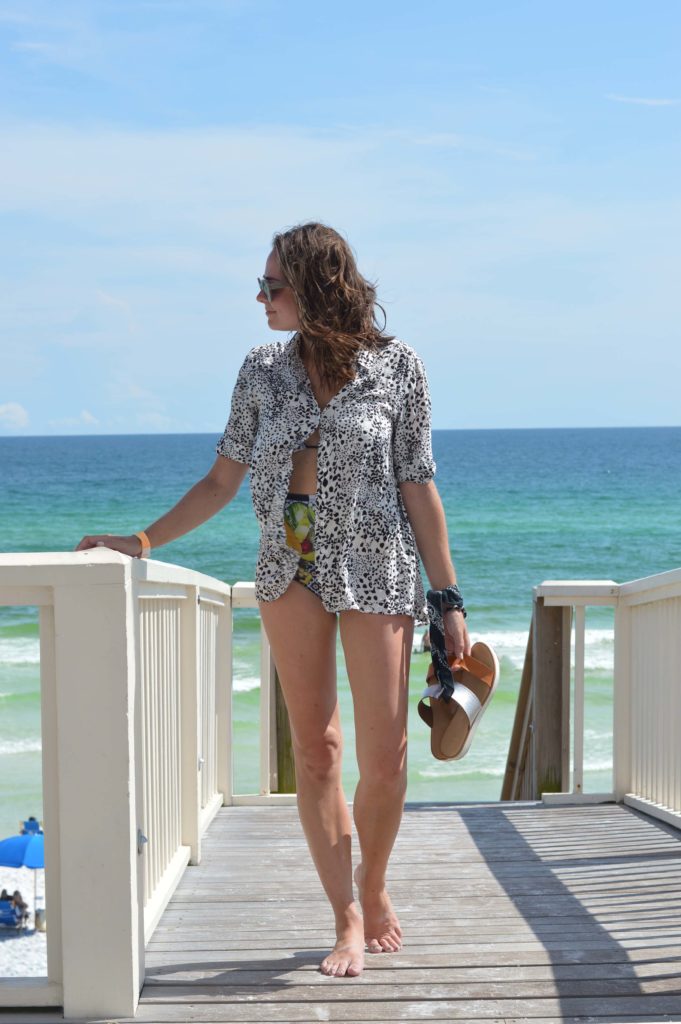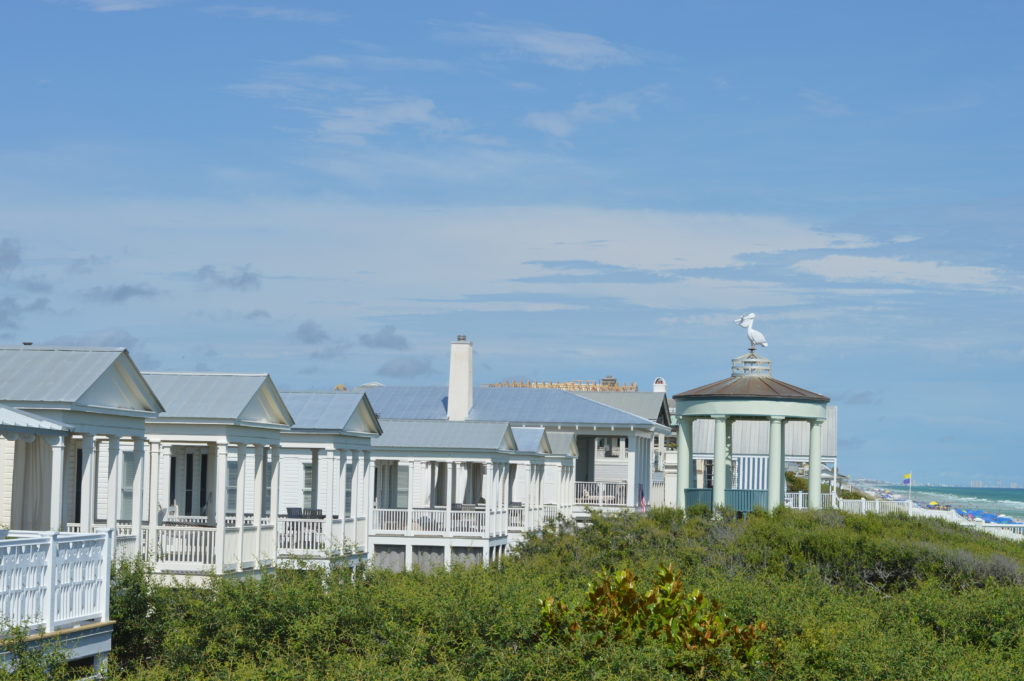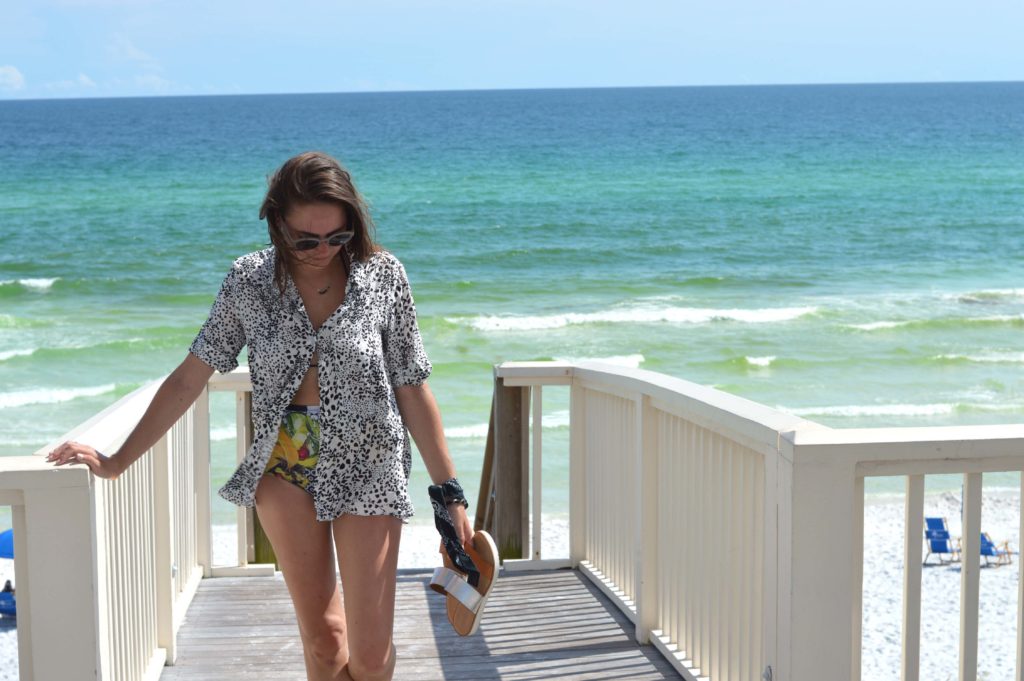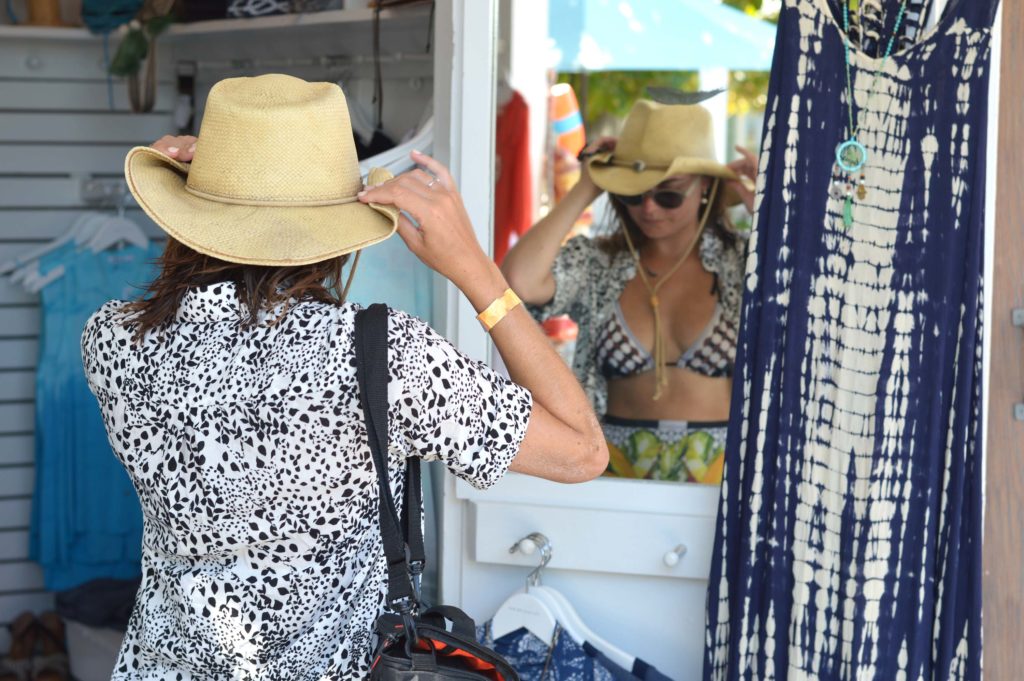 Seaside, with its' Airstream Trailers, outside shopping, Dawson's Yogurt, and Bud and Alley's will always feel like home to me. John and I biked down to Seaside almost daily, making sure that he did not miss out on any of my favorite things – chili cheese fries from Pickles, sunset drinks at Bud & Alley's and picking up some new Seaside swag. It's safe to say that we hit the best of the best on Highway 30A.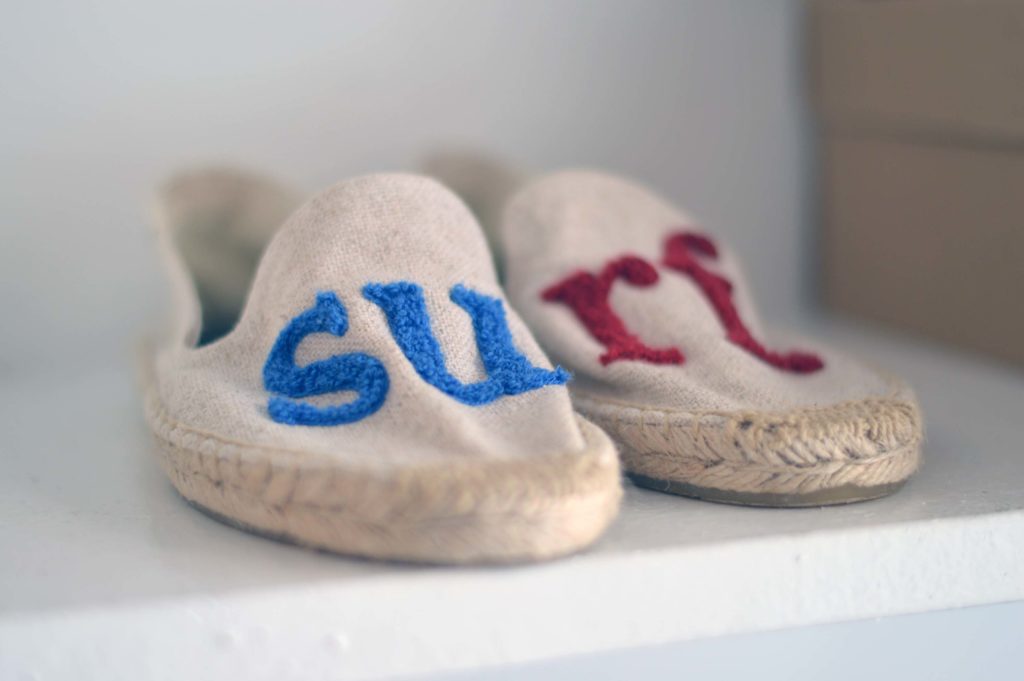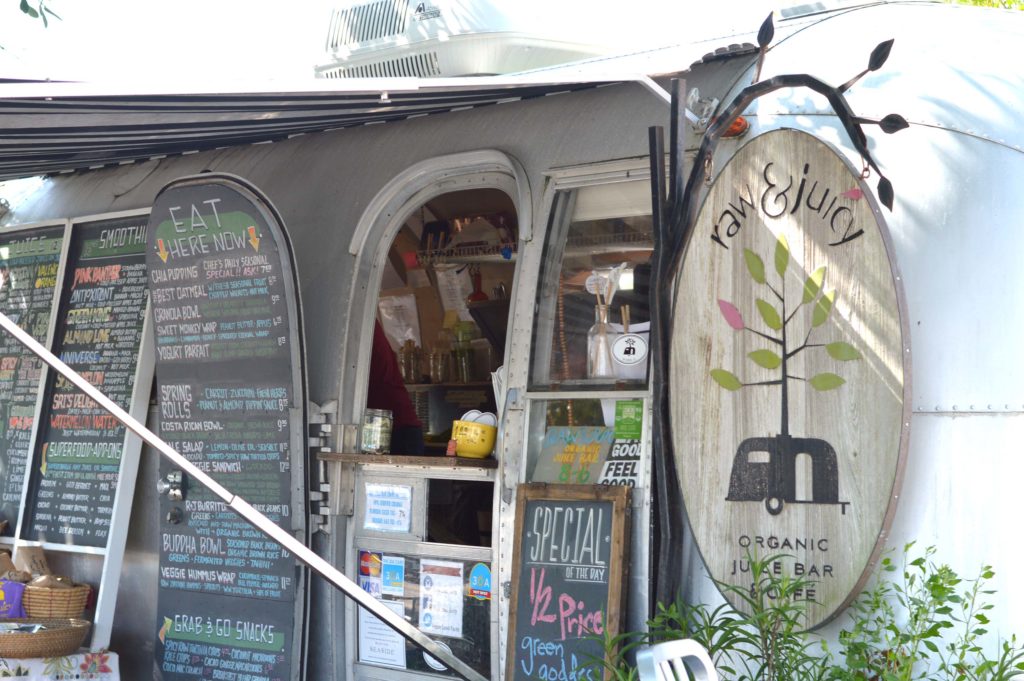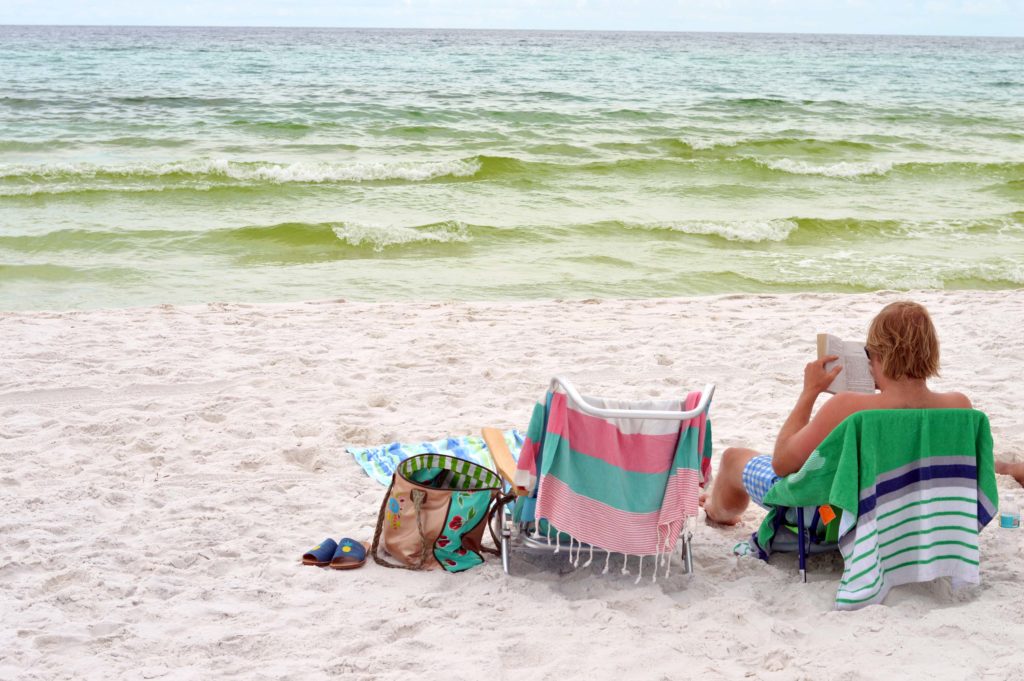 Vacation Favorites: Cover-Up // Slides // Krewe Sunnies // Quay Sunnies // Haute Hippie Tank