"Life is either a daring adventure, or nothing at all."
Helen Keller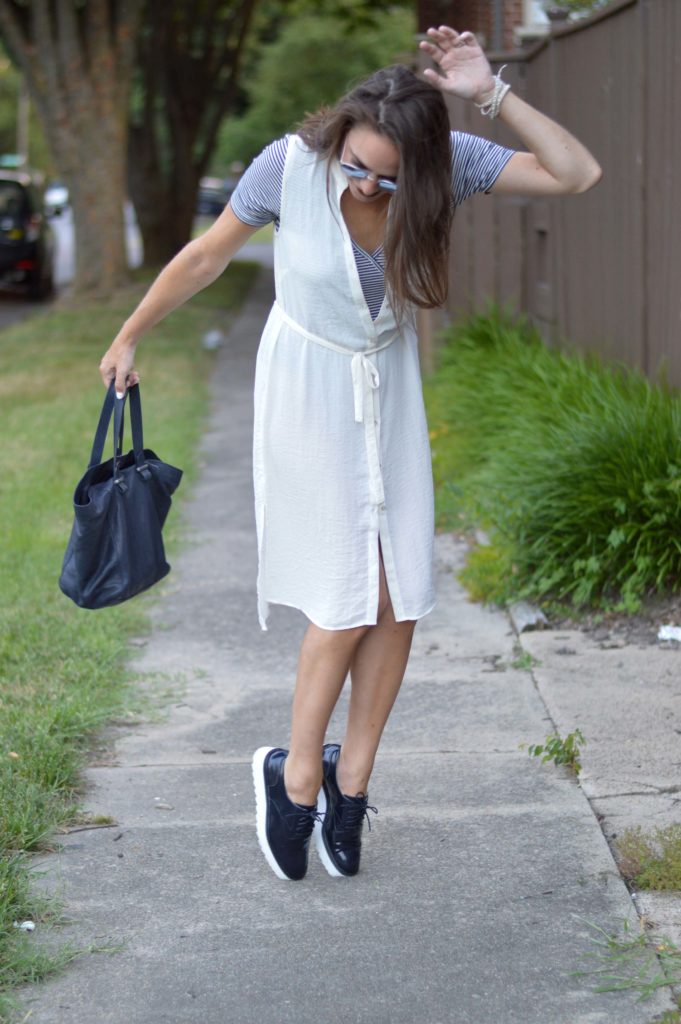 *As seen on The Crystal Press
*warning:semi-sappy post ahead* Recently John and I celebrated our first wedding anniversary and the year has seriously flown by. Our first year was full of so many new and fun adventures, including, as most of you know by now, buying a house! (See above photo for my exact feelings on the subject). We decided to turn the whole weekend into a mini celebration here in Richmond, since we weren't able to make it back up to The Homestead.

We started by venturing up to our favorite vineyard outside of Charlottesville: Blenheim – which is also where we took our engagement photos, wandering around the endless rows of vines. We're kind of obsessed with the place and seriously obsessed with their Painted Red & Painted White wines, whose labels are designed by the vineyard's owner, Dave Matthews (no big deal). Needless to say we tasted their current wines, drank some Painted White, picked up our wine club trio and enjoyed the beautiful views that make Central Virginia one of our most favorite places to be. We made it back home in time to share some champagne on our screened porch with our parents.
We spent the rest of the weekend with friends, gallivanting around town, hitting some of our favorite spots, and trying to beat the 100 degree heat (which was not an easy task by any stretch of the imagination). We had the most delicious dinner at Stella's the Monday of our anniversary and of course it did not disappoint. A bottle of wine, saganaki and a whole lot of feta was just what the doctor ordered!
Shoutout to John, Mr. Crystal Press, for the best year of my life and for his undying love and support – especially when it comes to TCP. I couldn't it without him and for that I am truly thankful. Thanks Johnny, this is just the beginning!!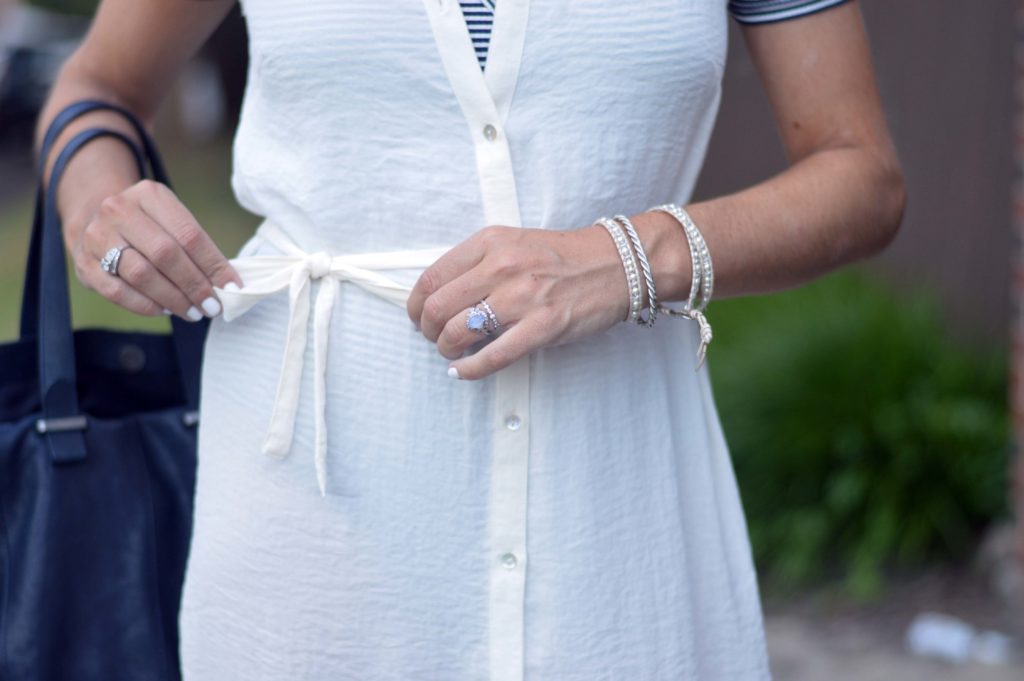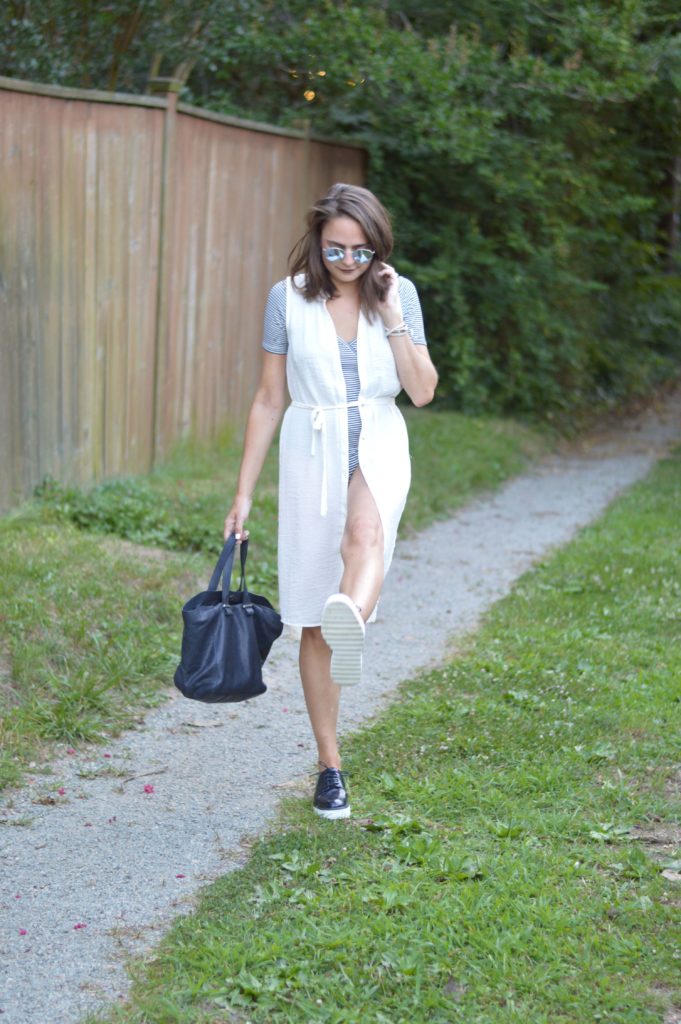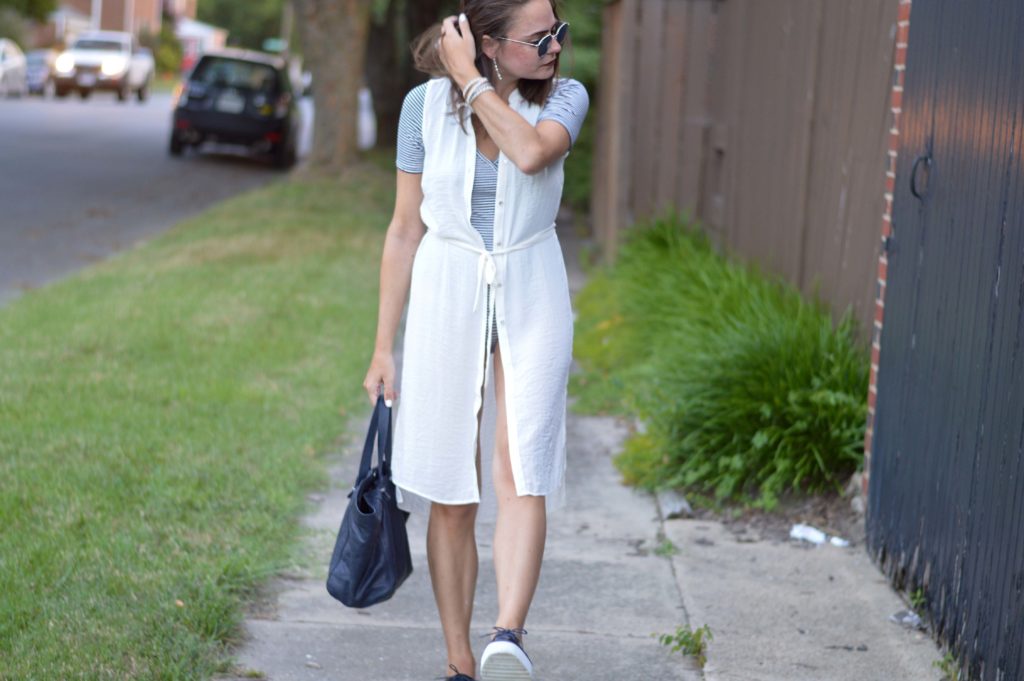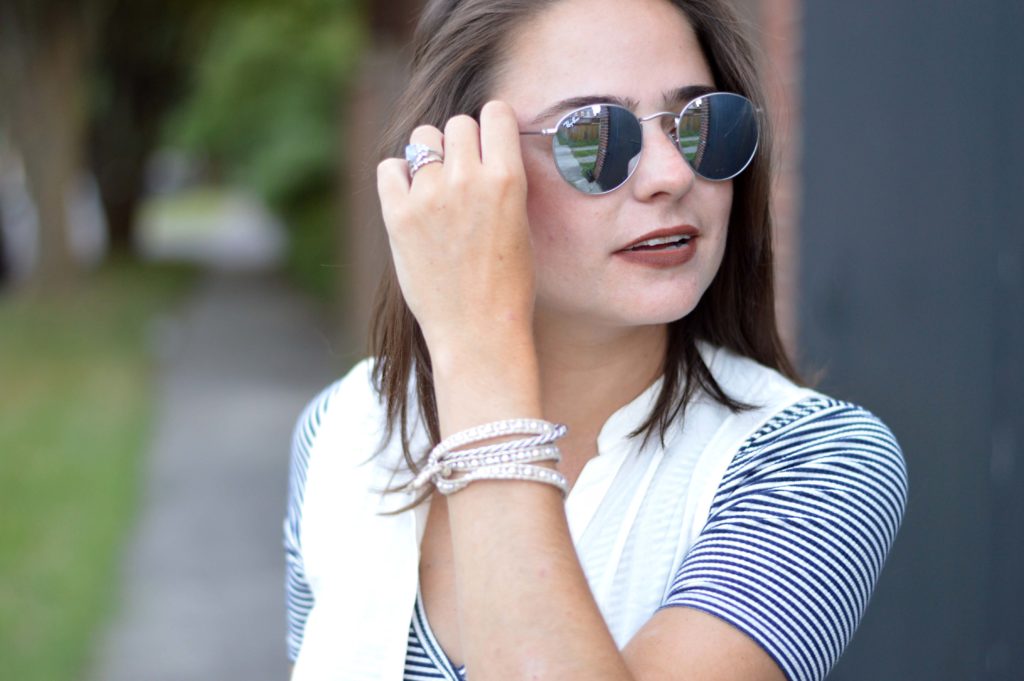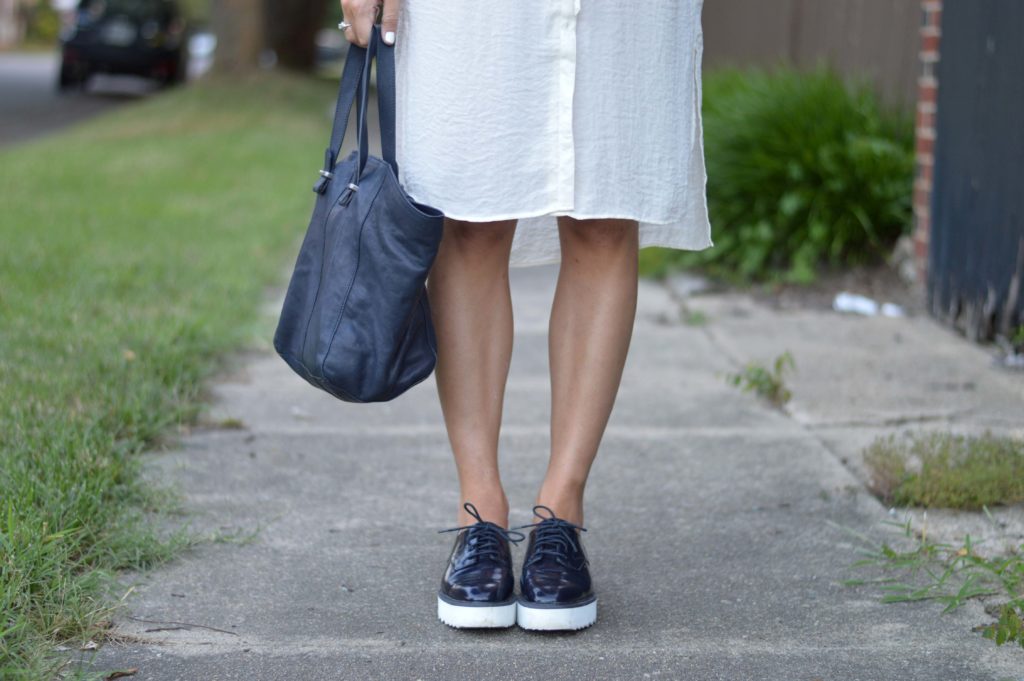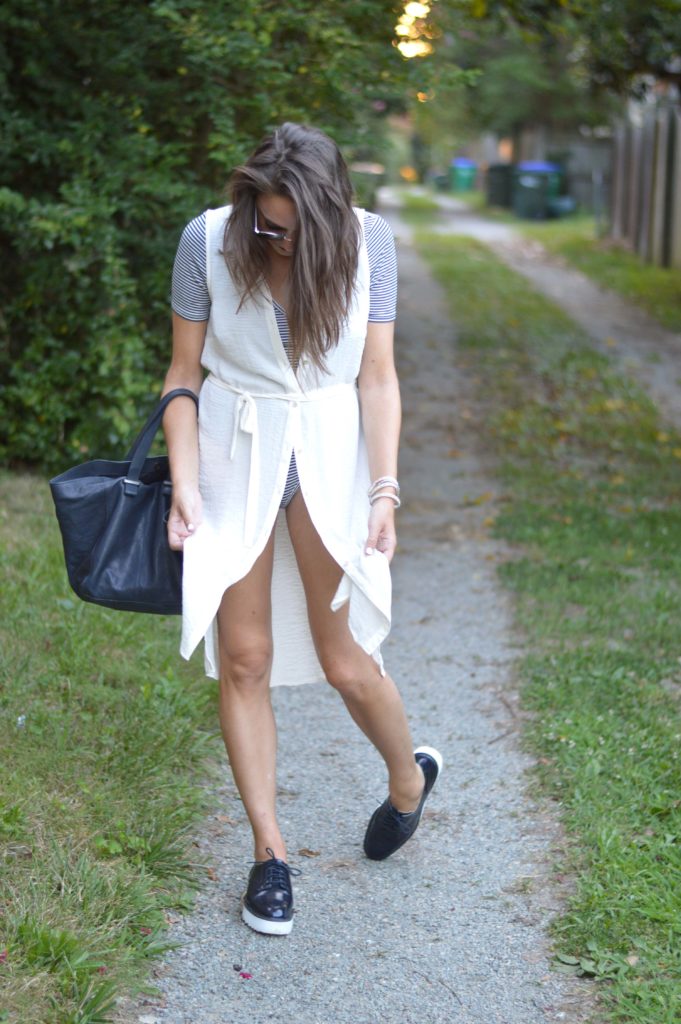 SHOP THE LOOK HERE