"What you imagine, you create"
-Buddha
*As Seen on The Crystal Press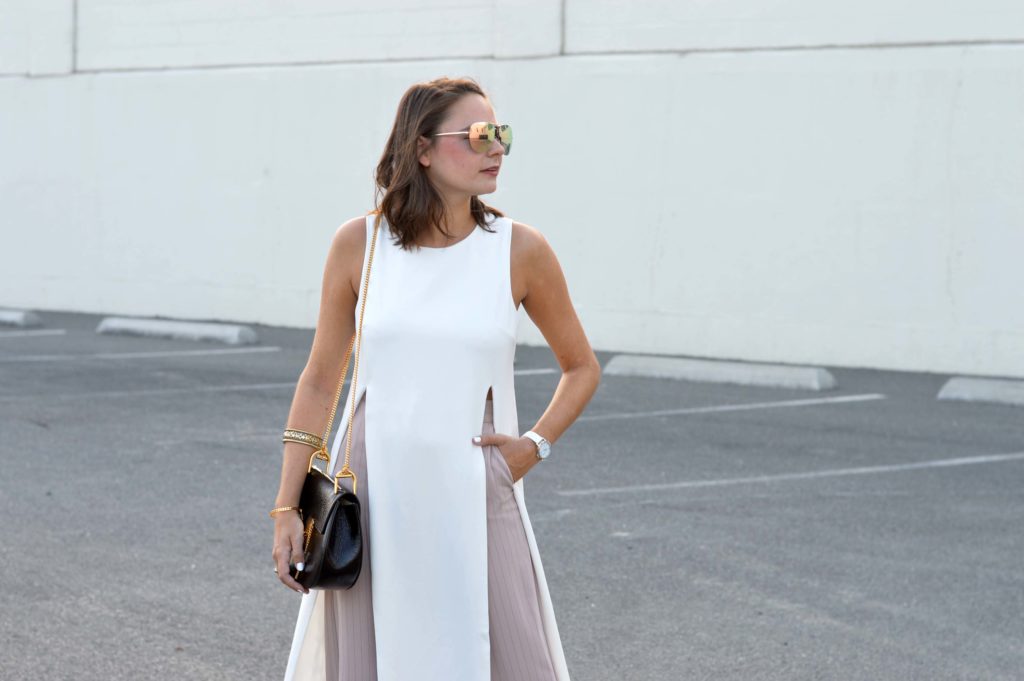 With the Olympics come and gone in a jiff, it reminds me that there are some things in life that I have gotten past the point of achieving. Not that I am ANY sort of athlete – the closest I can claim is a ballerina – but it just brings those thoughts to the forefront of the mind. I will never compete in the Olympic games. Similarly, I will never be a stand out high school or college athlete as I'm in my late twenties and I will probably never become a pop singing sensation or a contestant on a reality show. (more of a self preference for that last one.)
However, this also brings to mind all of the things that I still CAN achieve. It helps to set goals that may seem out of reach as well as goals that are well within my purview. For instance: I WILL travel the world with The Crystal Press, I WILL go to Paris Fashion Week and I WILL become a mother some day. These goals are something that Catherine and I are constantly talking about, working on manifesting and day dreaming about how many great things still lay ahead of us. We have a lot of work to do but it is incredibly exciting and inspiring to think about, and I wouldn't have it any other way.
Next Up: New York Fashion Week SS17 — time to get planning! Who else is going? We'd love to connect!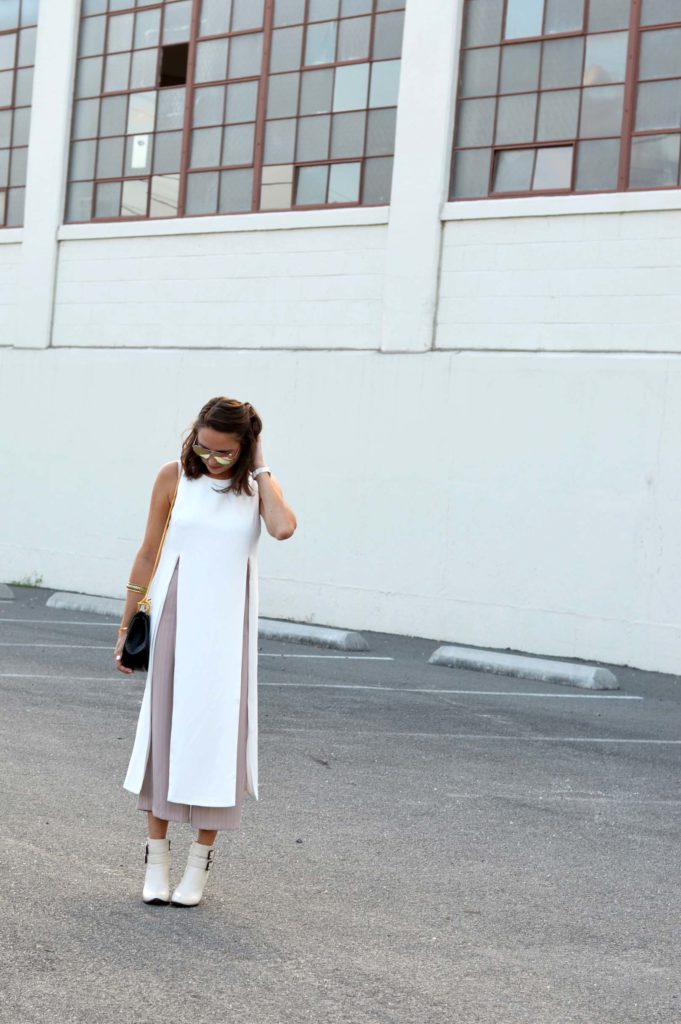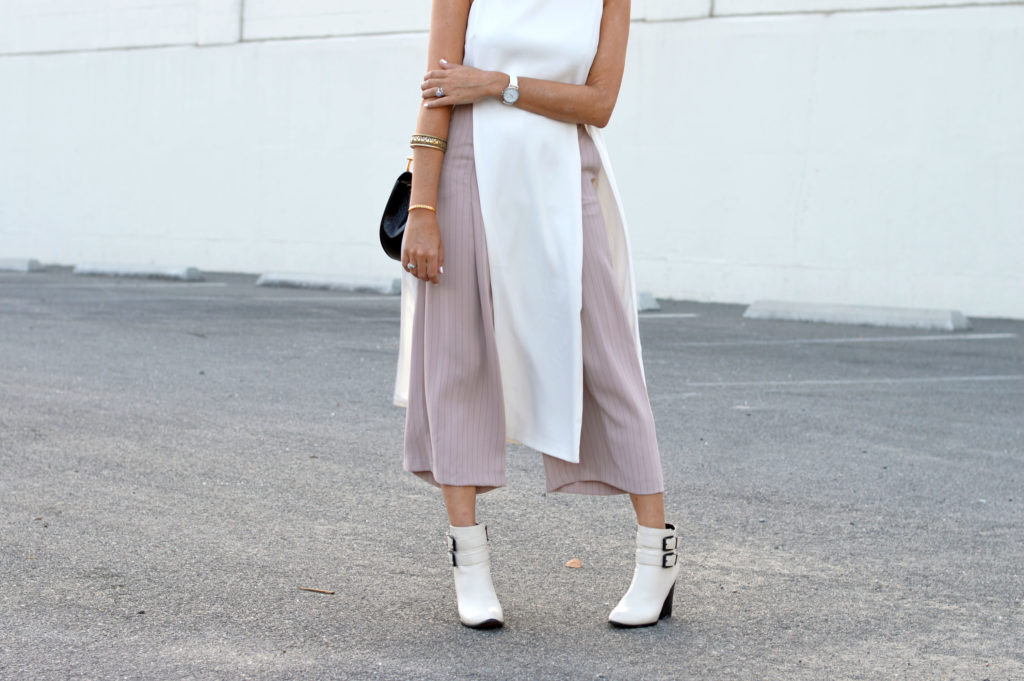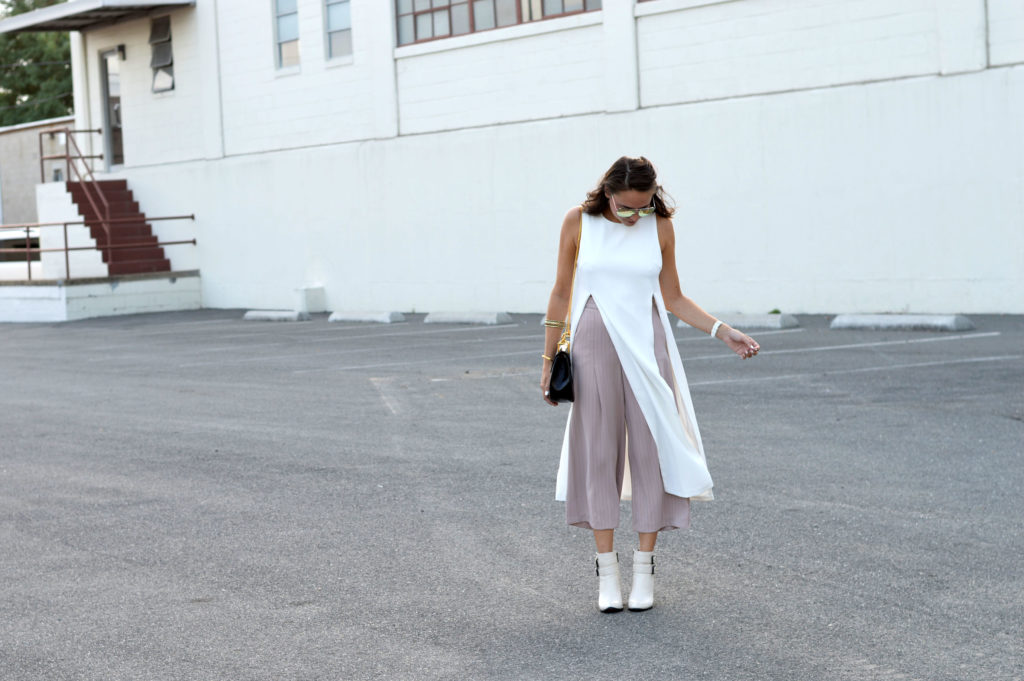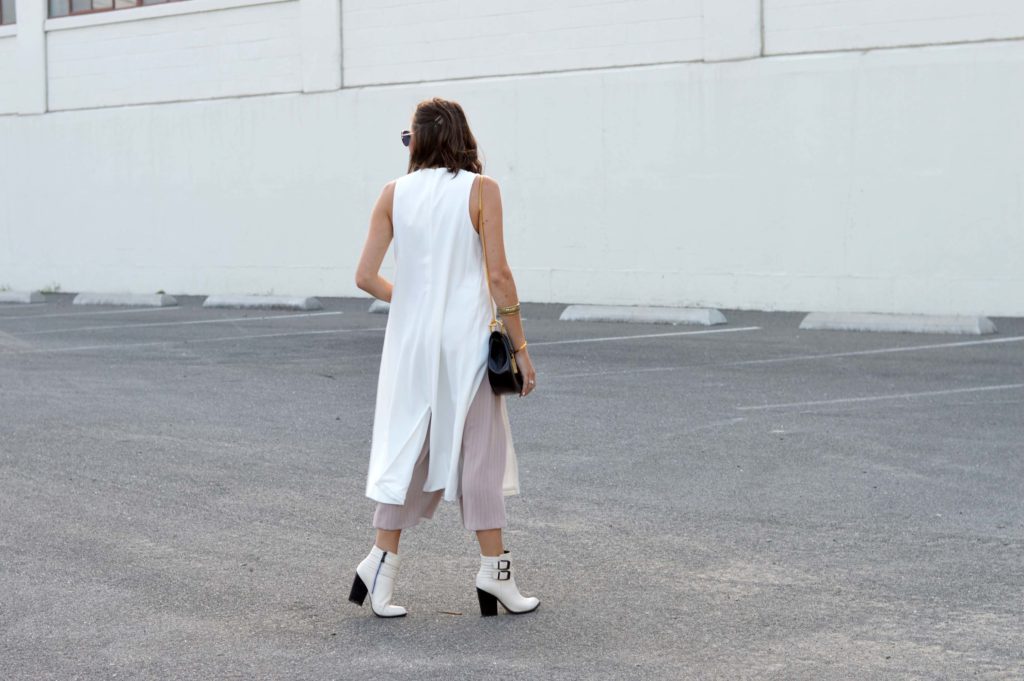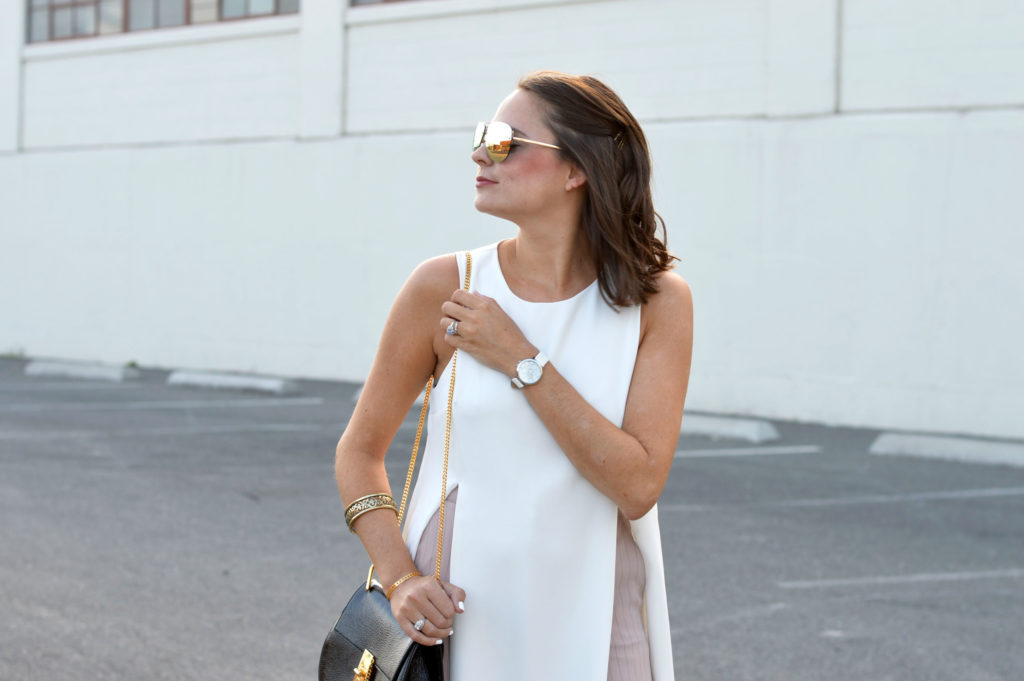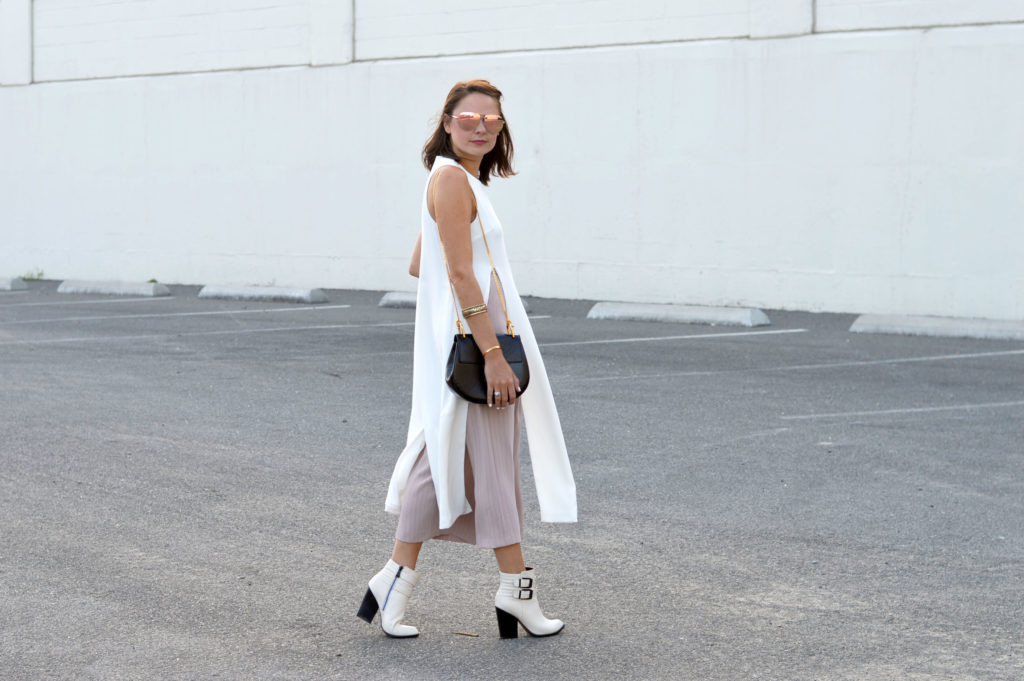 Top, Nasty Gal. Culottes, TopShop. Bag, Chloe. Sunnies, Quay. Bracelets: Gorjana, Nasty Gal. Boots, Report Signature. (similar here and here). Watch, Christian Paul.