*as seen on The Crystal Press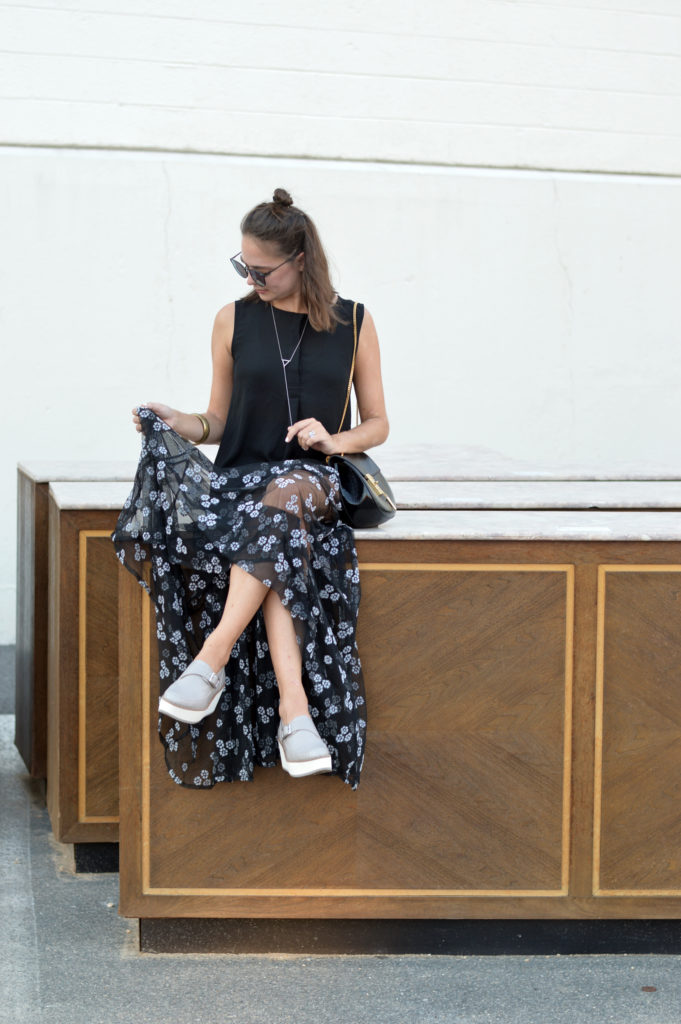 There are quite a few things (aka one million) that need to be done in preparation before Fashion Week. So far, I've talked about one of my favorite fall trends that will make the trip with us, but there are SO many more factors that go into these bi-annual trips. We are currently in the midst of planning for shows, parties, brand events, etc but to be honest, one of my most favorite things about the trip is the hotel sleepovers with Cath. In the morning and every night before bed we get to talk about the day, about our goals, about various other TCP goings on and also just have plain old girl talk.
But who's to say those sleepovers can only happen during our travels? As of late, certainly not us. This past weekend we had a true girls night where we went out dancing, and naturally it ended in a sleepover Chez Moi, because the hubby was out of town. Unlike during Fashion Week, however, after our 7:45am wakeup we were just able to lay in bed in the morning and just jabber for hours (3.5 to be exact) and it was truly perfecto! Looking forward to many more like it in the future, as there is never a dull moment when the two of us are together.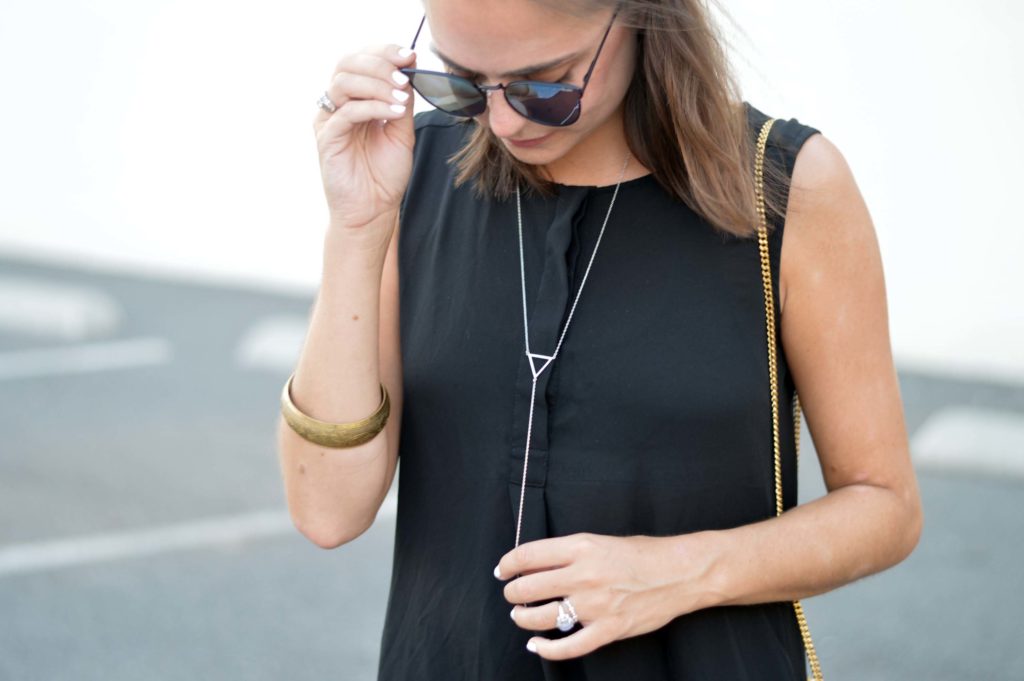 Oh yeah – PS- I'm wearing another awesome maxi and fabulous pair of Zara Platforms in this fun look!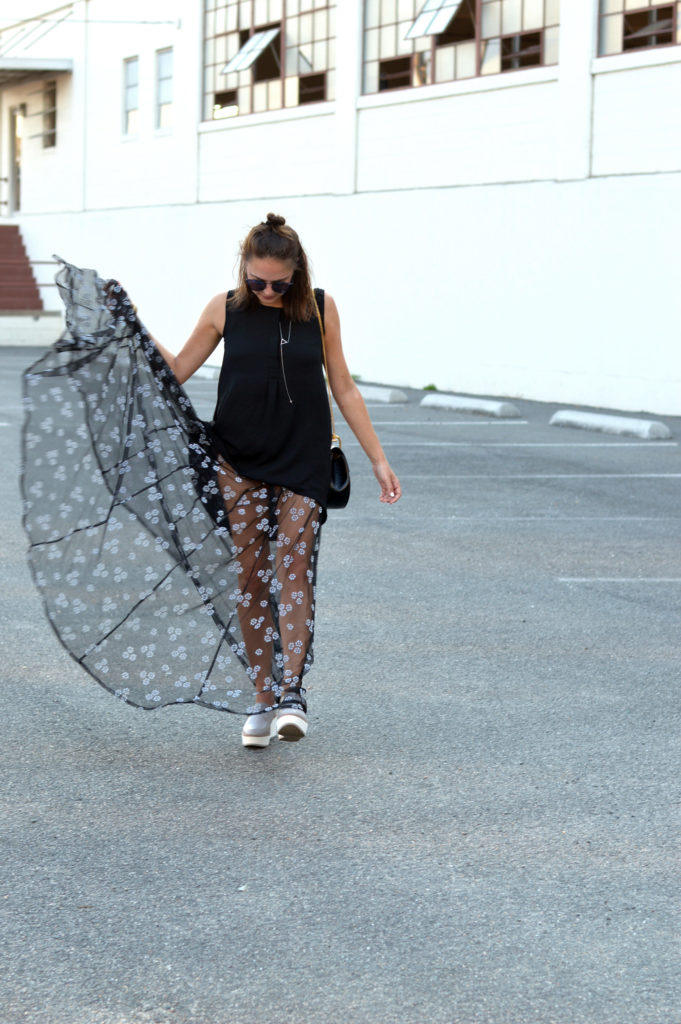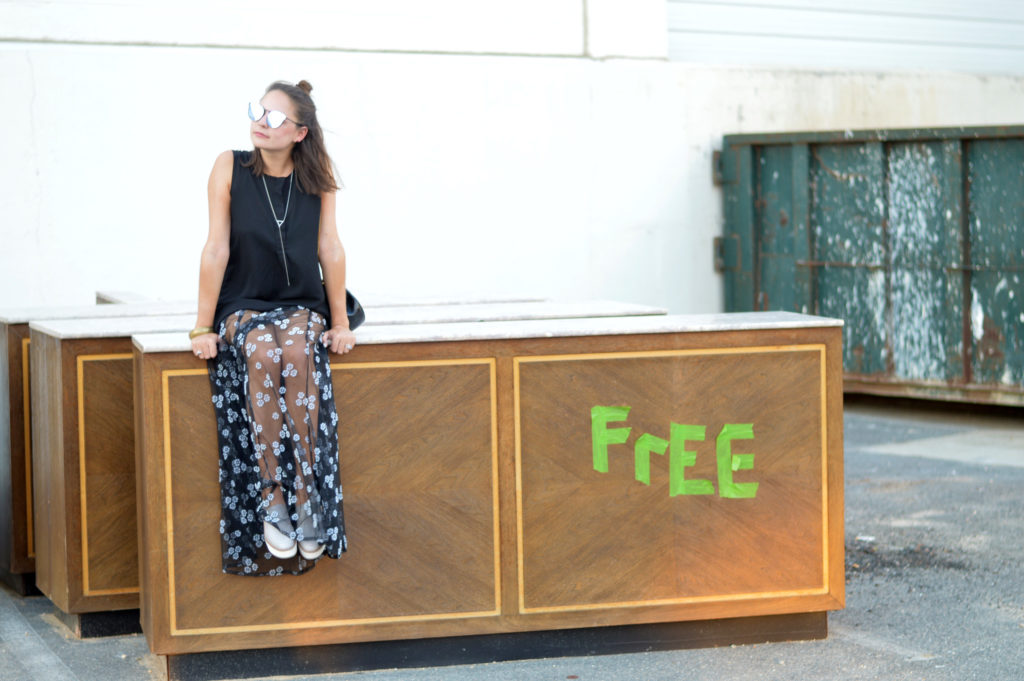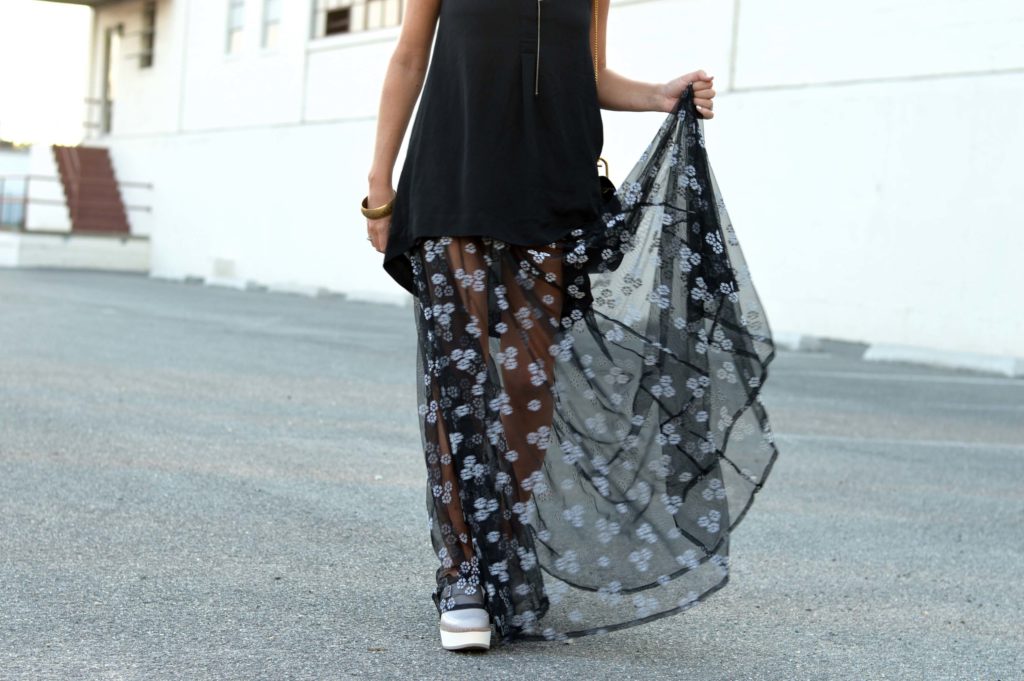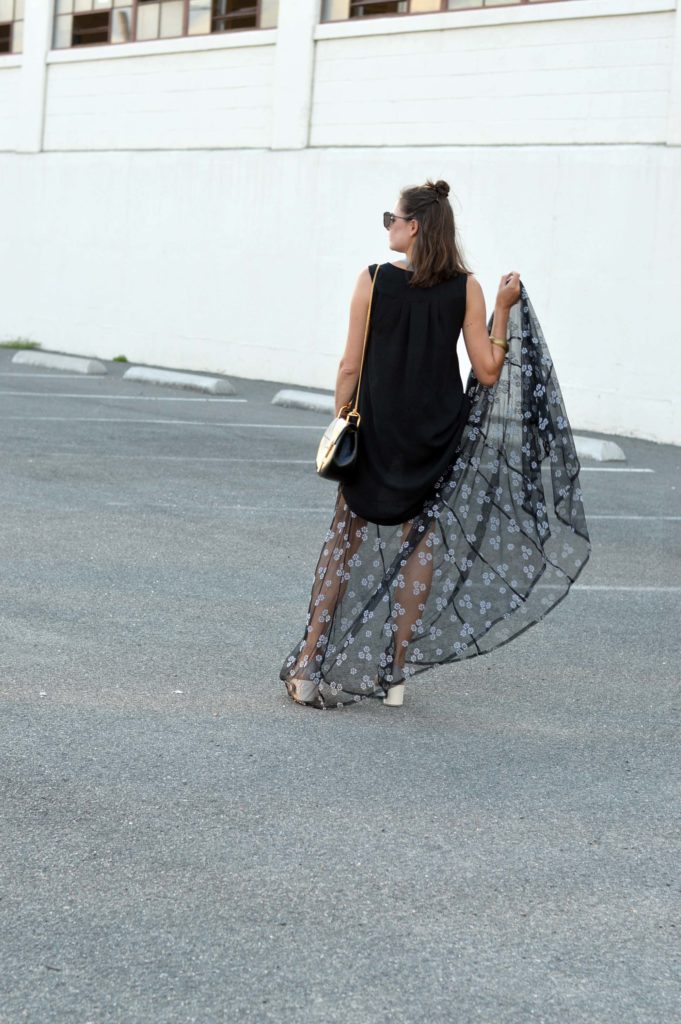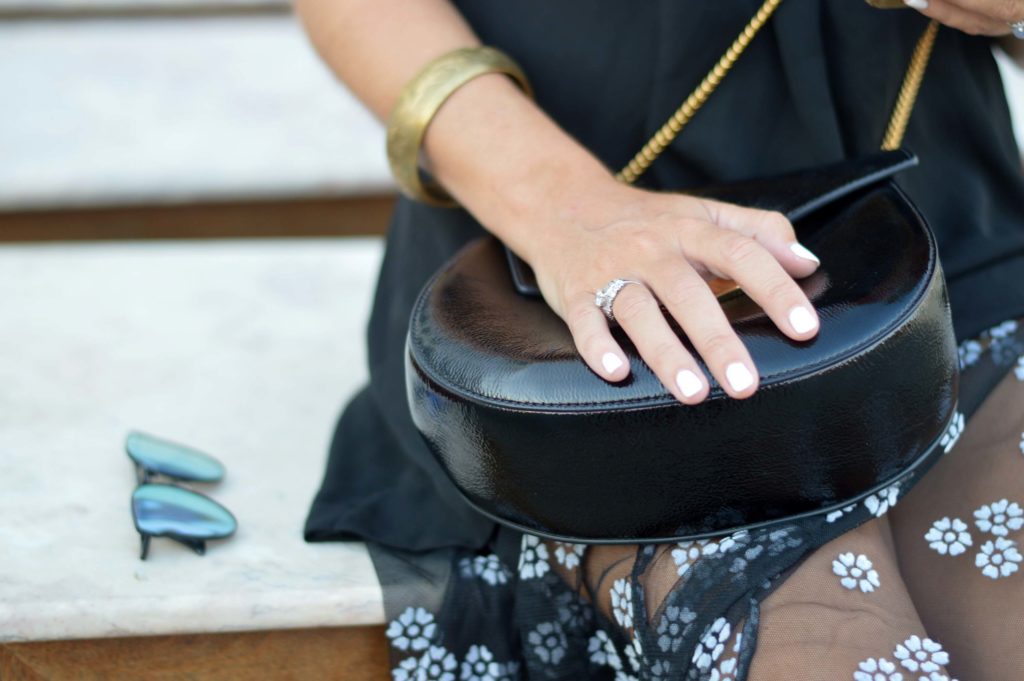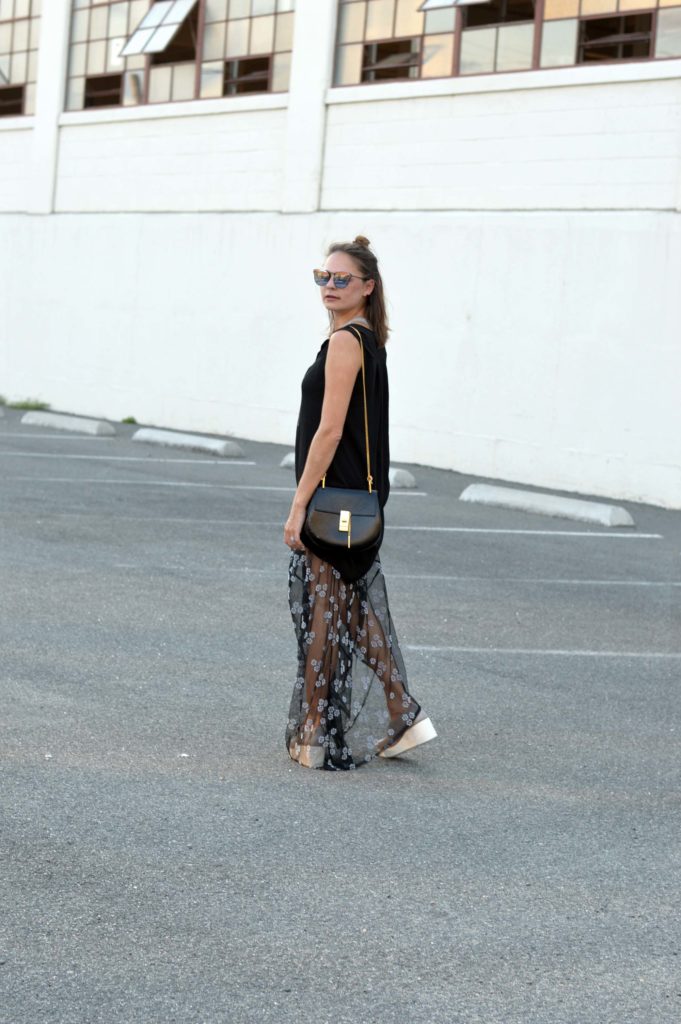 Maxi Skirt, ASOS. Top, H&M (similar). Sunnies, Quay Australia. Platforms, Zara (similar styles linked here). Drew Crossbody, Chloe. Necklace, Sophie Harper (as always >> Rocksbox code crystal2pressxoxo for a free month of unlimited jewelry!)