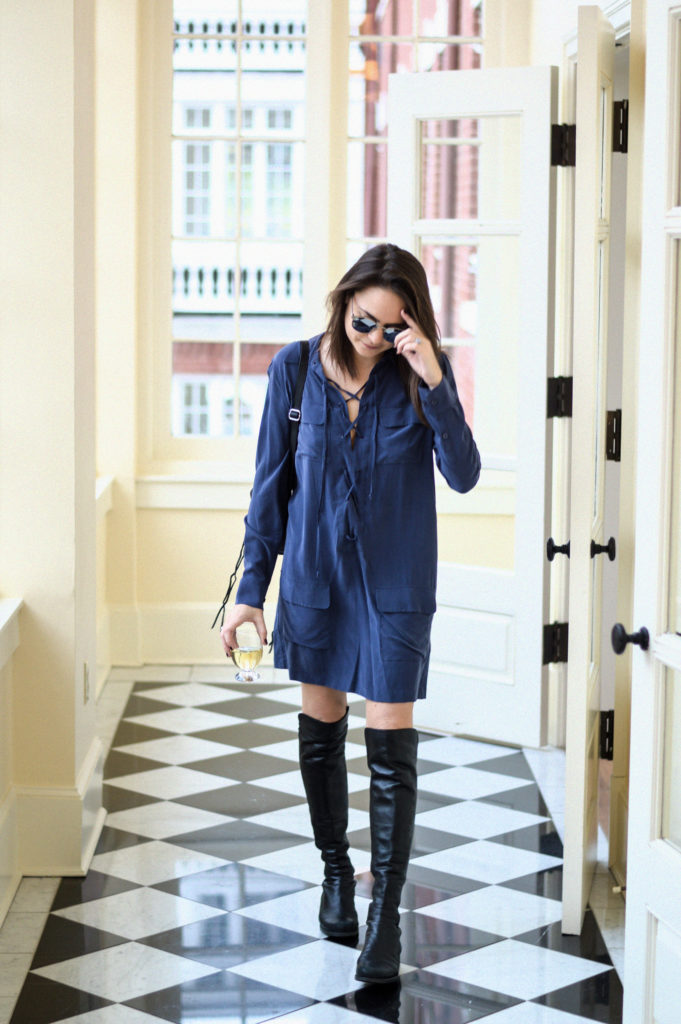 Well folks, here we are in 2017 and I am going to write a little bit about my goals, as cliche as it it may be. 2016 was an amazing year- John and I bought a house, my sister and Catherine both got engaged, I started helping my mom out with her Turkish Towel biz, and of course the blog has continued to flourish (thank you all for your help with that!) That being said, it was a veryyyyy busy year and things were so overwhelming at times that it was tempting to just shut down completely. My goal for 2017 is to avoid said meltdown moments.
Enter: Catherine and her passion for meditating, visualizing, manifesting and general self-improvement. She is constantly sharing her wisdom on said subjects with me and with you guys on the blog and my goal for 2017 is to actually listen. Of course, I always listen when she talks about it but you know what I mean – start practicing it for myself.
Just 4 days into the year and 2017 has already shown sleepless nights and stressful days and I am determined to put those things behind me. I don't foresee this being an easy task, but you can all be witnesses to my proclamation: I am officially up to the challenge. How about y'all?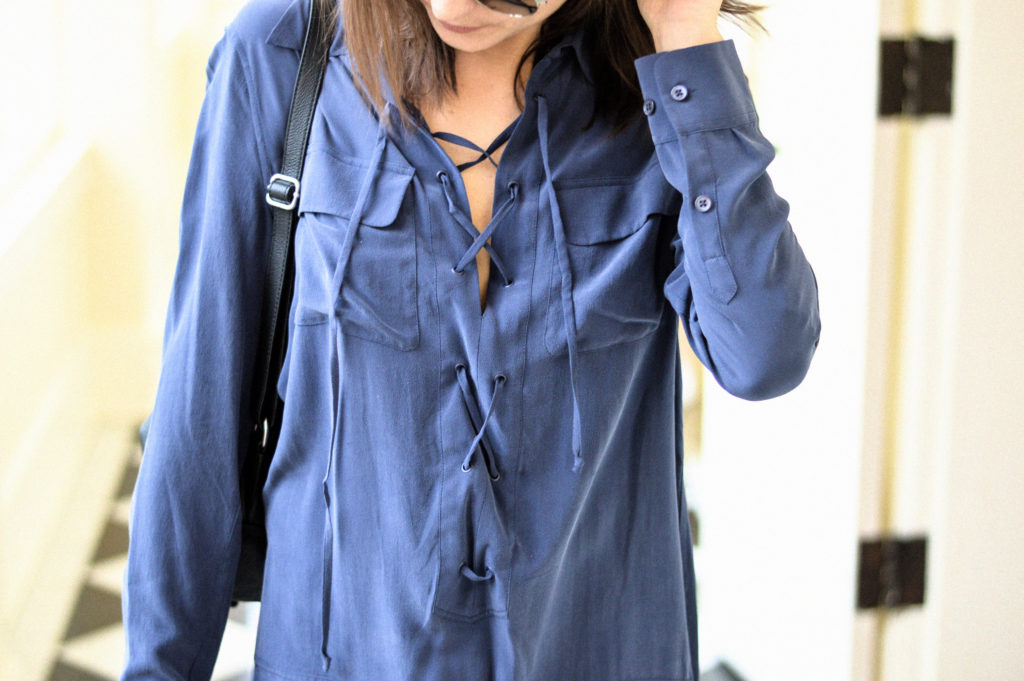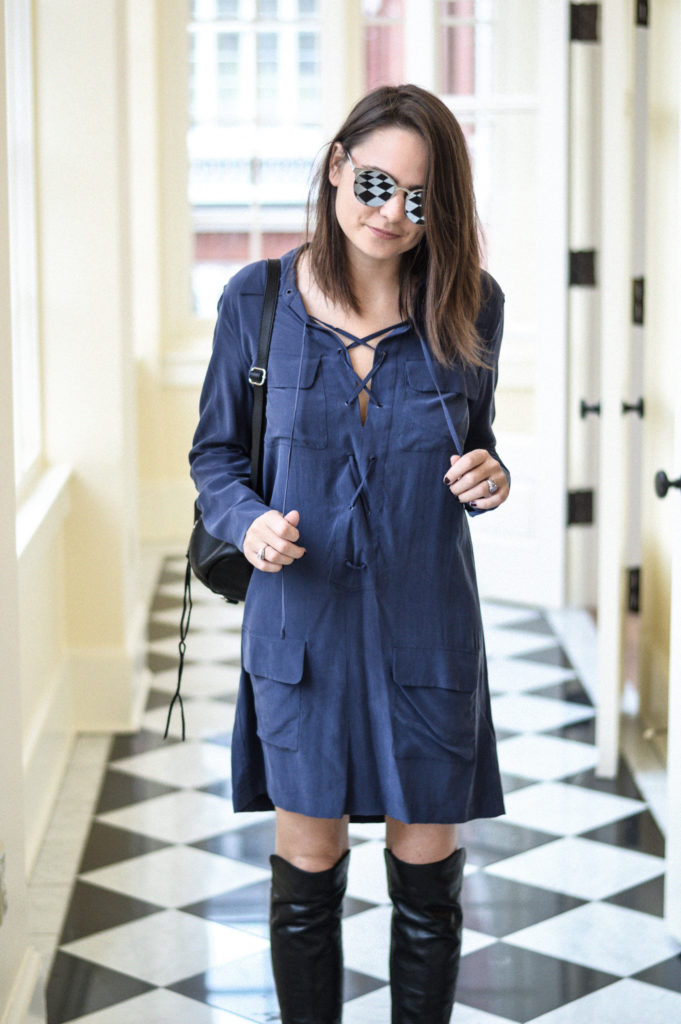 How about that for a trippy photo?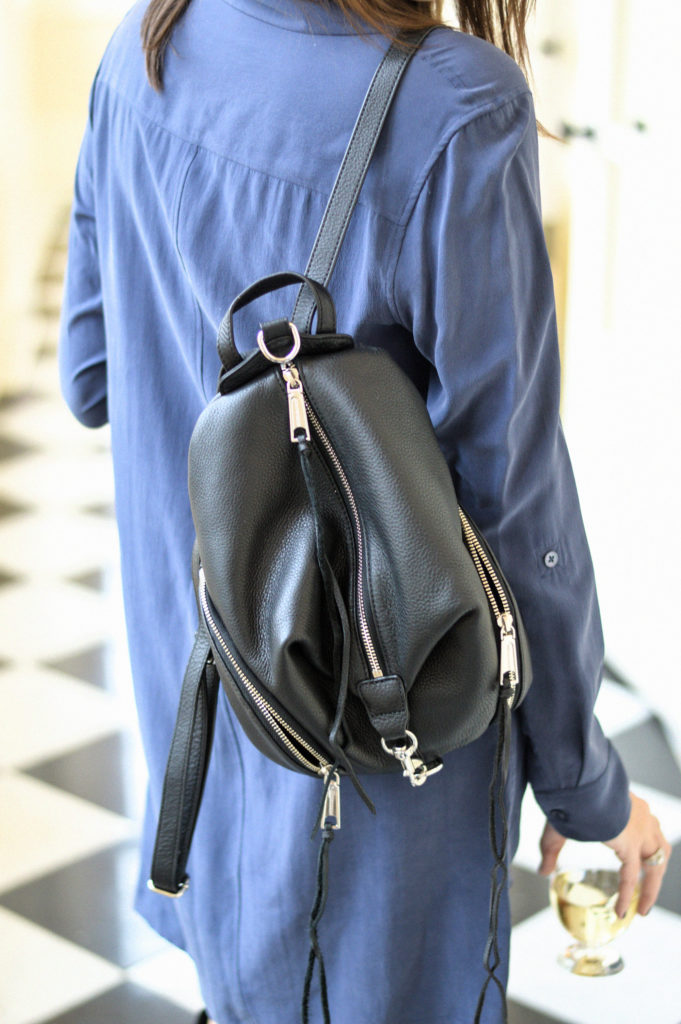 I said it in my last post but I'll say it again- Mr. Crystal Press did well this Christmas. In love with this Rebecca Minkoff backpack!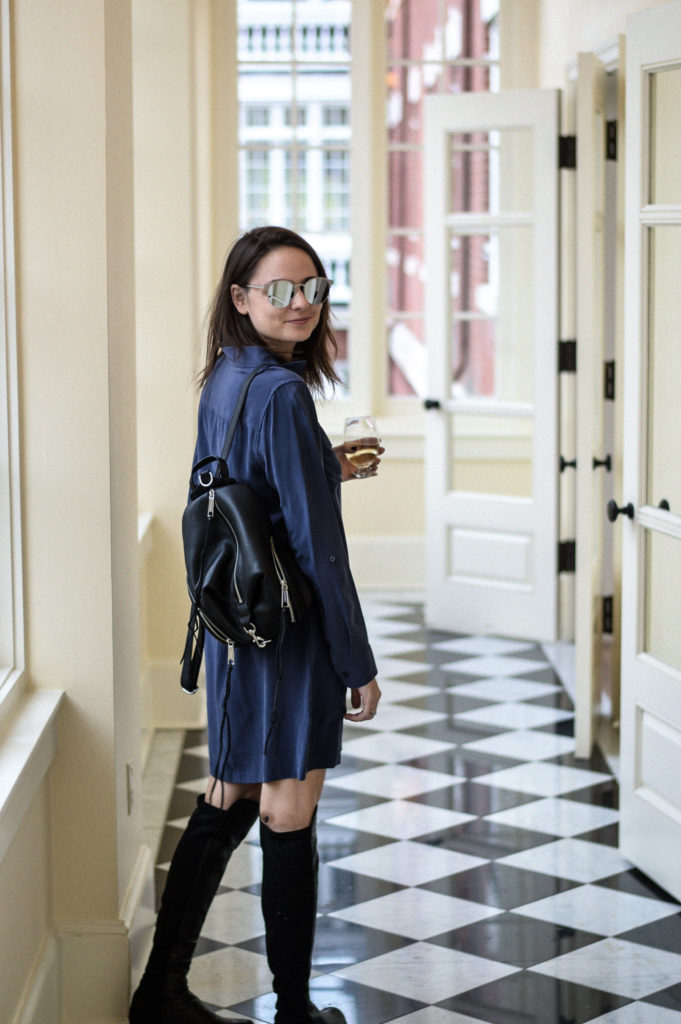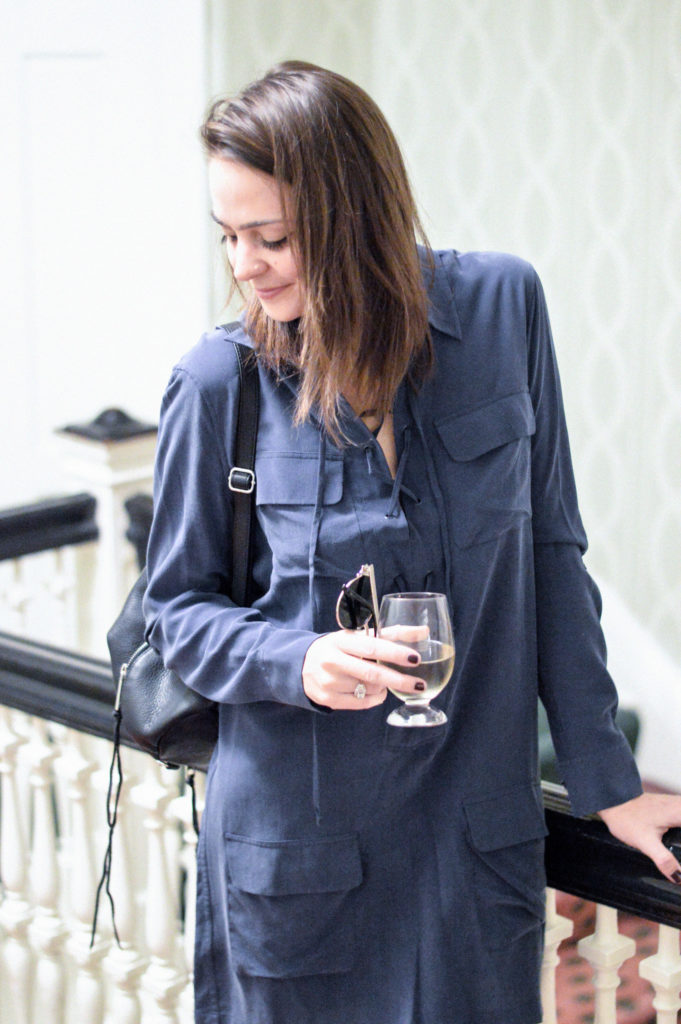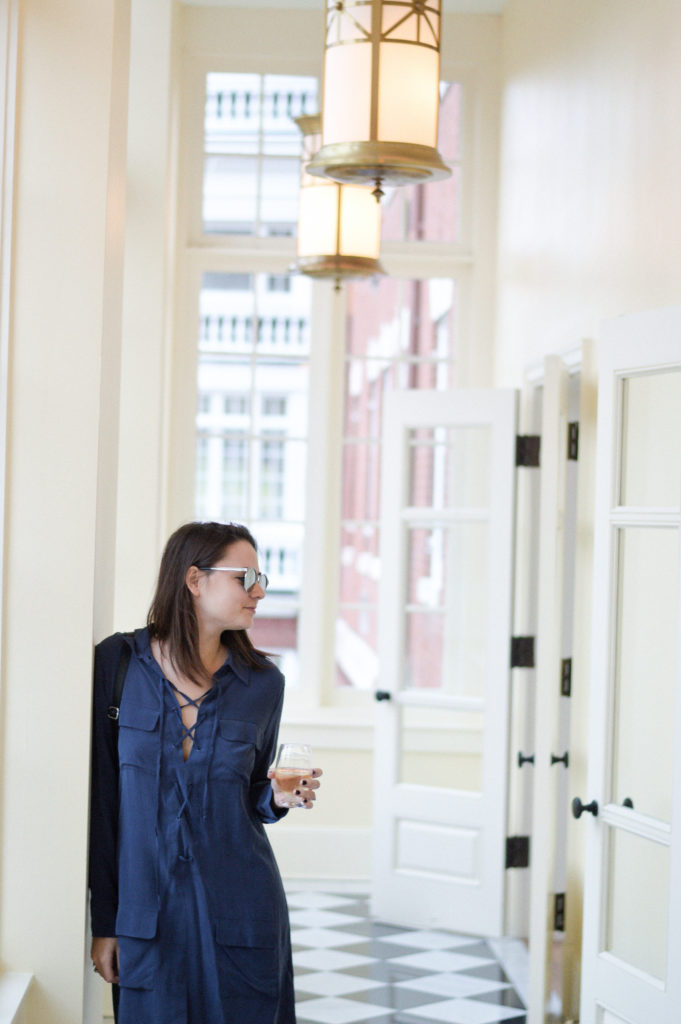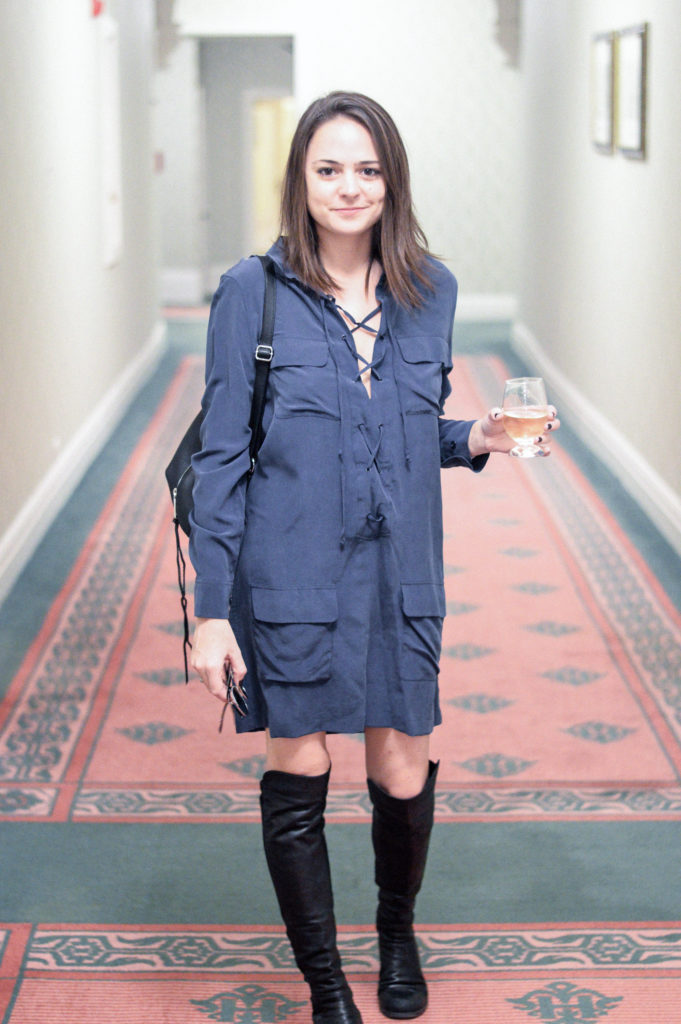 Equipment Knox Dress. Stuart Weitzman 5050s. Rebecca Minkoff Backpack. Sunnies c/o TIJN.
Photos taken at the Homestead by my dear husband, Johnny.