For my birthday this year (the day after Christmas), John got me a bike! Its a turquoise cruiser and it is absolutely perfect for me. One of my favorite things growing up was riding bikes at the beach during our family vacations and around the neighborhood where I grew up. This past summer when we were at the beach John and I had such fun biking to and from the beach and all around Seaside and Watercolor and I can't remember if I actually told him it would be fun to do it at home or if he could just tell. Either way, Johnny for the win.
However, my birthday is in the middle of winter so I didn't even get to see the bike until last weekend. I gave it a quick twirl around the cul de sac, but that was about it. Luckily, the weather this week is going to be absolutely gorgeous and I foresee some cruising around the neighborhood in our futures. Watch out Forest Hill, Reb on a bike comin' atcha.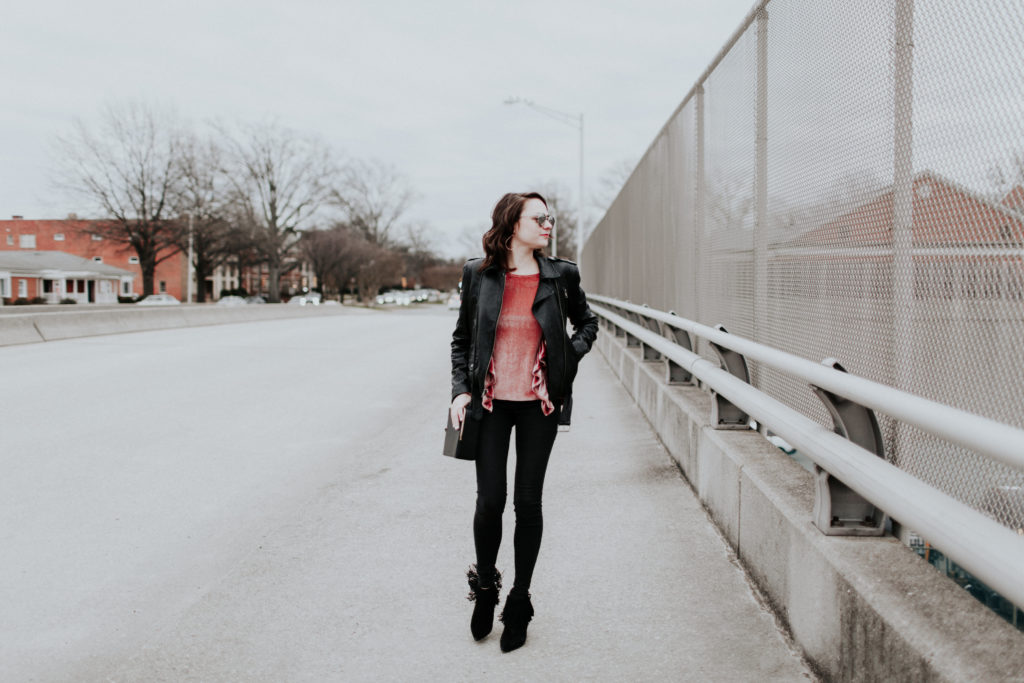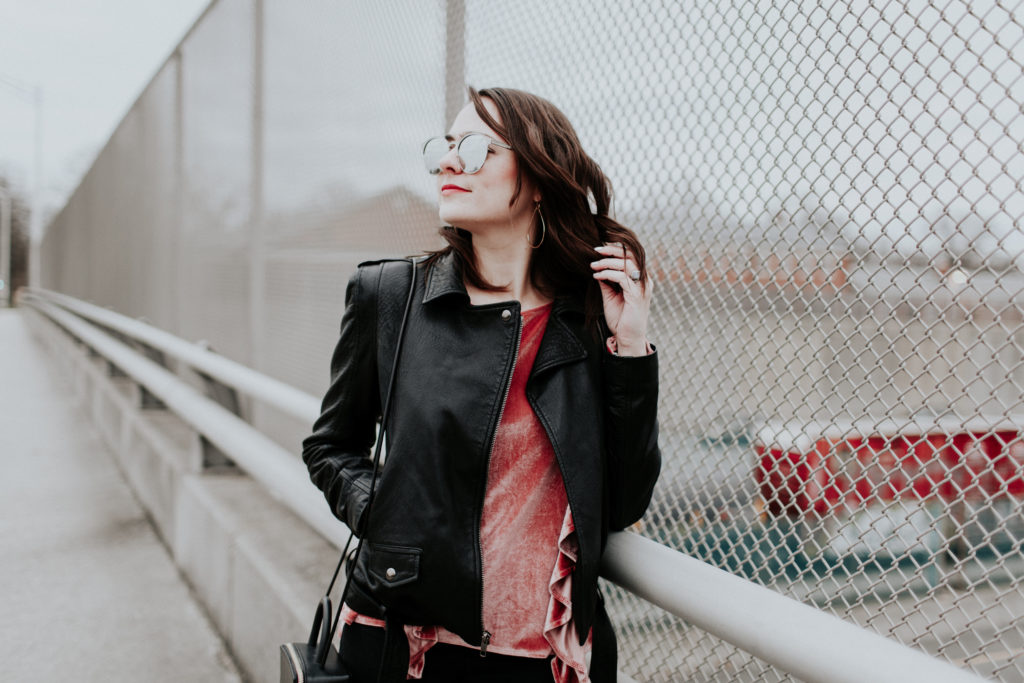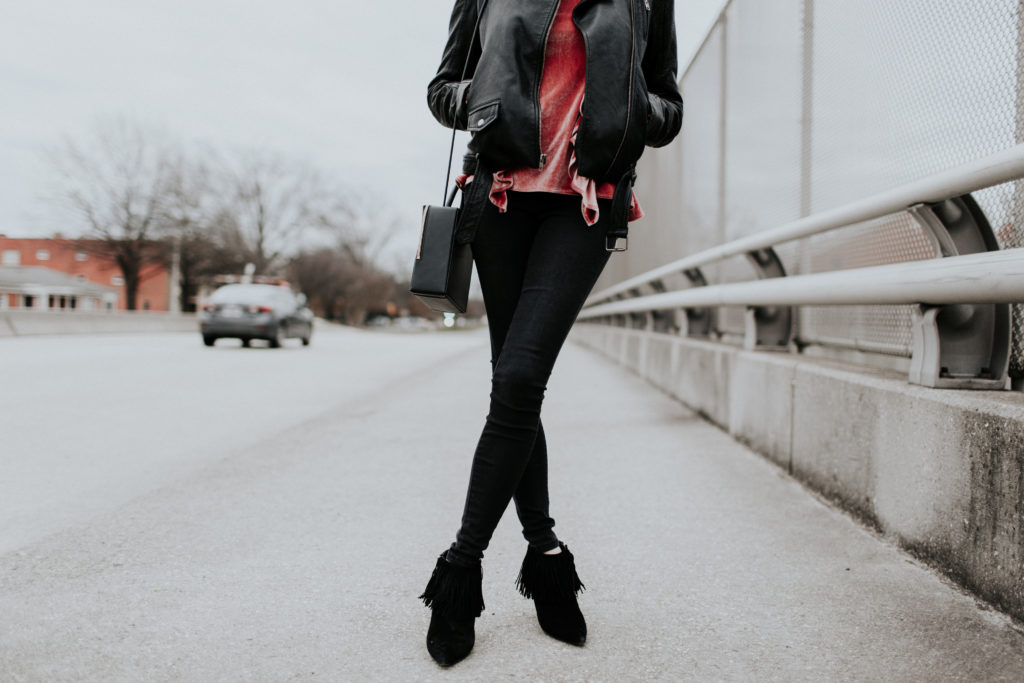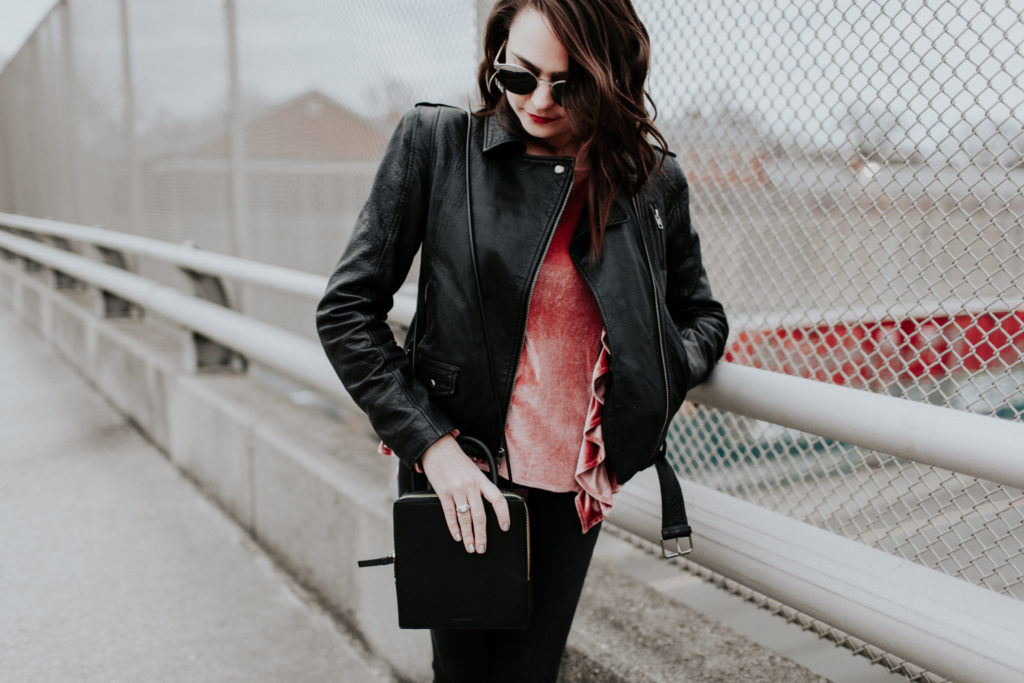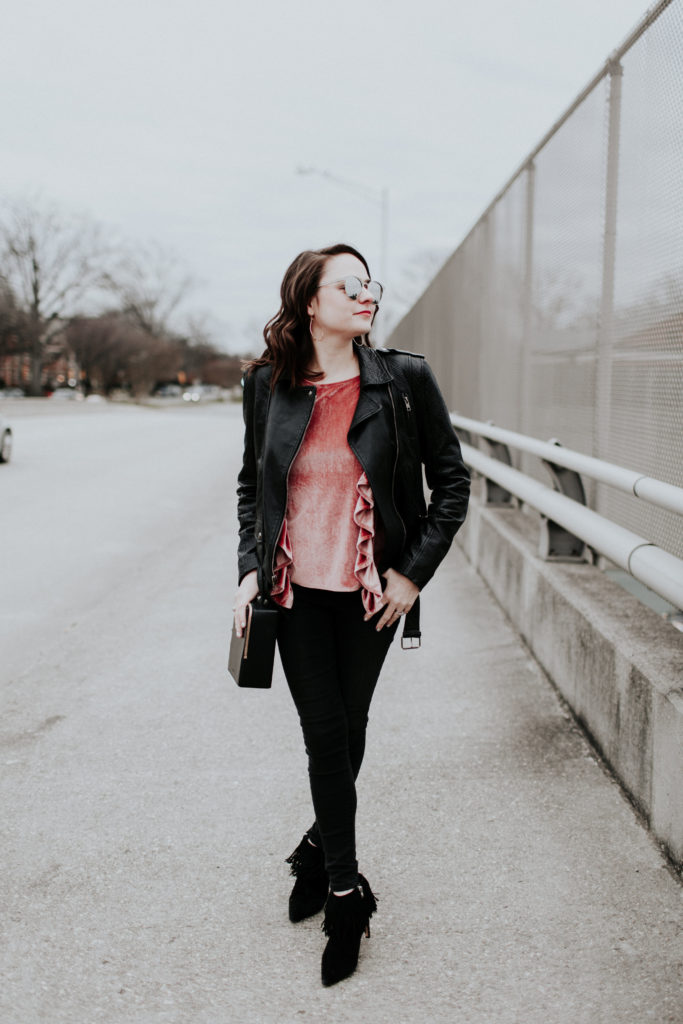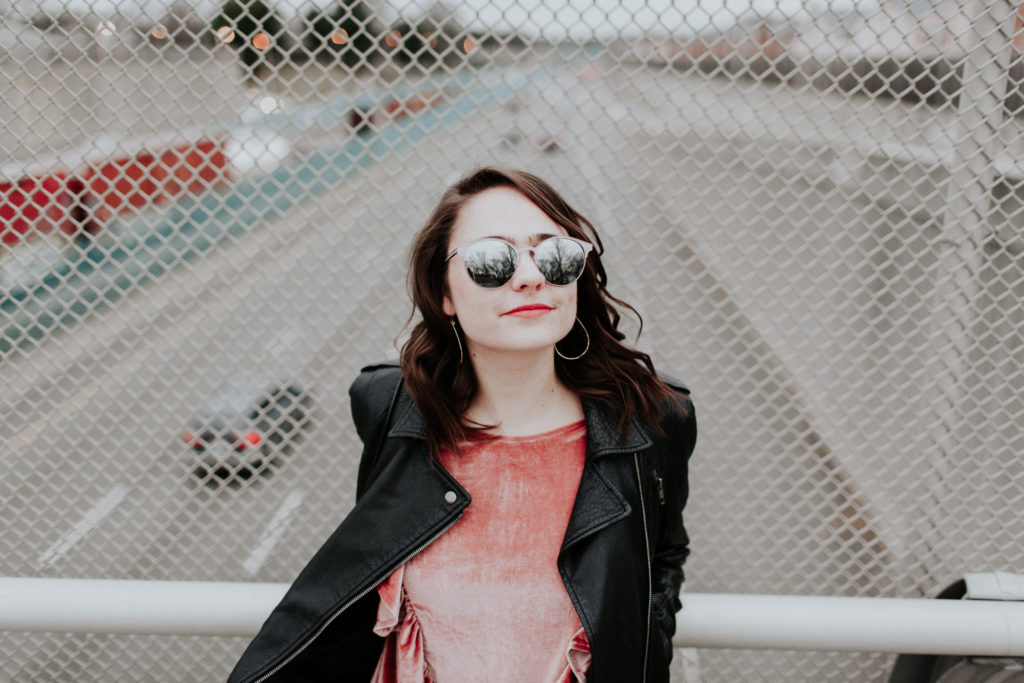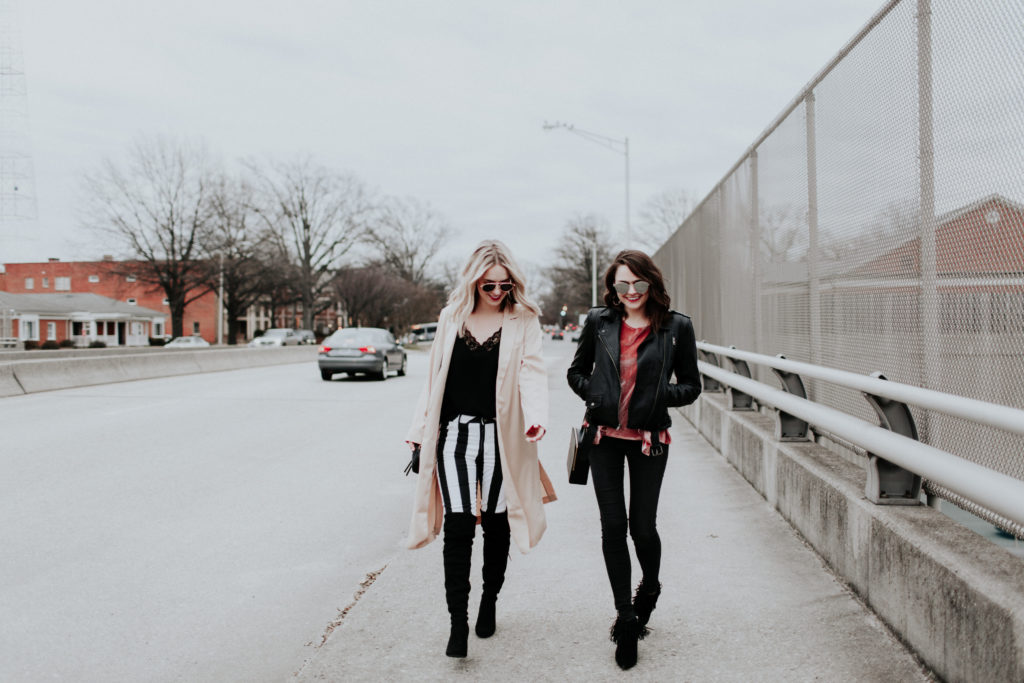 Top, Shein. Denim, c/o Mott & Bow. Sunnies c/o Tijn. Booties, Sam Edelman. Jacket, Theory (similar // steal). Bag, Building Block. Earrings, Bent by Coutrney. Photos, Kaytee Lauren.