I love, love, love having Need Supply in Richmond – we can't say it enough! The remodeled shop is coming up on its one year anniversary, and they are currently having their Friends + Family sale. Catherine and I spent some time there yesterday, working on something for The Crystal Press. and had the best time as always! So, naturally, here are some photos of the beautiful store and a few of our favorite pieces you can snag at 20% off right now.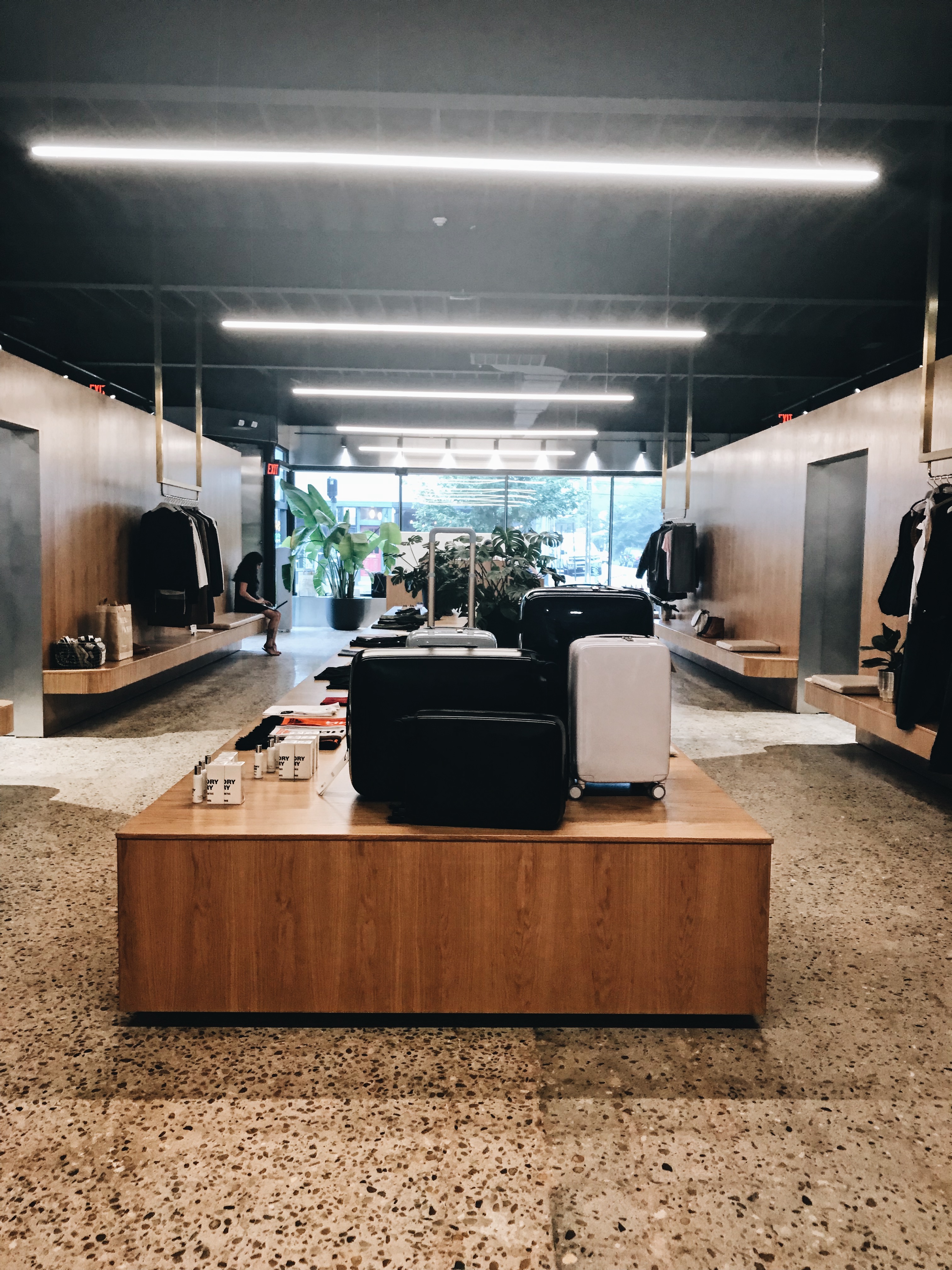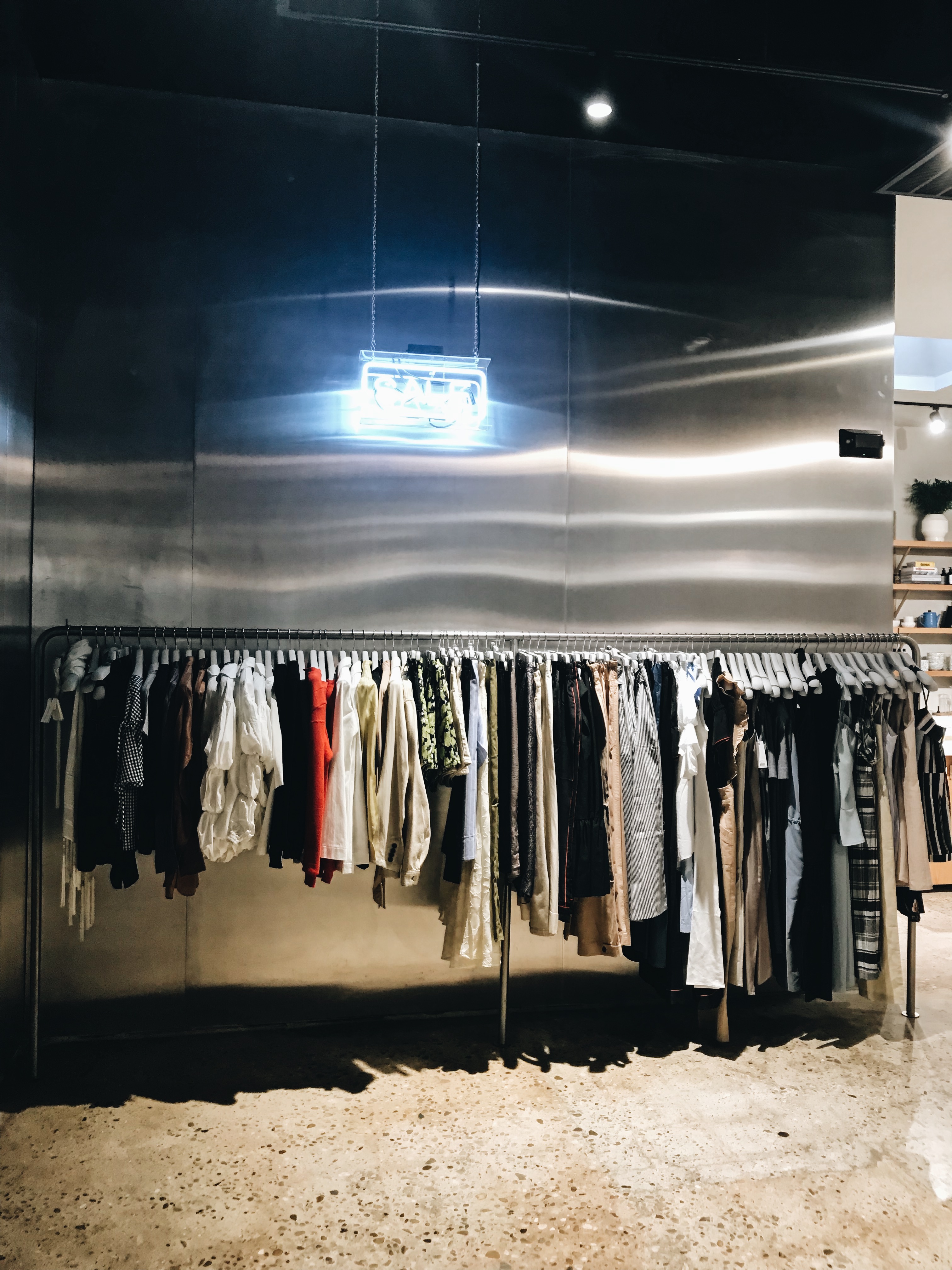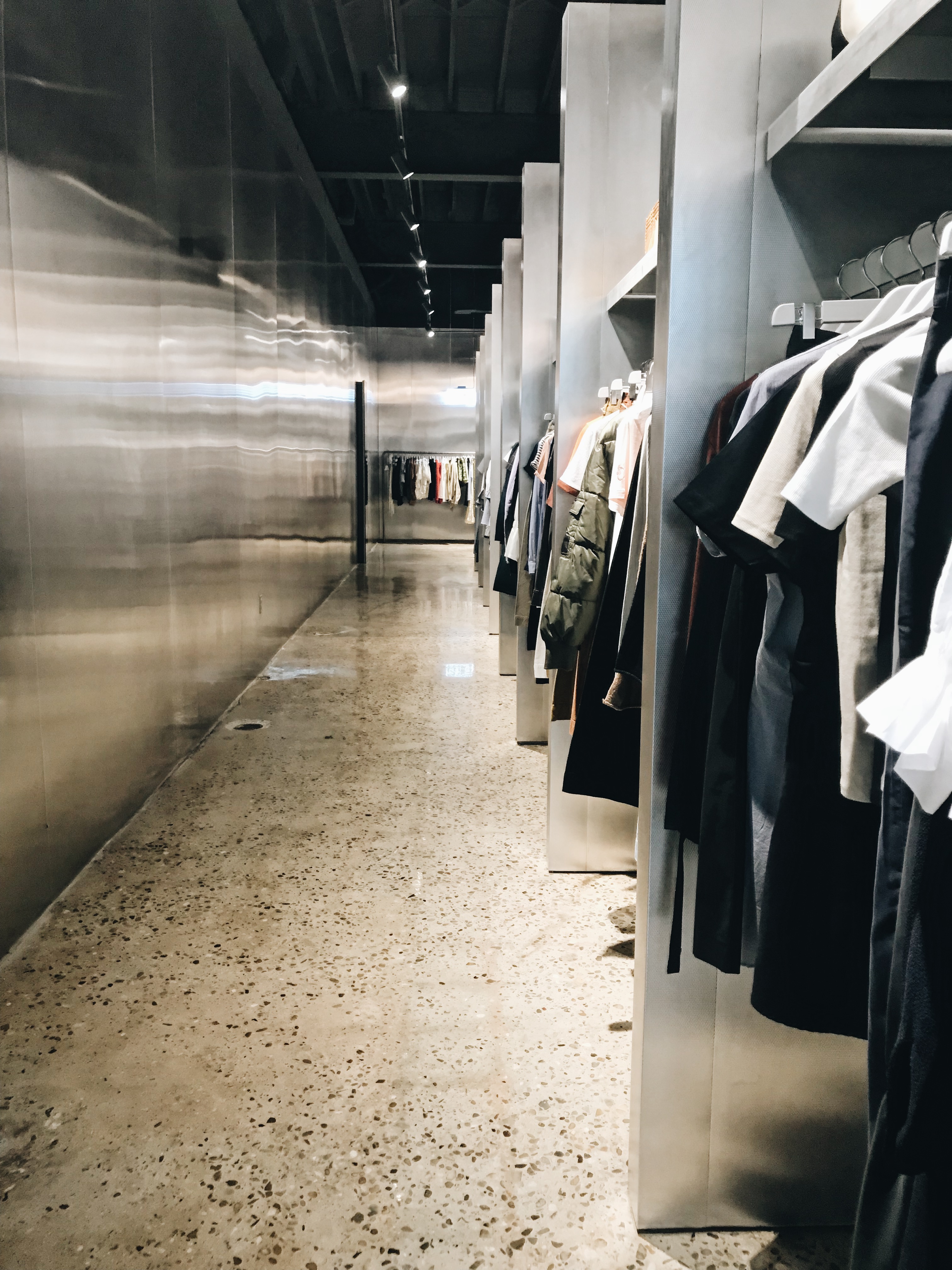 We have a new found obsession with Farrow, a line exclusive to Need Supply. They are affordable, chic, minimalistic pieces at seriously affordable prices! Some of the pieces in this roundup are from the awesome brand.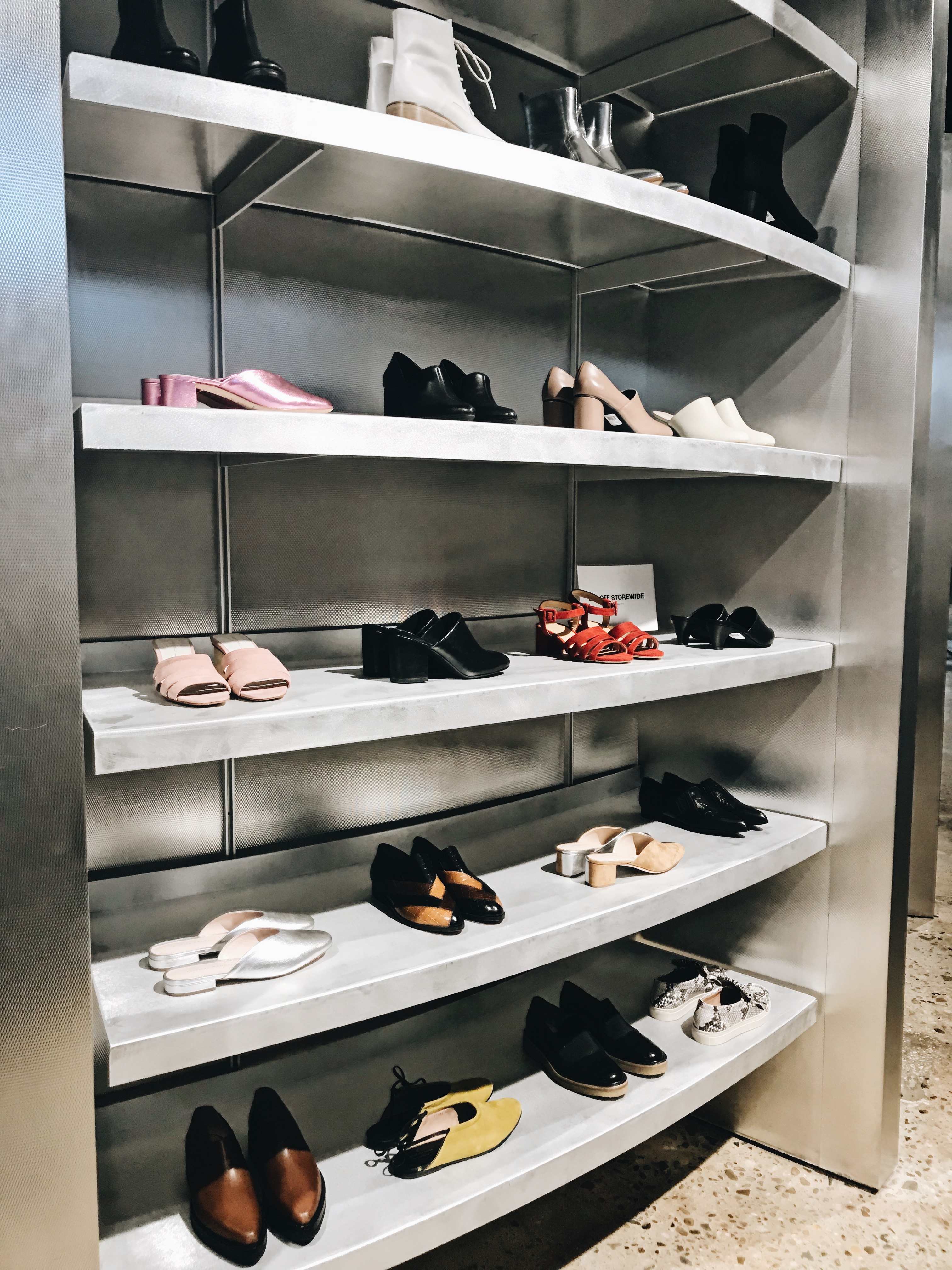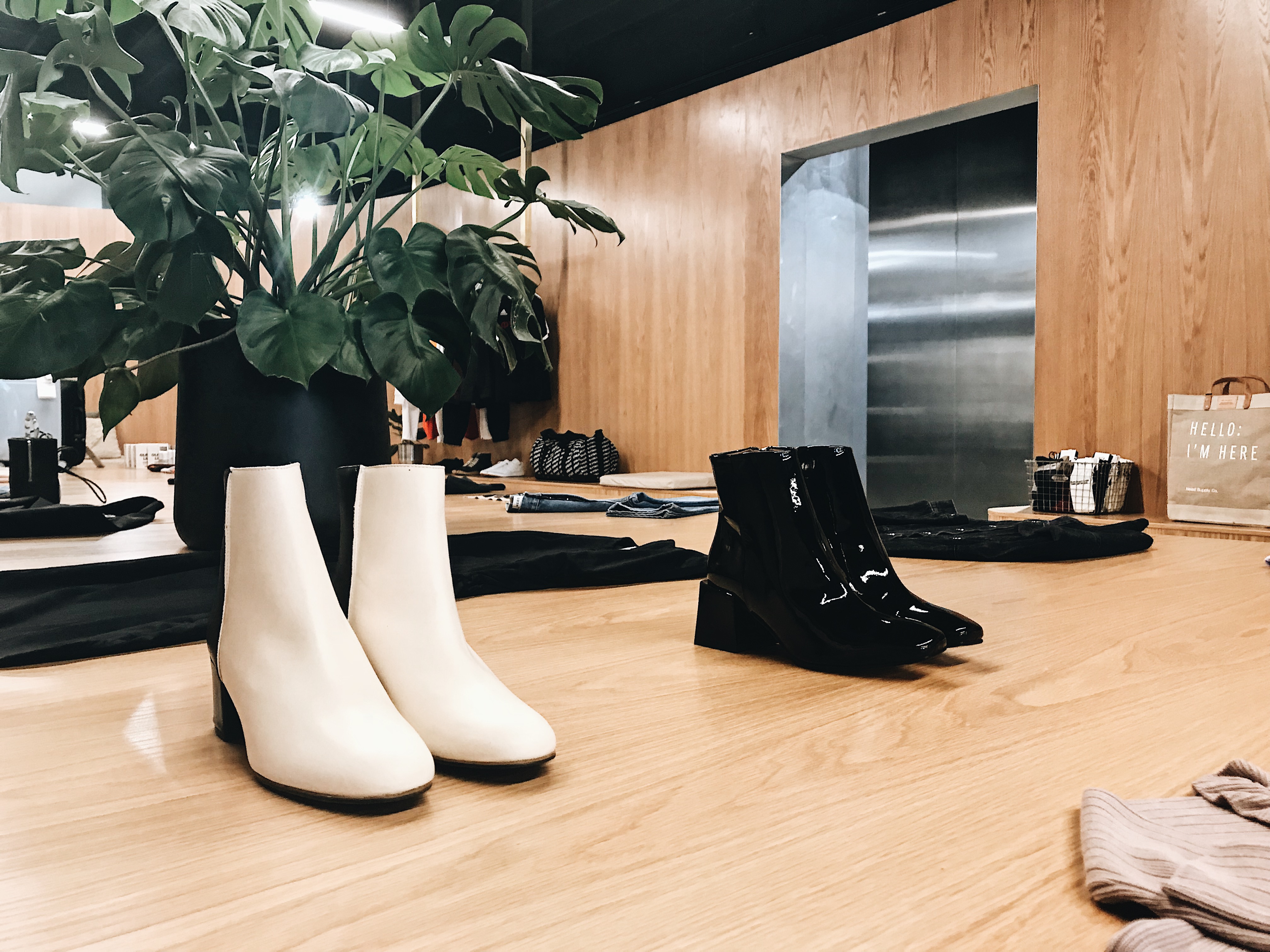 The shoe wall at Need is drool-worthy! They have so many great styles in right now and these boots are every girl's dream.