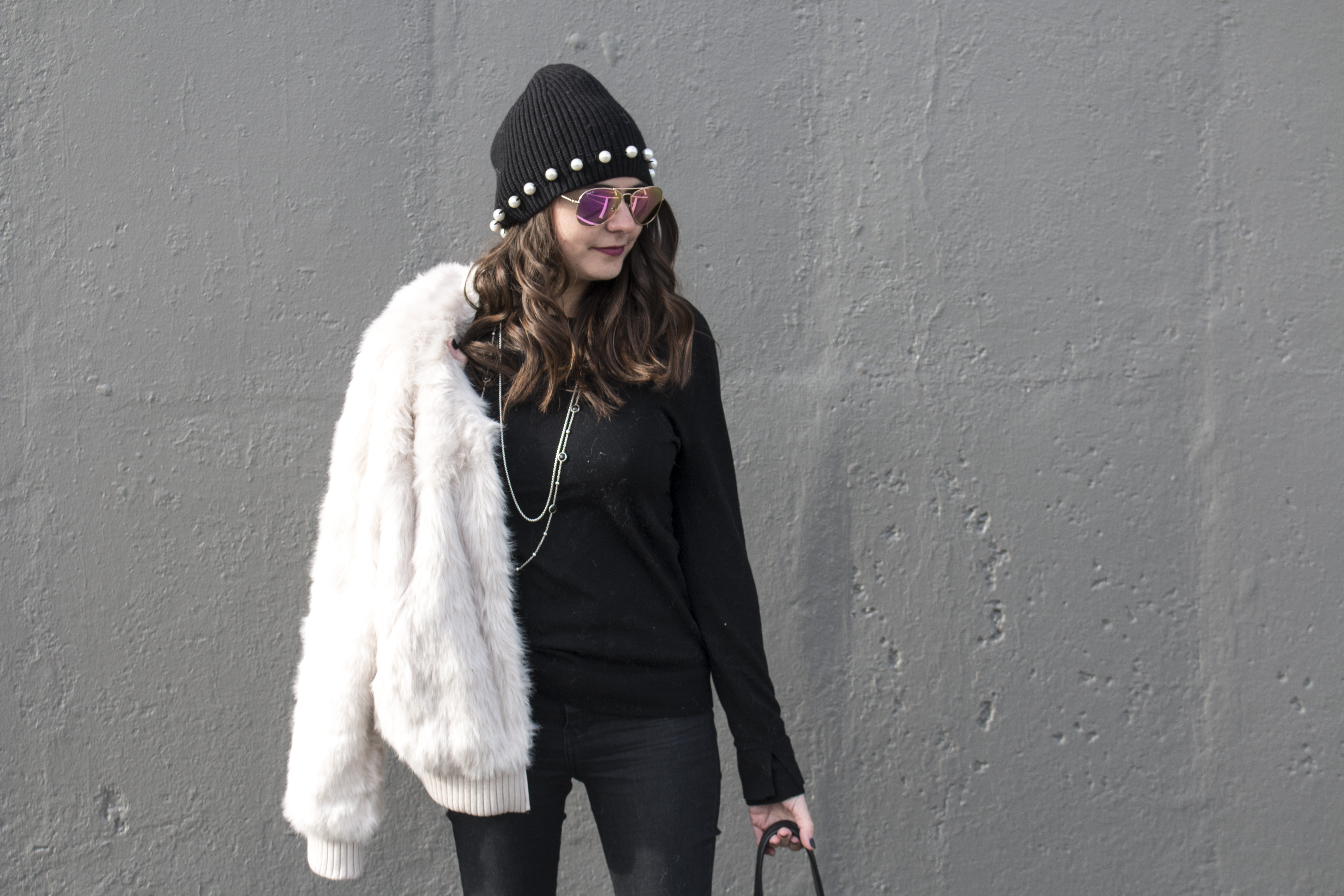 I don't know about you guys, but here in Richmond, VA it seems like we completely skipped over fall. All of a sudden my back porch is covered in leaves and I didn't even notice them changing! I swear, it happened over night. I feel like a broken record and I say this every year, but alas, its true. Luckily, I am fully prepared thanks to Banana Republic!!
Each season, I tend to find a favorite go-to staple for my wardrobe and wear it and wear it and wear it. I like to pick something simple, so that it goes well with the rest of my closet. Usually I like to think neutral, because of my personal style, but you do you and choose whatever style you think fits you best! This black scoop neck double cuff crew neck sweater was exactly what I was looking for – and – my favorite part about it? It's machine washable.
The simply chic nature of this sweater makes it easy to dress up or down, wear to work or out for a night with the ladies. I couldn't resist pairing it with this amazing faux fur bomber and topping off the look with the beanie!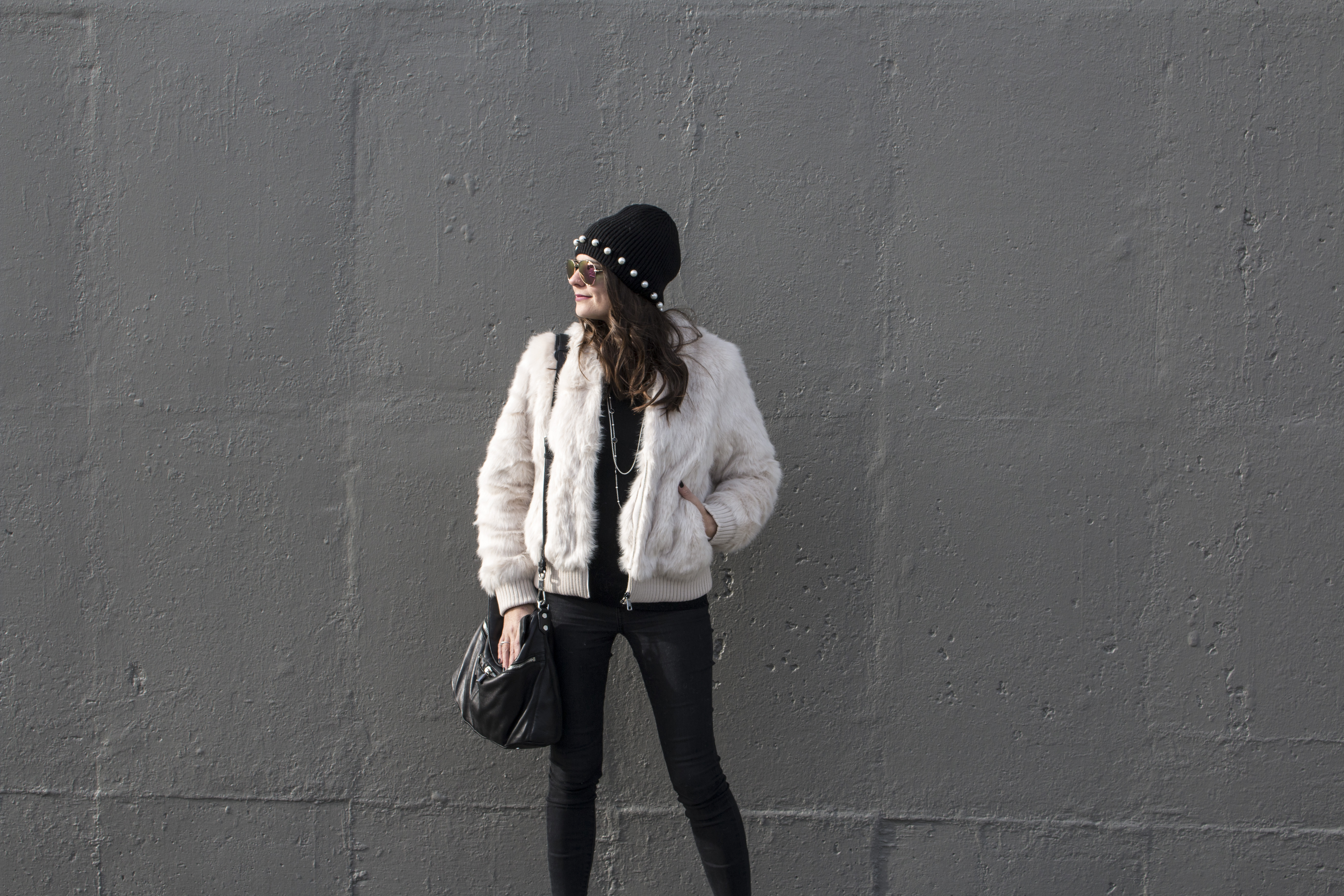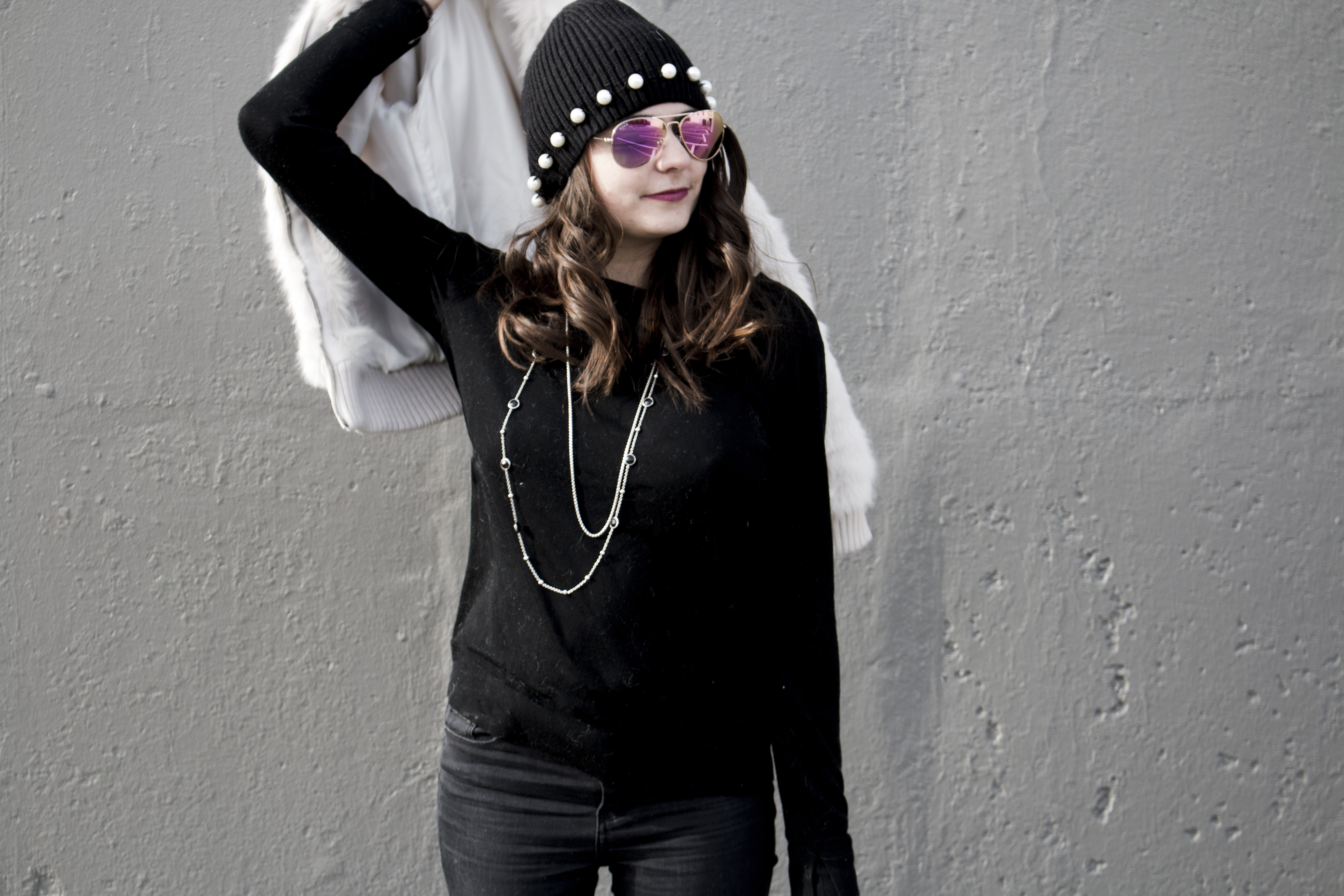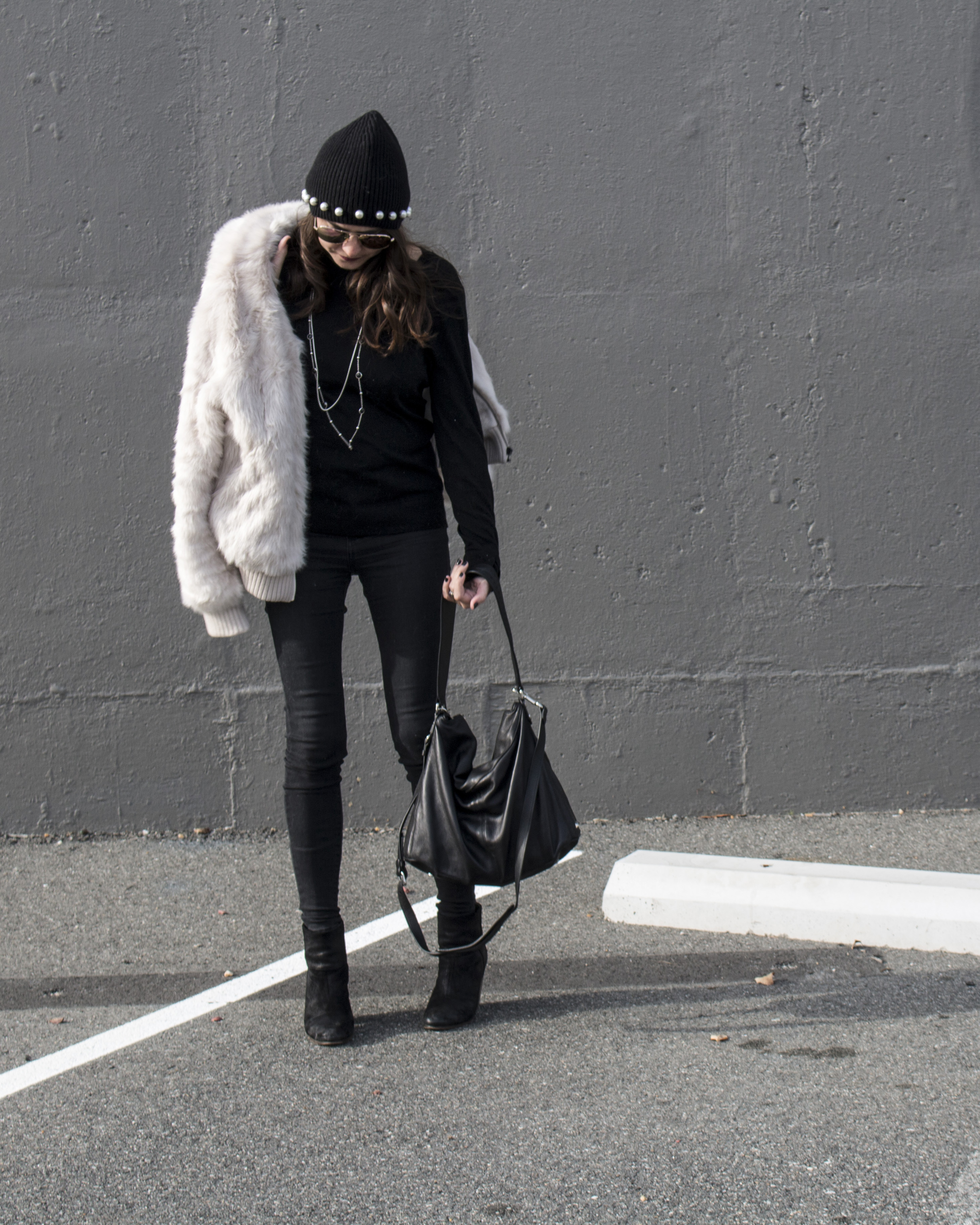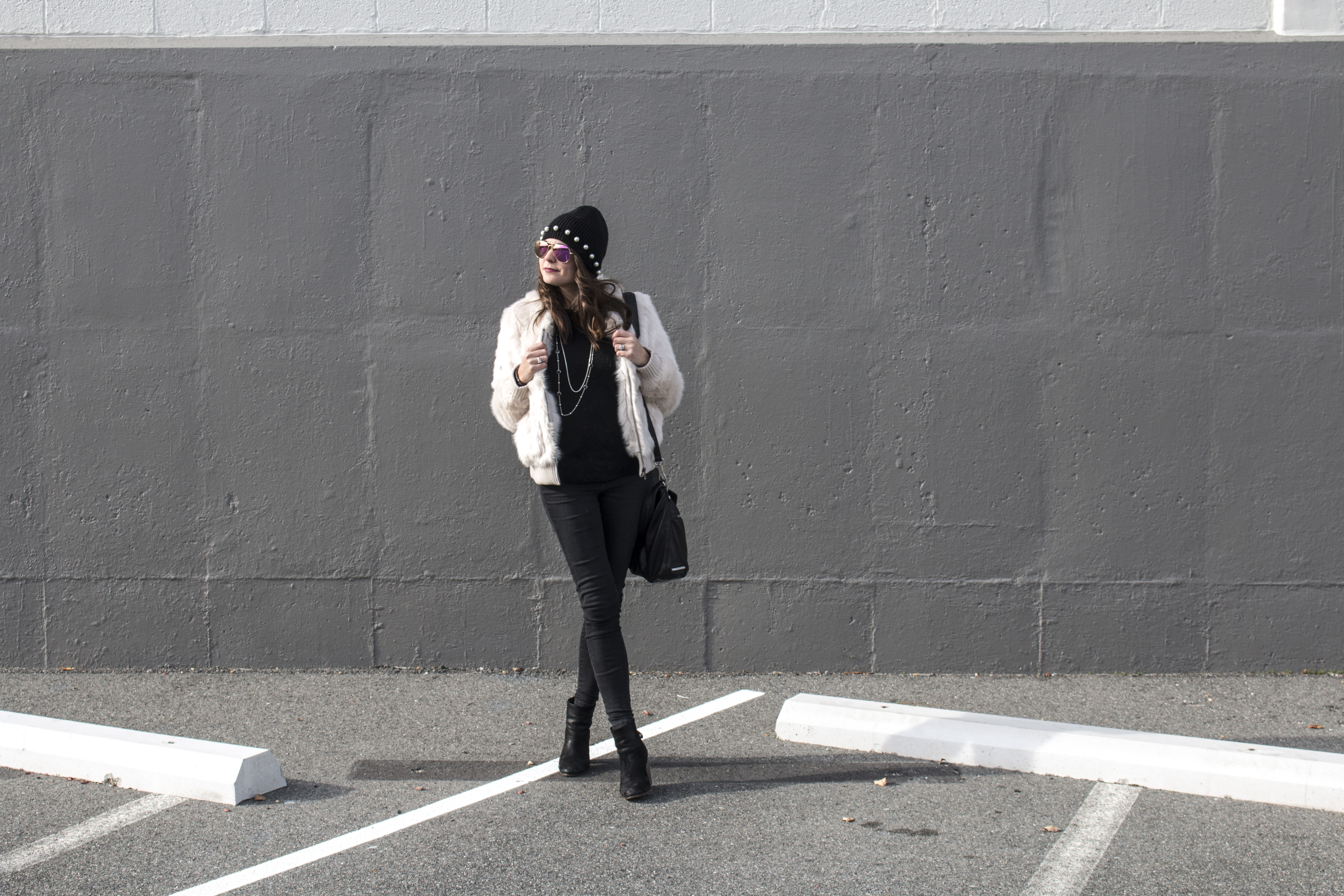 Banana Republic has the perfect selection of turtlenecks, basics and options with just the right amount of flair! So make sure to check out their selection and find the perfect cold weather knit for you today. Here are a few of my faves!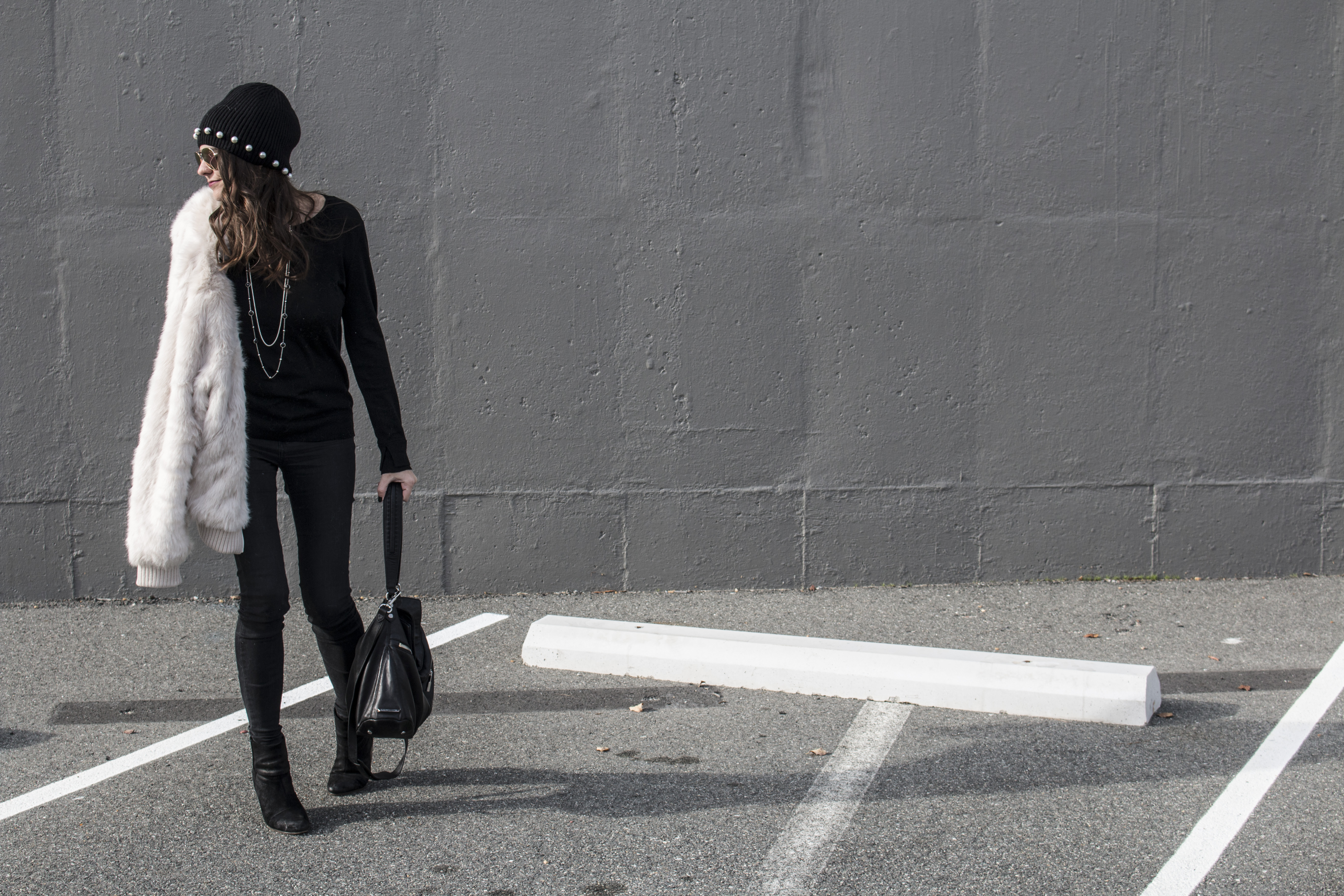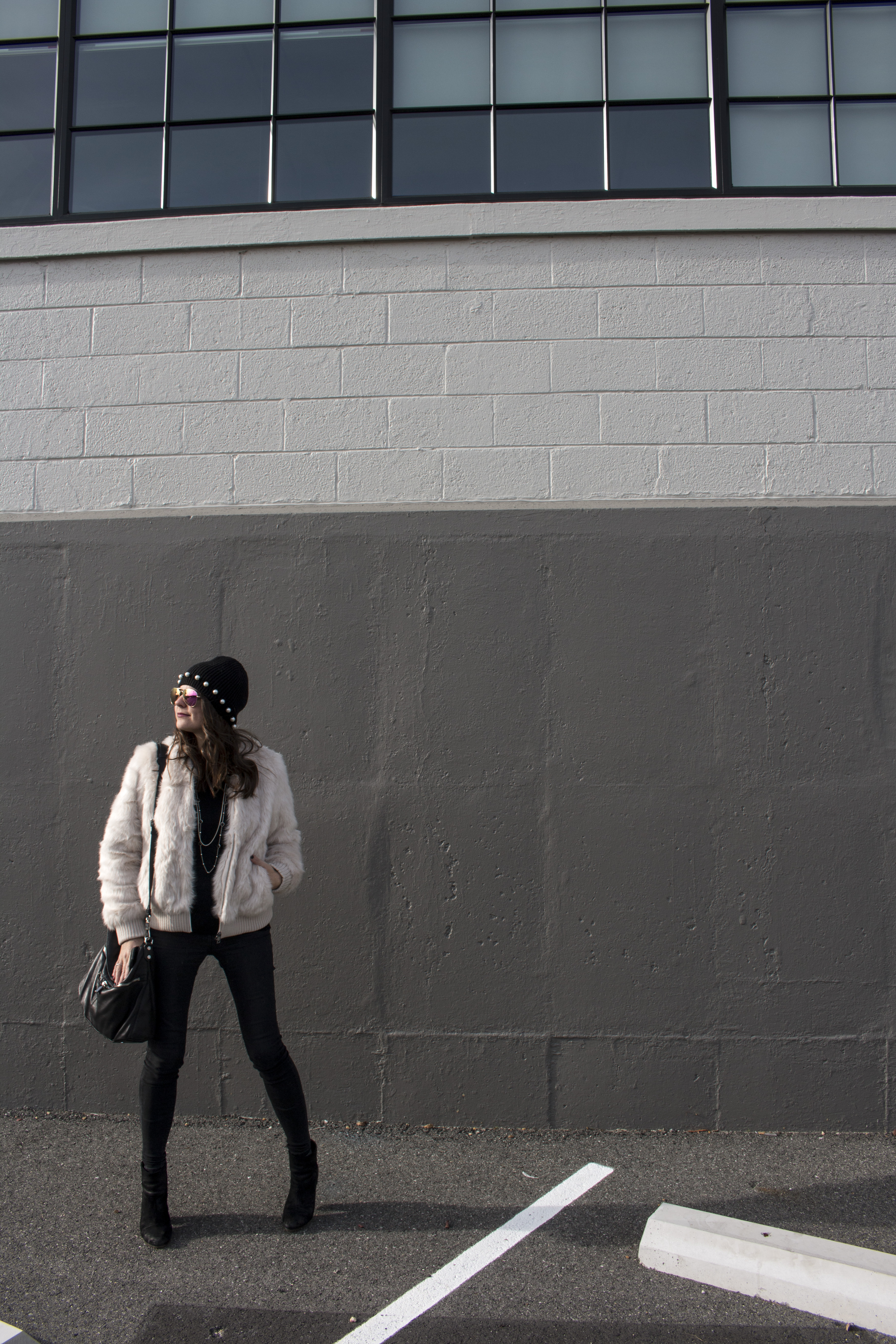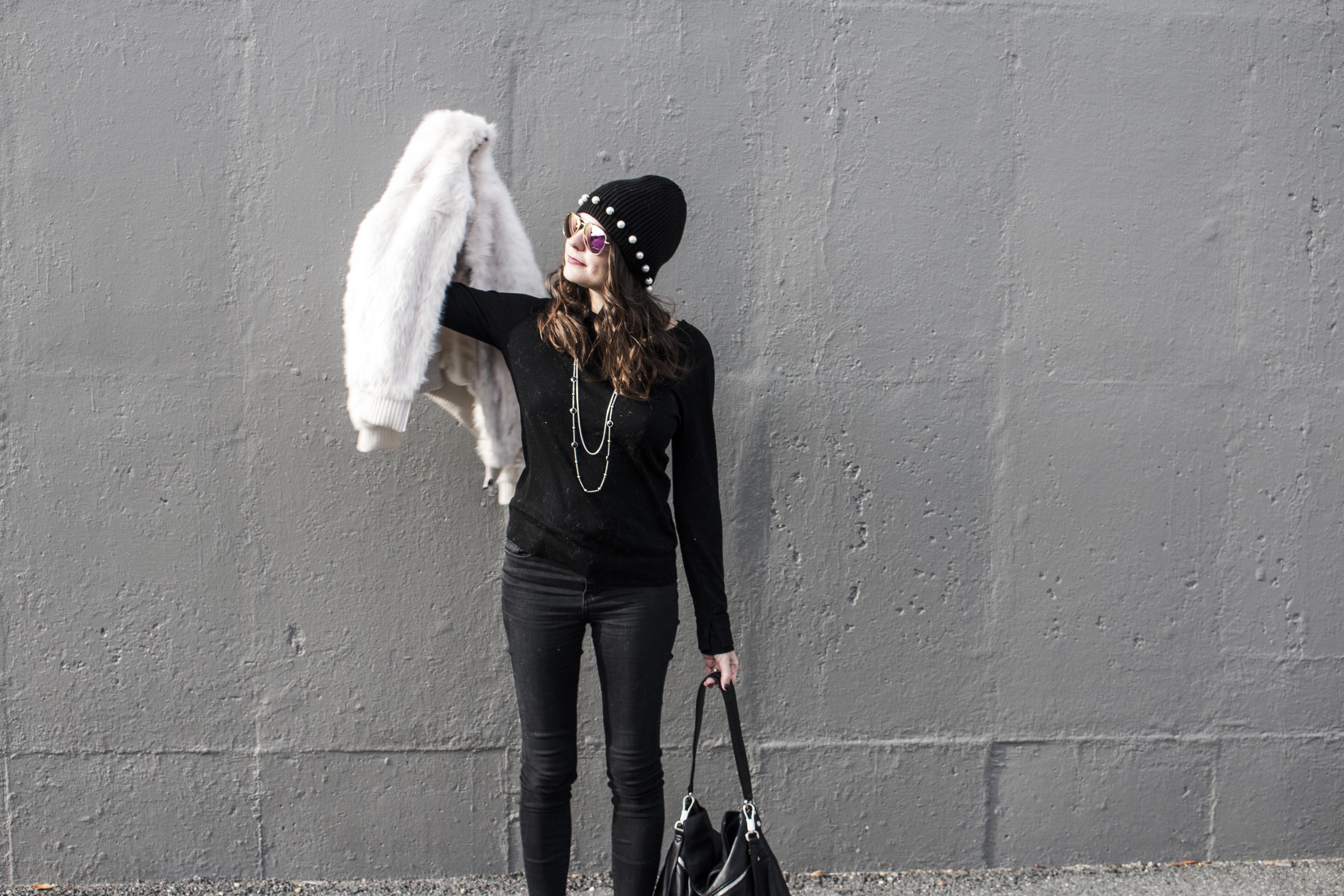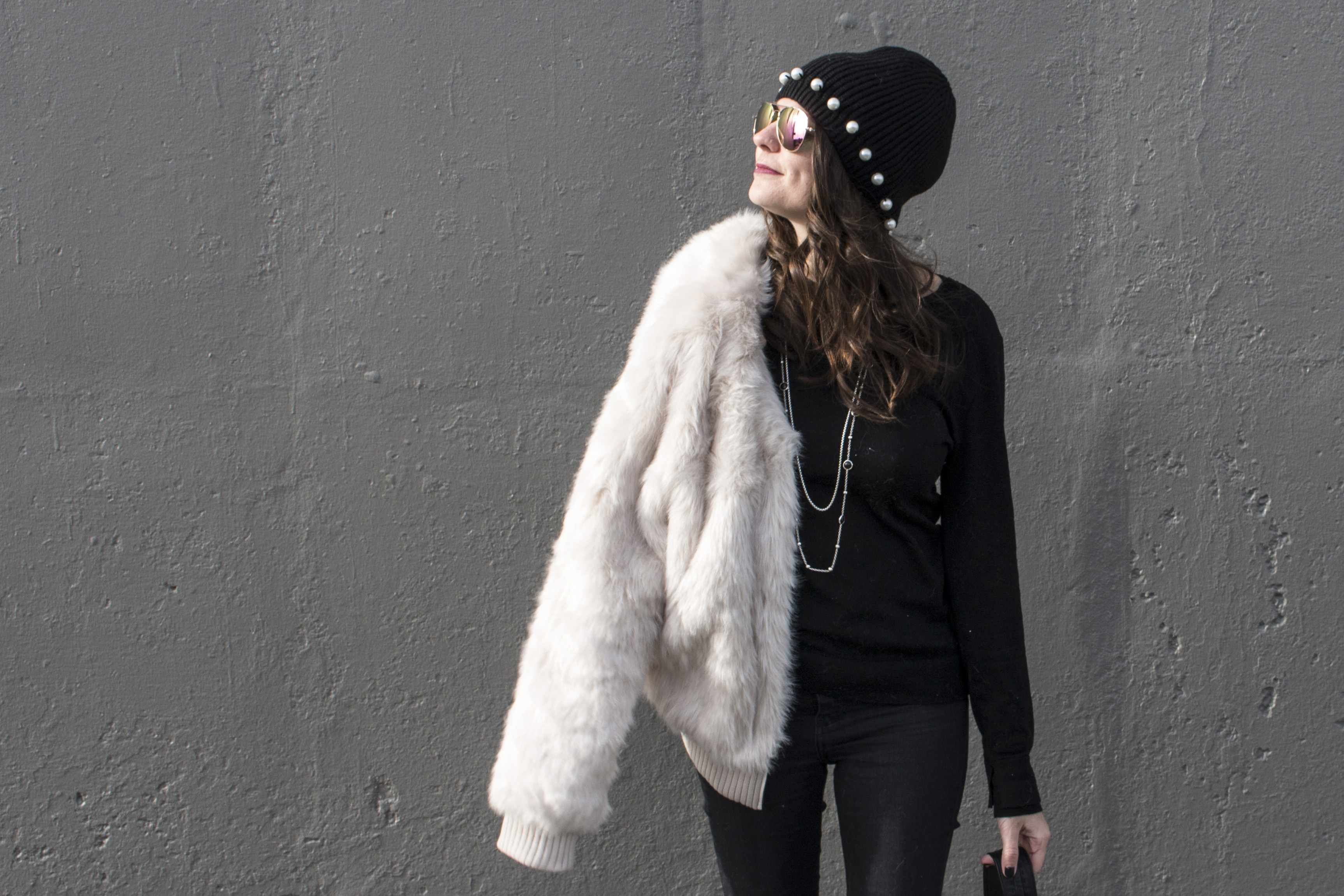 Denim, Mott & Bow. Cardigan, Banana Republic. Faux Fur, Banana Republic. Beanie, Banana Republic. Booties, rag & bone. Bag, Elizabeth and James.