Who doesn't love a bold striped sweater just in time for the 1st day of winter aka sweater – weather?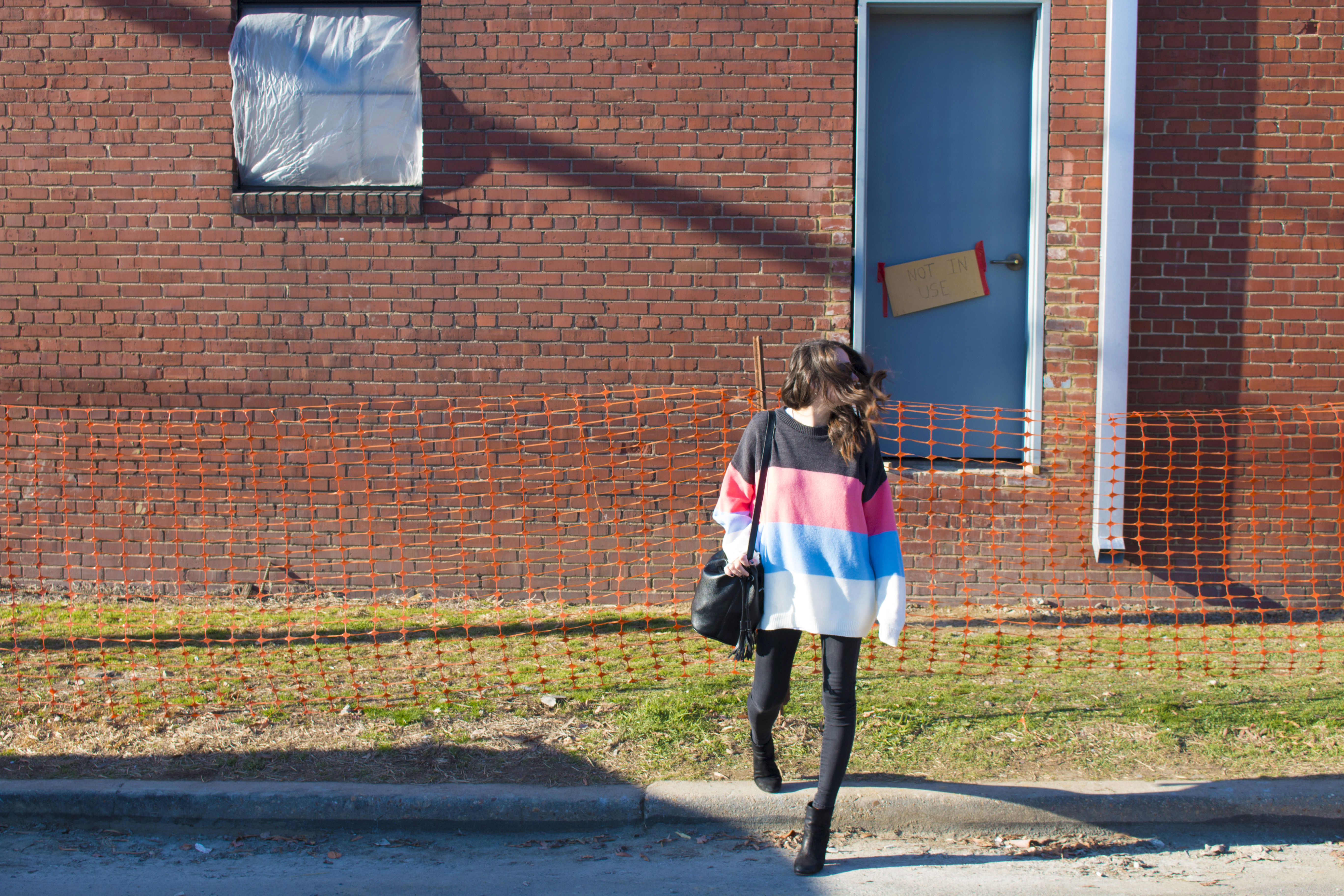 Well friends, I'm just 5 days from my 30th birthday and walking into it with an AWESOME attitude. And by awesome, my new motto is "if I want to wear the same striped sweater 4 days in a row, then I will." And that is exactly what I did after I got this striped sweater/gem from ASOS in the mail. It went a little like this : Step 1: open package. Step 2: Try on striped Sweater Step 3: Wear it the rest of the day. Step 4: Wear it to Girl's Christmas at The Jefferson with the ruffled Zara Pants Step 5: Wear it Saturday while bopping around to breweries and taking these photos with Cath. Step 6: Wear it on a lazy Sunday to do Crosswords, eat at Joe's Inn and go see Star Wars: The Last Jedi.
You get the point. Heading into 30 with a carefree, positive attitude is the only way to do it in my opinion. That stretches beyond the realm of my everyday wears. It extends to all walks of life, and certainly these days in the blogosphere, where everyone's engagement seems to be suffering, it is important to do things that you're proud of instead of simply doing them for the likes, the clicks and the comments. We've all been reading about everyone's struggles in this department, but I think instead of harping on those issues, we just go the extra mile to build up our blogging sisters and brothers and e-friends! Think less about what other people think of you and instead encourage others; like my mama always said "treat others the way you want to be treated."
Who knew the golden rule could be applied to instagram?
So, here is my Christmas challenge for you. The next time you're scrolling through your instagram feed or looking at the same old stuff on Facebook, spread a little more love. Give authentic feedback, because we all know how good it feels to be complimented in a genuine manner.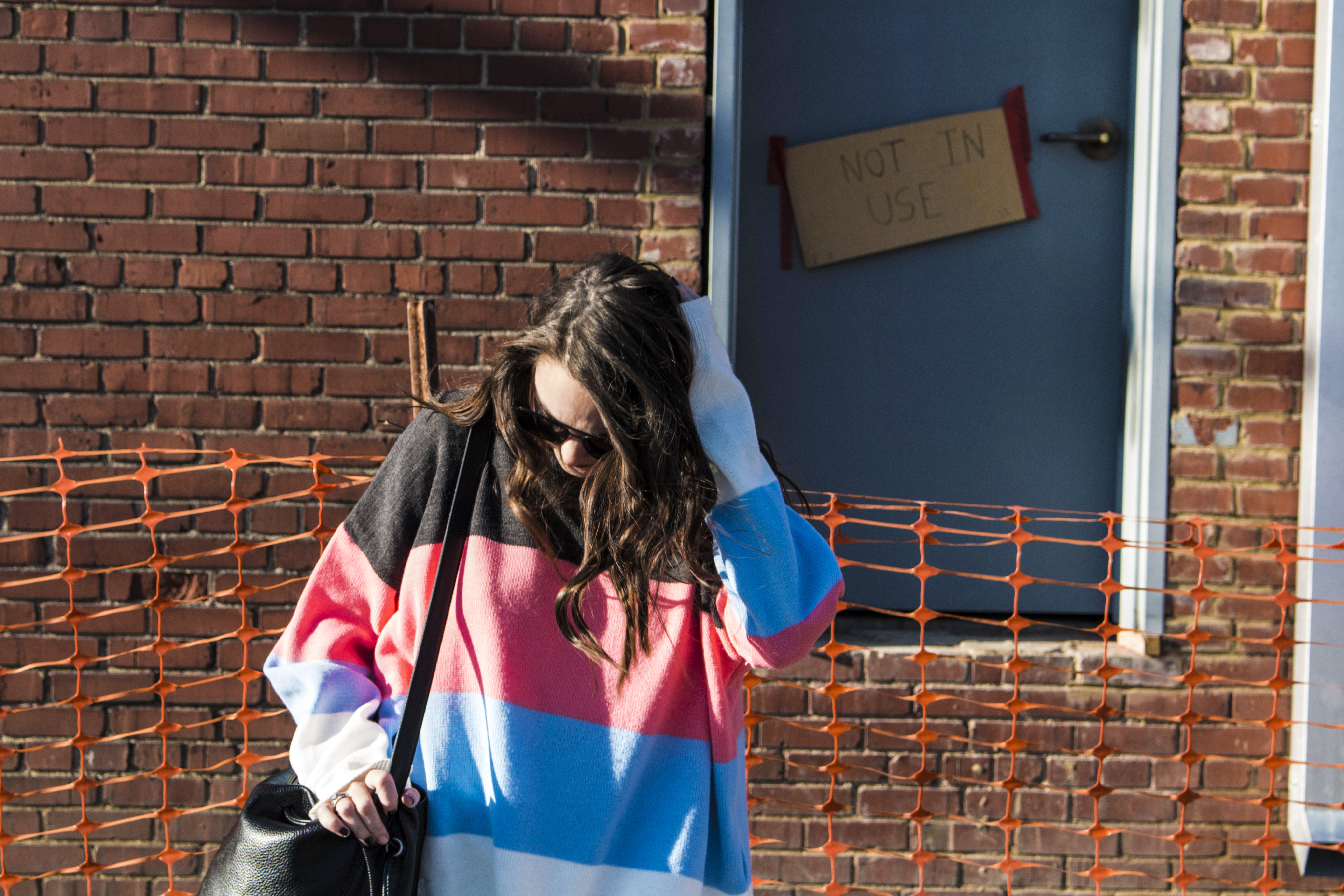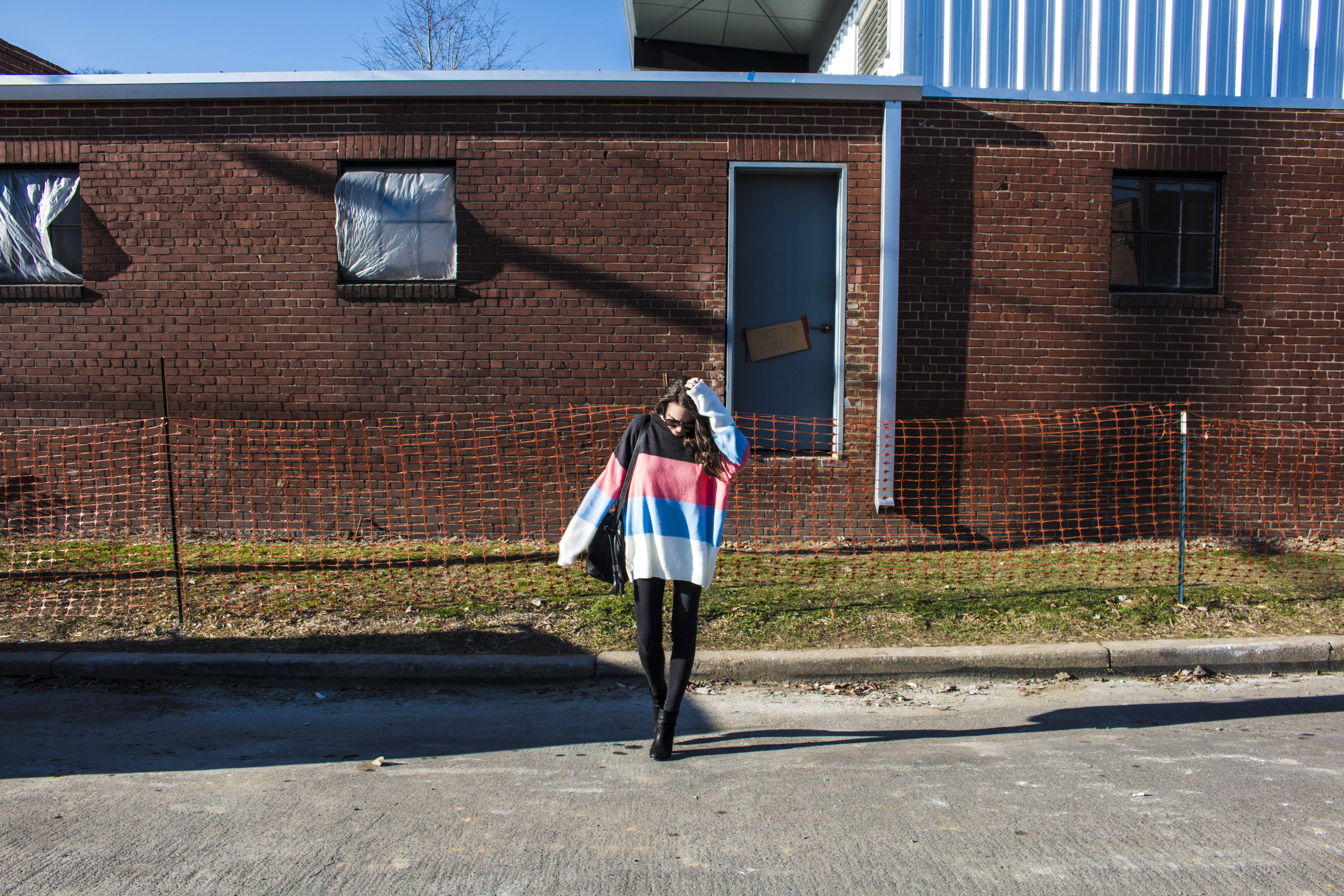 PS. My current favorite striped sweater & More >>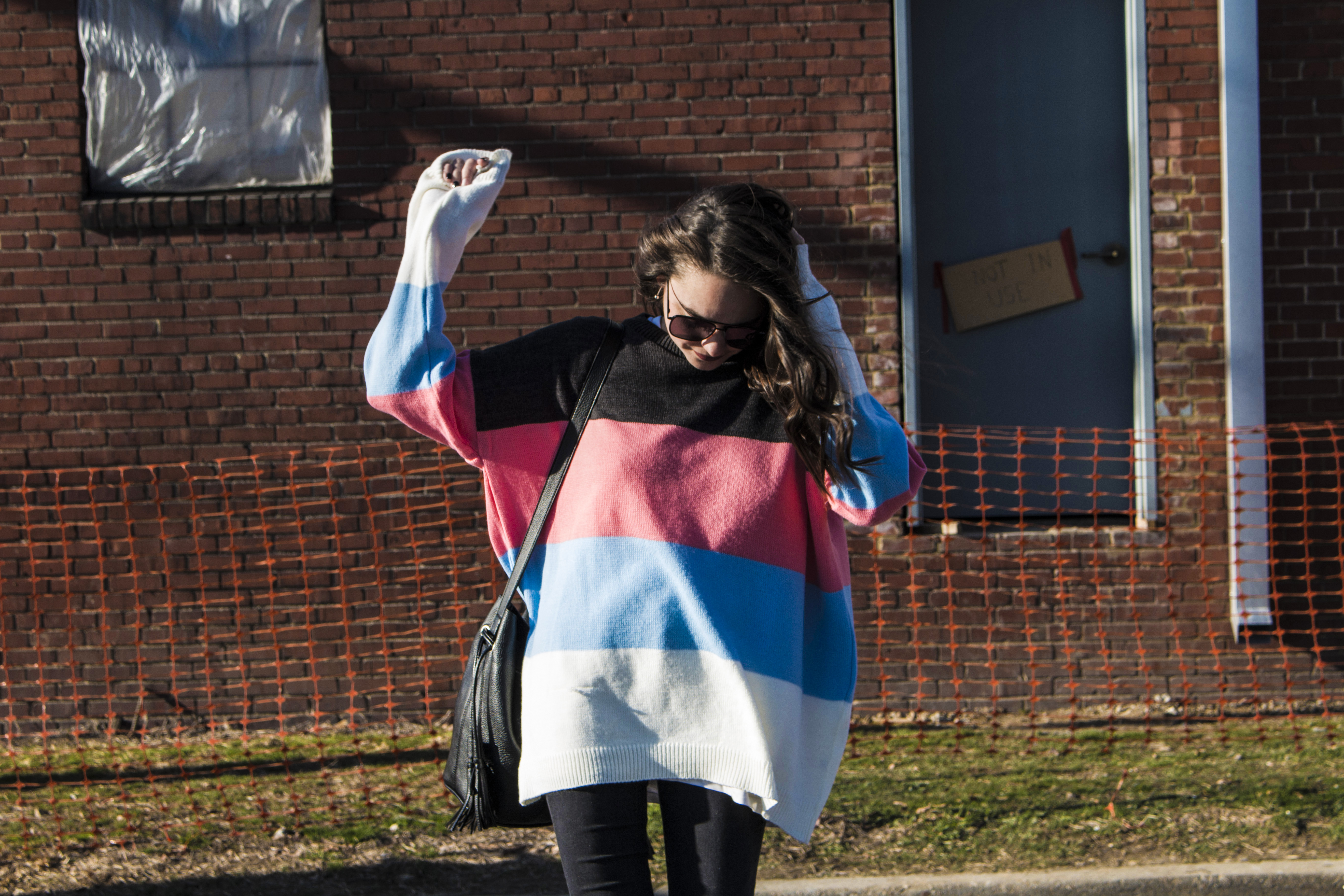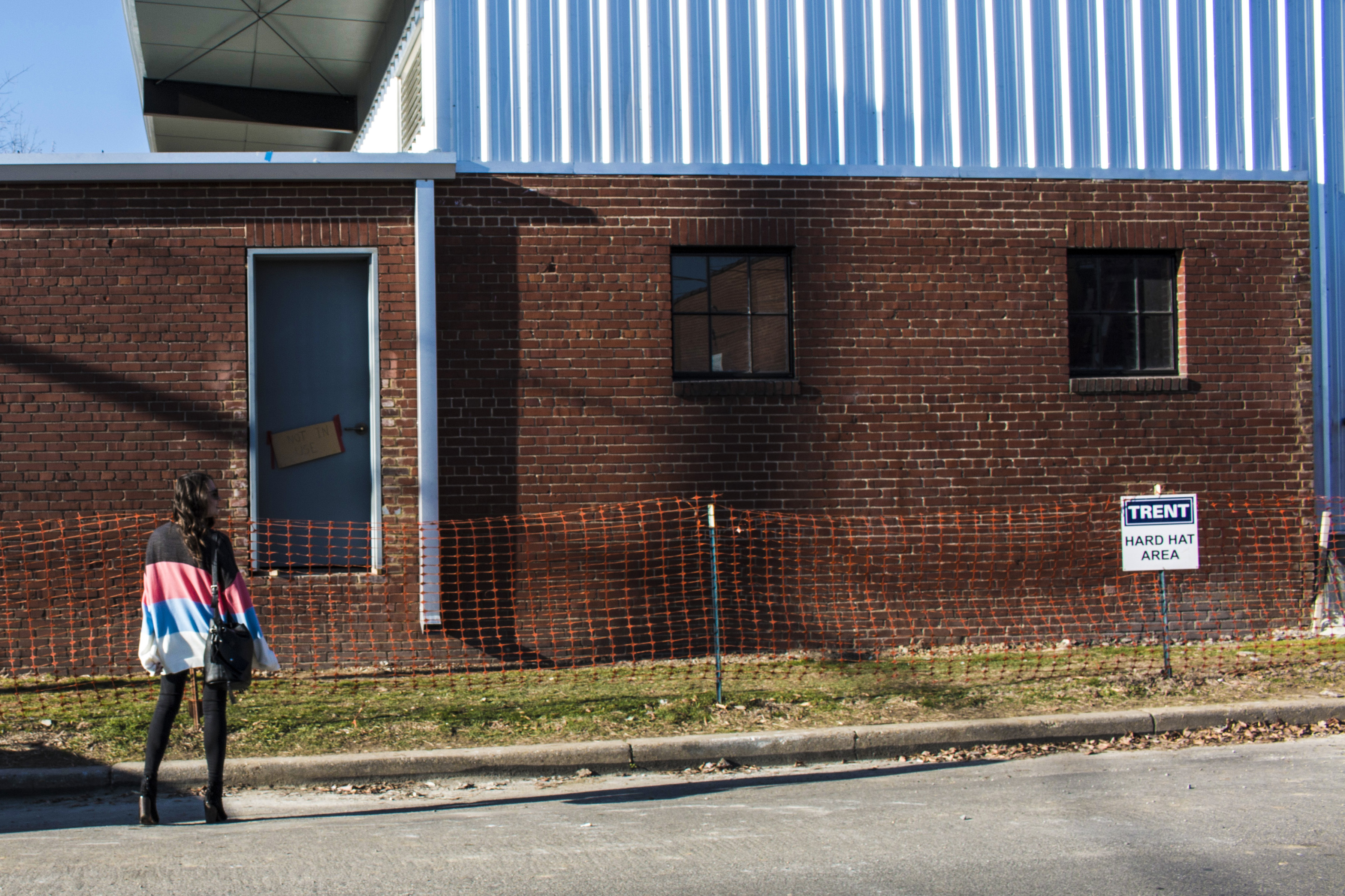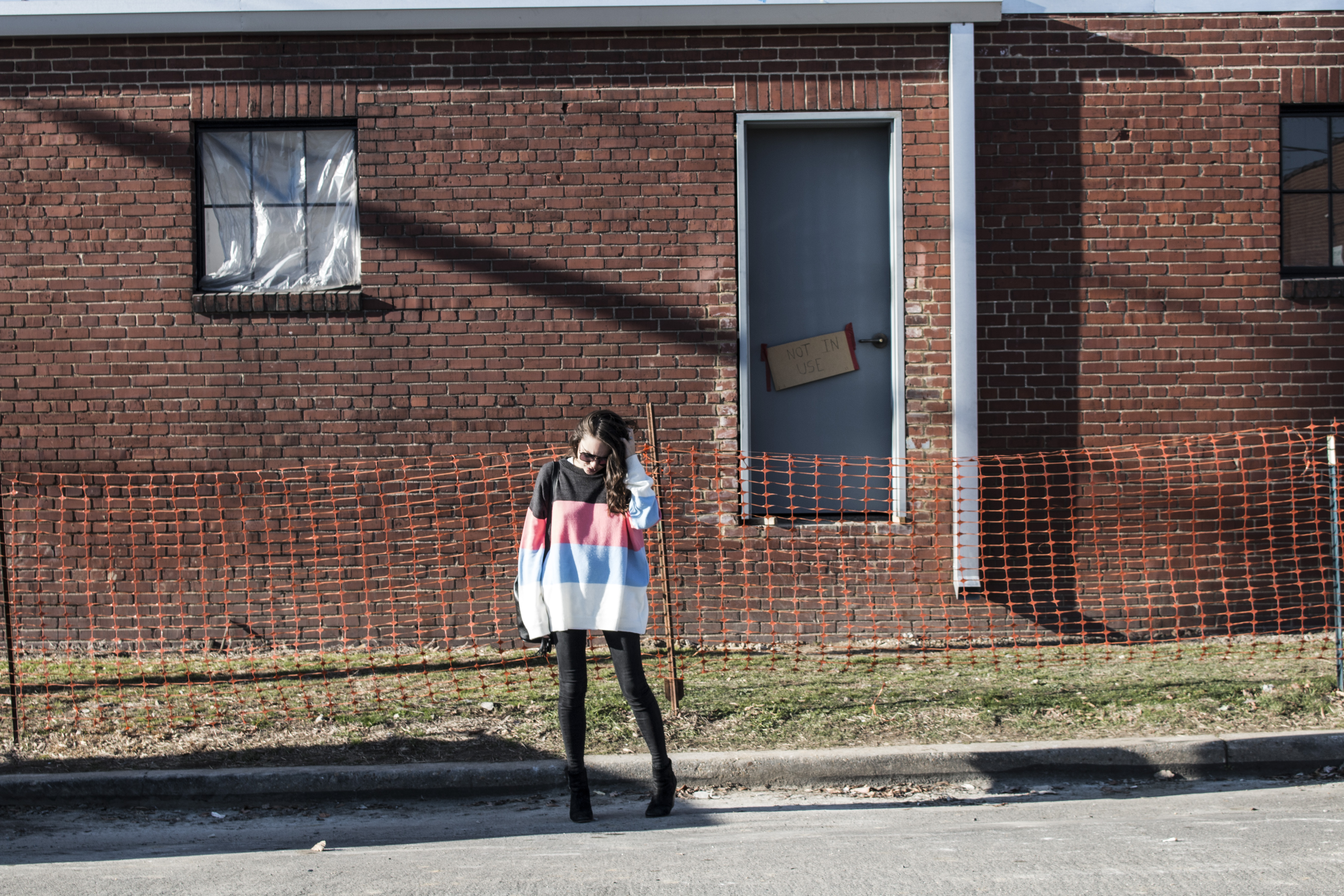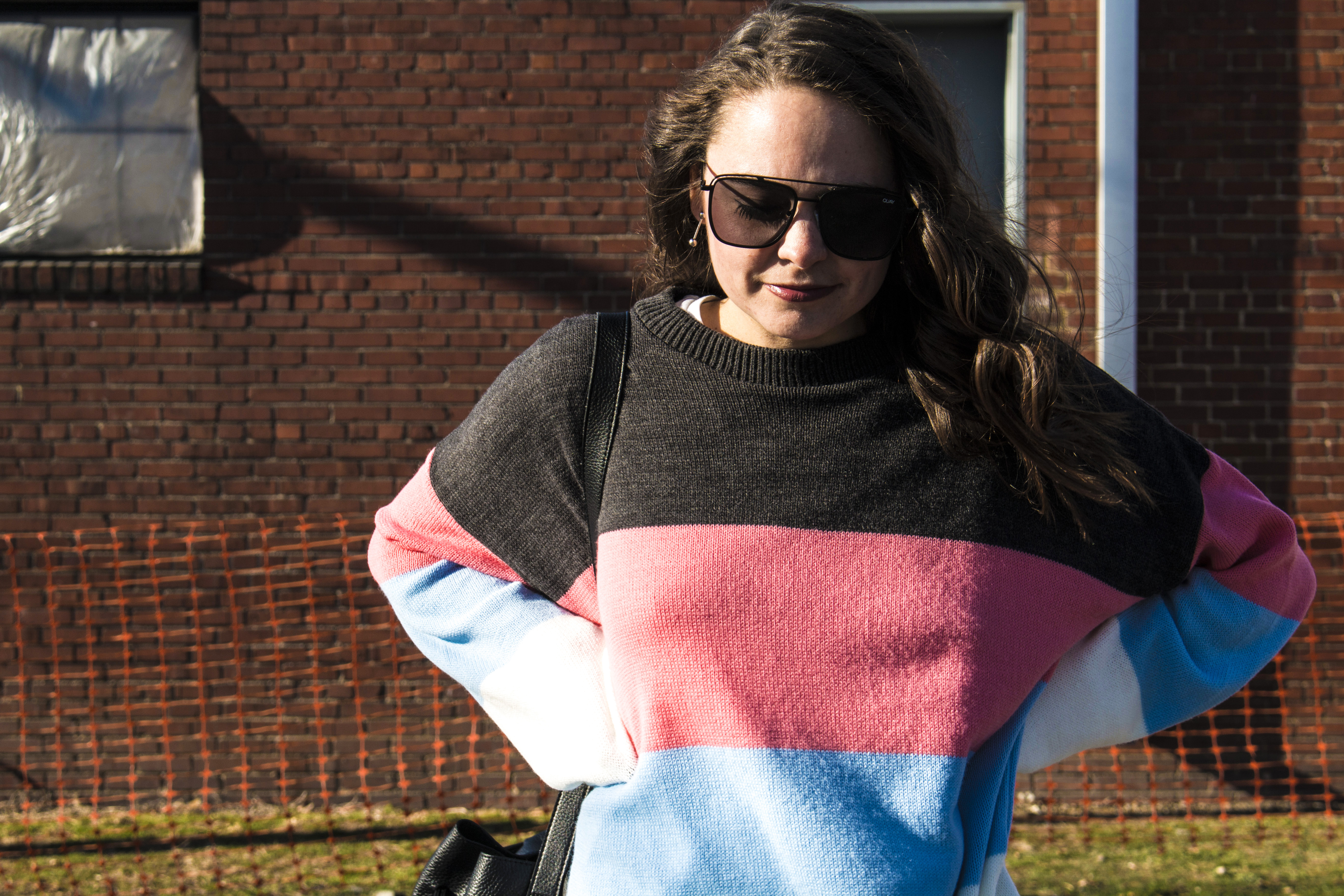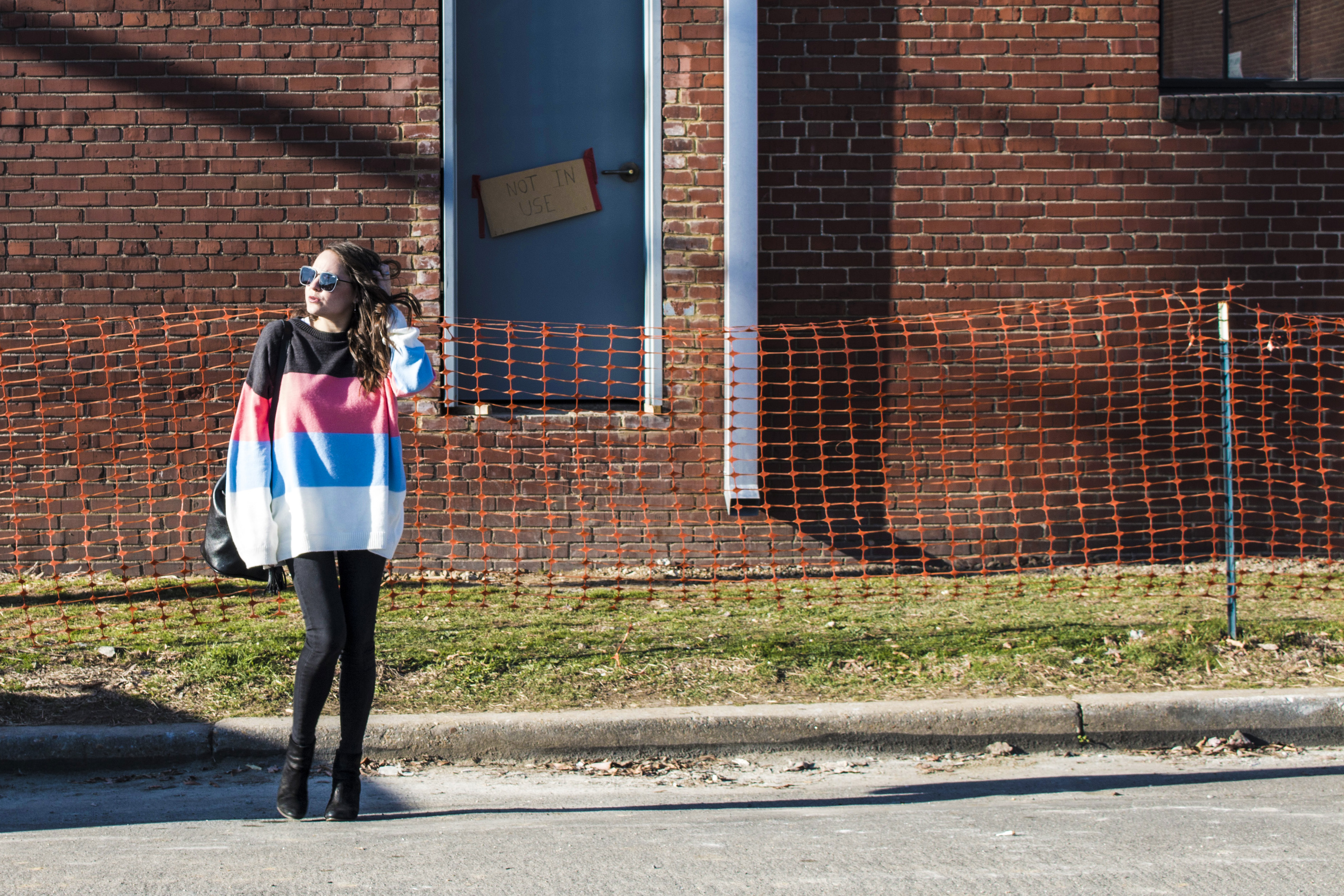 Rokoko Striped Sweater // Quay Sunnies // Baggu Bucket Bag // Skinnies c/o Mott & Bow

This post first appeared on The Crystal Press