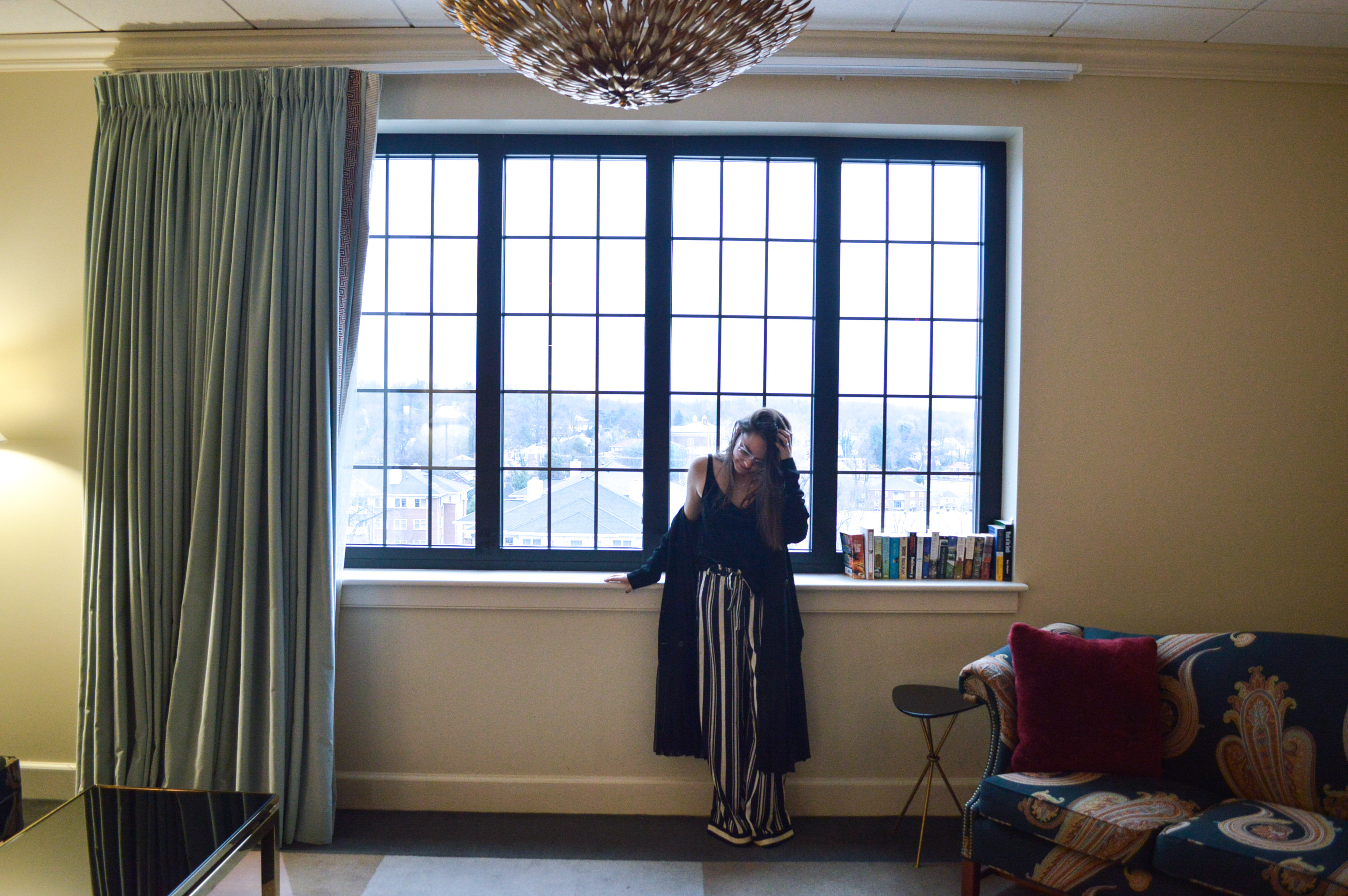 Just before Christmas, John and I traveled up to Charlotttesville for one of our favorite events of the year – the Sons of Bill + Friends Christmas Party at the Jefferson Theater. It is always the perfect way to kick off the holiday weekend and truly get us into the spirit. This was John + my 3rd Christmas show together, and as many of you know we hold SOB close to our hearts. Front man, James, was the officiant at our wedding, so it is always great to be able to catch him when he's not writing, recording or teaching in Nashville.
'Twas a great show as always, and great to sing a long to all of our favorites!
This year, the trip was made even better by our stay at the Graduate Charlottesville! We stayed at the Graduate in Oxford, MS this past spring, and one just opened up in Richmond as well, so we were excited to check it out.