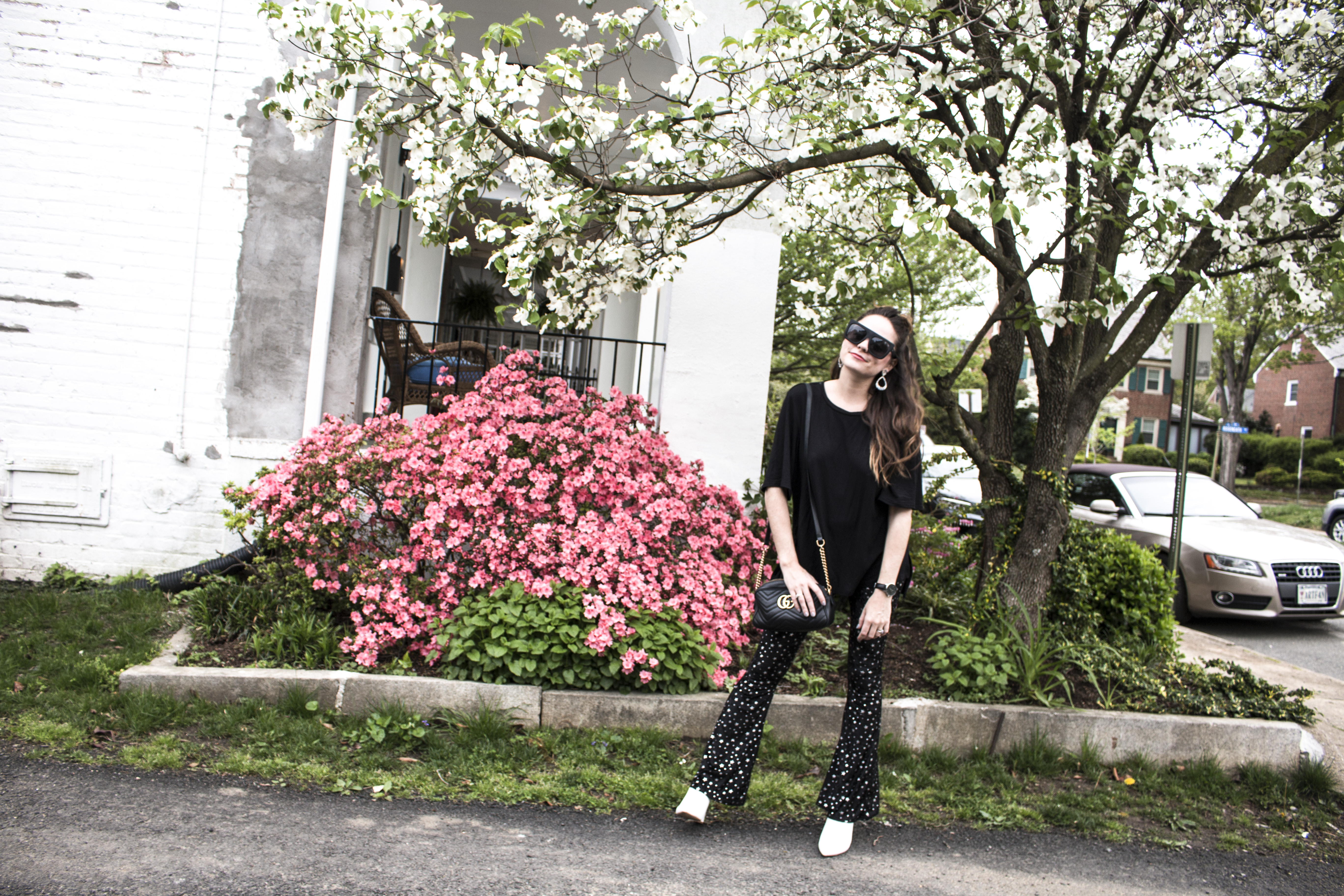 WELP, just as I suspected, we completely skipped spring here in RVA, folks. We went from 50/60 degree days to a sweltering 90 in a matter of days. Virginia weather is always so unpredicatable! ANYWHO. John and I have been doing some major work around our house, and I have discovered a new obsession for plants. A few weekends ago, we went to Lowe's to get some hanging ferns for the front porch, and ended up going back later that day to work on our potted plant game. So far, my roses are blooming beautifully, but the hydrangeas are looking TRAGIC. I think I've got a lot to learn.

So, naturally, my outdoor plant obsession has now evolved into an indoor plant obsession. John says we need to have "a plan" for this but I'm feeling like it will happen organically. So, first I ordered two of these hanging planters from Urban to hang in our bedroom (that we are finally decorating) and then plan on expanding our collection into the dining room and living rooms as well! Who has house plants and can give me the secret tips for making them live forever?! In the past I have been known to kill even the easiest succulents.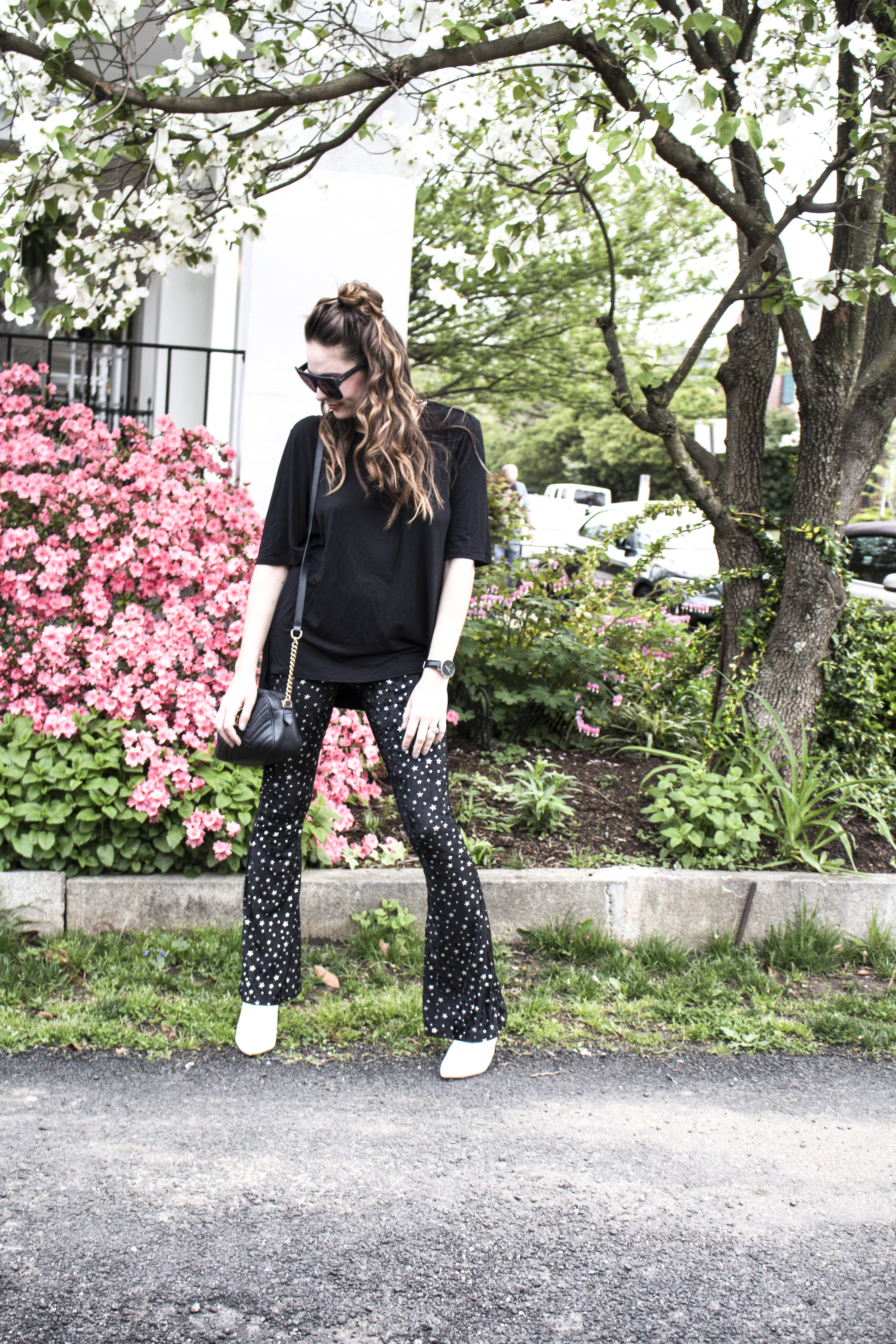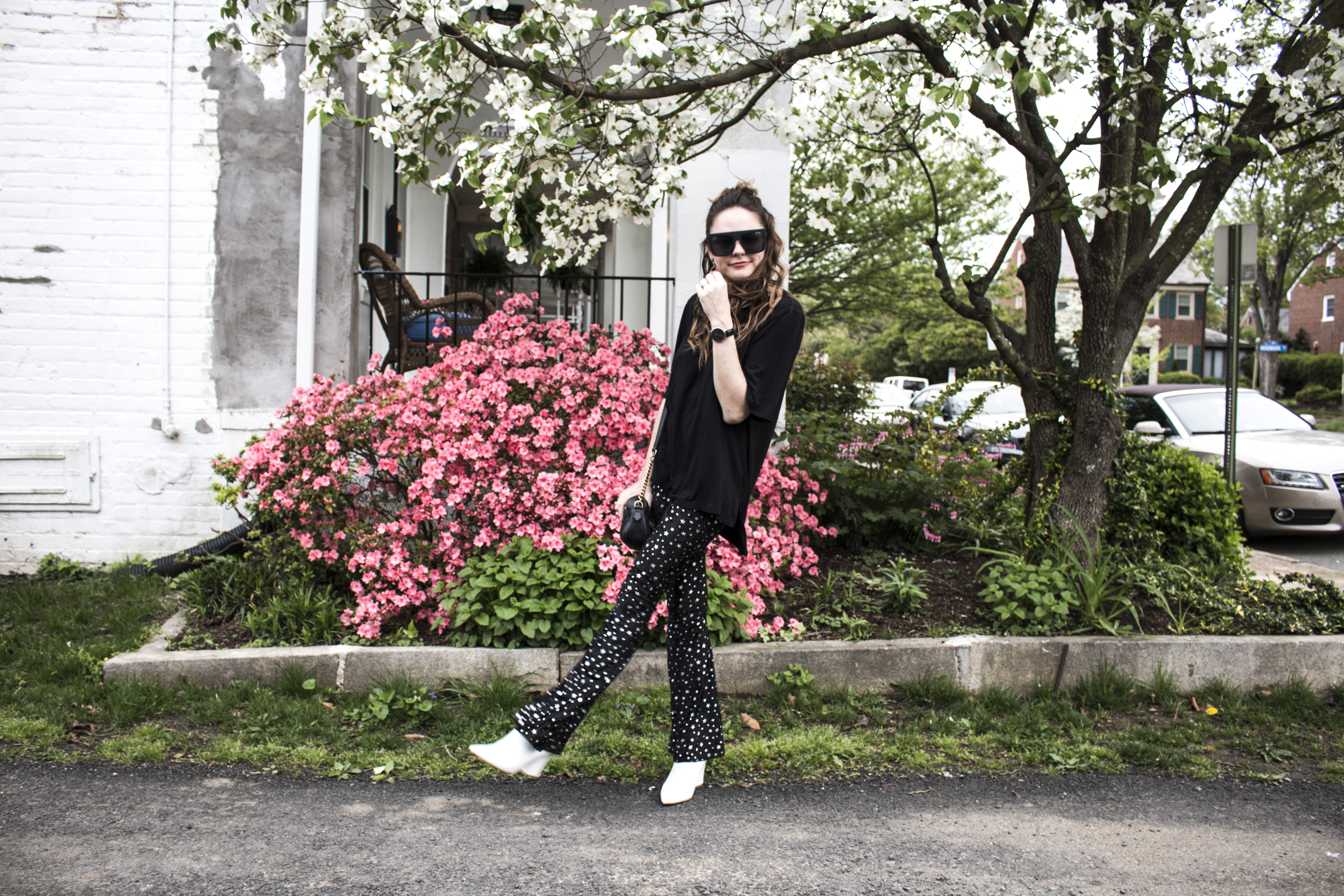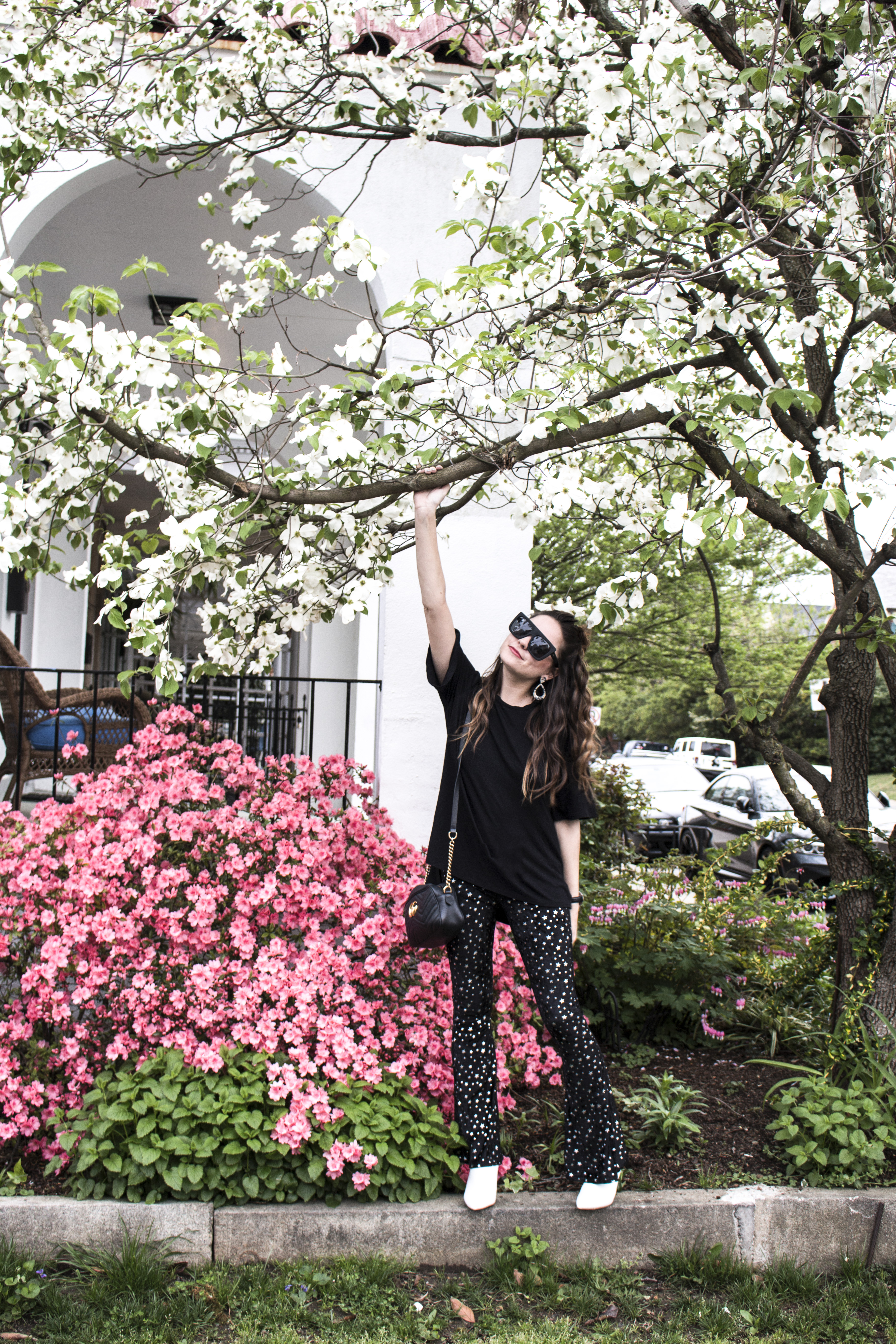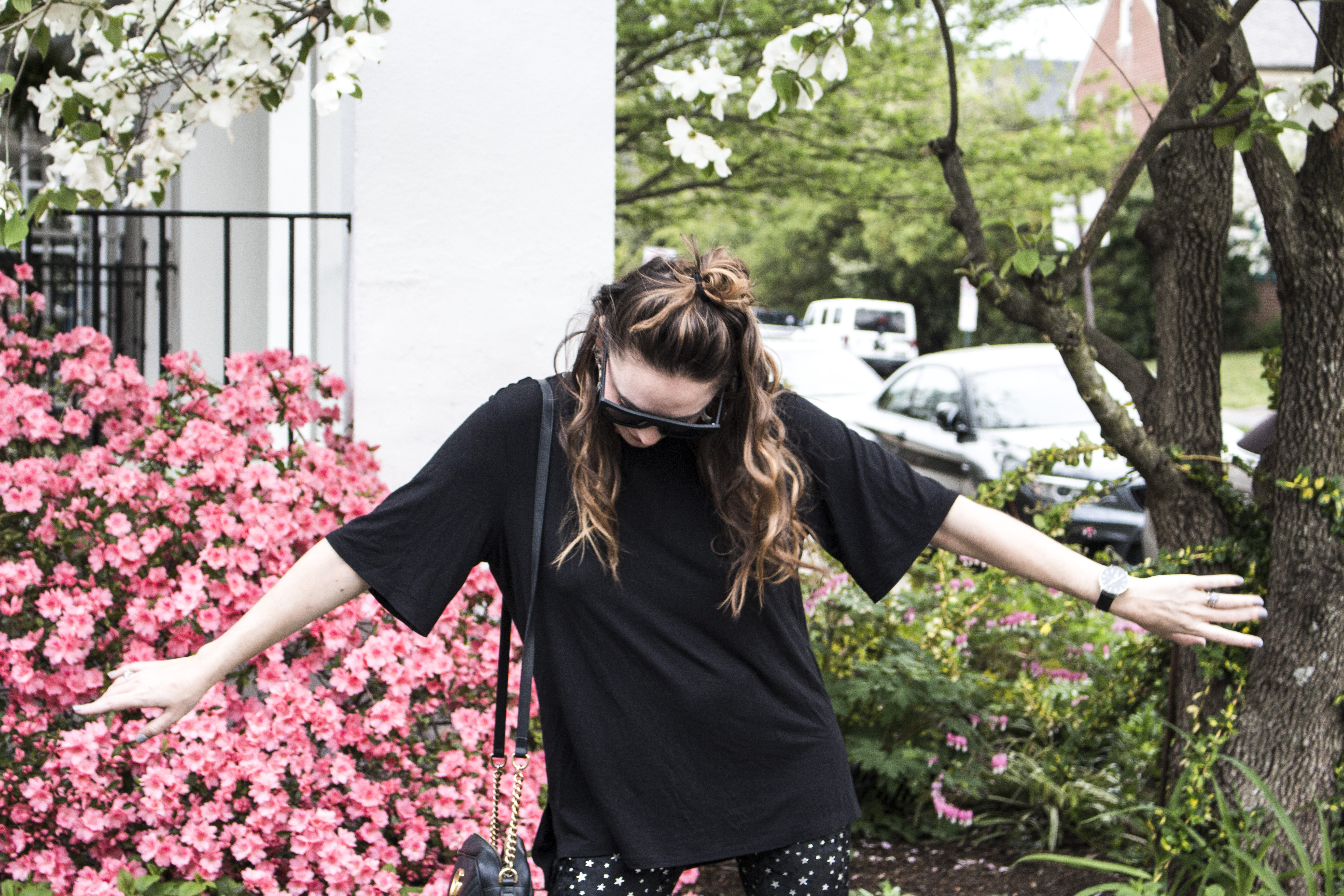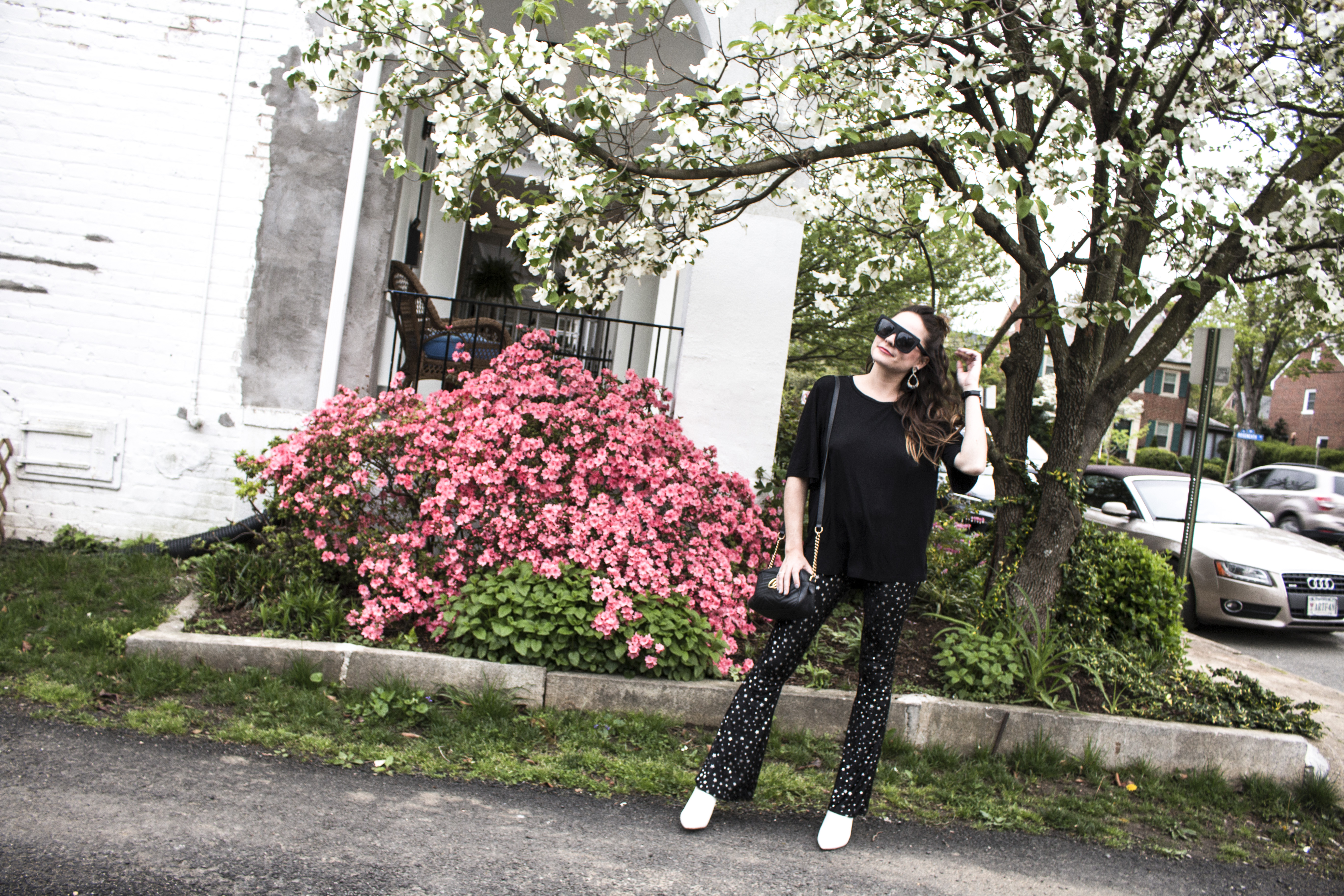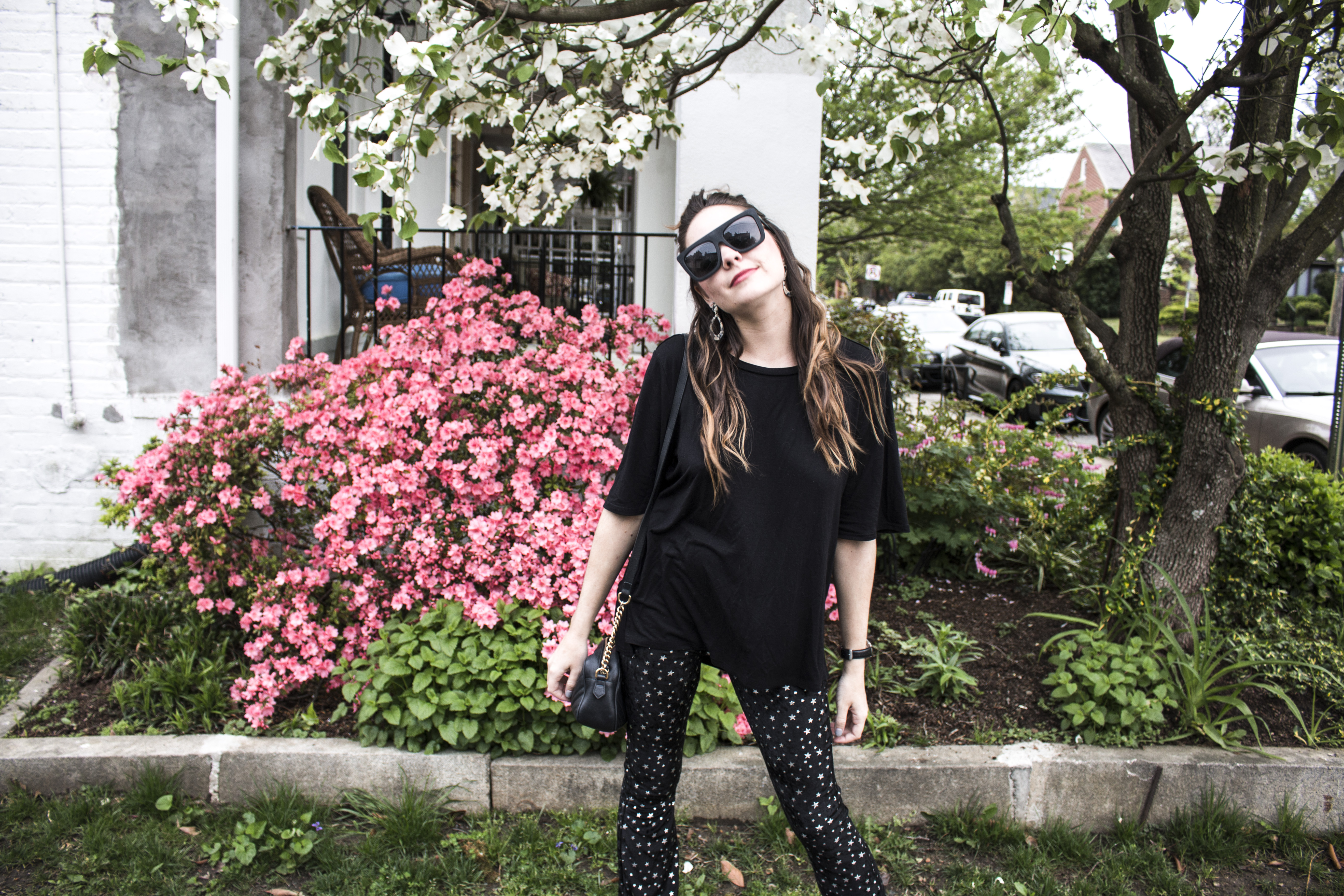 Star Pants, ASOS. Tee, Fabletics (similar). Watch c/o MVMT. Sunnies, Quay Australia. Faux Leather Mules, Forever 21. Lip Color, Givenchy Le Rouge. Balayage by Marissa at Ave 42 Style Studio.