Tips on how to create a Holiday Mantle for a festive home this Christmas.
TIS THE SEASON FOR ALL THE HOLIDAY DECOR!
[ ICYMI our first holiday decor post shared festive ideas for your holiday table ]
Now, lets talk about mantle decor. If you are looking for inspo on what sort of holiday theme you'd like for your holiday decor, West Elm has a great
holiday lookbook
with curated collections for what pieces would go best depending on your home style. Whether you favor home-y, warm vibes or prefer a more modern approach, they have great inspiration for how to decorate!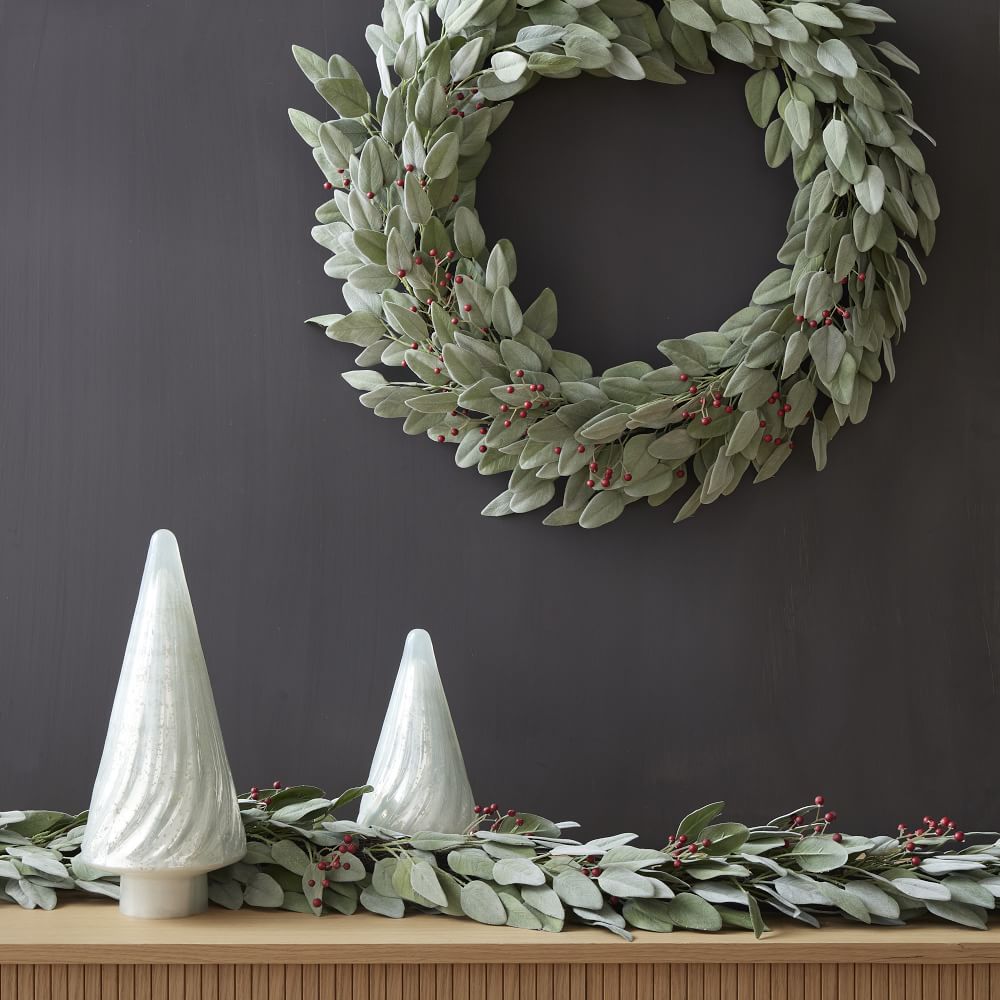 START WITH A GARLAND.
A garland is the perfect base for your mantle! Again, West Elm has some GREAT options here, a few of which are on sale as a pre-black friday promotion. From faux Cedar to Eucalyptus and Berries, they have some superrrrr cute choices.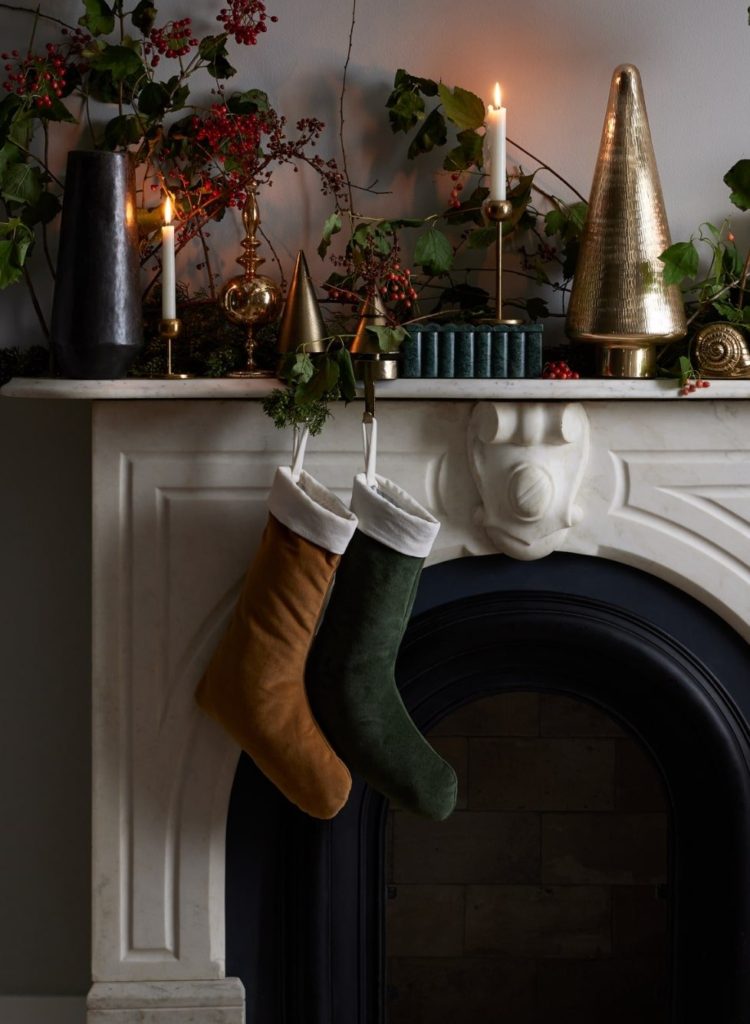 STOCKINGS & STOCKING HOLDERS
If you're like me, you have old family stockings that were knitted by grandmothers or great grandmothers or passed down between generations. BUT, they might not exactly *vibe* with your decor! Plus, you want to be sure they last for a lifetime and don't get too messed up from year to year. SO, my solution was to buy some pretty white stockings with fun stocking holders, to go with my holiday decor style that were affordable and chic. And no need to worry about hooks on your fireplace, stocking holders are an adorable addition to your Christmas mantle.

ACCENT PIECES
To make things easy, you can shop Crate & Barrel's carefully curated mantles
seen above
directly here.
Choosing your accessories can help to show your home-style vibe and whether you are going for minimal or traditional, there are all kinds of great options to mix and match if you want to create your own custom Christmas mantle.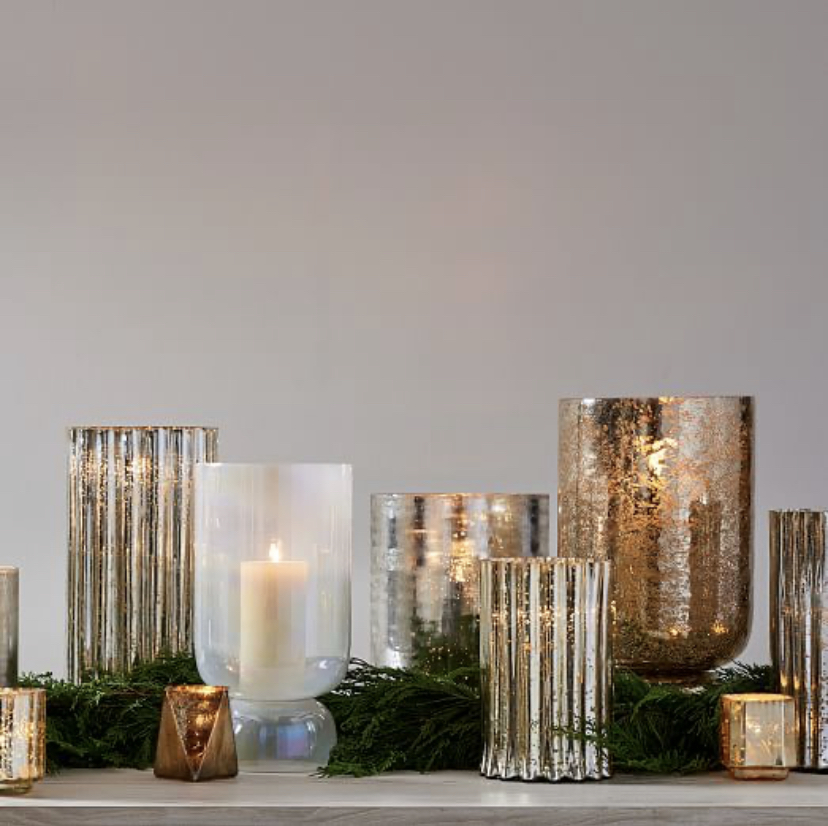 CANDLES
Yep, candles again! Candles for everything! The finishing touch to put on your mantle comes in the form of candles of all shapes and sizes. Create dimension with tall candles, different textures and scents. Different colors, mercury glass and more.

~ PIN FOR INSPO LATER ~
but don't wait too long! you know, supply chain issues and all that