this post is from our trip in 2020, but everything about the Grand remains true!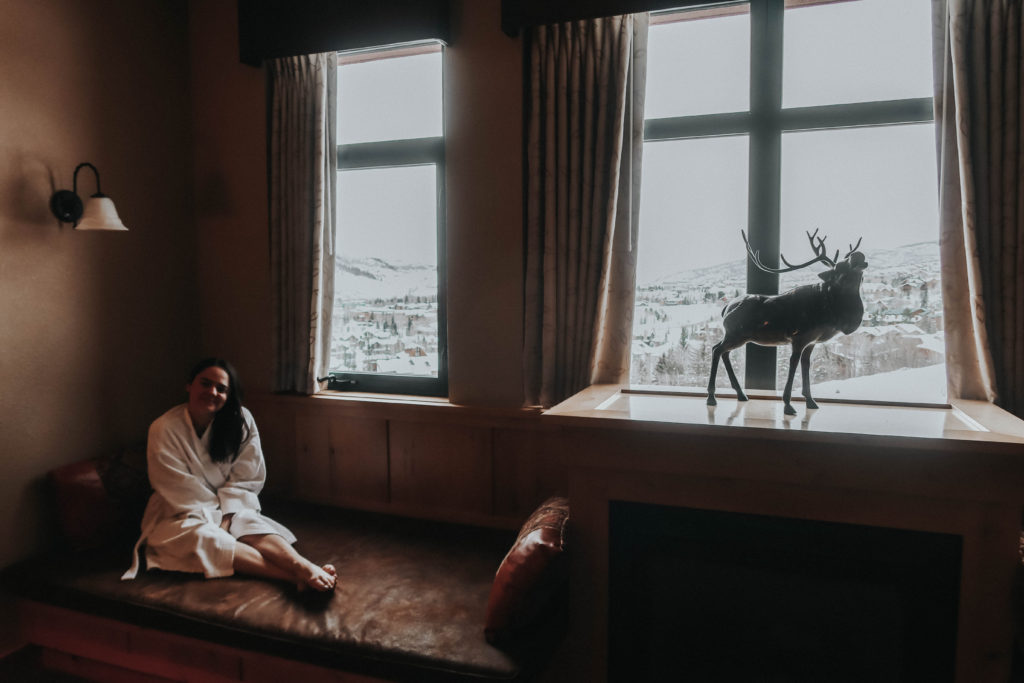 We have been traveling to Steamboat for as long as I can remember and each trip seems better than the last! Over the years, we have stayed at different places on and around the mountain and a place that we keep coming back to is The Steamboat Grand. It is the perfect place to stay if you're traveling with a smaller group, as they have great options for units that have two bedrooms with a shared living room and kitchen area!
We always go to the grocery store on the first day and get breakfast fixins, beer, wine & snacks so that we can spend as much time together in the Grand as possible. They have a shuttle that will take you anywhere you want to go and when you take your grocery run, they have bins on the van for you to put your groceries that they will then deliver to your room. Talk about service!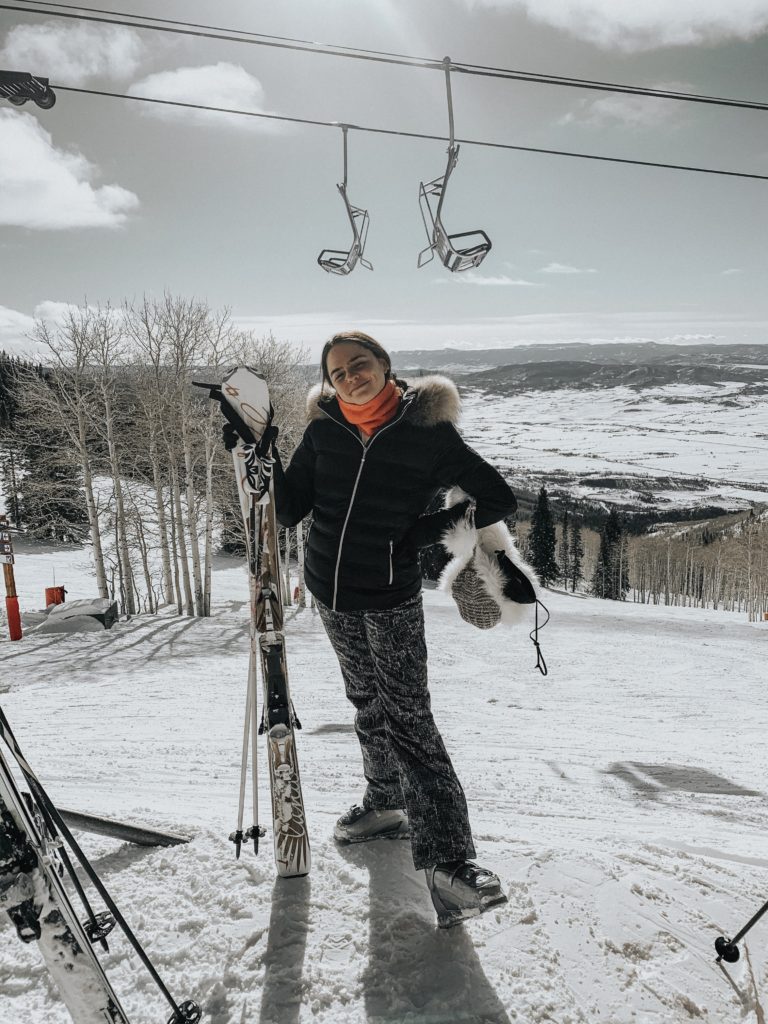 Another great amenity that comes with the resort is free overnight ski & boot storage. Each day when you get off the slopes, you can store your skis and boots right at the base of the mountain, change into your snow boots and enjoy Apres Ski without clunking around in your ski boots. Did I mention its free?
~ Apres Ski Boots ~
---
---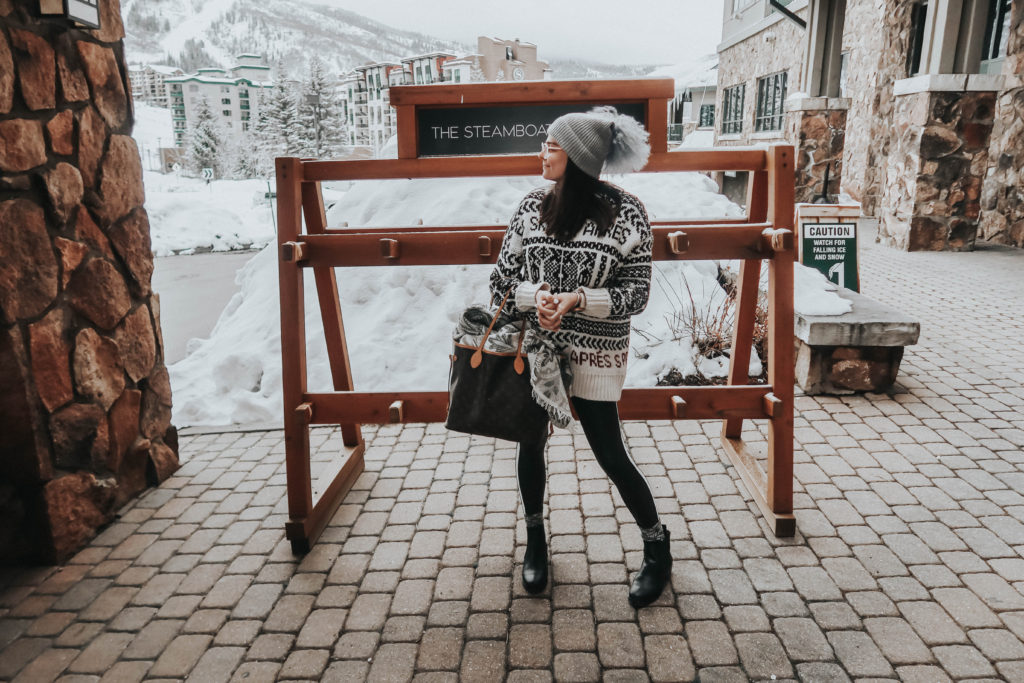 Another thing we love about The Steamboat Grand is the location! It is located directly across the street from the base of the mountain, so you don't have to take a shuttle every morning to get down to ski. We have stayed at some other great places that were actually on the mountain, but it can be a tad stressful trying to organize the shuttle in the morning! This way, if one of us wasn't quiteeeee ready, we could all just meet at the gondola to head up the mountain.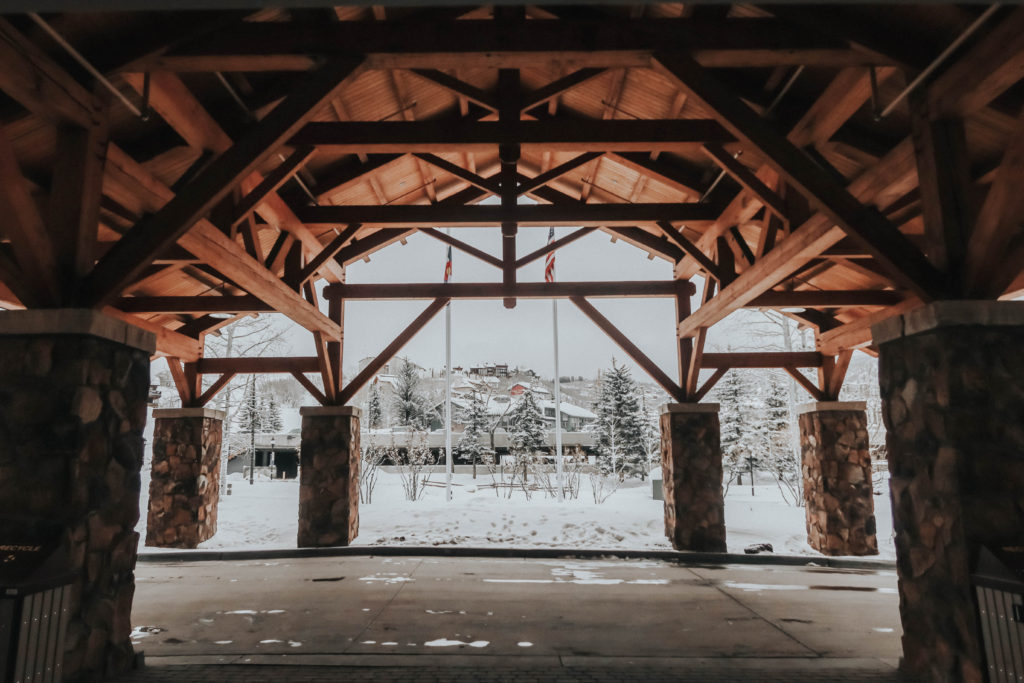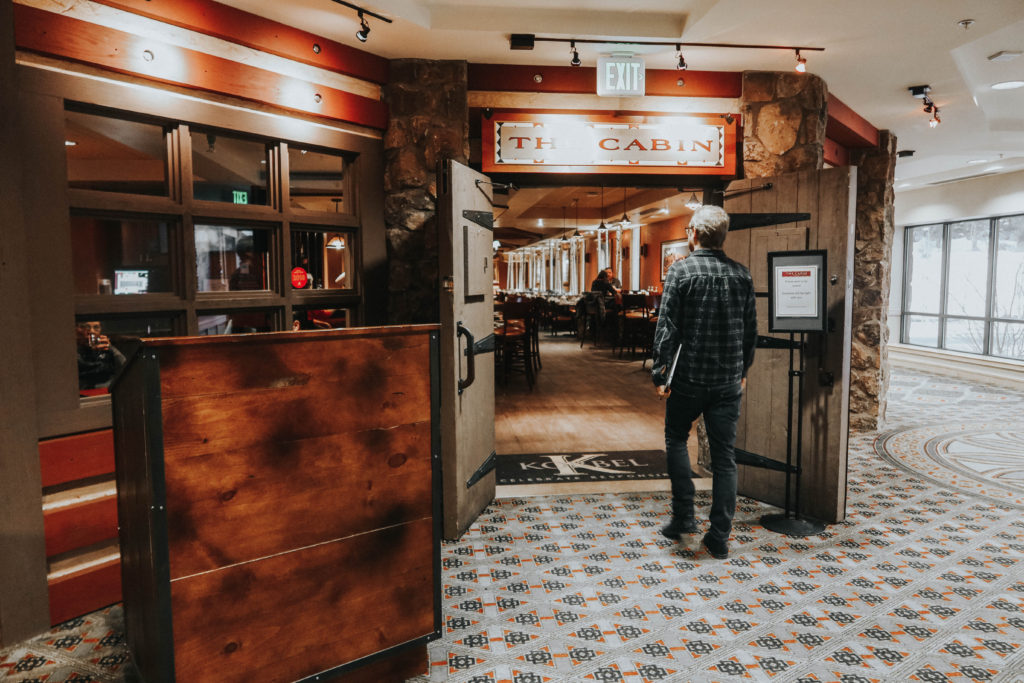 They have a great restaurant on site, The Cabin, that serves happy hour every day from 4-6 (perfect for Apres Ski) as well as breakfast and dinner! This is the perfect option if you are tired after a long day of skiing. You don't need to take a shuttle into town or even venture out of the resort!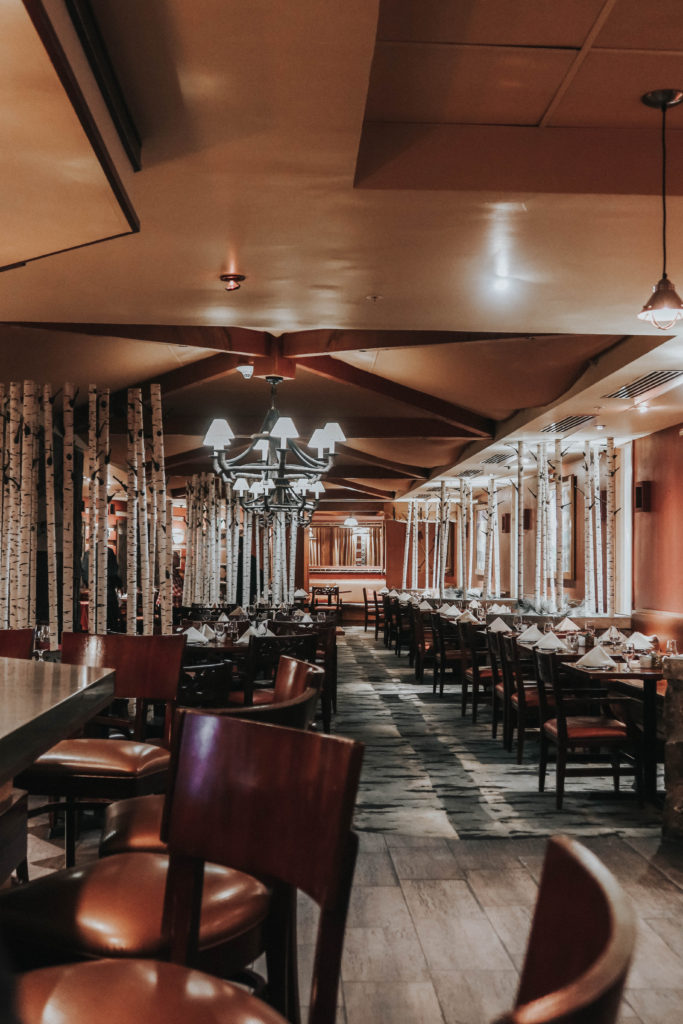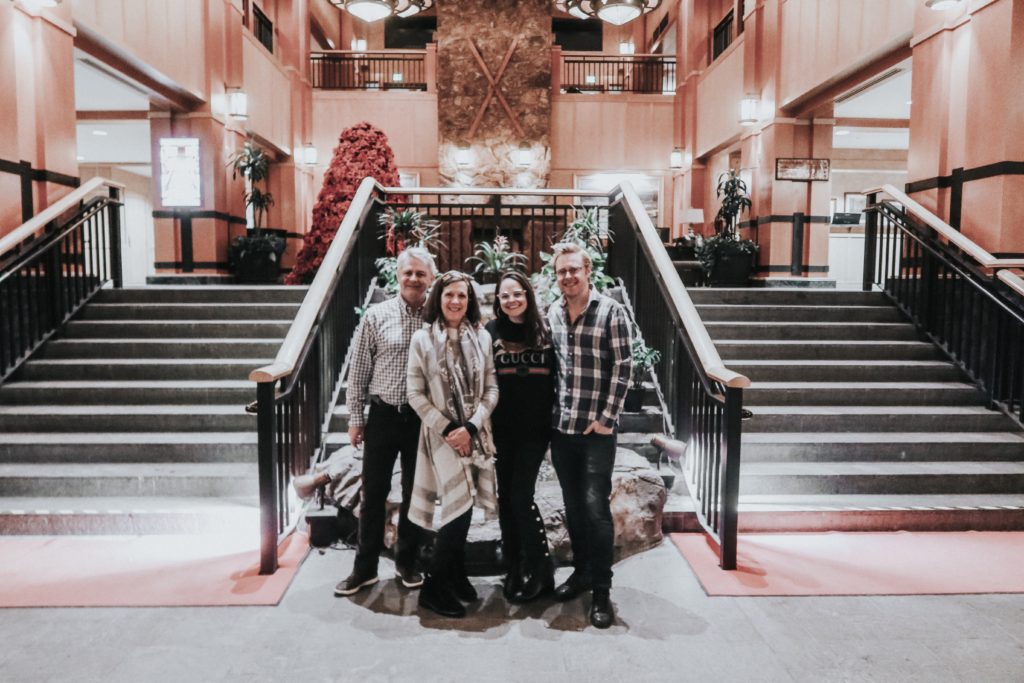 Ski Trip Essentials Read my tips for how to pack over on this blog post.
---

---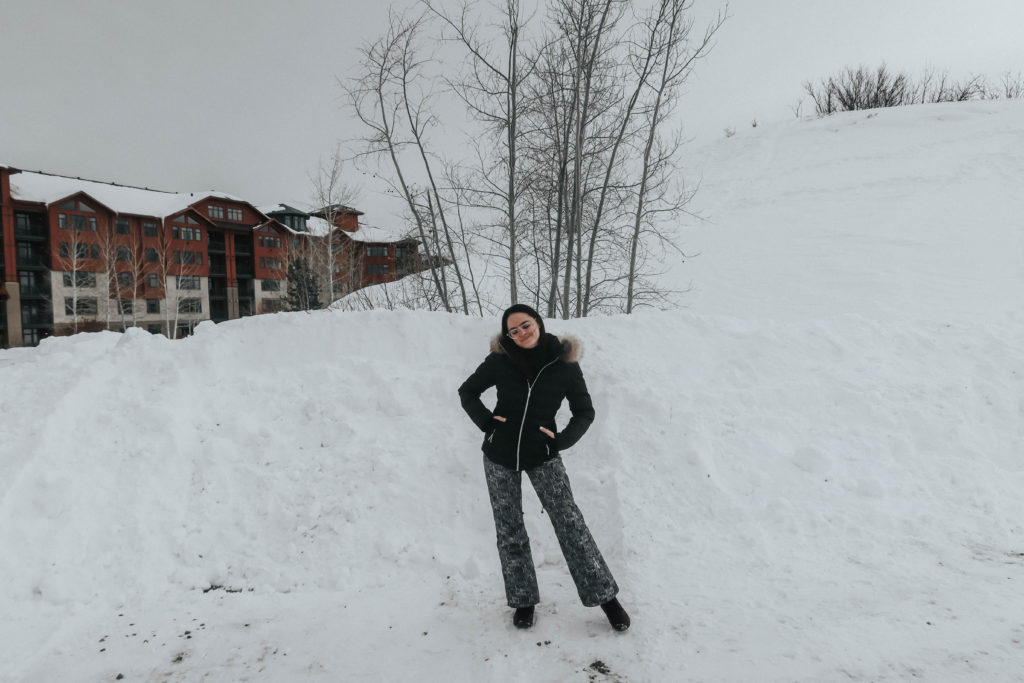 Last, but certainly not least, and possibly my favorite part of The Steamboat Grand is the two huge outdoor hot tubs, surrounding a heated pool! You can grab a beer or a bloody mary at the poolside bistro and soak your aching muscles in the hot tub, looking out over the snow covered mountains. It is truly magical! Find video of the magical place & more on the "Steamboat" highlight on insta.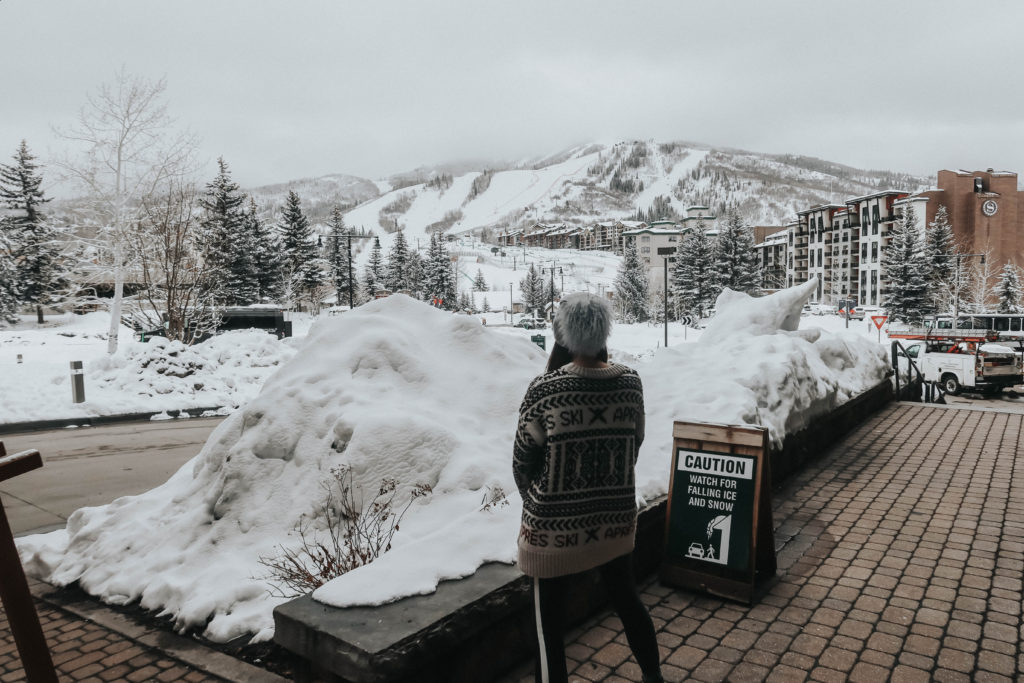 If you are looking to take a ski trip to Colorado, I highly, highly, highly recommend Steamboat. It is the perfect combination of great skiing with great restaurants and a homey ski town feel. I'd love to answer any questions you have, if you are thinking about visiting! And I'm fairly certain this isn't the end of my ski trip content.