I probably asked three different times on instagram stories for people's favorite registry items! Knowing every baby is different and every mom has different preferences, I just wanted to use it as a base for my list of "must-haves" and ultimate "wish-list" items. People are very passionate about their favorite things and there were a few items that lots and lots of my mom friends suggested. I am sure once baby girl is here we will develop our favorites, but for anyone else planning their registry, here are a few suggestions!
When I again polled my instagram friends about which baby monitor they recommended, the overwhelming response was Nanit! Like, almost every single person who responded. And not just a brief mention, but an enthusiastic response with lots of DMs and reassurances that Nanit is the best. This smart baby monitor gives parents peace of mind, eases anxiety and stress while keeping you updated on your baby's sleep and well being. 94% of parents say they sleep better while using Nanit Pro Smart Baby Monitor! That is about all I needed to know to know it was the one for us and so far, setting it up and setting up the app already have me feeling a little more comfortable about our baby girl.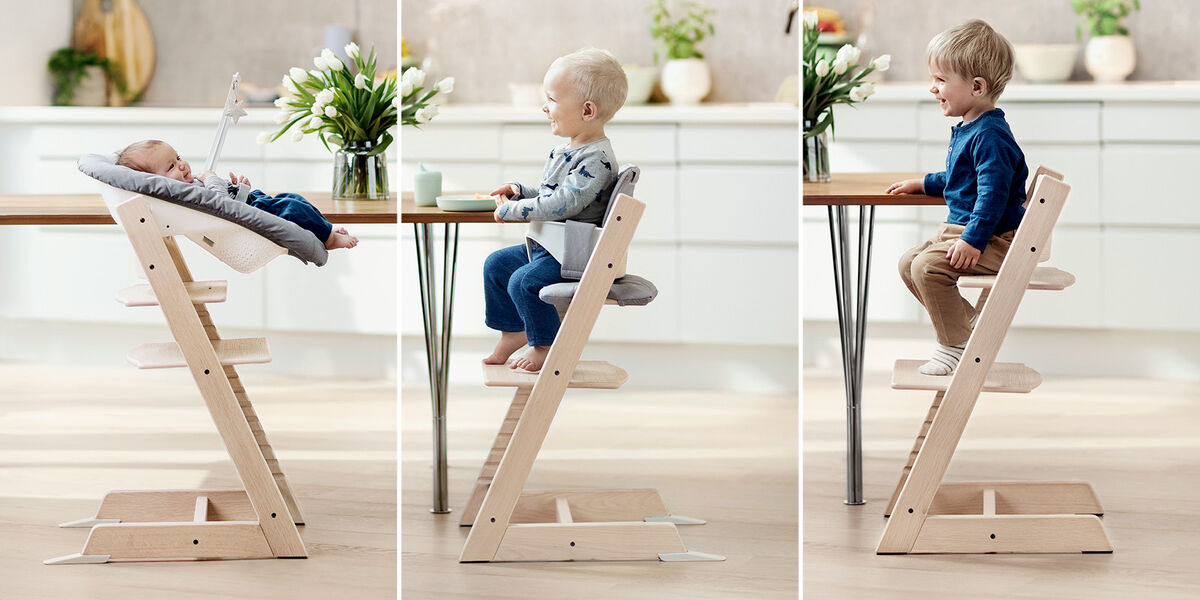 The high chair that grows with your child! I am so excited to use this one with our baby girl. Stokke is a Norwegian company that makes aesthetically pleasing, yet useful and practical items for your child. Starting from the Newborn add on, which we got, to growing with your infant and toddler, this high chair is one of the best in the biz and another highly suggested item by my mom friends! It comes in a wide range of colors to fit the aesthetic of your home and is sure to make meal time just a little easier and a lot more fun. (I hope!)
My initial thought was $200 for this bouncer thing that you have to bounce yourself!? BUT, my friends assured me it was worth it. I also saw a fellow new mom influencer talking about how much she loves this today, too. SO, we'll see what baby girl Piersol thinks, but any little thing to help keep our girl entertained and comfortable when we need a little break is a win in my book.
Okay, you caught me, I am partial to this one and it is one of MY most highly recommended. Our Let's Talk Towels baby blankets are made of 100% Turkish Cotton, are breathable but also keep your babies warm and snuggly. In our experience, babies loveeeee the texture of one of our favorite textiles, plus they are just so cute. If you use babylist for your registry, you can manually add via the app or the babylist browser plugin! Here's a how-to for the app.
I know, it sounds simple. It sounded simple to me too. But I have seen this little thing work wonders for friends while out with your baby so it was a no-brainer for me! We have actually already been gifted a few of these already, so must really work.
Click through to this web story for video footage of all of these items!
MAMA FRIENDS – what are some of your must-have registry items? Do you agree with these or do you have some others? Leave 'em in the comments.
~ PIN FOR INSPO LATER ~