Bring the western vibes with Beth Dutton style for Halloween, or simply just to bring the vibes and the hype for season 5 of Yellowstone.
*This post has been the most popular here for a few years, but I keep it updated with current picks!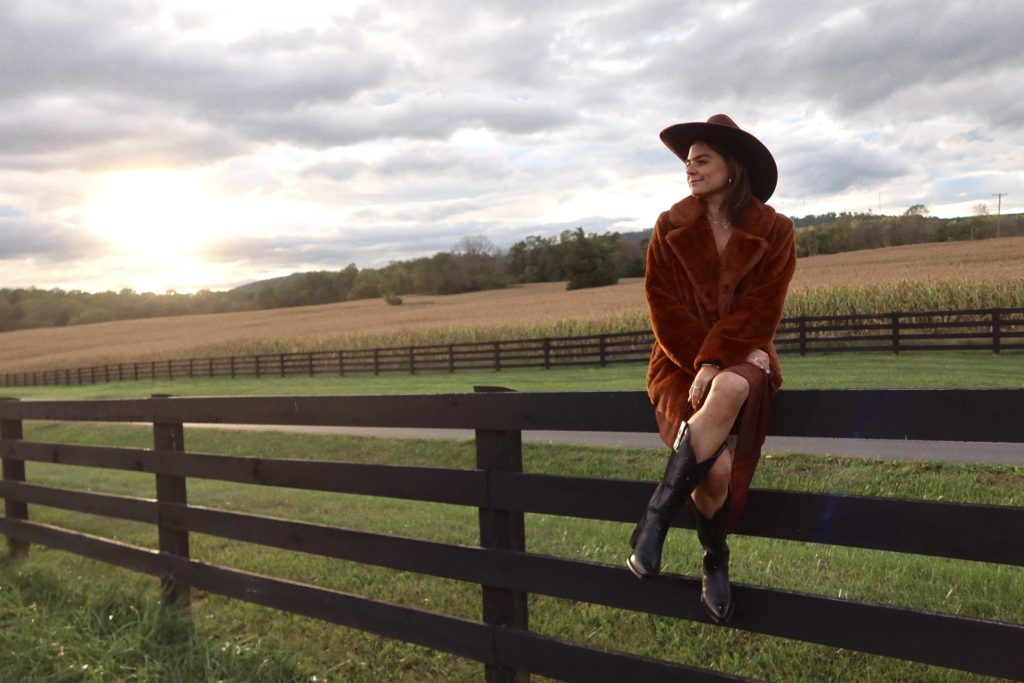 Raise your hand if you love Yellowstone!
From the moment we started the first episode of Yellowstone last year we were hooked. To the characters, the western vibes and Montana. The reason we decided to go out west last fall to Whitefish & Glacier was because we were seeking the Yellowstone vibes and landscape. It did not disappoint!
Without a doubt, the most badass character on the show is Beth Dutton and her entire ethos has had me riveted from day one. I love how she fully embraced ranch style once she left the city to come work with her family at Yellowstone. Its a nonchalant, yet super western chic look and truly a vibe.
I didn't necessarily try to emulate any single Beth Dutton outfit, instead just picked out some pieces that felt like her style to me. This faux fur coat from ASOS is sold out but they have a bunch of other great options and of course AMAZON has great affordable options! You need faux fur it in your life regardless! It helps to bring the main character energy aka that Beth Dutton energy during the cold months. I chose to layer the coat here over a slip dress, because that is one of Beth's go-to pieces, slinky pieces that hardly leave anything to the imagination. Subtle and sexy is the name of the game.
While I took these photos, I didn't have a *real* cowboy hat yet, so I just grabbed this affordable one from Amazon. I love it. (I have since added a real Stetson to my collection and you can see that in my *Casual Beth Dutton Style* post. ) The boots however, are real cowboy boots and one of my very favorite things I have been gifted. The Ranch Road Presidio Boots are worth every penny and if you are on the hunt to splurge on a pair of real, handmade boots, I highly recommend.
Shop Beth inspired pieces: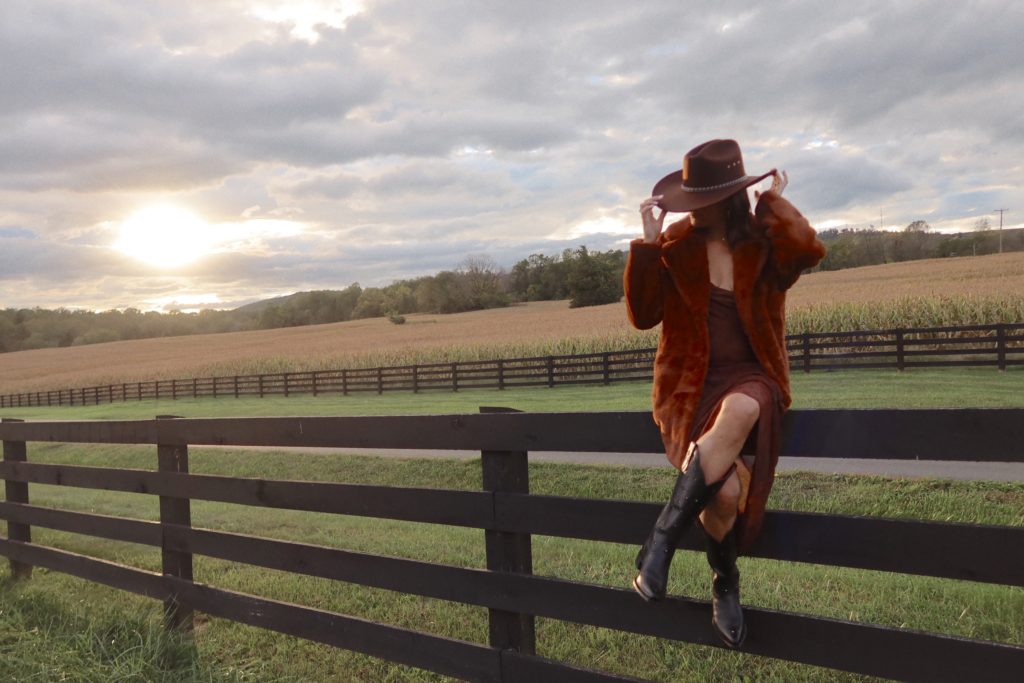 If you decide to tackle a Beth Dutton Halloween costume, or just into emulating her vibes (have I said vibes enough in this post?) be sure to tag me if you share on social media!!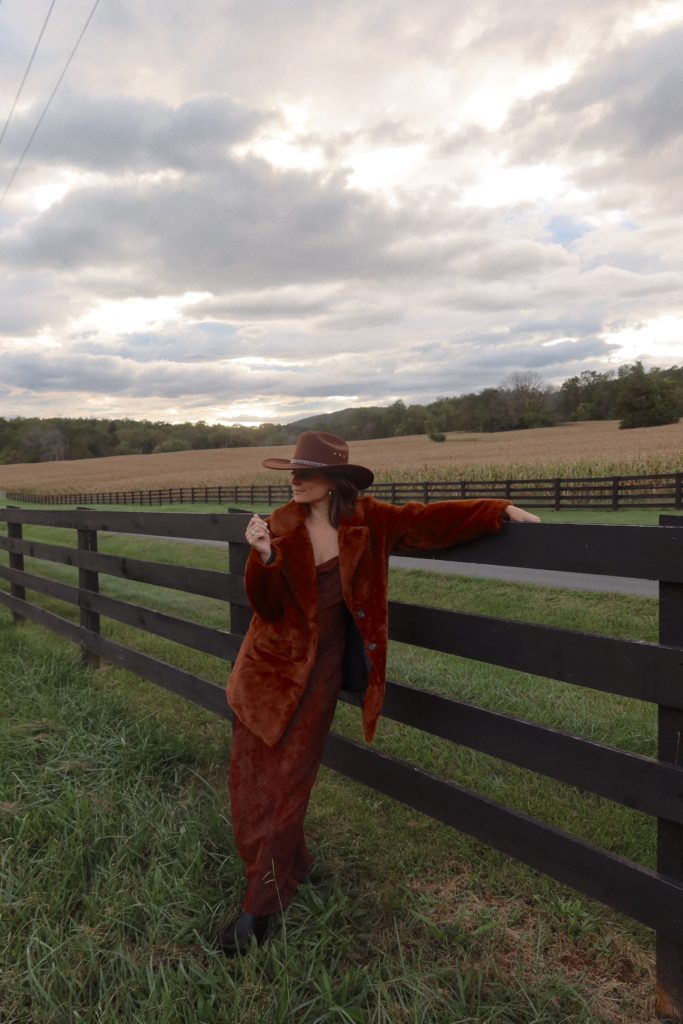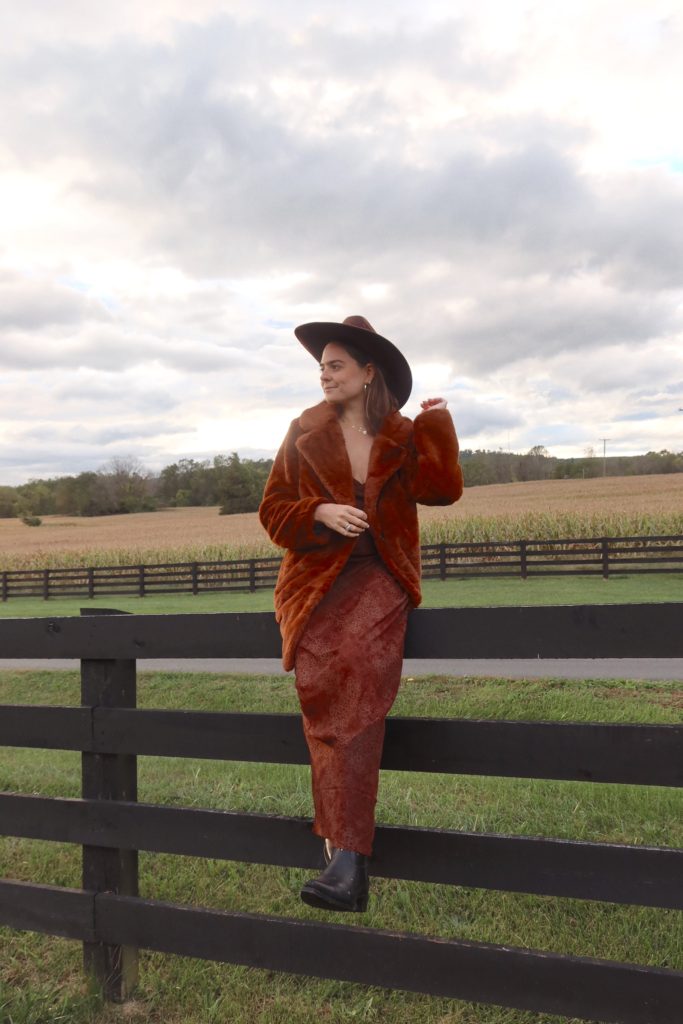 "Well, that's what it means. It means that you have me, that I'm yours. It means come live your life with me. The only thing I ask is that you outlive me so I never live another day without you."

—- Beth Dutton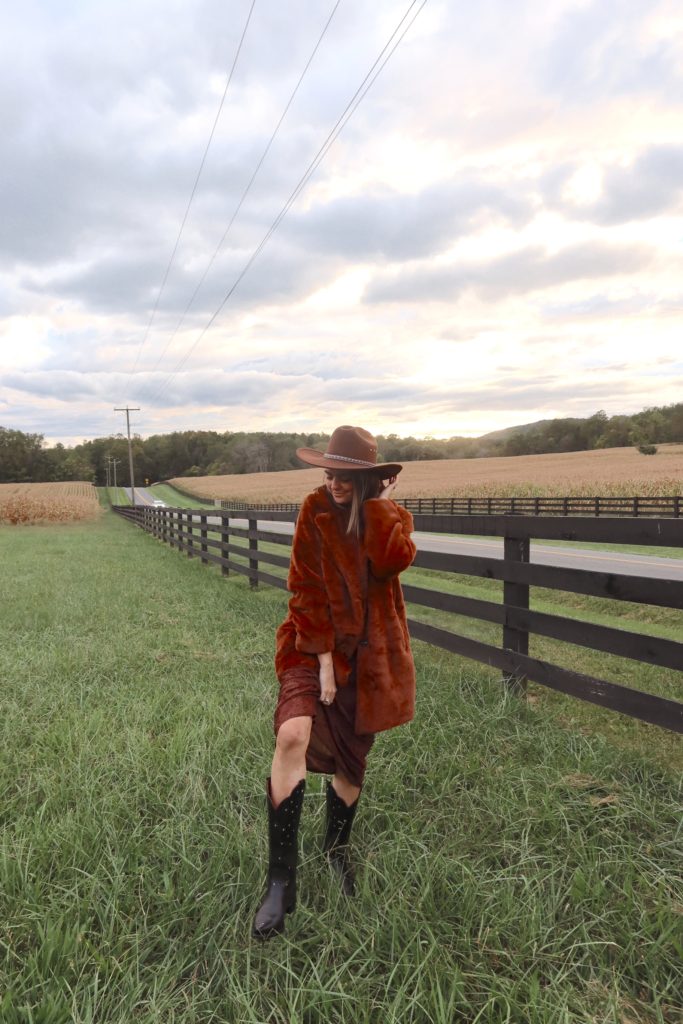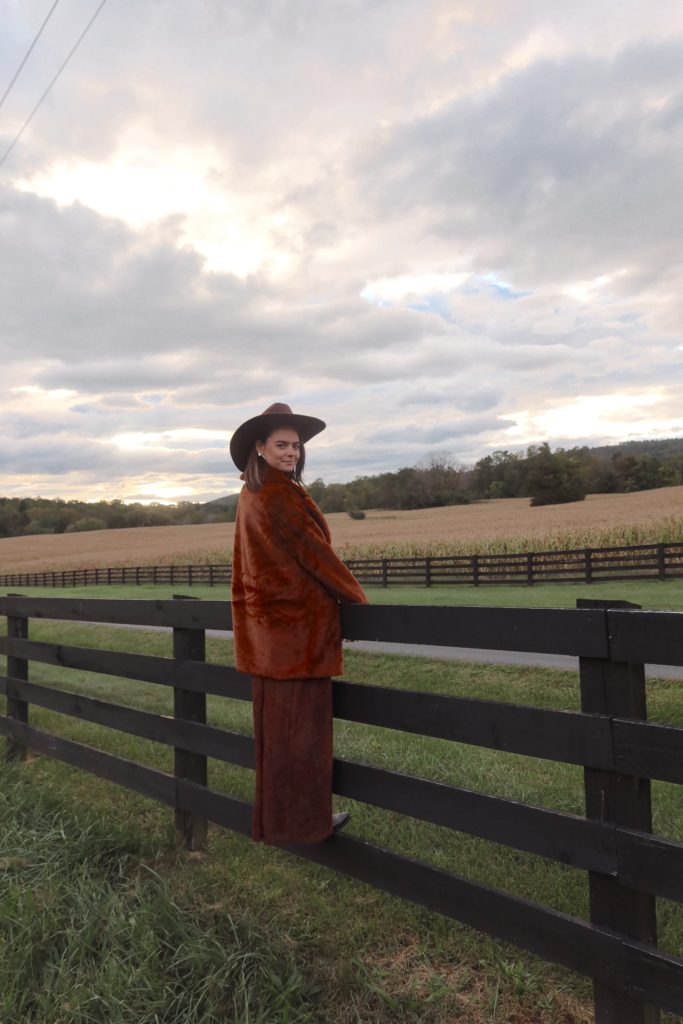 ~ PIN FOR INSPO LATER ~